THE ART OF "REALLY" KNOWING YOUR CUSTOMERS
"There Is Nothing Wrong With Change, If It Is In The Right Direction. "
The automotive and ancillary industry is driven by employment as well as interest rates. Profitability of a company is dependent on efficient manufacturing processes, product quality and effective marketing strategies. The use of assembly lines and flexible manufacturing is prevalent in the industry. Technology has also brought to the assembly lines the use of computer automation and advanced robotics further increasing quality and efficiency.
Effectiveness in the automotive and ancillary industry is dependent on high levels of expert supply chain management in order to coordinate all stages of production. Many companies are now using principals which deliver sub assemblies and parts on the same day in order to reduce inventory and carrying costs. Larger companies utilize economies of scale in purchasing to gain strategic advantage, while smaller companies are often forced to specialize in order to compete in the industry
Problems In The Industry:
Network optimization

Sourcing & Procurement

Inventory optimization

Supply chain strategy
Global Supply Chain Group works for hand in hand with the automotive industry to develop the best supply chain strategies as well as implement the most cost-effective inventory and acquisition methods.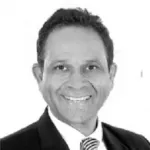 Today, Vivek and his partners are among 20-30 people on the planet earth who have this deep understanding of supply chain systems, practices and tools. CEOs, COOs, executives and Boards call them in most challenging situations once they know the full potential of supply chain based transformations. Following are key milestones in Vivek's journey:
Started in 1983 as a merchant navy cadet at 18 years age, worked his way to qualify as a Captain – qualified to take command of any merchant ship, worldwide.
Earned a top tier MBA from UNSW at the top of his class.
Joined highly regarded strategy consulting firm Booz Allen & Hamilton, consulting to the CEOs, Boards and senior management of global corporations within Australia.
To learn and specialise in supply chain – against all odds, sought out the co-inventor of supply chain in Germany and convinced him to be a partner in his firm, GLOBAL SUPPLY CHAIN GROUP, launched in January 2000.
More than 500 successful blue chip projects with high impact business transformations in large corporations using the full power of SUPPLY CHAIN MANAGEMENT.
4 Seminal and path breaking business books IN SUPPLY CHAIN MANAGEMENT – these are available in bookstores and universities and libraries worldwide.
Our Clients say it better than we ever could: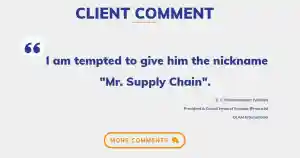 Our Clients come from a variety of industries – yet they have a common element. They rarely rest on their laurels, and are always looking to do better.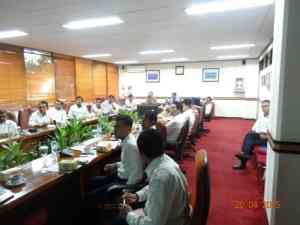 OUR PROJECTS - EFFECTIVE TRANSFORMATIONS
In the last 20 years we have completed more than 500 projects. Click below to see a sample of our projects.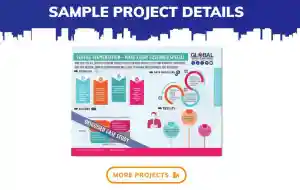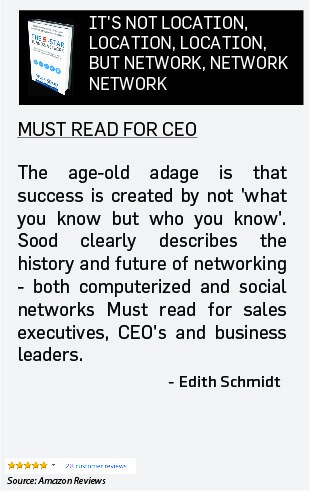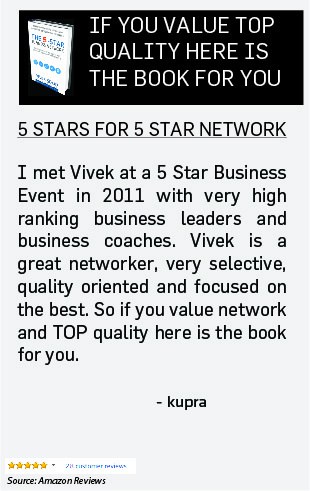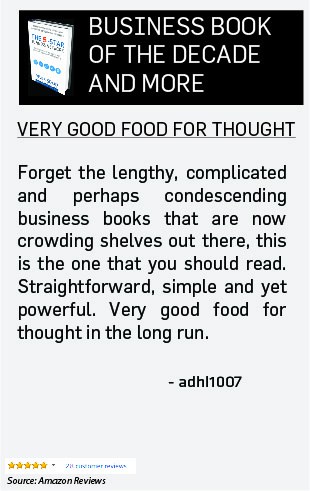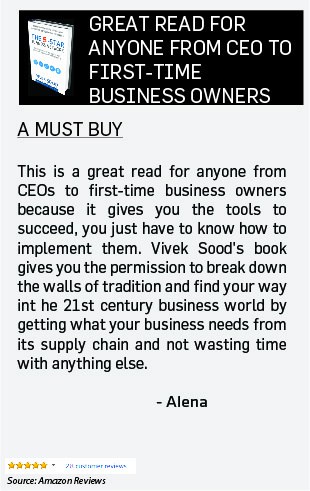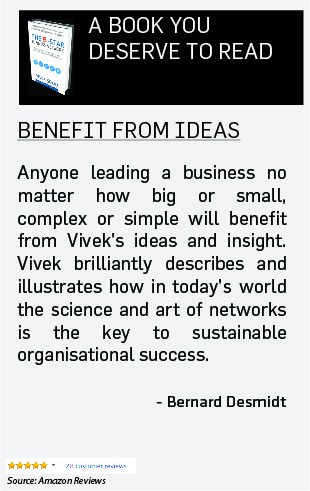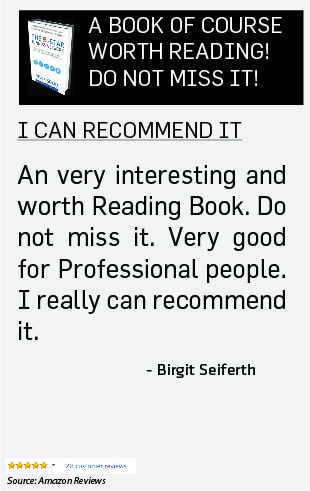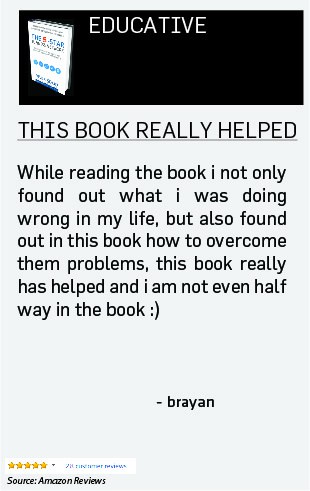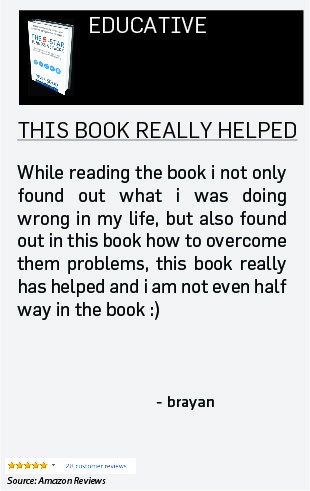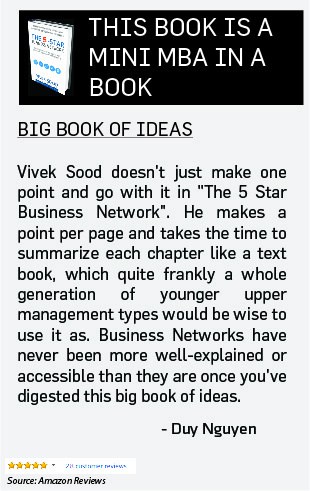 EVERYTHING YOU WANTED TO KNOW ABOUT A SUPPLY CHAIN CAREER
NOW Is The Best Time To Take YOUR Career Seriously:Y