How Do You Benefit From Supply Chain 3.0 Mastery?
Whether you are a small, mid-market or large corporation, whether the economic volatility/growth is high or low – in almost all situations for every company, supply chain 3.0 provides outstanding benefits over and above its predecessors.
Why Is It Crucial To Work Towards Supply Chain 3.0?
Because it helps leverage the power of business networks with external partners. In today's business climate, a company is known by the company it keeps.
Supply Chain 3.0 Suits Everyone
If the impression so far is that supply chain 3.0 is only for larger, more established companies, it could not be more wrong. In fact, supply chain 3.0 is even more useful for smaller companies who can project their strengths and best attributes on a far wider scale using their 5-STAR Business Networks.
By working towards Supply Chain 3.0, you are opening a whole new window of opportunity to create value-driven business networks. Supply Chain 3.0 helps create resilient and responsive businesses, improve your cash position, help you gain speed and smooth out volatility.
In fact, the potential of your company's capabilities are multiplied many times over, perhaps by a factor of as much as 100 or more, by the leverage effect provided by your supply chain 3.0.
Supply Chain winners with supply chain 3.0 mastery reap 80% of market profits

You can enjoy 7-20% cost reduction and another 2-10% revenue enhancement

You can make better products faster

You can release multiple generations of products in a systematic manner

You can optimise the profitability of every transaction

You can predict accurately how much cash you generate out of each product generation
See why Supply Chain 3.0 matters:
For more information, you can see the results we have delivered for our clients, or contact us for case studies relevant to your industry.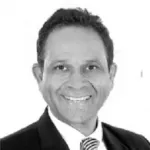 Today, Vivek and his partners are among 20-30 people on the planet earth who have this deep understanding of supply chain systems, practices and tools. CEOs, COOs, executives and Boards call them in most challenging situations once they know the full potential of supply chain based transformations. Following are key milestones in Vivek's journey:
Started in 1983 as a merchant navy cadet at 18 years age, worked his way to qualify as a Captain – qualified to take command of any merchant ship, worldwide.
Earned a top tier MBA from UNSW at the top of his class.
Joined highly regarded strategy consulting firm Booz Allen & Hamilton, consulting to the CEOs, Boards and senior management of global corporations within Australia.
To learn and specialise in supply chain – against all odds, sought out the co-inventor of supply chain in Germany and convinced him to be a partner in his firm, GLOBAL SUPPLY CHAIN GROUP, launched in January 2000.
More than 500 successful blue chip projects with high impact business transformations in large corporations using the full power of SUPPLY CHAIN MANAGEMENT.
4 Seminal and path breaking business books IN SUPPLY CHAIN MANAGEMENT – these are available in bookstores and universities and libraries worldwide.
Our Clients say it better than we ever could: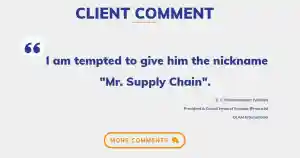 Our Clients come from a variety of industries – yet they have a common element. They rarely rest on their laurels, and are always looking to do better.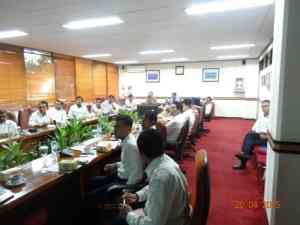 OUR PROJECTS - EFFECTIVE TRANSFORMATIONS
In the last 20 years we have completed more than 500 projects. Click below to see a sample of our projects.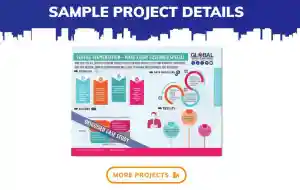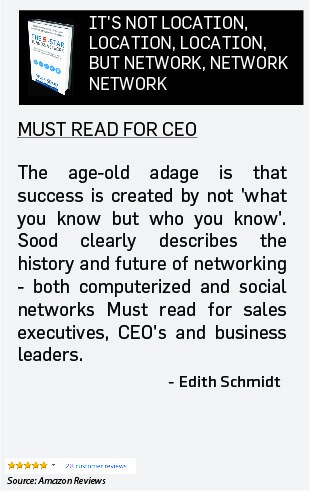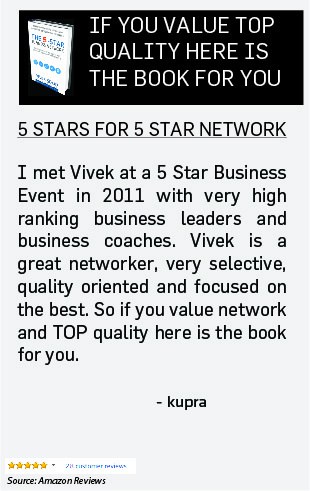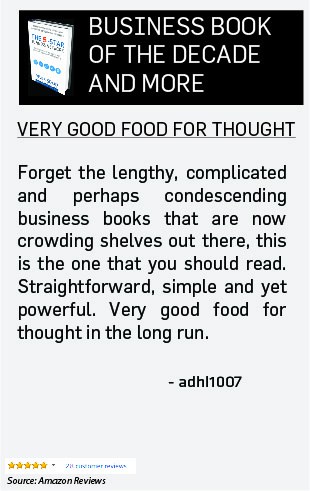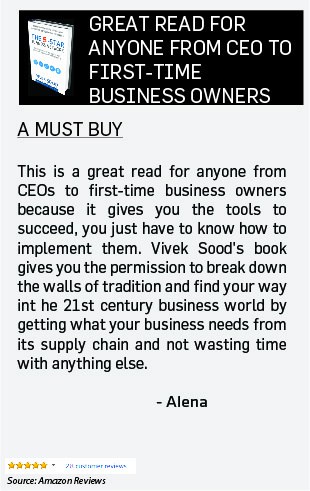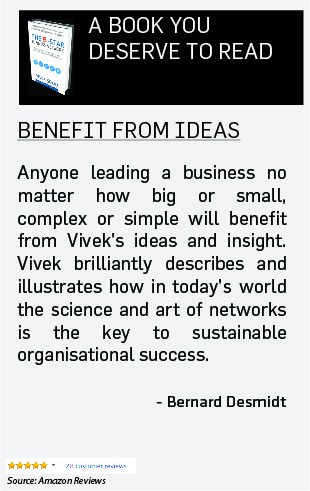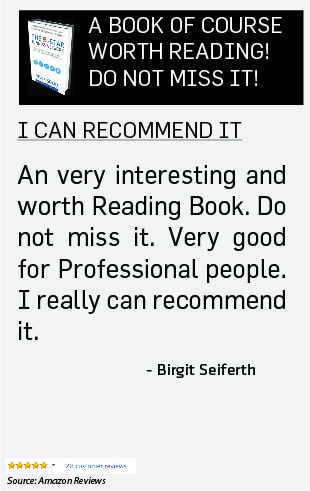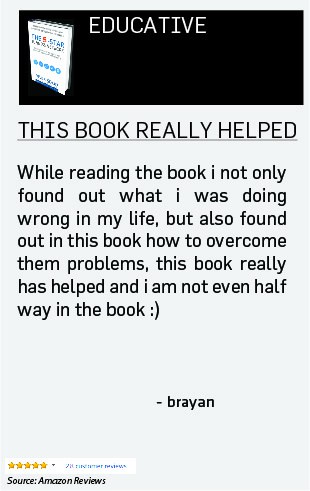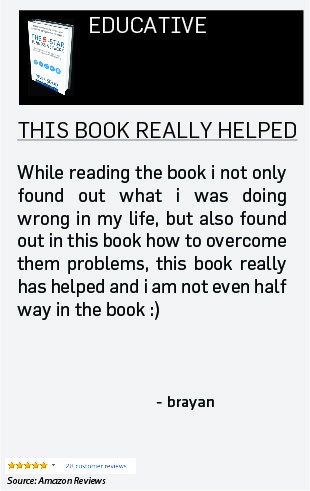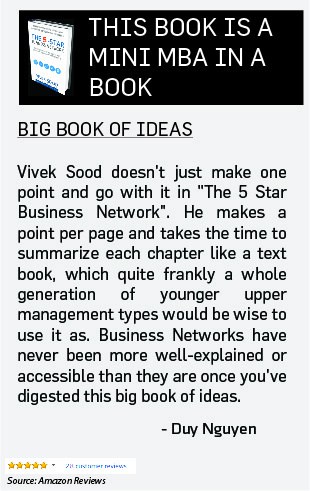 4 Major Area's To Focus To Achieve Sustainability In Supply Chain