THE ART OF "REALLY" KNOWING YOUR CUSTOMERS
Big Data and Supply Chain Software
As technology advances, so does the way businesses operate. With the growth of big data, supply chain software has had to adapt in order to keep up. The traditional supply chain model is no longer feasible due to the sheer volume of data that needs to be processed.
Big data analytics allows businesses to make better decisions by taking into account all aspects of the supply chain. This includes looking at past data as well as current trends in order to predict future outcomes.
Not only does big data allow for better decision-making, but it can also help companies become more environmentally friendly. By incorporating green practices into their supply chains, businesses can reduce their environmental impact.
The use of big data and supply chain software is essential for any business looking to stay competitive in today's economy.
The explosive impact of e-commerce on traditional brick and mortar retailers is just one notable example of the data-driven revolution that is sweeping many industries and business functions today.
Few companies, however, have been able to apply to the same degree the "big analytics" techniques that could transform the way they define and manage their supply chains.
In our view, the full impact of big data in the supply chain is restrained by two major challenges. First, there is a lack of capabilities. Supply chain managers—even those with a high degree of technical skill—have little or no experience with the data analysis techniques used by data scientists.
As a result, they often lack the vision to see what might be possible with big data analytics. Second (and perhaps more significantly), most companies lack a structured process to explore, evaluate and capture big data opportunities in their supply chains.
In the second part of this article series, we will show how companies can take control of the big data opportunity with a systematic approach.
Here, we will look at the nature of that opportunity and at how some companies have managed to embed data driven methodologies into their DNA. Exhibit 1 provides an overview of the landscape of supply chain analytics opportunities.
The impact of big data on forecasting and inventory management Inefficiencies in a supply chain are expensive; in the UK alone, it's reported to incur an annual cost of $2 billion.
Supply chain managers aim to increase productivity, cost savings, and speed to market but struggle against a complex ecosystem, driven by multiple participants (manufacturers, retailers, vendors, etc.), channels (online, offline, omni), and variables.
Moreover, most data generated in a supply chain falls outside the scope of just one enterprise or entity, and this layering makes analysis even more challenging.
As the supply chain management (SCM) landscape is becoming increasingly complex and traditional systems are proving to be inadequate, supply chain managers are turning to big data analytics.
Big data analytics is a combination of tools, processing systems, and algorithms that can interpret insights from data. Traditionally, SCM has relied on ERP and other disparate storage systems for data.
But with supply chain analytics, the needle has shifted from just automation to forward-thinking data integration and better decision making.
Using real-time data — which is a mix of both structured and unstructured formats — and the power of the 3Vs (volume, velocity, and variety), supply chain analytics has enabled collaboration of supplier networks and end-to-end integration in the truest sense.
Let's take a look at how big data can make a difference in each stage of the supply chain: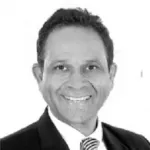 Today, Vivek and his partners are among 20-30 people on the planet earth who have this deep understanding of supply chain systems, practices and tools. CEOs, COOs, executives and Boards call them in most challenging situations once they know the full potential of supply chain based transformations. Following are key milestones in Vivek's journey:
Started in 1983 as a merchant navy cadet at 18 years age, worked his way to qualify as a Captain – qualified to take command of any merchant ship, worldwide.
Earned a top tier MBA from UNSW at the top of his class.
Joined highly regarded strategy consulting firm Booz Allen & Hamilton, consulting to the CEOs, Boards and senior management of global corporations within Australia.
To learn and specialise in supply chain – against all odds, sought out the co-inventor of supply chain in Germany and convinced him to be a partner in his firm, GLOBAL SUPPLY CHAIN GROUP, launched in January 2000.
More than 500 successful blue chip projects with high impact business transformations in large corporations using the full power of SUPPLY CHAIN MANAGEMENT.
4 Seminal and path breaking business books IN SUPPLY CHAIN MANAGEMENT – these are available in bookstores and universities and libraries worldwide.
Our Clients say it better than we ever could: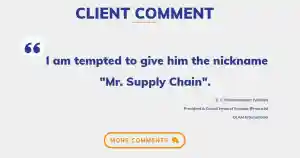 Our Clients come from a variety of industries – yet they have a common element. They rarely rest on their laurels, and are always looking to do better.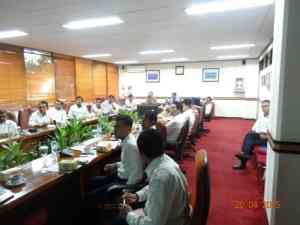 OUR PROJECTS - EFFECTIVE TRANSFORMATIONS
In the last 20 years we have completed more than 500 projects. Click below to see a sample of our projects.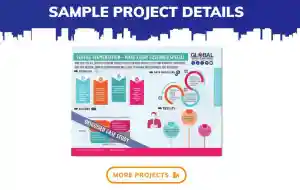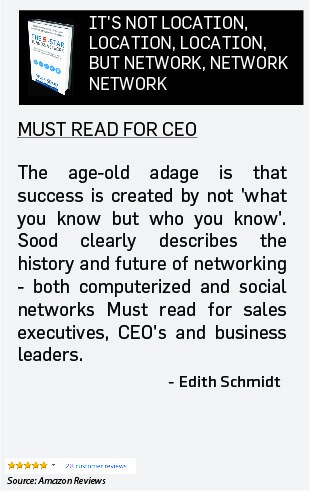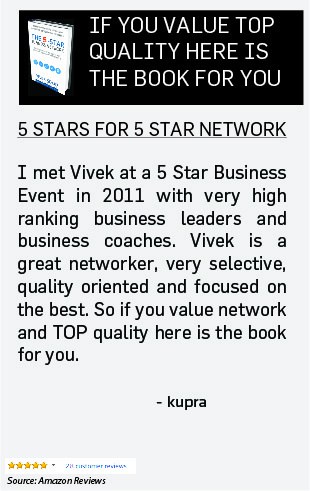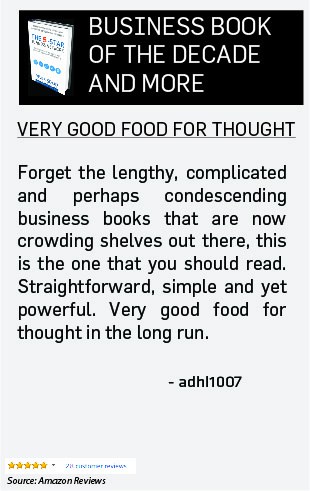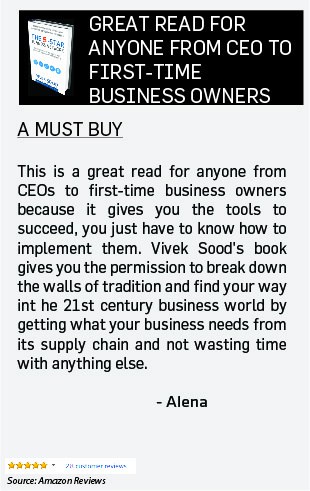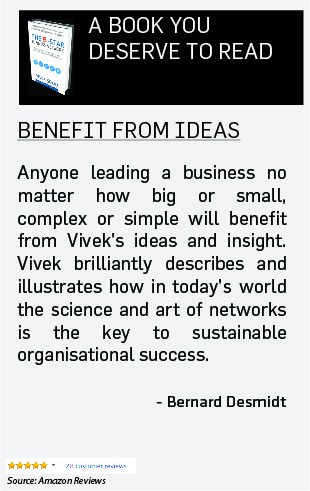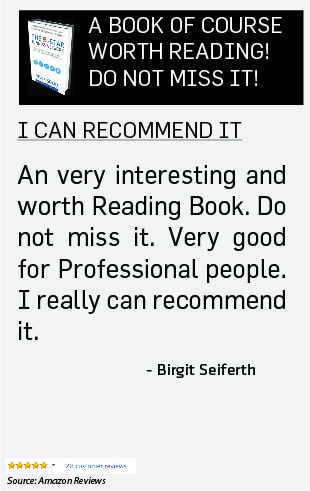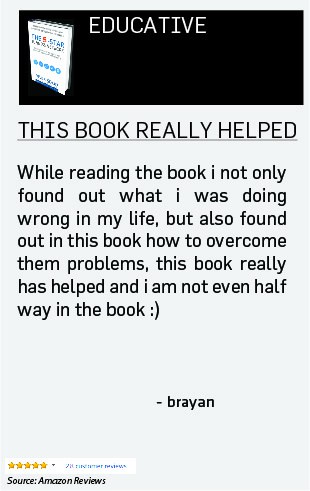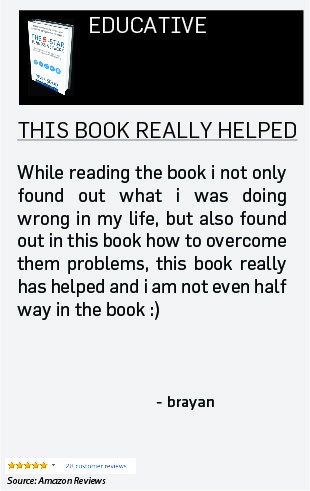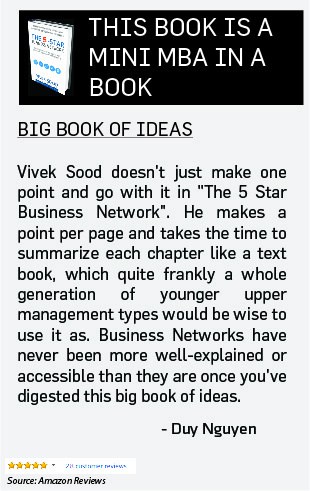 EVERYTHING YOU WANTED TO KNOW ABOUT A SUPPLY CHAIN CAREER
NOW Is The Best Time To Take YOUR Career Seriously:Y