THE ART OF "REALLY" KNOWING YOUR CUSTOMERS
"If You Can Imagine It, You Can Achieve It; If You Can Dream It, You Can Become It."
The heavy engineering and manufacturing industry is highly capital-intensive, most equipment is large and very expensive. Generally the profitability of a company is dependent on the efficiency of the production and distribution processes. Outsourcing to lower wage countries with fewer regulations is becoming more popular in the industry.
Larger companies generally have greater production volumes and support larger projects The advances in technology as well as the use of computer systems to increase productivity is helping companies grow larger. Larger companies experience economies of scale in purchasing, production and marketing. Smaller companies compete by producing specialized products. In order to decrease investments to inventories, most companies have become increasingly concerned with coordinating deliveries with their suppliers and customers.
Common Problems In The Industry:
Inefficient production strategies

Sourcing issues

Procurement problems

Excessive waste in production
Here at Global Supply Chain Group, our experienced staff will work with your company to increase the efficiency of your supply chain as well as determine appropriate sourcing and procurement options.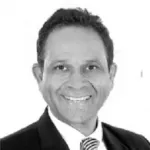 Today, Vivek and his partners are among 20-30 people on the planet earth who have this deep understanding of supply chain systems, practices and tools. CEOs, COOs, executives and Boards call them in most challenging situations once they know the full potential of supply chain based transformations. Following are key milestones in Vivek's journey:
Started in 1983 as a merchant navy cadet at 18 years age, worked his way to qualify as a Captain – qualified to take command of any merchant ship, worldwide.
Earned a top tier MBA from UNSW at the top of his class.
Joined highly regarded strategy consulting firm Booz Allen & Hamilton, consulting to the CEOs, Boards and senior management of global corporations within Australia.
To learn and specialise in supply chain – against all odds, sought out the co-inventor of supply chain in Germany and convinced him to be a partner in his firm, GLOBAL SUPPLY CHAIN GROUP, launched in January 2000.
More than 500 successful blue chip projects with high impact business transformations in large corporations using the full power of SUPPLY CHAIN MANAGEMENT.
4 Seminal and path breaking business books IN SUPPLY CHAIN MANAGEMENT – these are available in bookstores and universities and libraries worldwide.
Our Clients say it better than we ever could: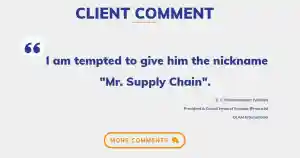 Our Clients come from a variety of industries – yet they have a common element. They rarely rest on their laurels, and are always looking to do better.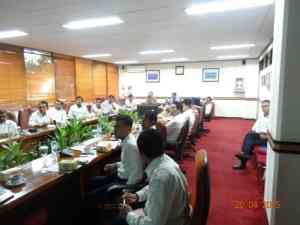 OUR PROJECTS - EFFECTIVE TRANSFORMATIONS
In the last 20 years we have completed more than 500 projects. Click below to see a sample of our projects.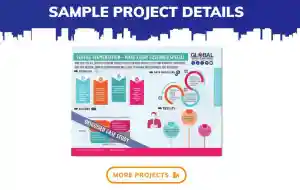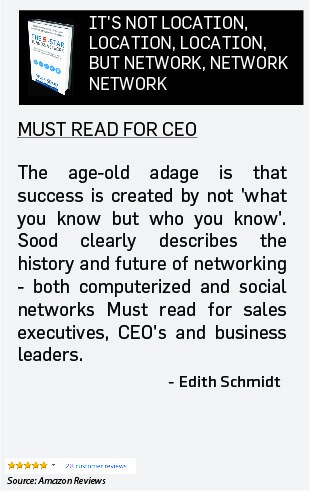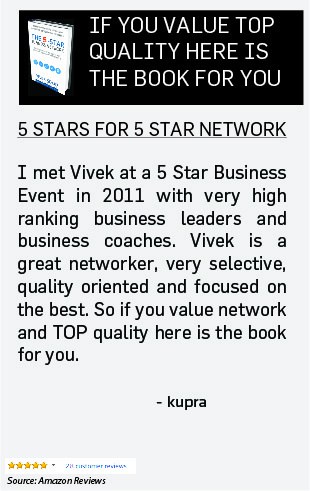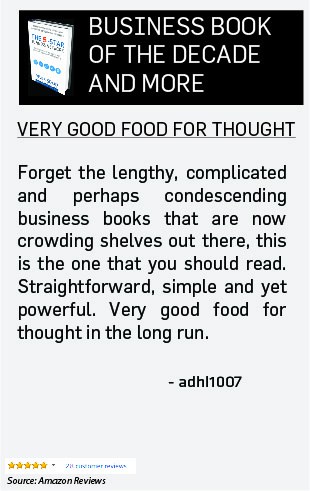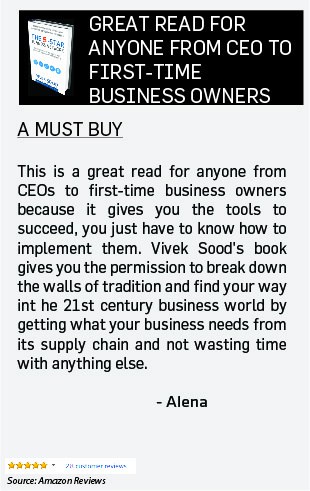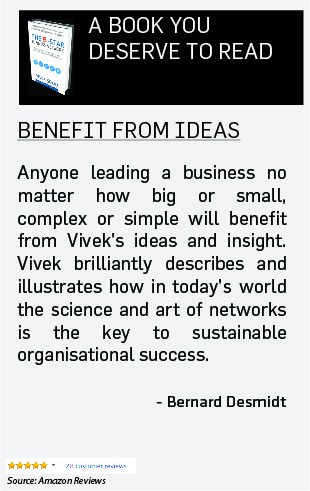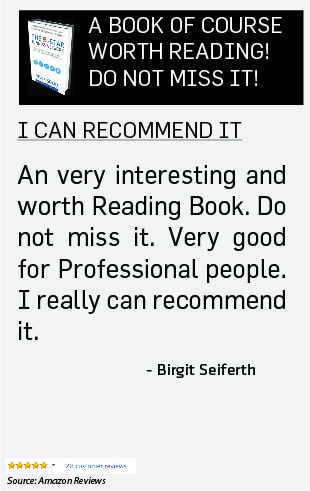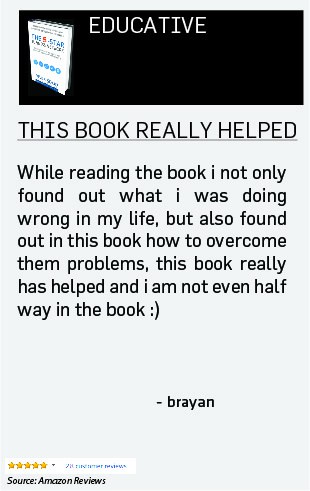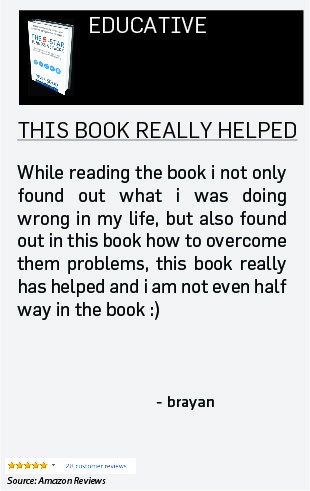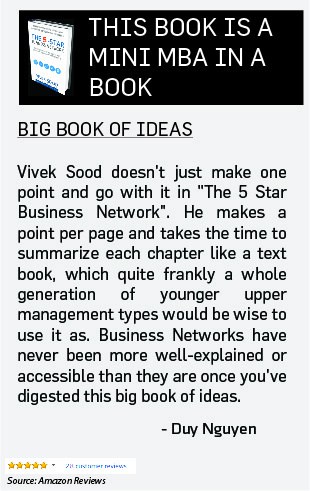 EVERYTHING YOU WANTED TO KNOW ABOUT A SUPPLY CHAIN CAREER
NOW Is The Best Time To Take YOUR Career Seriously:Y