Read useful insights and interact with other leaders and readers.
Finance, Sales, HR, Supply Chain – Where Do Most Effective Business Transformation Leaders Come From?
Business Transformation is Different Than Change ManagementAlmost everybody who has anything to do with creating any change inside a company calls himself or herself a business transformation expert these days.  In a way that could be termed correct – after all every transformation is a change. But is every change also transformative? It is important to define
Looking For The "Right" Management Consultants? What Happens When You Exhaust All Three Consulting Lifelines?
Finding The Right Management Consultant Is Difficult If you have watched the globally famous TV show, Who wants to be a millionaire? you will have known what the three lifelines are in this game. It is not much different in a business context. When companies are looking for the right management consultant to help them with business
Why Good Business Executives Make Bad Business Consultants And Vice Versa
If you have been a senior executive in the corporate circles for just a few years, you already know the truth about this great fight endemic in consulting circles. Professional Consultants Are Trained In Logic In one corner you have professional strategy consultants – people who join large consulting firms straight out of university. They are generally
How To Cope With Supply Chain Disruptions Resulting From COVID-19 Crisis?
Covid19 has left supply chains severely disrupted. As companies try and pick up the pieces, big gaps remain in their capability and performance, especially at top levels.
What Is The Difference Between Supply Chain Governance And Corporate Governance?
Boards are focused on corporate governance, when it is the lack of "supply chain governance" which is causing the most problems for today's corporations.
What Is The Difference Between Supply Chain Governance And Corporate Governance?
Corporate governance is difficult, yet most boards have mastered that art over the last two decades. Supply Chain Governance is a bigger, and more important challenge.
Which Jobs Or Careers Will Grow In Value And Demand In The Wake Of COVID-19?
Most people think that health-related jobs will increase – which is partly true. However, most developed countries will undergo a bigger change in their health sector, because due to powerful economic and social changes they will have to open up their health personnel supply chains to the forces of globalisation.
Winners And Losers From President Trump's Tariffs - A Supply Chain Analysis
Why we are qualified to write this Article?Over the last three decades we have led and worked on more than 500 projects in supply chain projects in dozens of industries and countries. VERY FEW PEOPLE KNOW GLOBAL SUPPLY CHAINS LIKE WE DO – Retail, beverages, food, milk, dairy, meat, livestock, explosives, chemicals, cotton, rice, graphite, solar power,

Get Better Results Than What Your Imagined By Focussing On Execution Online Resources
I was talking to the three senior executives of a fairly large business. They were very happy with the business situation. Their business was operating in a comfortable oligopoly, with comfortable competitive pressures. The business strategy was noted to be very sound. But, they lamented, that the comfortable position never translated into equivalent profits. Every
How To Minimise Warehousing Costs
Very few companies seem to have enough warehousing space. Almost 80% of the companies I have interacted with as part of my projects (and that number runs in thousands, when you count the suppliers, customers and other supply chain partners of clients and customers) have sometime or other complained about running out of warehousing space.
IS SUPPLY CHAIN GOVERNANCE MORE IMPORTANT THAN CORPORATE GOVERNANCE
Our Clients say it better than we ever could: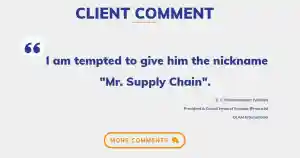 Our Clients come from a variety of industries – yet they have a common element. They rarely rest on their laurels, and are always looking to do better.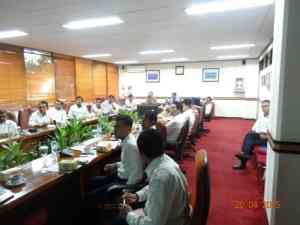 OUR PROJECTS - EFFECTIVE TRANSFORMATIONS
In the last 20 years we have completed more than 500 projects. Click below to see a sample of our projects.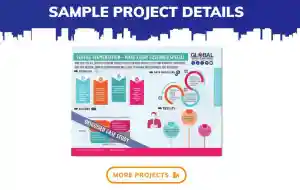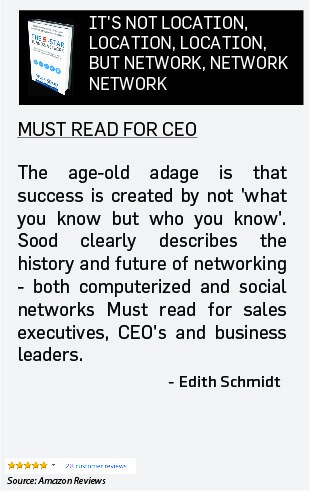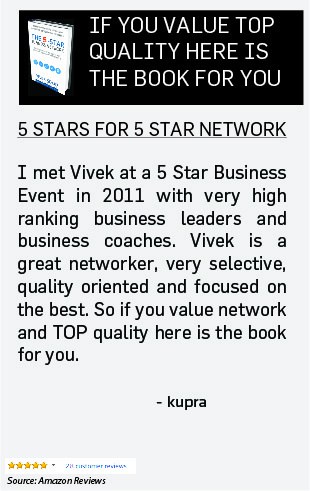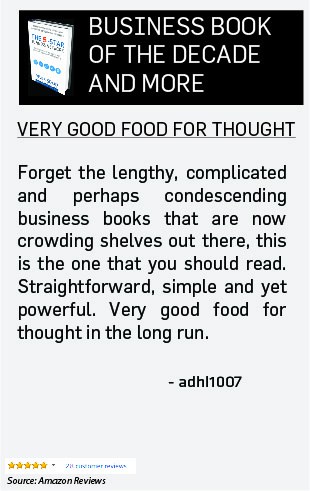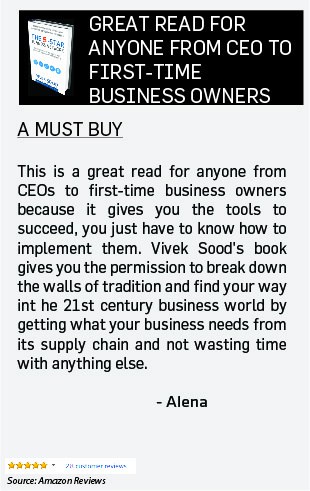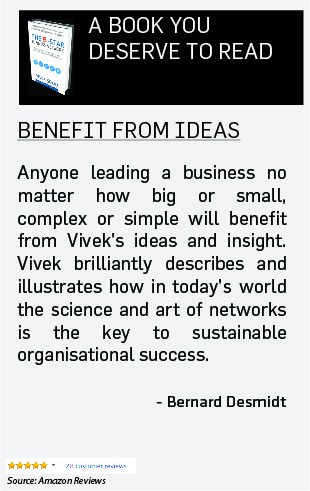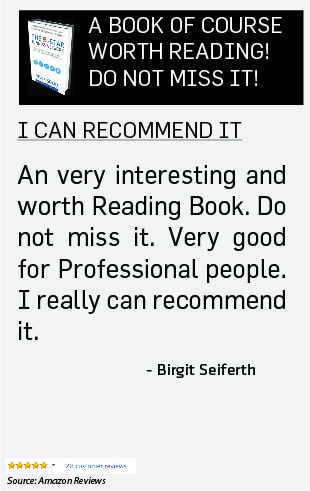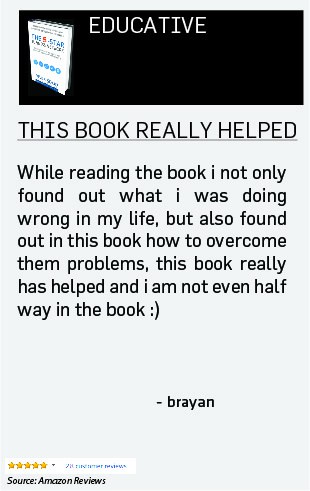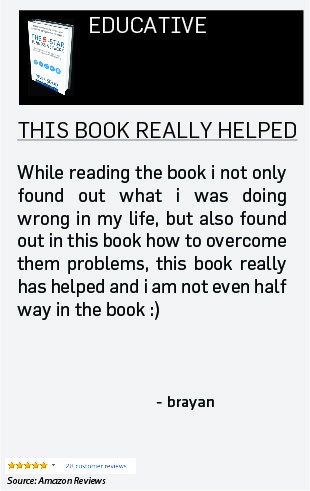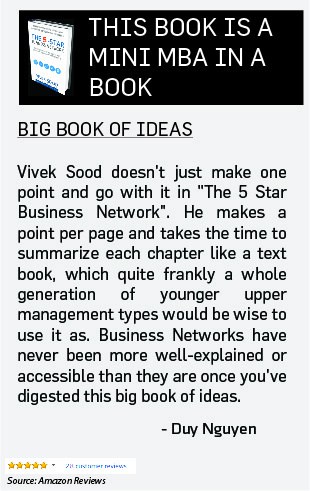 For Senior Executives and Directors
Your highest value added in your company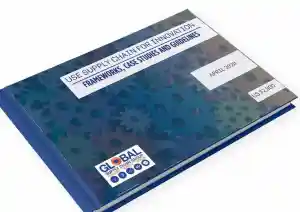 USE SUPPLY CHAIN FOR INNOVATION - FRAMEWORKS, CASE STUDIES AND GUIDELINES
For Boards and Senior Executives
Corporate Governance and Supply Chain Governance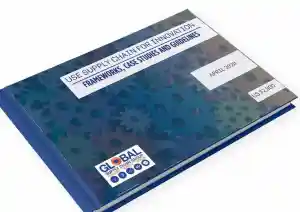 FIDUCIARY BOARD REPORT - THE FUTURE OF BUSINESS IN THE AGE OF B2B NETWORKS