For CFO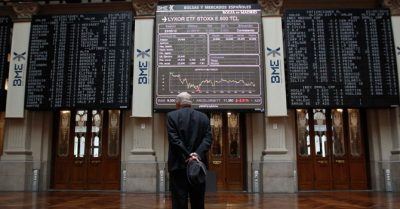 Why Does This Matter?
Every strategic and operational decision taken in a supply chain has financial implications.
How Does This Help Me?
Streamlining your supply chain impacts directly on the overall profitability of your company.
What Questions Are Useful To Ask?
Here are some questions to uncover the impact of supply chains on finance.
Who Can Assist Me?
Let us help you find a solution to the gap between planning and results.
Special Report: The 5-STAR Business Network Edge for CFOs
CFOs are positioned to translate intense pressure into profitable opportunities. The question ''How do I start?'' is exactly what we address in this special report.