Want To Enjoy The FULL Benefits Of A TRULY Effective Supply Chain?
We are arguably one of world's first top tier strategy houses focused entirely on the art of supply chain management.
In Addition To 'Co-Inventing' Supply Chain Management, The Principals Of Global Supply Chain Group Have Continued To Create, Harness And Propogate A Significant Amount Of Practical Intellectual Capital On Supply Chain Management That Forms The Foundatation Of Every Supply Chain In The World Today. -More
Get In Touch With Us When It Is Time To REALLY Transform Your Supply Chain.
UPGRADE YOUR SUPPLY CHAIN USING OUR RESULTS FOCUSED APPROACH
SYSTEMATIC

, RAPID, 

AND SECURE METHODOLOGY

PRACTICAL INTELLECTUAL PROPERTY – REPORTS AND BOOKS 
FLEXIBLE, MASTERFUL TEAMS
Source: The 5-Star Business Network
Essence of taking control is asking good questions. When it comes to key financial metrics such as cash-to-cash cycles, most CFOs are already in the driving seat.
Yet, somewhere between the financial metrics, and operational KPIs, they lose traction and sometimes credibility in front of the board.
Why does this happen?
 What are some of the better questions to ask?
The table below lists some of the key questions in the first column. The answers will help CFOs decide where to focus the energies of their finance teams and the entire organisation.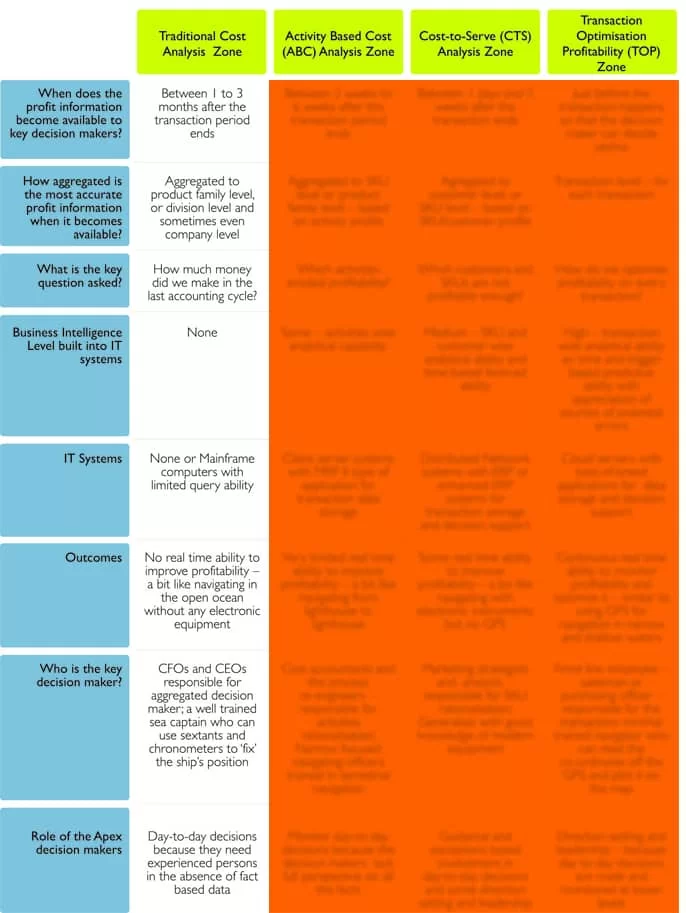 For reasons of confidentiality, the information in the last three columns is not entirely visible – but it can made selectively available to CFOs and senior finance personnel by contacting us.