I SPEND SOME PART OF EVERYDAY, FOR THE LAST 34 YEARS, IN LOGISTICS, SHIPPING, AND TRANSPORTATION INDUSTRIES.
AIn That Period, I Have Negotiated, Tendered, Assessed Or Managed Logistics Contracts Ranging From $2 Million To Nearly $10 Billions. We Know This Game Inside Out, From Both Side Of The Table.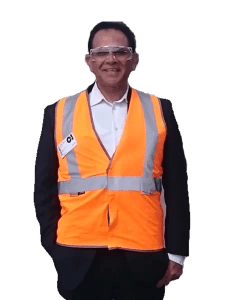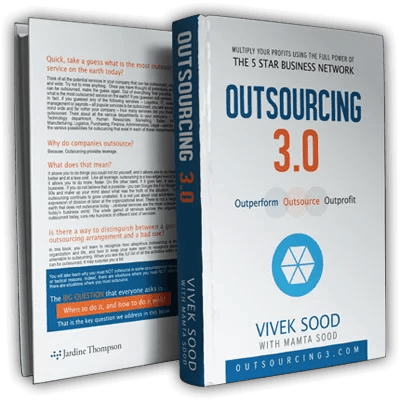 Do Not Just Take My Word For It. Get Hold Of Our Book 'Outsourcing 3.0' And Make Up Your Own Mind.
DESPITE HEAVY INVESTMENT, WE SEE LOGISTICS COMPANIES CONTINUE TO STRUGGLE WITH CUSTOMER SATISFACTION.
When demand is high, customers complain about shortage of logistics capacity, and high prices. They ignore high labour and other input costs.
When demand is low, customers are always pushing for lower prices and will switch loyalties for small amounts.
No matter how well logistics companies integrate themselves within the customers' business – when the time comes for contract renewal, another tender is rolled out with great fan-fare.
On top of it, scrutiny from consultants is never-ending and intrusive-cutting margin and increasing SLA requirements.
WHEN DO LOGISTICS COMPANIES
CALL US?