For Logistics – Who Can Assist Me?

With our intimate understanding of the logistics sector, we are confident in delivering you a competitive advantage in your supply chain.
We help you upscale logistics personnel to the next level of supply chain management
Even though some logistics people think they are in supply chain management, they are not and it is never too late to take that leap forward. We can help you get there through executive coaching activities.
We help you create better outsourcing relationships with our proprietary methods
We work with you to structure logistics outsourcing that minimises costs and headaches, while maximises the strategic impact of logistics outsourcing relationships on the company's supply chain. Our latest book is the showcase of Global Supply Chain Group's cutting-edge knowledge on outsourcing.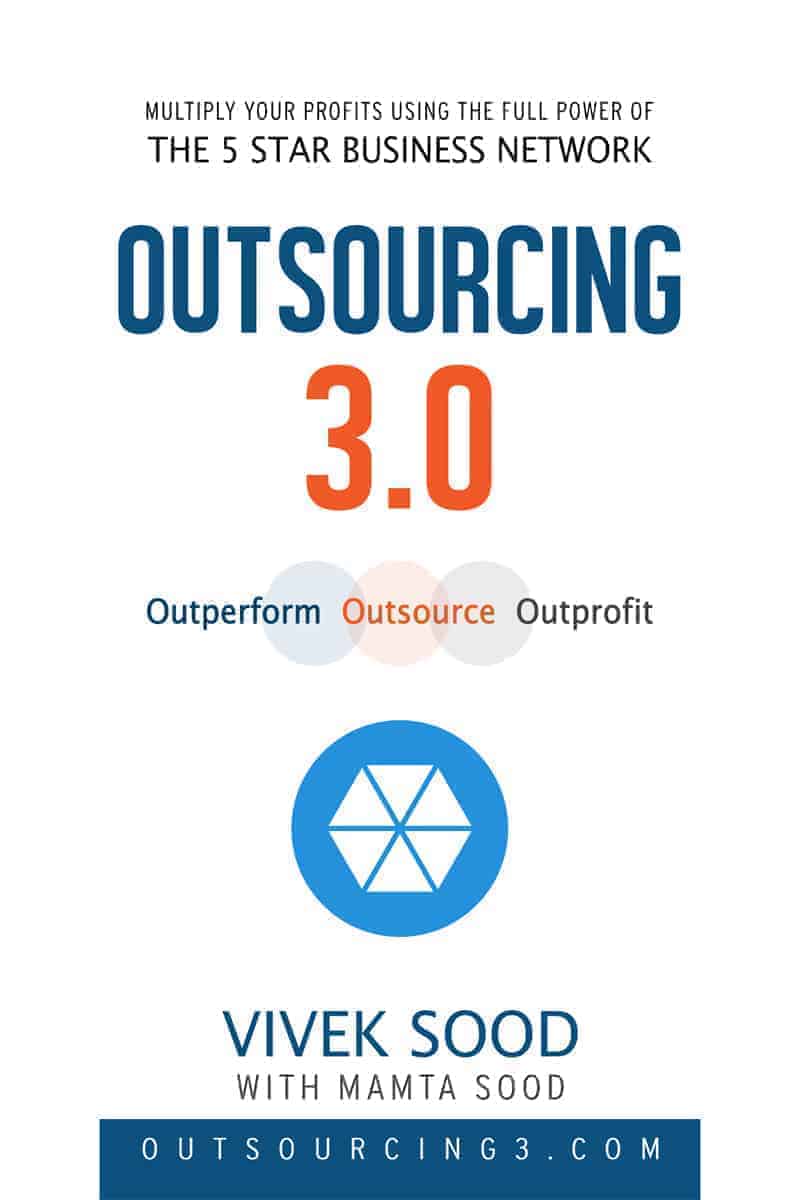 To schedule a confidential discussion with us, or simply to inquire about case studies in your industry, please contact us.