With Our Intimate Understanding Of The Logistics Sector, We Are Confident In Delivering You A Competitive Advantage In Your Supply Chain.
We help you upscale logistics personnel to the next level of supply chain management
Even though some logistics people think they are in supply chain management, they are not and it is never too late to take that leap forward. We can help you get there through executive coaching activities.
We help you create better outsourcing relationships with our proprietary methods
We work with you to structure logistics outsourcing that minimises costs and headaches, while maximises the strategic impact of logistics outsourcing relationships on the company's supply chain. Our latest book is the showcase of Global Supply Chain Group's cutting-edge knowledge on outsourcing.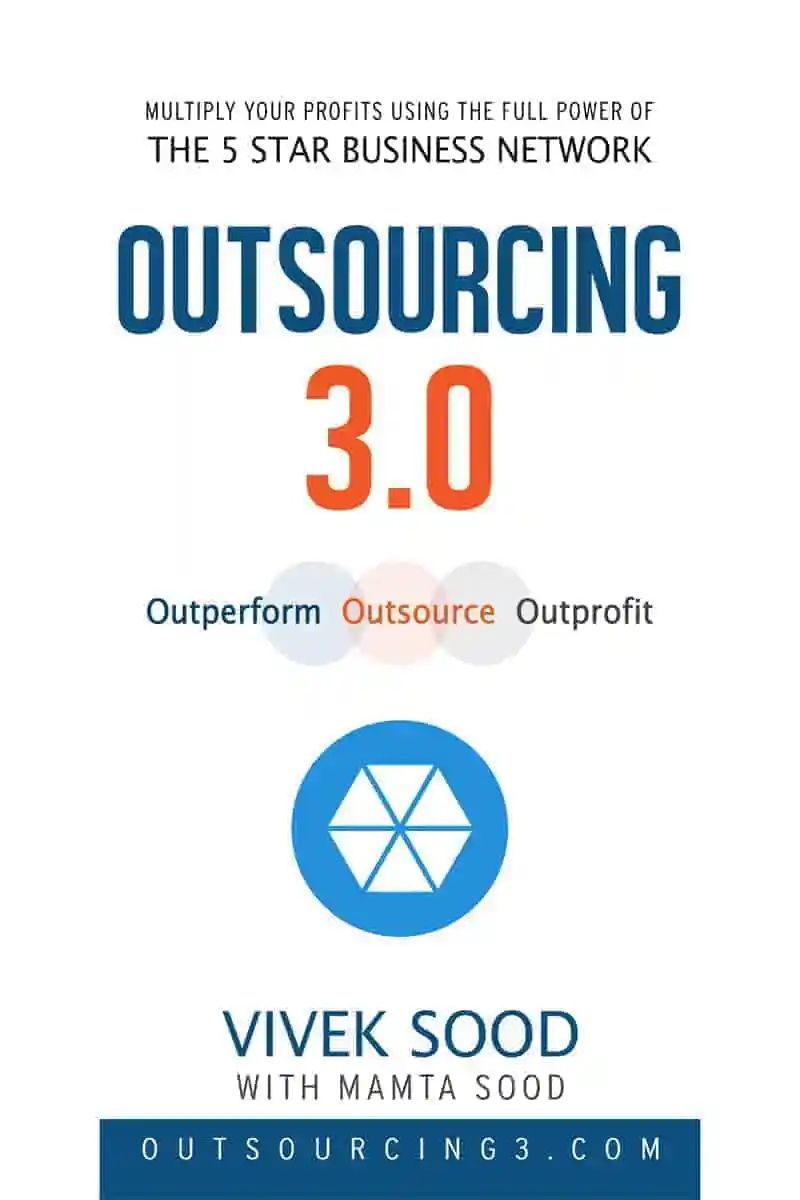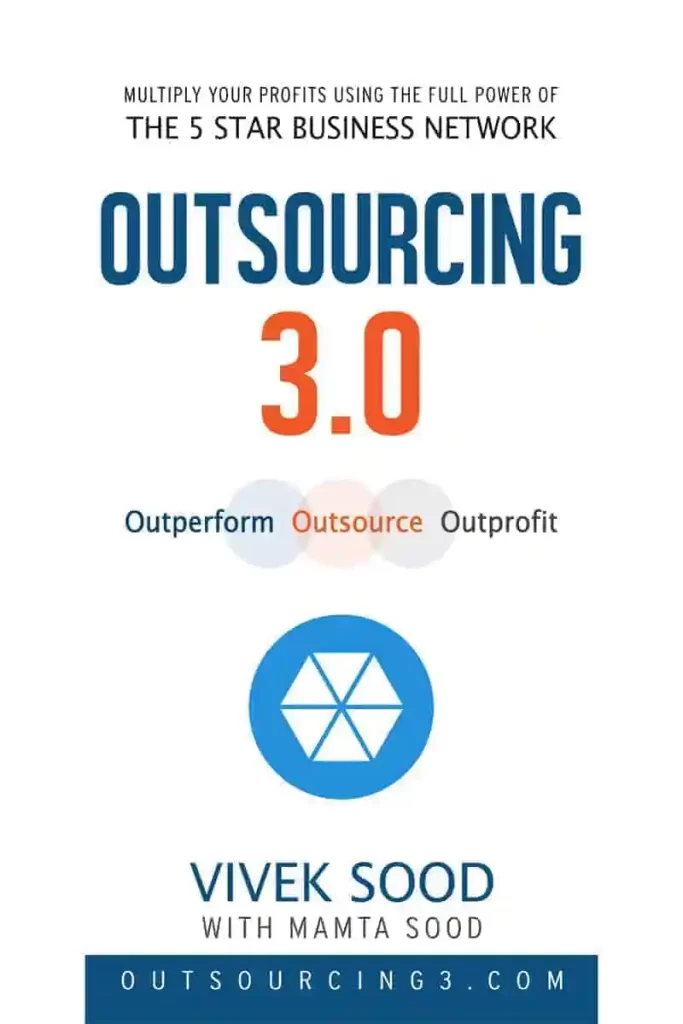 To schedule a confidential discussion with us, or simply to inquire about case studies in your industry, please contact us.
ABOUT THE PRINCIPAL AUTHOR
Today, Vivek and his partners are among 20-30 people on the planet earth who have this deep understanding of supply chain systems, practices and tools. CEOs, COOs, executives and Boards call them in most challenging situations once they know the full potential of supply chain based transformations. Following are key milestones in Vivek's journey:
Started in 1983 as a merchant navy cadet at 18 years age, worked his way to qualify as a Captain – qualified to take command of any merchant ship, worldwide.
Earned a top tier MBA from UNSW at the top of his class.
Joined highly regarded strategy consulting firm Booz Allen & Hamilton, consulting to the CEOs, Boards and senior management of global corporations within Australia.
To learn and specialise in supply chain – against all odds, sought out the co-inventor of supply chain in Germany and convinced him to be a partner in his firm, GLOBAL SUPPLY CHAIN GROUP, launched in January 2000.
More than 500 successful blue chip projects with high impact business transformations in large corporations using the full power of SUPPLY CHAIN MANAGEMENT.
4 Seminal and path breaking business books IN SUPPLY CHAIN MANAGEMENT – these are available in bookstores and universities and libraries worldwide.
Our Clients say it better than we ever could: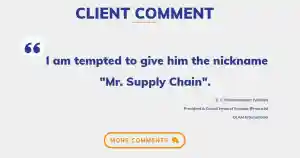 Our Clients come from a variety of industries – yet they have a common element. They rarely rest on their laurels, and are always looking to do better with less resources.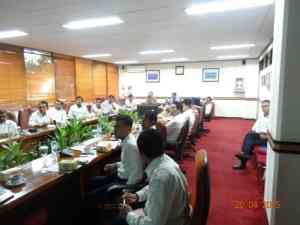 OUR PROJECTS - EFFECTIVE TRANSFORMATIONS
In the last 20 years we have completed more than 500 projects. Click below to see a sample of our projects.