For Logistics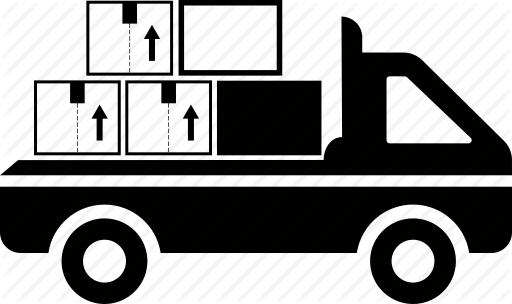 Why Does This Matter?
There is a common misconception of Logistics and Supply Chain being the same thing.
How Does This Help Me?
Move beyond and stay within Logistics.
Who Can Assist Me?

With our intimate understanding of the logistics sector, we are confident in delivering you a competitive advantage.