For Sales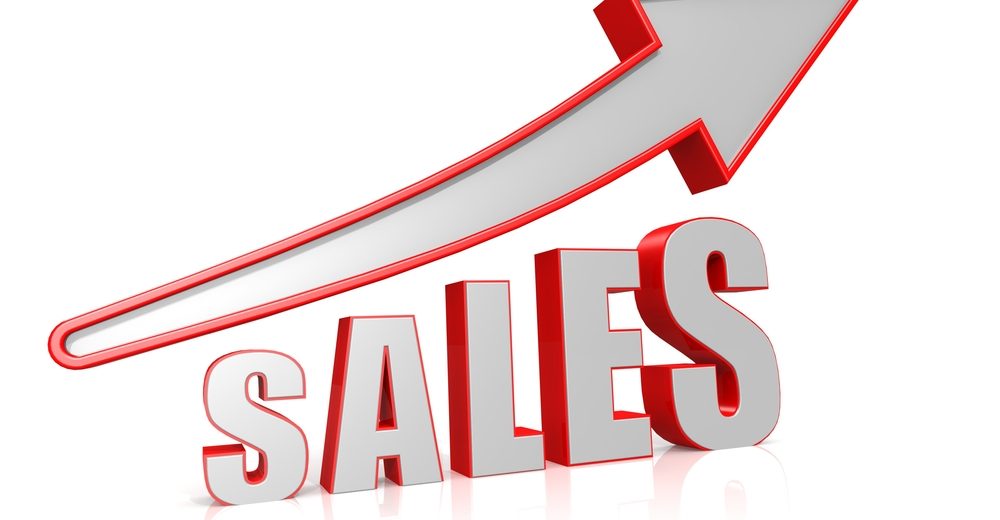 Why Does This Matter?
You don't have to take the bullet for shooting in the dark.
How Does This Help Me?
The entire company should be standing behind the customer-facing workforce and providing actionable data.
Who Can Assist Me?

We help you eliminate unnecessary pressure so that you can focus on your job – dealing with customers.
Special Report: Business-to-Business Network Deployment for COOs
CMOs are becoming more integrated into the supply chain picture. The question ''How do I start?'' is exactly what we address in this special report.