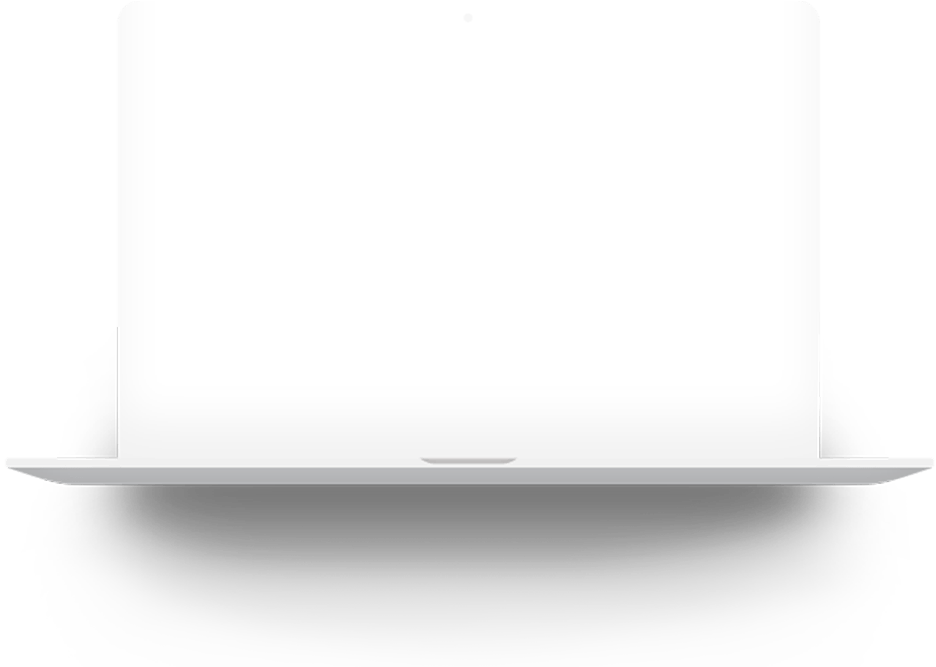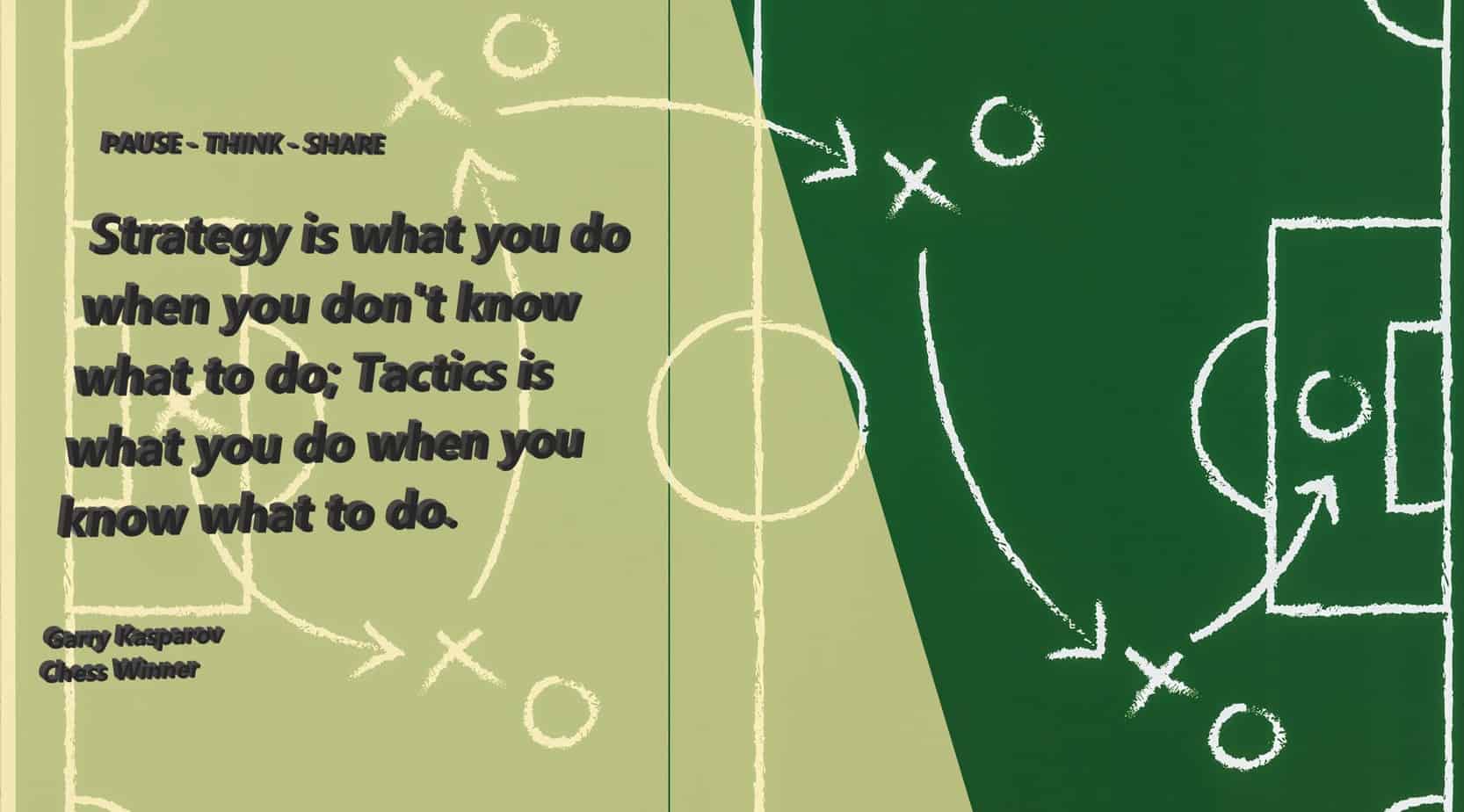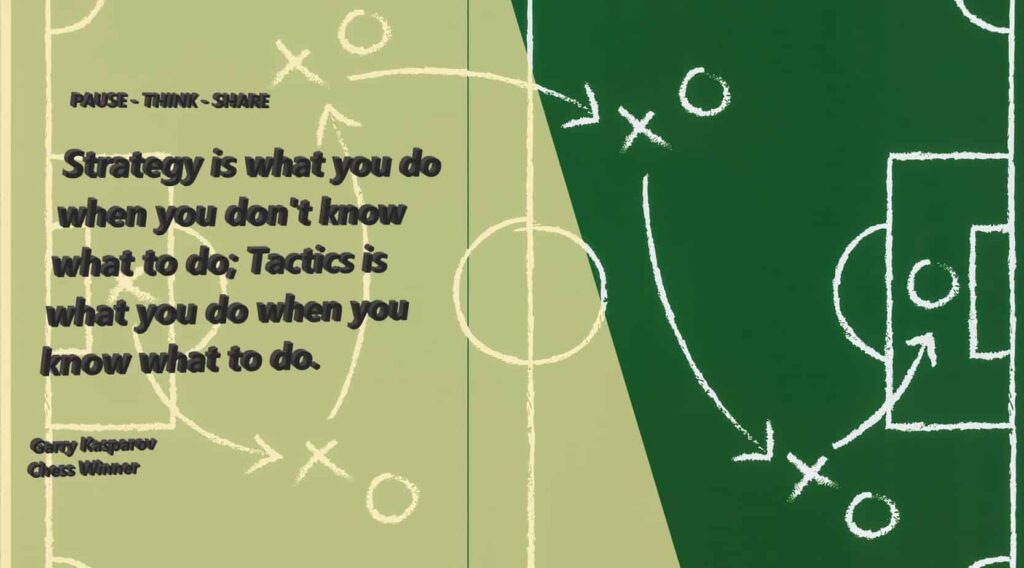 Summary - Green Supply Chains: An Action Manifesto
It is generally accepted that environmental consciousness is now changing to environmental proactiveness as organizations are discovering that it makes good commercial sense.
Boards are asking the management to review their policies related to environmental norms, not only to bolster their corporate social responsibility aims, but also because consumers are asking for greener supply chains. 
It is also widely agreed that consumers will increasingly prefer to buy more and even pay more for products or services provided in an environmentally sound manner.
Green Supply Chains therefore address four interrelated areas of the supply chains: upstream, downstream, within the organization, and the connecting logistics process:
Upstream activities of a manufacturing product organization include the Green Design, Green Procurement, and evaluation of suppliers ' environmental performance.

Downstream activities usually comprise those activities related to the usage of the products till it is finally consumed. This includes any recovery and recycling opportunities after it has provided its utility and also the disposal and sale of excess stocks. 

Within the organization, Green Supply Chain Management includes those activities related to Green Design, Green Packaging, and Green Production.  

In logistics, activities such as just – in – time, fulfillment, lot size management, and quality management all have clear connections to environmental criteria.
Five Fundamental Questions That Every Environmentally Aware CEO Needs To Ask About Their Supply Chains:
What are the tangible and intangible benefits of moving towards Green Supply Chains?

What are the costs, both direct, and indirect?

What influence do we have over our suppliers, their suppliers and our customers that would allow us to jointly work together and move the supply chain towards green supply chains?

How will we communicate and measure our progress towards green supply chains to the key stakeholders? How will we engage them?

What barriers to Green Supply Chains can be expected and how can these be overcome?
FREQUENTLY ASKED QUESTIONS
BUY THIS BOOK FROM AMAZON WEBSITE - CLICK BELOW
FOR SENIOR EXECUTIVES AND DIRECTORS
YOUR HIGHEST VALUE ADDED IN YOUR COMPANY