Green Supply Chains can be seen as logistic structures that guarantee the production and distribution of products globally in an environmental friendly manner (BarbosaPóvoa 2009).
To achieve such goal, companies must invest on the design and planning optimization of their logistic structures, while accounting for the trade-off between profits and environmental impacts.
In recent years and in spite of a considerable amount of research on SC management, a new area exploring environmental issues in the SC structures and operation is now emerging.
This is a result of a growing awareness for the importance of handling such issues in association with the traditional economic indicators.
This trend has been motivated by several developments, being major ones the tighter governmental regulations and the changes in customers' perception towards more environmentally conscious systems, which may eventually lead to higher product sales (Guillen Gosalbez and Grossmann 2009).
The present work addresses the planning and design of SCs for annual profit maximization, while considering environmental aspects. The latter are accounted for through the Eco-indicator methodology, which is used to quantify the damage to human health.
The Resource-Task-Network (RTN) representation is used to model the problem in study, leading to a MILP generic mathematical formulation.
The optimal design and planning of a SC is investigated by means of a bi-objective formulation, where profit maximization is addressed together with the minimization of environmental impacts.
To figure out the trade-off between these two criteria, the ε-constraint method presents the advantage of being easily applied to any arbitrary problem with either convex or non convex objective spaces.
A Pareto optimum surface is drawn where a set of options is contemplated offering decision makers the possibility to select any solution depending on how much one objective is worth in relation to the other.
A comparative analysis is made between the results obtained with the ε-constraint and with an approach based on symmetric fuzzy linear programming (SFLP)(Pinto-Varela et al. 2010).
The latter methodology uses one single new objective criterion embodying a compromise between the initial conflicting objectives. The optimization model is validated through the solution of an example, where its applicability to SC problems is demonstrated.
In today's market, it is more important than ever for businesses to focus on being environmentally friendly. Consumers are interested in buying products from companies that have a green supply chain.
A green supply chain is a system where the company tries to reduce its environmental impact by reducing waste and energy consumption, and using sustainable materials.
There are several ways for companies to go green with their supply chains. One way is to use sustainable materials in the production process. This can include using biodegradable materials or recycled materials. Another way is to reduce energy consumption.
Businesses can do this by installing energy-efficient equipment or using renewable energy sources. Finally, companies can reduce waste by implementing recycling programs and choosing suppliers who are environmentally responsible.
Going green can be beneficial for businesses in several ways. First, it can help them save money on energy and material costs.
Green supply chain management. The term 'Green supply chain management' (GSCM) refers to the concept of integrating sustainable environmental processes into the traditional supply chain.
This can include processes such as product design, material sourcing and selection, manufacturing and production, operation and end-of-life management.
Instead of simply attempting to mitigate the environmental impact of the supply chain, GSCM involves driving value creation throughout the supply chain organizations to reduce total environmental impact.
While the specific goal of GSCM is often the reduction of CO2 emissions, other tangible benefits for an organization include; greater efficiency of assets, less waste production, greater innovation, reduction of production costs, reuse of raw materials, increased profitability, perception of added value to the client base, and so on.
Integral to the success of GSCM is the approach taken by each party to their upstream and downstream partners in the supply chain.
A much greater degree of collaboration, transparency and integration of supply chain processes and systems is required for the initiative to be effective. Michael Jackson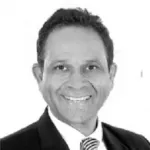 Today, Vivek and his partners are among 20-30 people on the planet earth who have this deep understanding of supply chain systems, practices and tools. CEOs, COOs, executives and Boards call them in most challenging situations once they know the full potential of supply chain based transformations. Following are key milestones in Vivek's journey:
Started in 1983 as a merchant navy cadet at 18 years age, worked his way to qualify as a Captain – qualified to take command of any merchant ship, worldwide.
Earned a top tier MBA from UNSW at the top of his class.
Joined highly regarded strategy consulting firm Booz Allen & Hamilton, consulting to the CEOs, Boards and senior management of global corporations within Australia.
To learn and specialise in supply chain – against all odds, sought out the co-inventor of supply chain in Germany and convinced him to be a partner in his firm, GLOBAL SUPPLY CHAIN GROUP, launched in January 2000.
More than 500 successful blue chip projects with high impact business transformations in large corporations using the full power of SUPPLY CHAIN MANAGEMENT.
4 Seminal and path breaking business books IN SUPPLY CHAIN MANAGEMENT – these are available in bookstores and universities and libraries worldwide.
Our Clients say it better than we ever could: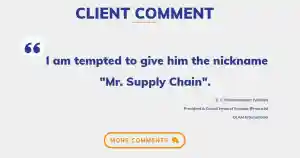 Our Clients come from a variety of industries – yet they have a common element. They rarely rest on their laurels, and are always looking to do better.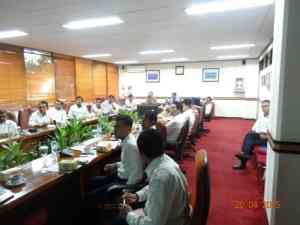 OUR PROJECTS - EFFECTIVE TRANSFORMATIONS
In the last 20 years we have completed more than 500 projects. Click below to see a sample of our projects.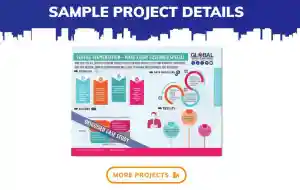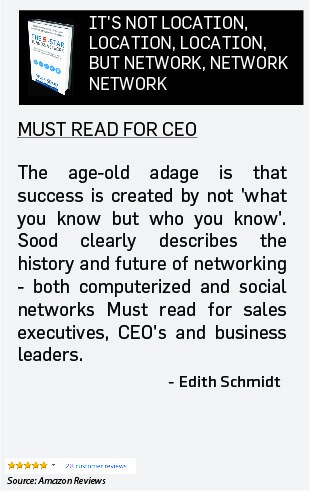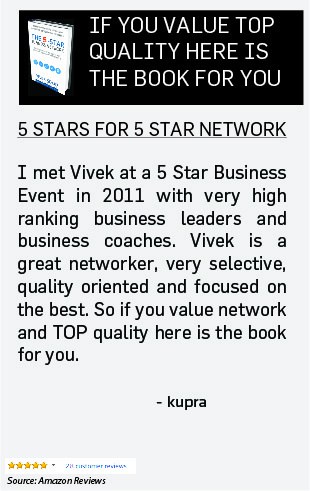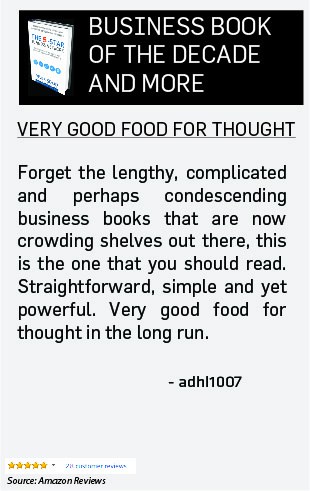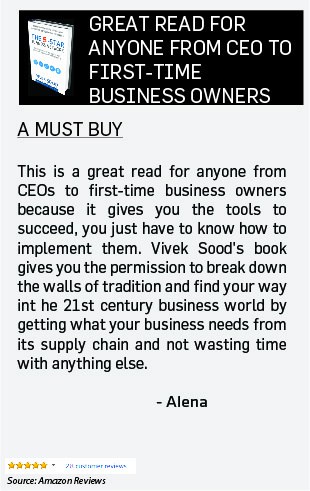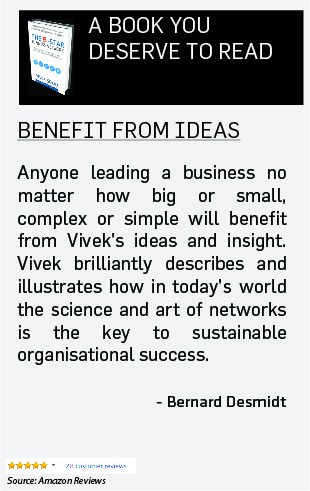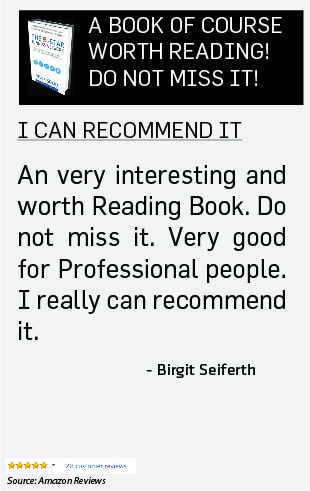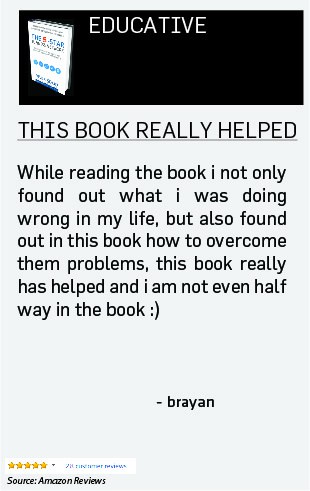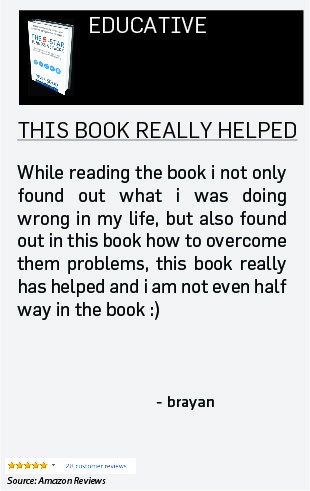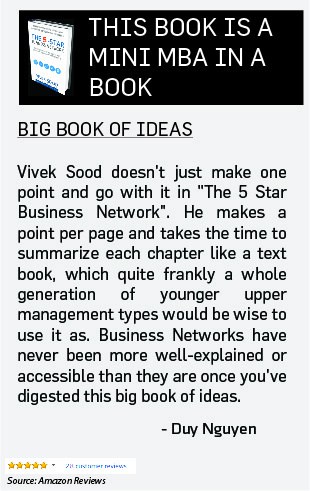 4 Major Area's To Focus To Achieve Sustainability In Supply Chain