A COMPANY IS KNOWN BY THE COMPANY IT KEEPS
Why Does Supply Chain Management Matter To The CEO And The Board?
Business Transformation Using Supply Chain As Key Leverage Helps Align Strategy With Market Reality, And Maximise Your Profit.
The average tenure of CEOs has gone down from more than 8 years to less than 4 years in the last 20 years. Yet, there is a pressure to achieve more outcomes, more change, more results during that time frame.
Organic change is not an option in most cases. Transformative change always needs a mixed team of key internal business experts and world-class external subject matter experts.

Business Transformations need a tried-and-tested, well-conceptualised, pragmatic framework. It also needs a flexible, yet robust methodology.
Our Business Transformation Framework is not only all of these things, it allows you to use a custom built methodology, and overcome the several well known business transformation flaws: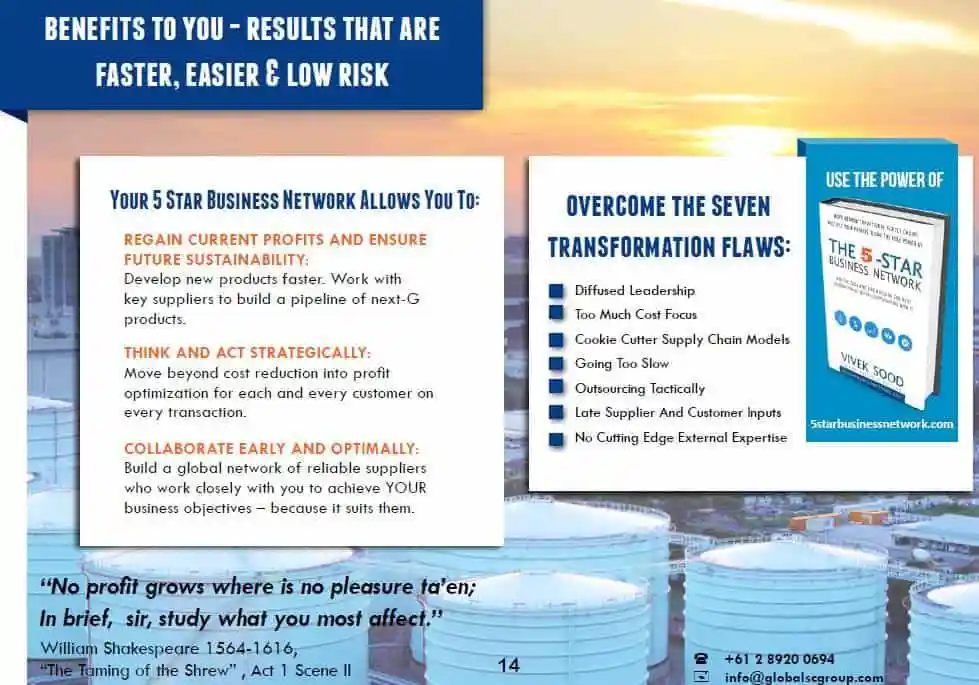 No doubt, you will want to know case studies of business transformations, evidence of overwhelming success, and, testimonials. You may also want to know why, and how, our framework and methodology will work in your business. We welcome a confidential discussion with you and your chosen team to answer your questions. Here is the best way to contact us for that purpose.
Our Clients say it better than we ever could: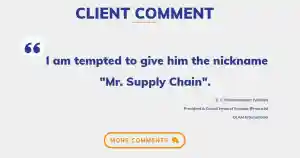 Our Clients come from a variety of industries – yet they have a common element. They rarely rest on their laurels, and are always looking to do better with less resources.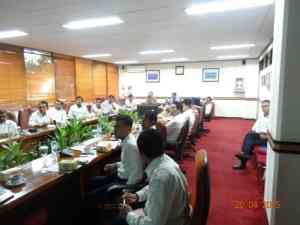 OUR PROJECTS - EFFECTIVE TRANSFORMATIONS
In the last 20 years we have completed more than 500 projects. Click below to see a sample of our projects.