What is the best way to use this book?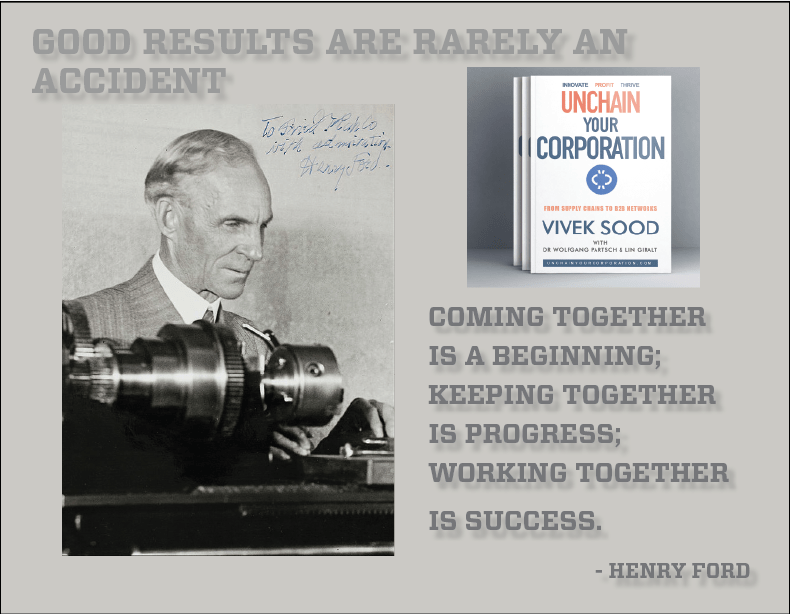 With 200 pages of stories – from the authors' experiences, and from fields as diverse as sports, politics and the jungle – the book "unchain your corporation" tells story after story about business transformations.
It is your choice – how to avoid the bad practices, and adopt the good business transformation practices.