FROM SUPPLY CHAINS TO B2B NETWORKS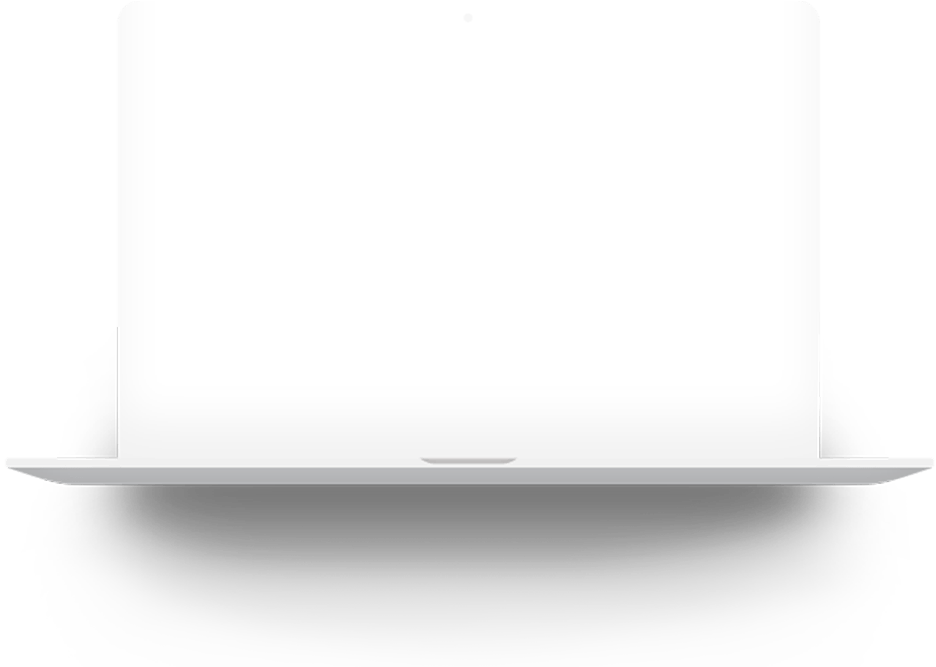 With 200 Pages Of Stories – From The Authors' Experiences, And From Fields As Diverse As Sports, Politics And The Jungle – The Book "Unchain Your Corporation" Tells Story After Story About Business Transformations.
Whether The Goal Is Business Transformation, Or Regional Integration Of Economies - You Should Be Able To Achieve Collaborative Positive Outcomes. Here Are Some Suggestions On How To Proceed.
TAKE THE QUICK DIAGNOSTIC :

If You Still Think You Do Not Need To Act Now – Just Take A Quick Three Minutes Diagnostic By Sending Us An Email. 
TAKE THE QUICK DIAGNOSTIC: If You Still Think You Do Not Need To Act Now – Just Take A Quick Three Minutes Diagnostic By Sending Us An Email.
READ AS MANY BOOKS AND MATERIAL AS YOU CAN This website, and sister websites provide more material on the key concepts and their application. Case studies are also available in multiple blogs.
GET YOUR TEAM TO DO THE QUICK DIAGNOSTIC
This is another way to know who is on board with you and understands the issues and stakes, and who is just looking to coast from the current job to the next.
CIRCULATE THIS MATERIAL TO EACH OF YOUR TEAM MEMBERS It is useful and necessary to get everyone on board at the same level of thinking before you start the transformation journey.
SCAN THE MATERIAL
The website, book, and its accompanying material is written in lively, thought provoking style. Be sure to scan the full material, rather than getting stuck on any one point. 
DO A FULL COMPANY WIDE DIAGNOSTIC
You will find useful to do a full company-wide diagnostic – which is far deeper and broader than the quick diagnostic. It will reveal the gaps and areas for the transformation ahead.
NOTE DOWN YOUR THOUGHTS AS THEY COME As you take the quick diagnostic, and scan the website, the book and its accompanying material, your brain will be flooded with thoughts about your business. Be sure to record these – they are the most valuable resource for your journey ahead.
PRIORITISE AND THINK THROUGH THE ISSUES
By this time a number of issues would have surfaced. Many will be interlinked. Prioritise and think through these. What are the real chains holding back your company?
PREPARE FOR YOUR TRANSFORMATION JOURNEY
How will you transform your company to unchain it? What are the steps in the journey? What resources you will need? How will you know the progress? What preparation and training does your team need?
MOVE SYSTEMATICALLY
There is no better time to move than now. Even if the resource platform is not perfect, next steps will ensure that you will be able to detect the need and adjust.
CHECK AND ADJUST FREQUENTLY




Constant vigilance and adjustment are required to prevent dangerous mishaps. New resources may be required, or existing team may need further re-skilling.
FREQUENTLY ASKED QUESTIONS
TESTIMONIALS FOR THE BOOk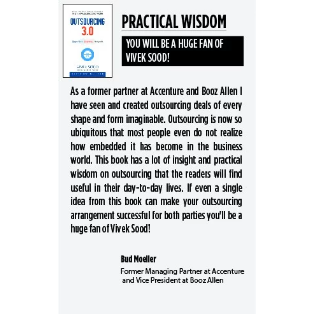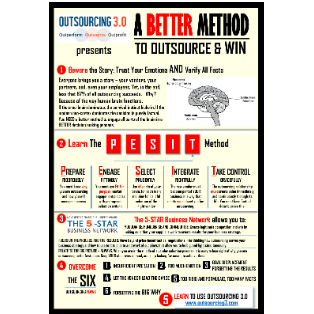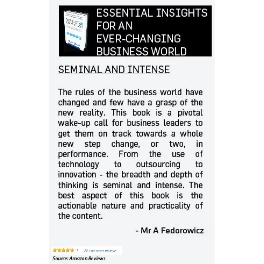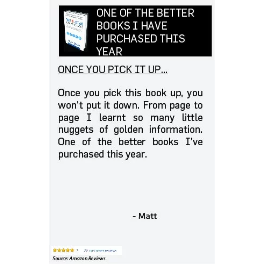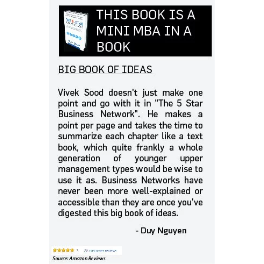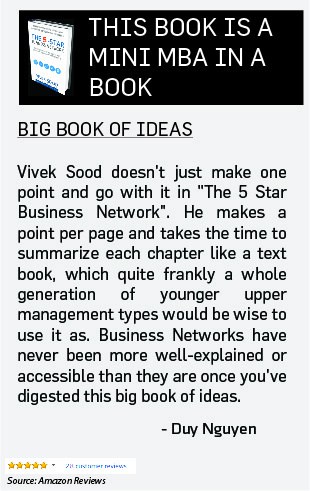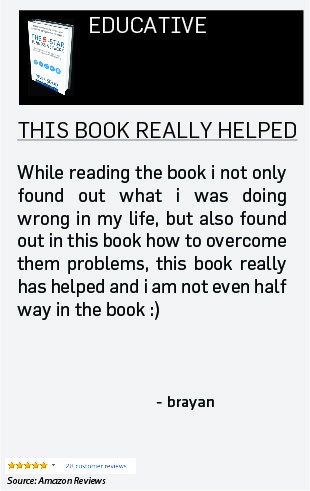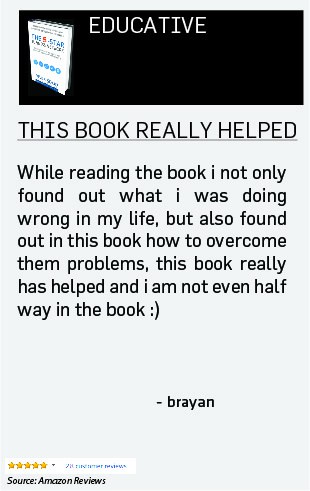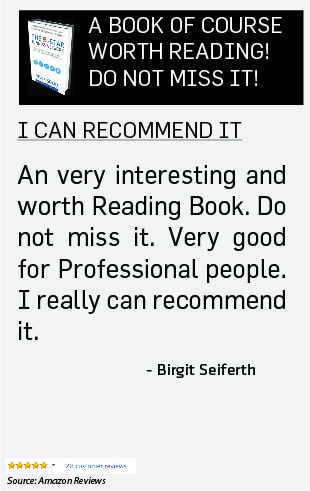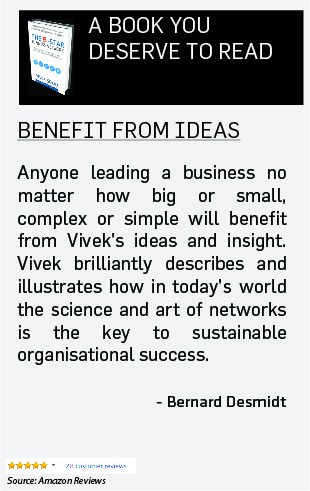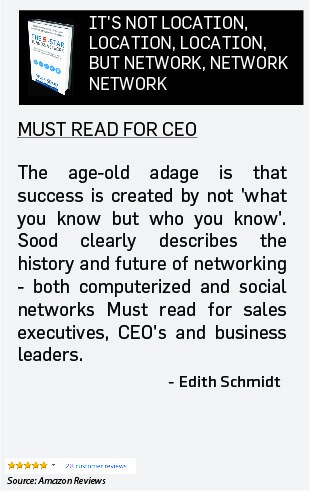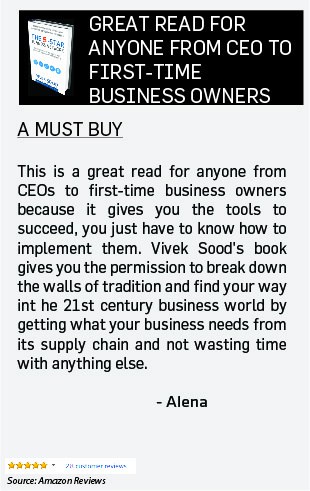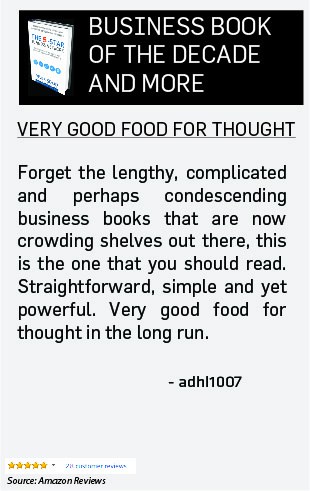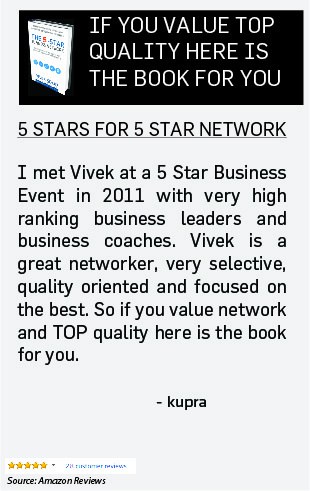 FOR SENIOR EXECUTIVES AND DIRECTORS
YOUR HIGHEST VALUE ADDED IN YOUR COMPANY