A COMPANY IS KNOWN BY THE COMPANY IT KEEPS
You Know You Are A Part Of The Insiders' Club When:
You get the inside information before most other people in your company get it. 
You are part of the decision making process way before others are included in the process.
You get called up whenever something important has be done urgently
Your opinions are constantly sought by others as they formulate their own
You get to initiate many of the agenda setting items
We will not get into complicated discussions about the layers of insiders' club, but focus on the following.
Why You Want To Be Inside The Insiders' Club?
Just like every airline has special privileges for the chairman's club members, insiders' club carries special responsibilities and privileges 
Ability to deliver on your potential, and your promise, comes with your influence – which comes with your proximity to the insiders' club
Build your company, and your career to its best level
A person is known by the company they keep
Might as well be you, rather than your adversaries
We have observed that it is difficult to get into the club, and even more difficult to stay in. Here is our take on this question. 
You are under high level of scrutiny. 
Knowledge of the unwritten club rules is critical. Play by these rules.
Yet you have to act decisively when the occasion demands, you may have to bend the rules somewhat at this time. 
If you get out of the club once, it is very hard to get back in. 
You need to know how to find people who can get you in, and help you keep in this club. 
Stress in normal part of this club, you will need your own way of thriving amidst the stress. 
HERE ARE FOUR EASY WAYS TO ACCESS OUR EXPERTISE
EXECUTIVE GUIDES AND REPORTS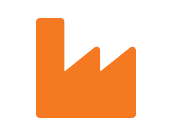 CORPORATE TRAINING AND WORKSHOPS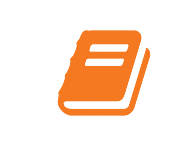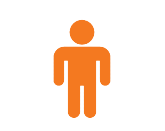 ONLINE RESOURCES AND VIDEO COURSES
Our Clients say it better than we ever could:
Our Clients come from a variety of industries – yet they have a common element. They rarely rest on their laurels, and are always looking to do better.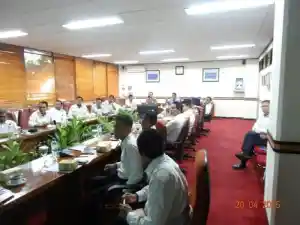 OUR PROJECTS - EFFECTIVE TRANSFORMATIONS
In the last 20 years we have completed more than 500 projects. Click below to see a sample of our projects.