The Internet Of Things (IoT) In Supply Chain Management
An IoT is a system that interconnects objects of natural and artificial origin to work as a team to accomplish single or multiple tasks in a closed system.
In 1999 Kevin Ashton who is the founder of the Auto-ID center in Massachusetts Institute of Technology had put forward the idea of IoT In a presentation made for higher management of Procter & Gamble on the topic of implementation of Radio Frequency ID (RFID) which is a crude form of IoT. 
Since then, the idea gradually gathered steam as the technology evolved and made many of these ideas feasible. 
The scope of global supply chains and trade is increasing every minute, hour, and day for the last 60 years.
At the same time, the five flows of supply chains are increasingly becoming more complex, wider, and morphing into networks of very high sophistication.
The number of nodes, the number of transaction, the width of the pipelines, and the throughput through the supply chains are all increasingly immensely. 
This is only possible because automation, AI, and IoT are leading the supply chain field into a frenzy to attain optimum speed, accuracy, efficiency, and flexibility within the system.
IoT itself can function as an autonomous system that requires zero human intervention. The evolution of IoT itself takes place from machine to machine (M2M) communication.
Even though IoT itself can be an autonomous system constructed for M2M communication it can also work with human involvement and/ or overrides. Humans could also be using a variety of interfaces, embedded systems, and wearables to communicate with the machines autonomously or manually. 
IoT provides real-time tracking of the five flows of SCM with respect to space and time. IoT improves both – the ability to integrate the supply chain in an end-to-end manner, and the ability to optimize the supply chain to squeeze the last bit of waste out of it. 
IoT, AI, and Automation – all three are distinct and closely related opportunities in supply chain management that are coming to fruition in this decade. 
We have prepared frequently asked questions for AI, as well as for FAQs for Automation which you can read to get a more balanced view of those opportunities as well as their distinctions from IoT. 
We have also created a new guide – Guide on Supply Chain Automation, And Use of Artificial Intelligence (AI) and IoT in Supply Chains. You can access this complimentary guide here. 
A discussion of IoT in the supply chain would not be complete without looking at some of the challenges. Some of these challenges are as follows:
Complex networks will form as the amount of IoT devices increases in the system making the network more and more complex. The possibility of failures of controllers, sensors, and actuators can increase the risk in the overall supply chain. 
The possibility of hijacking of controls by rogue groups can render any operation risky. Supply chain security risks are intense, as one breach in the network can open that entire IoT network risk.
Finally, there are still no international standards for IoT as of now so products from different brands will need more customization to interlink.
If you want to explore IoT in Supply Chains in more detail – you can pursue the topic here.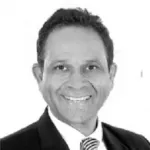 Today, Vivek and his partners are among 20-30 people on the planet earth who have this deep understanding of supply chain systems, practices and tools. CEOs, COOs, executives and Boards call them in most challenging situations once they know the full potential of supply chain based transformations. Following are key milestones in Vivek's journey:
Started in 1983 as a merchant navy cadet at 18 years age, worked his way to qualify as a Captain – qualified to take command of any merchant ship, worldwide.
Earned a top tier MBA from UNSW at the top of his class.
Joined highly regarded strategy consulting firm Booz Allen & Hamilton, consulting to the CEOs, Boards and senior management of global corporations within Australia.
To learn and specialise in supply chain – against all odds, sought out the co-inventor of supply chain in Germany and convinced him to be a partner in his firm, GLOBAL SUPPLY CHAIN GROUP, launched in January 2000.
More than 500 successful blue chip projects with high impact business transformations in large corporations using the full power of SUPPLY CHAIN MANAGEMENT.
4 Seminal and path breaking business books IN SUPPLY CHAIN MANAGEMENT – these are available in bookstores and universities and libraries worldwide.
Our Clients say it better than we ever could: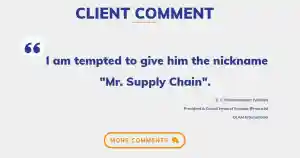 Our Clients come from a variety of industries – yet they have a common element. They rarely rest on their laurels, and are always looking to do better.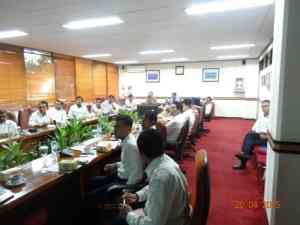 OUR PROJECTS - EFFECTIVE TRANSFORMATIONS
In the last 20 years we have completed more than 500 projects. Click below to see a sample of our projects.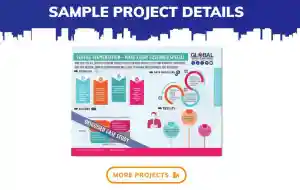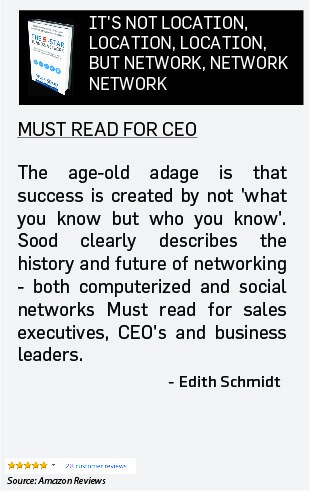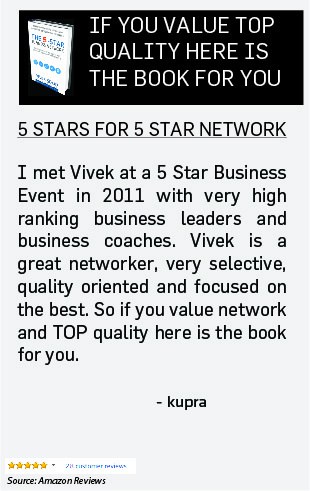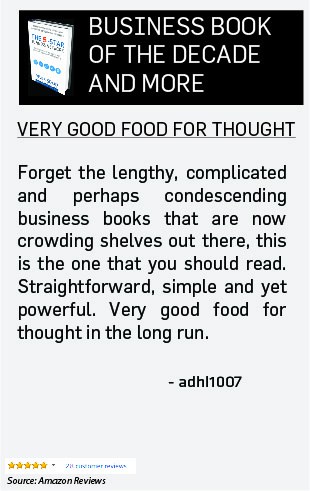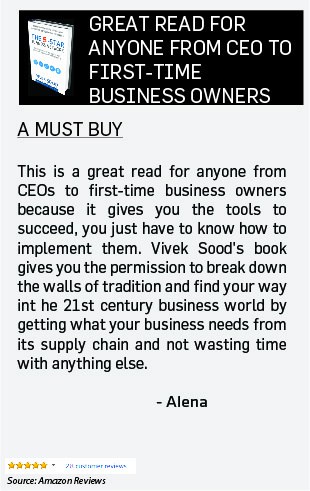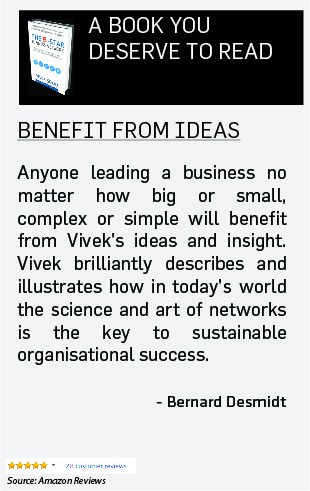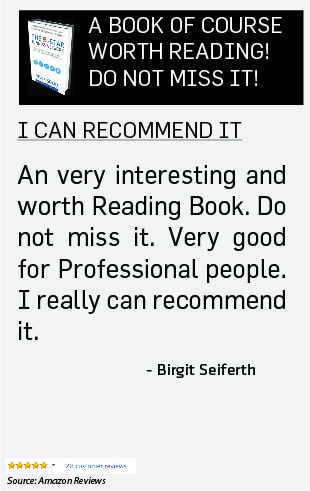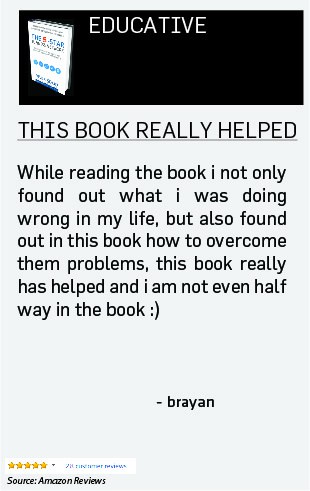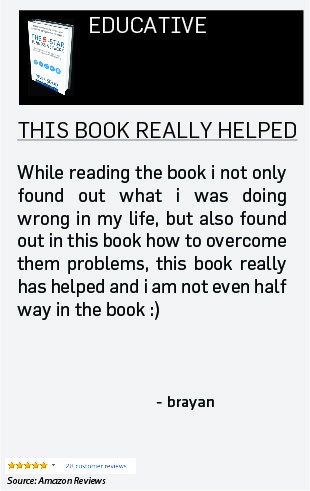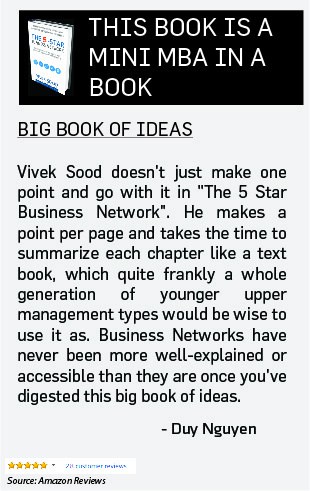 4 Major Area's To Focus To Achieve Sustainability In Supply Chain