Want To Enjoy The FULL Benefits Of A TRULY Effective Supply Chain?
We are arguably one of world's first top tier strategy houses focused entirely on the art of supply chain management.
In Addition To 'Co-Inventing' Supply Chain Management, The Principals Of Global Supply Chain Group Have Continued To Create, Harness And Propogate A Significant Amount Of Practical Intellectual Capital On Supply Chain Management That Forms The Foundatation Of Every Supply Chain In The World Today. -More
Get In Touch With Us When It Is Time To REALLY Transform Your Supply Chain.
UPGRADE YOUR SUPPLY CHAIN USING OUR RESULTS FOCUSED APPROACH
SYSTEMATIC

, RAPID, 

AND SECURE METHODOLOGY

PRACTICAL INTELLECTUAL PROPERTY – REPORTS AND BOOKS 
FLEXIBLE, MASTERFUL TEAMS
"Two things I noticed about GSCG when I worked with them were their impeccable integrity (and commitment to the project) and their strategic thinking capability. With their depth of experience and ability to transcend cultures, the company will be a huge success in the coming years. Good Luck!"
GLOBAL AIRCRAFT PARTS CORPORATION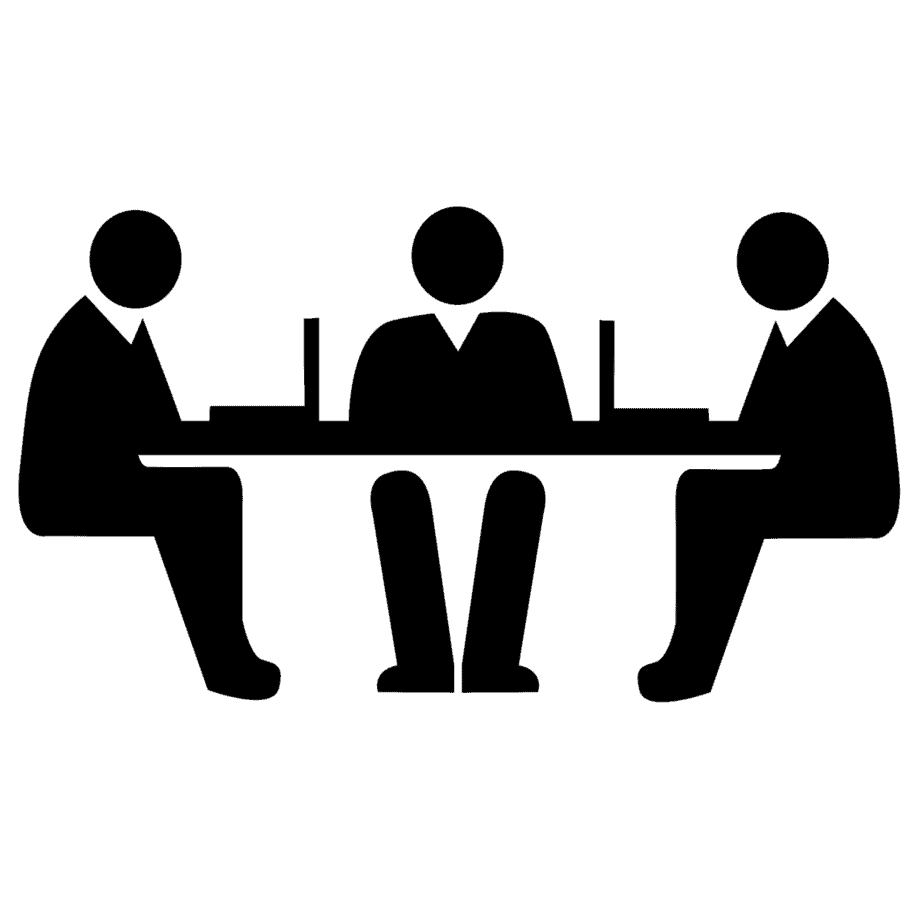 "GSCG is legendary in its ability to add value to shipping, logistics, and transportation companies - whether in mergers and acquisitions, financing, strategy, or operations. Its knowledge, skills, and experience all combine to form a powerful mix."
TOP 5 GLOBAL SHIPPING CORPORATION
Senlor Operations Executive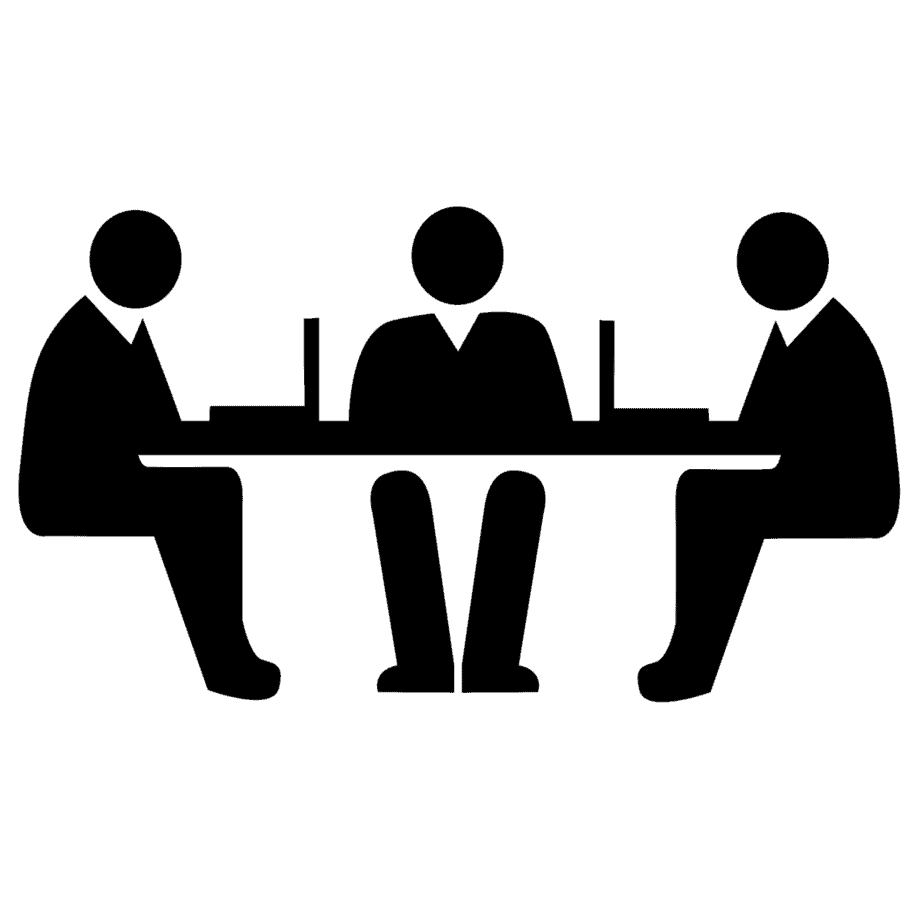 "Global Supply Chain Group has a wide spectrum of expertise that is vital in an extremely competitive global "end to end" supply chain environment. The ideas and sound research provided a sound understanding of both challenges and opportunities that result in realizing significant value both in the bottom line and through risk mitigation. "
GLOBAL MAJOR OIL CORPORATION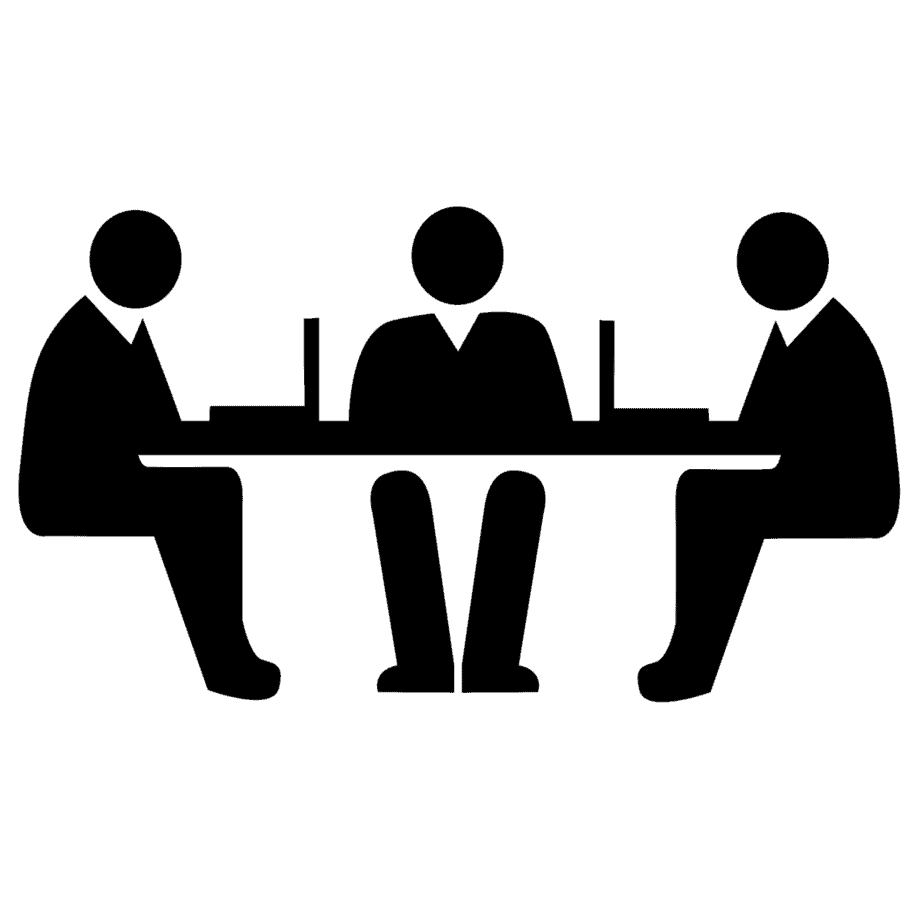 Surpasses Top-Tier Strategy Companies "Expect to hear a lot more good things about GSCG in the coming years. Its contribution to its client's businesses far surpasses any top tier strategy company."
LOGISTICS SERVICES COMPANY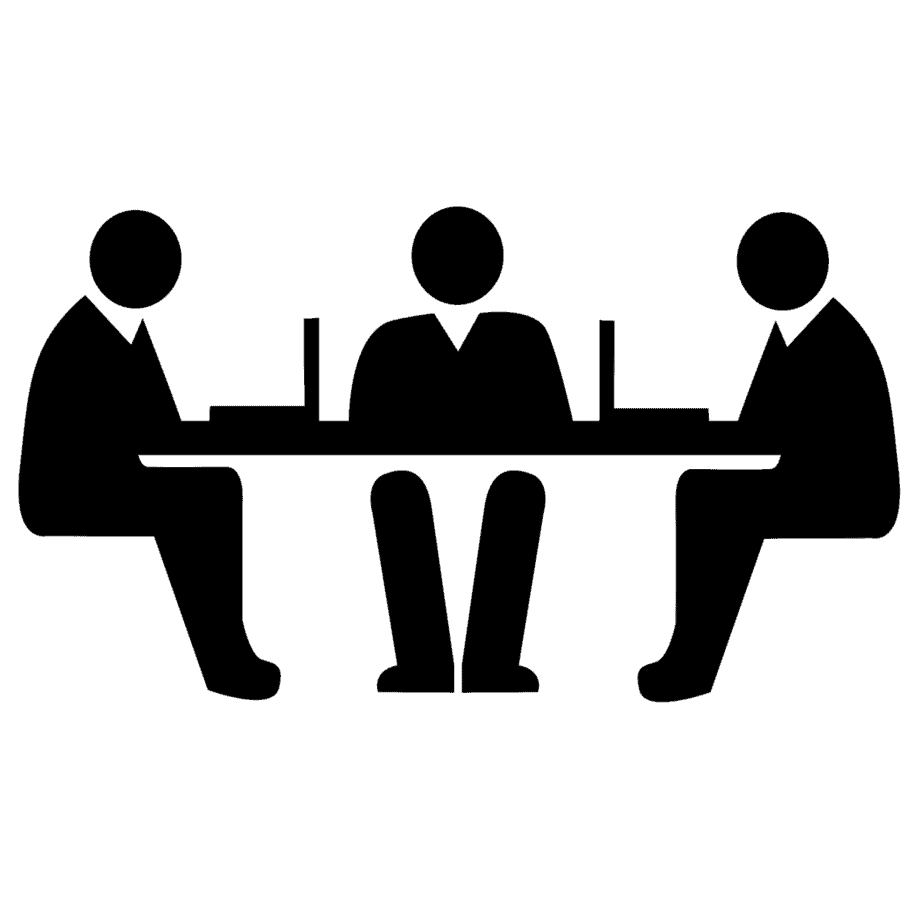 "They helped us challenge our whole supply chain process to identify and deliver significant improvements. These improvements ranged from leading-edge ideas to the application of proven fundamentals. Its attention to detail and pragmatic approach ensured we were successful in a systematic and sustainable manner. "
GLOBAL CHEMICALS CORPORATION
Regional Supply Chain Head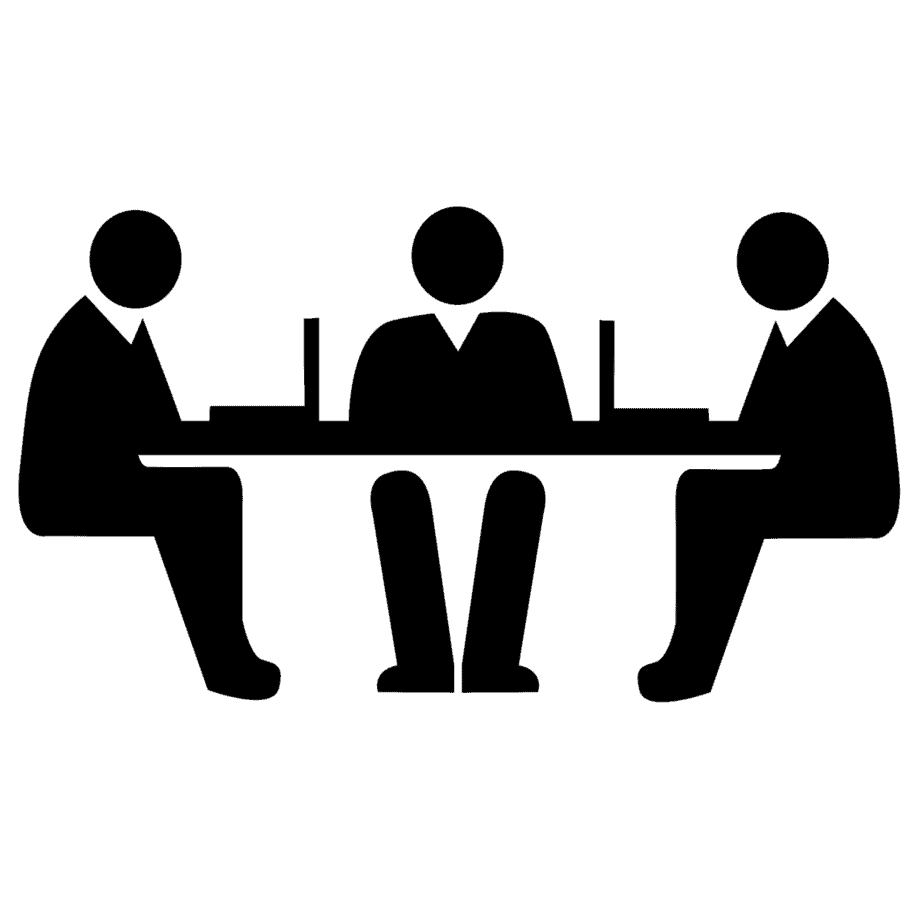 "GS(G created outstanding results in our airline Maintenance and Supply Chain. Its understanding of the business situation, the ability to simultaneously see detail and the big picture and emphasis on looking for the best way forward were responsible for the results. I fully endorse and recommend 6SG for creating-outstanding transformations in complex operational situations. "
HIGHLY PRACTICAL SOLUTIONS
"Global Supply Chain Group has outstanding knowledge and understanding of complex supply chains in a regional and global setting. The team's ability to quickly identify the key drivers of supply chain effectiveness and then present highly practical solutions to all levels, along with the willingness to be involved and take responsibility for delivering the outcomes he proposes, makes it one of the stands out consulting company I have worked with. "
LARGE AUSTRALIAN MULTINATIONAL
Senior Transformation Expert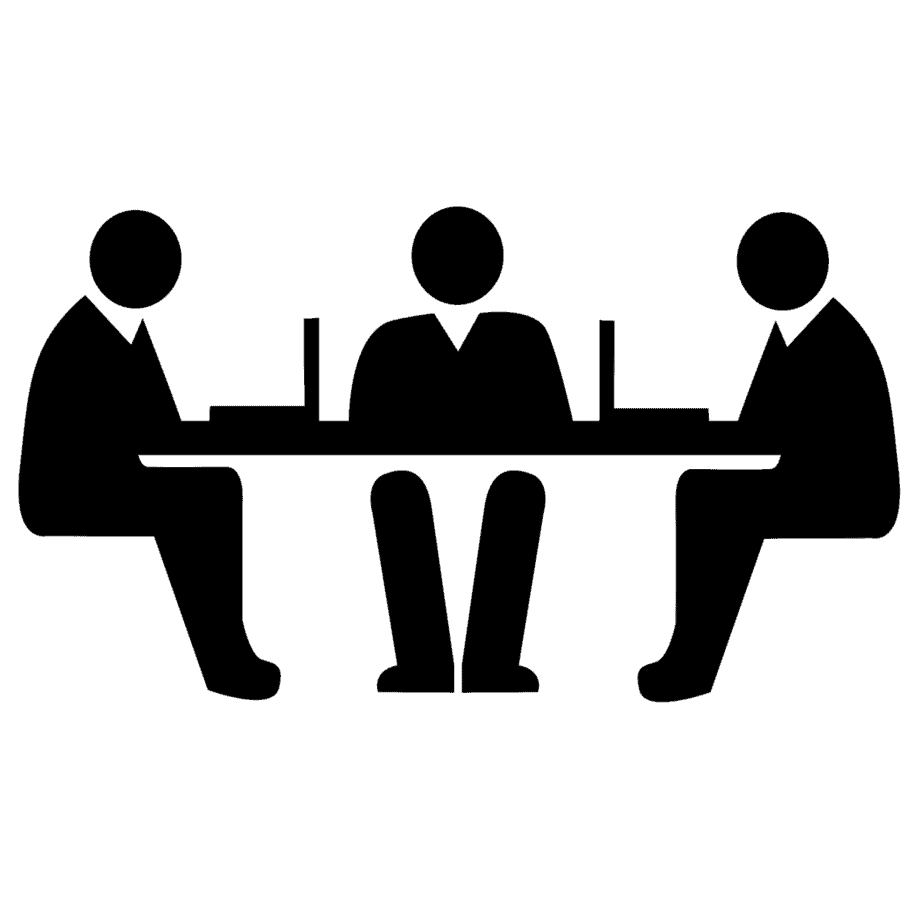 DEMONSTRATED PROFESSIONALISM
"I have worked with GSCG in the Mining Industry and they demonstrated a high degree of professionalism in all projects entrusted to it. Well rounded skills as well specialist knowledge in Shipping and Logistics which is a great asset to any organization seeking innovative solutions to any burning business platform !!"
LARGE AUSTRALIAN MULTINATIONAL
Senior Shipping Executive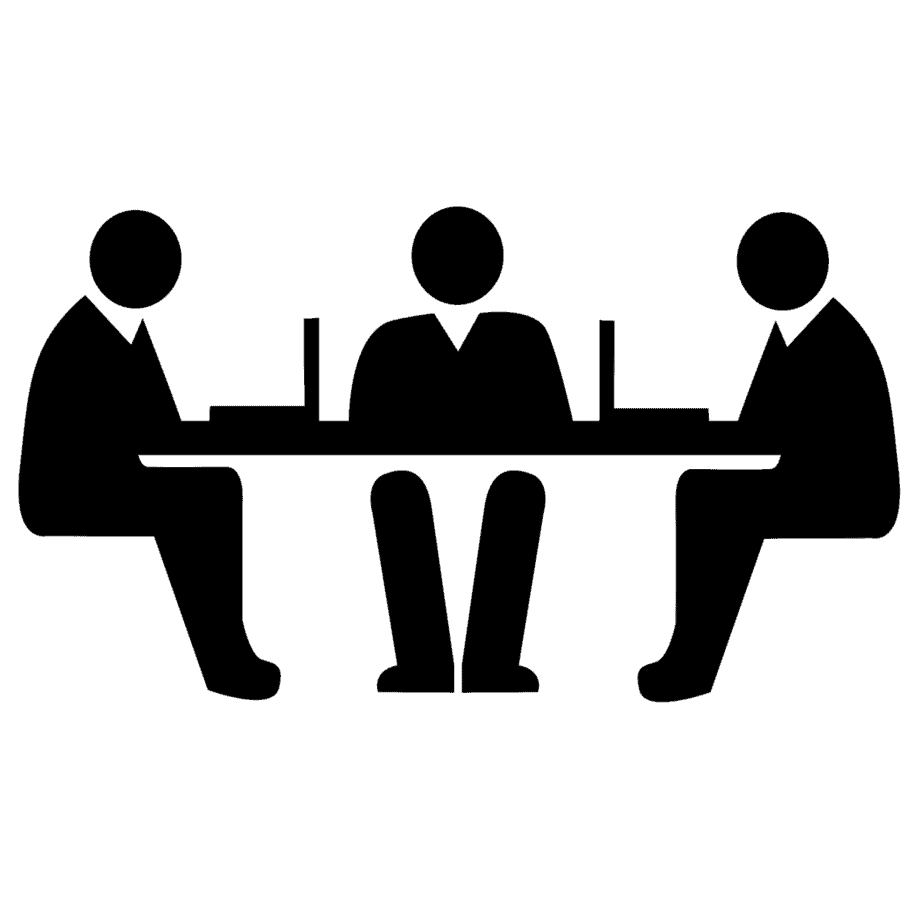 OPTIMAL SUSTAINABLE SAVINGS
I Whole - Heartedly Recommend "Global Supply Chain's team was unique in having a single-minded focus on creating optimal, sustainable savings through a fit-for-purpose supply chain transformation. No cookie-cutter approaches mundane results here. I whole-heartedly recommend their work without any reservations."
AUSTRALIAN COMPANY - GLOBAL SECTOR LEADER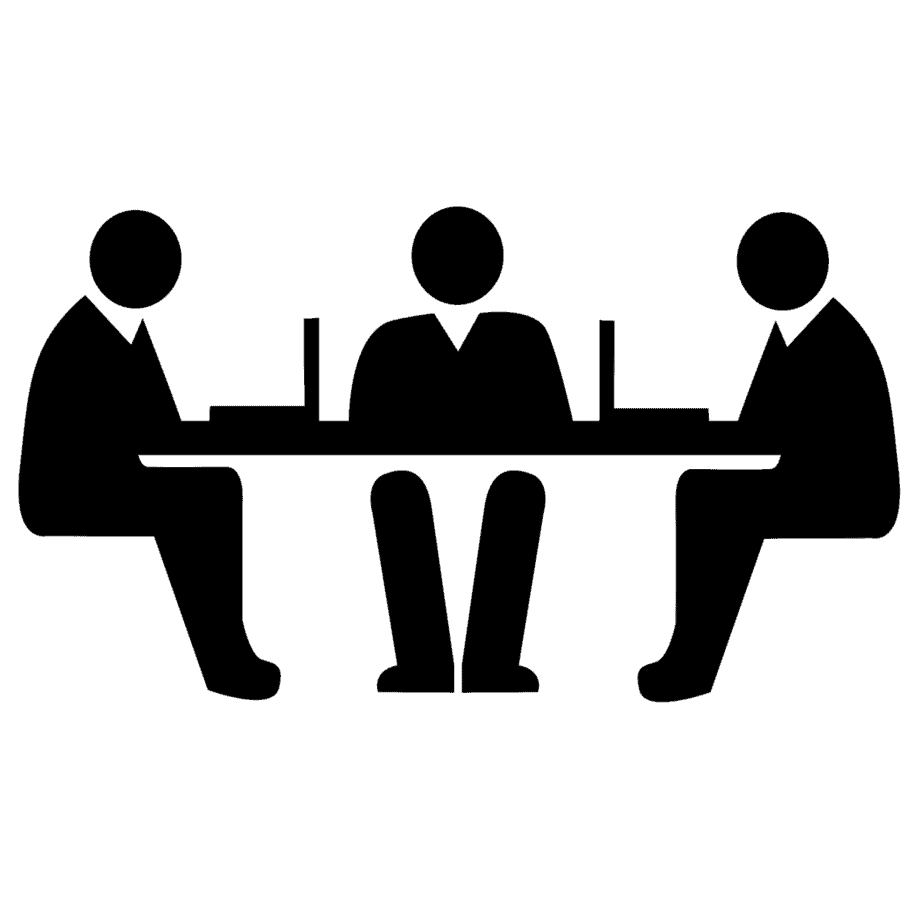 Very High-Level Strategic Thinking "Global Supply Chain is one of those rare top-tier company in the world of Supply Chains who combine immense practical experience with very high-level strategic thinking to create unique and invaluable supply chain solutions."
Mergers & Acquisition Legend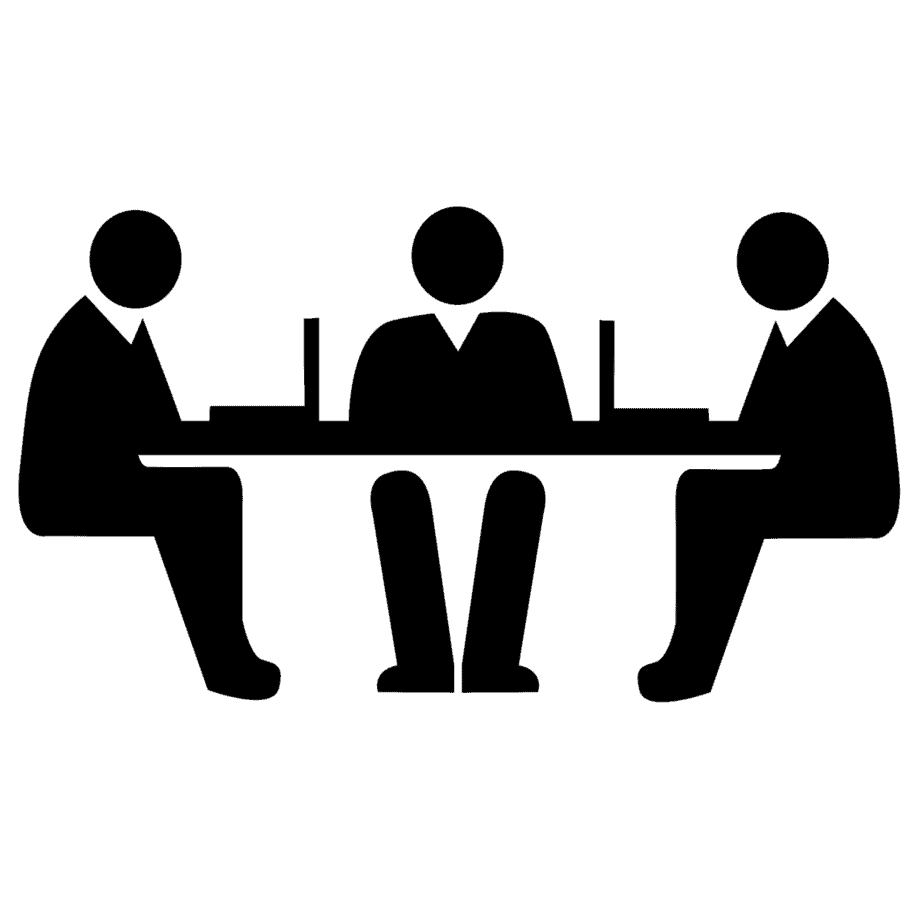 "GSCG's strength is its ability to quickly grasp the nature of a business and its complex issues then draw upon their range of business and industry experience (not available to internal and industry-specific staff) and offer hybrid and/or unique solutions and offerings."
Sensitive Perspective "GSCG's experience and understanding of Supply Chain is deep, ... helped to come up with a sensitive perspective of the world's best practices on the supply chain."
THE RESULTS SURPASSED EXPECTATIONS
"GSCG's supply chain credentials are unbeatable - in finance, strategy, and operations, we have not found a better results-oriented company. The results surpassed our expectations. GSCG's results speak for themselves. "
GLOBAL OIL AND GAS SHIPPING COMPANY
Senior Operations Executive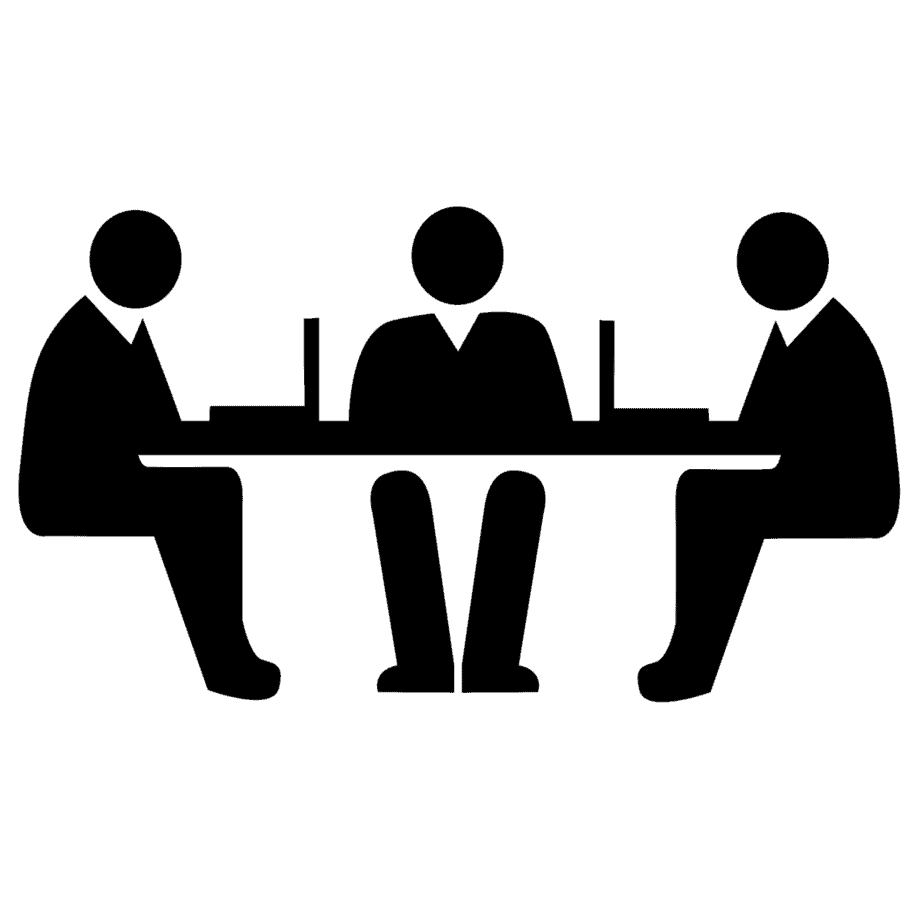 WINNING CXOs DO NOT TRY TO GET THE BEST OUT OF THEIR OWN FUNCTIONAL AREA:
The Key Skill For CXOs Is To Integrate Their Own Functional Area Fully Into the Company, AND Get The Best Out of Every Other Functional Area.
TODAY, INTEGRATION IS THE GAME, AND OPTIMISATION IS THE KEY TO WINNING IT.
IN OUR MORE THAN 400 PROJECTS THAT IS THE GAME WE EXCELLED ON A GLOBAL STAGE
SO, WHY IS THIS PERTINENT FOR YOU?
NOW YOU CAN USE THE OUR EXPERTISE TO BUILD YOUR OWN TOP-TIER TEAM, WITHOUT THE LAUGHABLE TOP-TIER CONSULTING PRICE TAG.
HERE ARE BUSINESS TRANSFORMATION QUESTIONS THAT EXECUTIVES OFTEN WONDER ABOUT:
How big is the potential prize from business transformation? How can we maximise it?
Is there a methodology that really works, is implementable by our own people,
and we can see signs of success early enough?
How can we assure the success of our business transformation effort without
jeopardising our business-as-usual activity? How do I know we will get a report that is implementable?
All consulting companies come promising savings. Once the contracts are signed –
promised savings never show up, in the end, sometimes, costs even go up. Why?
Why do strategy consultants act as if they have mysterious powers and
capabilities, when we can employ staff who are ex-consultants themselves?
If our internal staff cannot do it by themselves, and external consultants are going to
get us sub-optimal results that look good only on paper, then what is the answer?
There is frequent drama with a lot of activity with junior consultants /fresh
graduates. It appears like a lot of wastage of resources. Why are we paying such
hefty prices for these junior consultants?