BOUTIQUE CONSULTING IN GLOBAL SUPPLY CHAIN GOVERNANCE & STRATEGY


Our Key Strengths - Supply Chain Mastery:
Measured against MBBB firms and their clones, our key differentiation is that we achieve better results with smaller teams – due to undivided attention of world's best experts in our field. Today we carefully choose projects to continue enhancing our thought leadership in supply chains. 
Our Clients say it better than we ever could:
Our Clients come from a variety of industries – yet they have a common element. They rarely rest on their laurels, and are always looking to do better.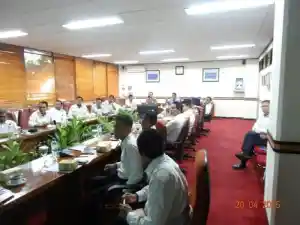 OUR PROJECTS - EFFECTIVE TRANSFORMATIONS
In the last 20 years we have completed more than 500 projects. Click below to see a sample of our projects.