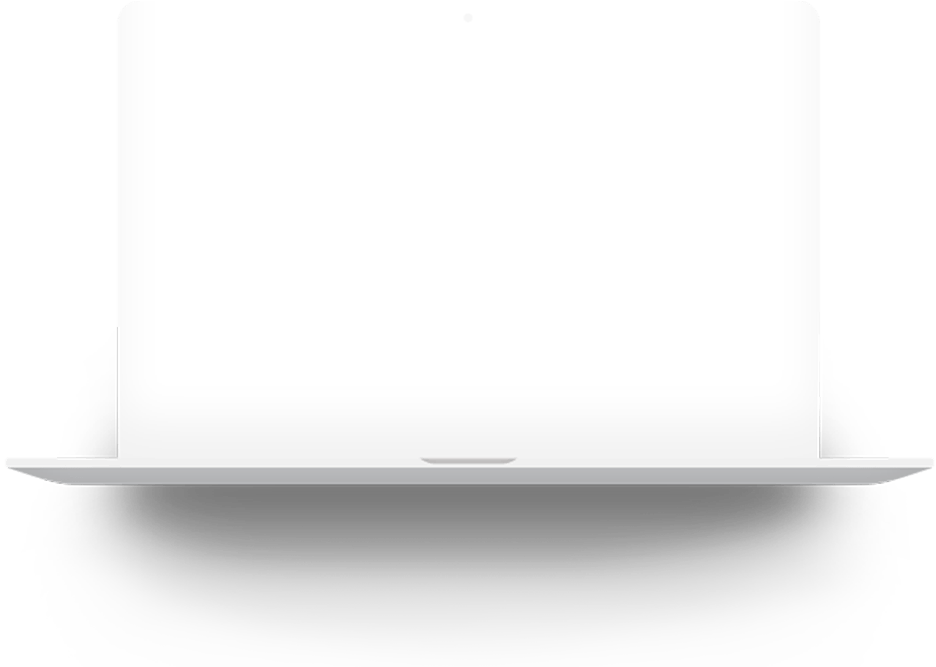 Here is a one page summary of the book. Please click on the infographic to open a full size image for printing and downloading.  
Below You Will Also Find The Summary Points For Each Chapter In The Book.
Chapter 1 – Why Outsource?
Learn the drivers behind companies' decisions to outsource

Understand how outsourcing fits into the big picture
Chapter 2 – The $483 Billion Question – "When To Outsource And When Not To Outsource?"
Find out what the most outsourced service on earth today is

Understand the diverse landscape of outsourcing

Discuss Core Competence as an elusive concept in the debate on outsourcing

Learn how to navigating the grey area between "Must outsource" and "Must not outsource"
Chapter 3 – Do Not Be Led Astray By These Myths About Outsourcing
Understand that outsourcing is an emotionally charged topic that can be prone to fabricated myths

Learn about the seven myths that can fog your vision

Learn how to debunk these myths
Chapter 4 – Here Is Why Traditional Outsourcing Fails
Read and analyse various examples of outsourcing catastrophes

Learn that outsourcing tasks does not transfer responsibility for those tasks

Learn the specific implications of outsourcing failure

Understand the key mistakes in large scale outsourcing projects and the reasons behind them
Chapter 5 – What We Are Doing About Outsourcing Failures Is Not Enough!
An overview of different outsourcing models

Learn how these models stack up against one another in various criteria, including:
            1.      Modularisation and collaboration
            2.      Control and flexibility of the agreement
            3.      Strategy and degree of outsourcing
            4.      Duration and stakes of the contract
            5.      Resources needed and localization
            6.      Size and assets specificity
Chapter 6 – Results-Focused Outsourcing And Modularisation Is The Solution
Learn the secret behind outsourcing success and the key pillars of Modularisation: Standardisation, Homogenisation, Commoditisation

Understand benefits and approaches to Modularisation

Get the overall taste of Results-Focused Outsourcing and Modularisation (ROM), the key model of this book

Understand briefly what each stage of ROM entails
Chapter 7 – Preparation Is Critical
Understand that the failure rate of outsourcing is still high and failures often happen because of poor preparation process

Learn the key questions to ask during preparation

Learn the key steps in preparation: Set service objectives – Analyse customers & product segmentation – Define service parameters

Get some key pointers about issues to manage during the preparation stage
Chapter 8 – Rules Of Engagement
Understand the importance and benefits of the market engagement stage

Learn the different engagement processes for different needs

Learn the key steps in market engagement: Gather service data and requirements -Identify Market Service Dynamics – Custom design market engagement process

Understand the importance of a structured approach towards market engagement
Chapter 9 – Natural Selection
Identify the five most common mistakes in vendor selection

Learn the key vendor selection steps: Collate and analyse vendors' propositions – Select the vendor – Create and agree on performance measures

Learn about different types of criteria, selection methods, types of suppliers

Understand that negotiation should help you retain control and its key steps
Chapter 10 – Seamless Integration
Understand why integration is necessary for outsourcing to work

Learn that a continuous flow of information, collaborative partners enhance the relationship

Understand that Supply Chains are morphing into integrative business networks and its implications

Learn the key steps in integration: Create data collection management & analysis protocols – Create presentation standard for data and information -Put in place protocols, systems & processes

Learn how to motivate suppliers and the importance of corrective procedures
Chapter 11 – Real Value Creation
Understand that value means more than monetary gains

Understand the network effect and the real power of business networks

Distinguish between Value accretion vs. Value synergy vs. Value synchronicity

Learn how value creation distinguishes between good and bad outsourcing

Identify the qualities that enable value creation when outsourcing

Learn how to evaluate value creation

Learn key steps in value creation: Prepare report – Benchmark – Analyse variance and root cause – Analyse corrective actions – Forward planning
Chapter 12 – ROM In Japanese Ship Building
Understand how ROM can boost business success with a historical case study of Japanese shipbuilding

Learn who the mastermind behind Japan's success was as well as his methods and ideas

Understand how the shipbuilding industry illustrated ROM key concepts

Understand the key benefits of ROM in shipbuilding, which can be applied across different sectors
FREQUENTLY ASKED QUESTIONS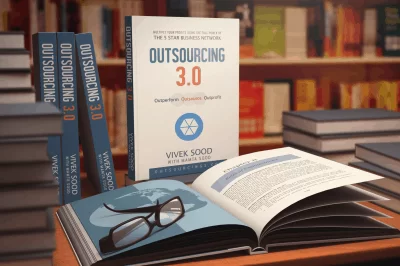 VIP EDITION, HARD COVER, FULL COLOUR, PREMIUM PAPER, US$ 59
POSTAGE US $ 12 TO ANY PLACE WORLD WIDE, PLEASE ALLOW 1 WEEK FOR POSTAGE AND HANDLING
TESTIMONIALS FOR THE BOOK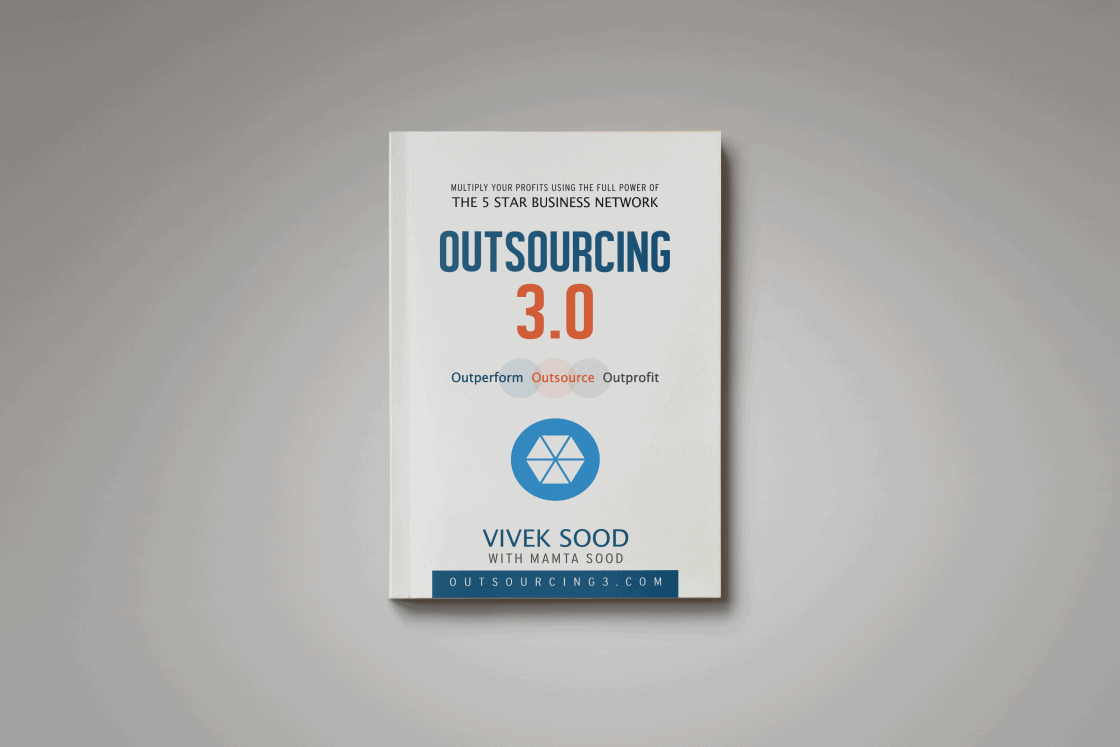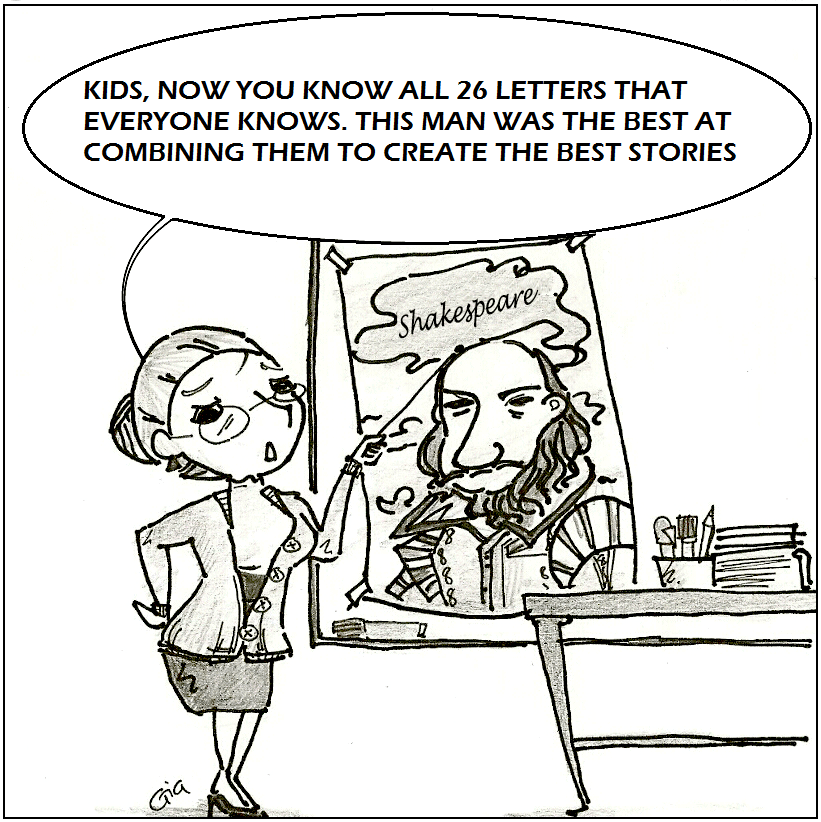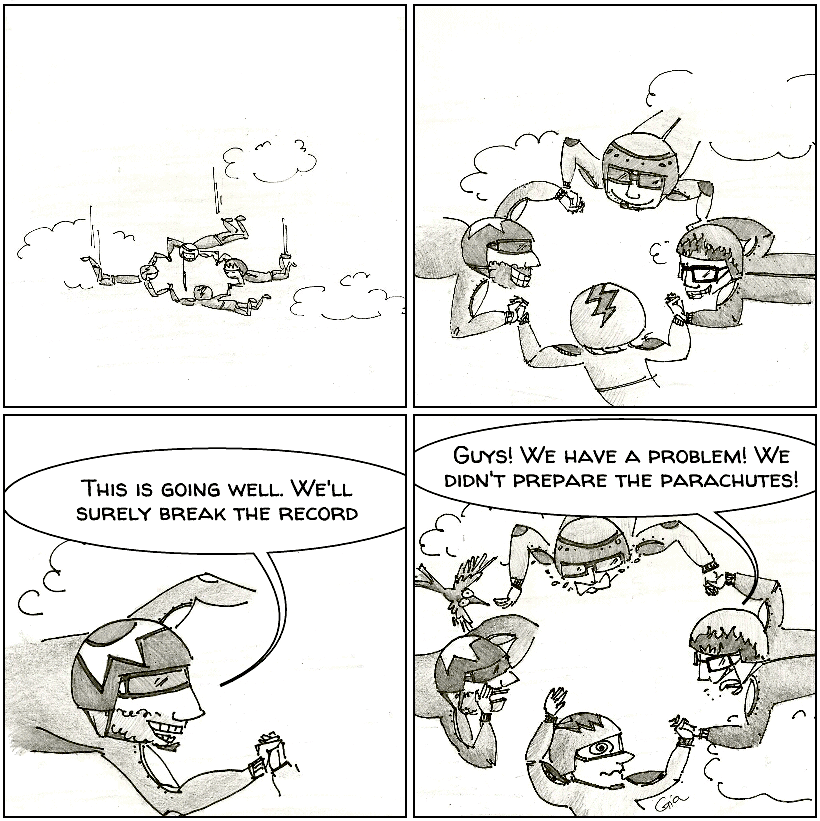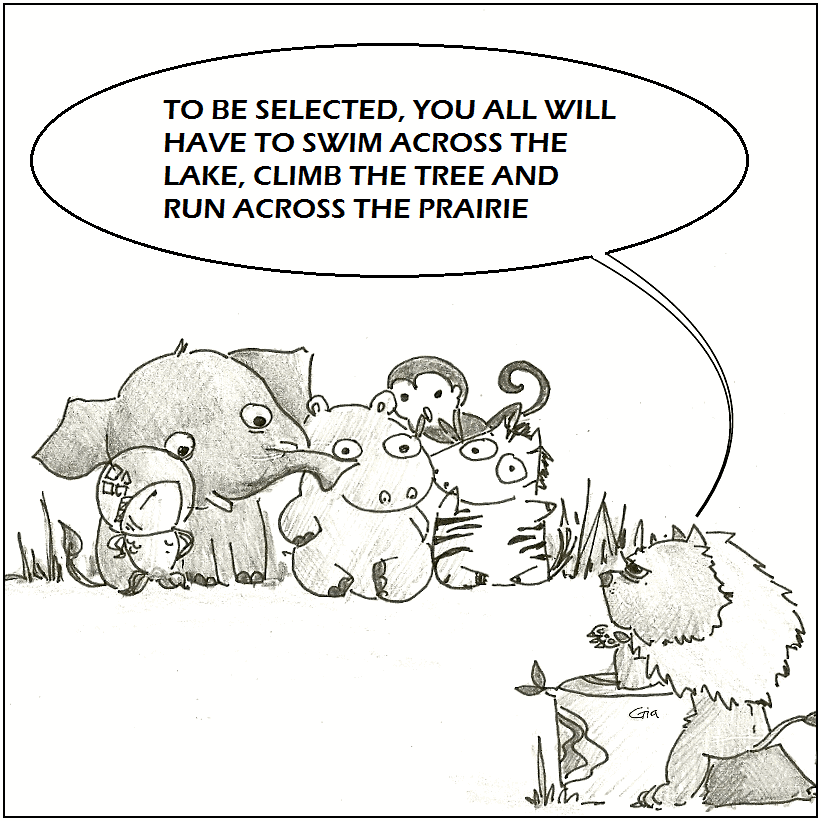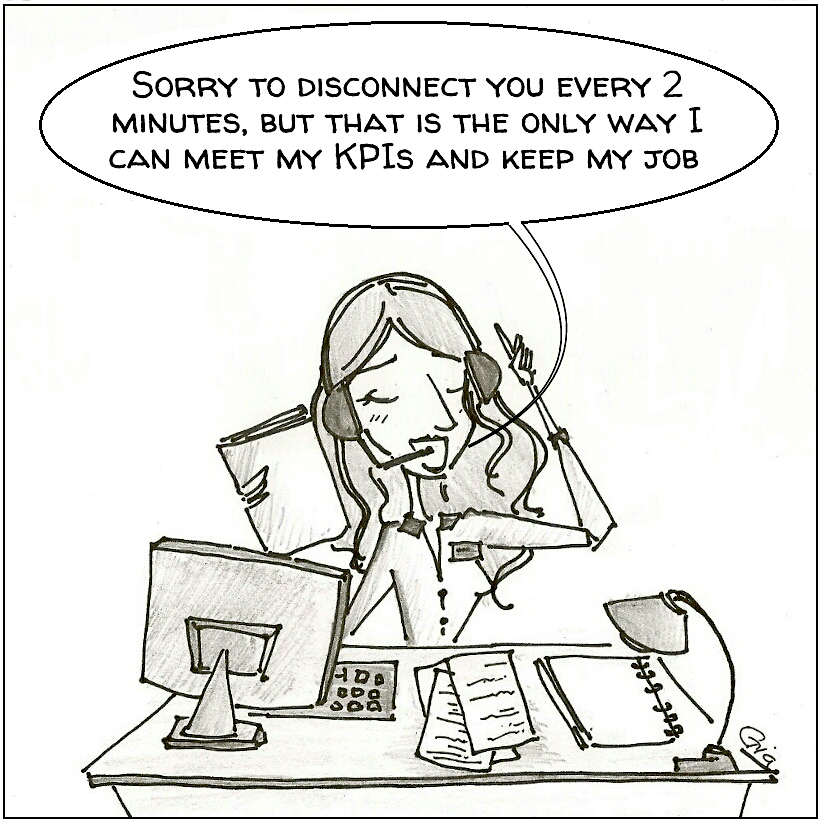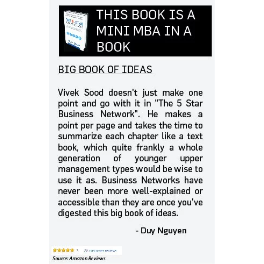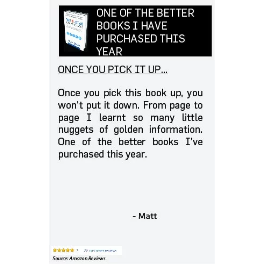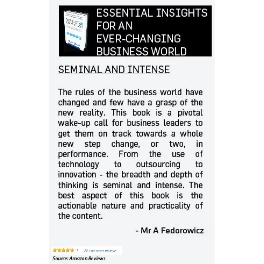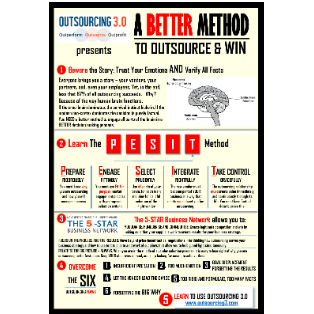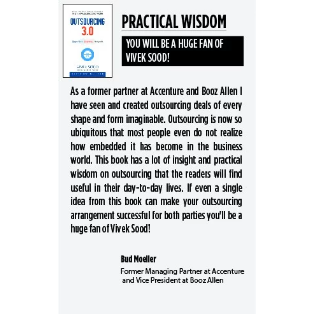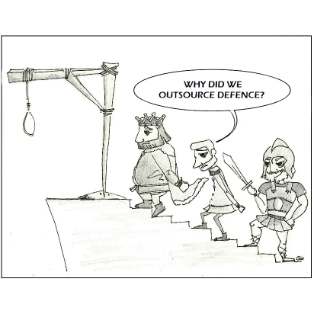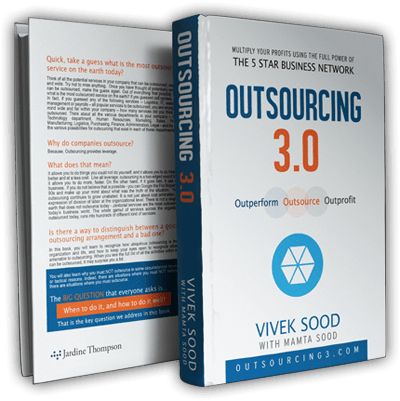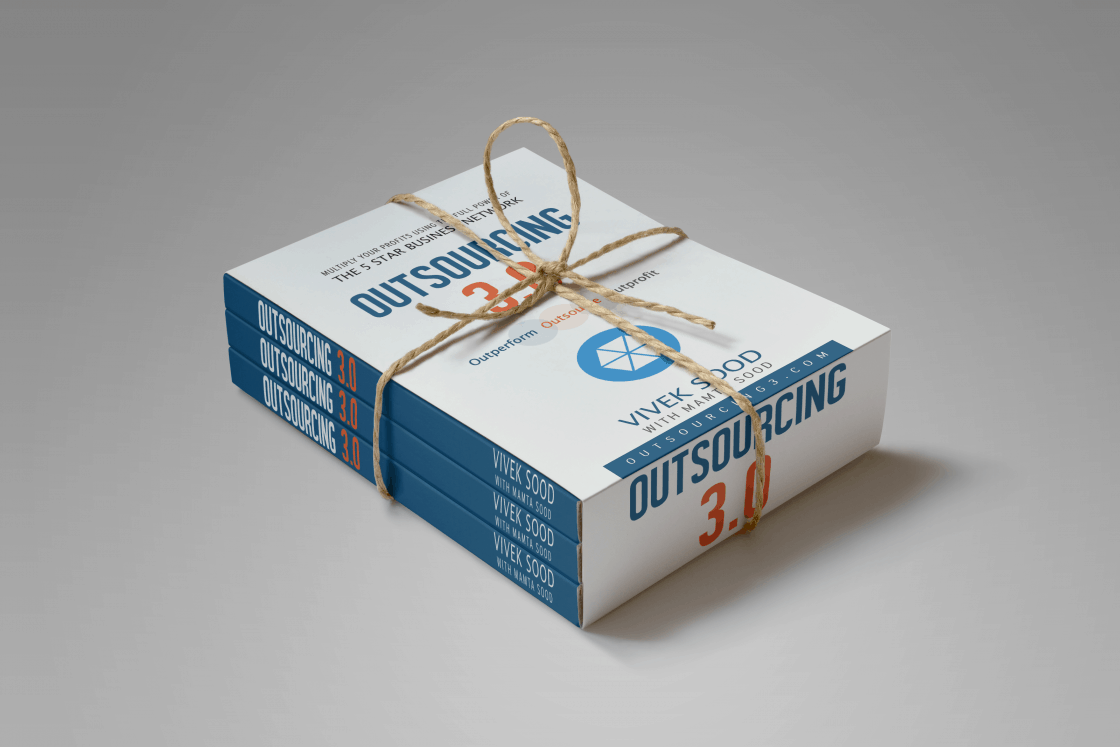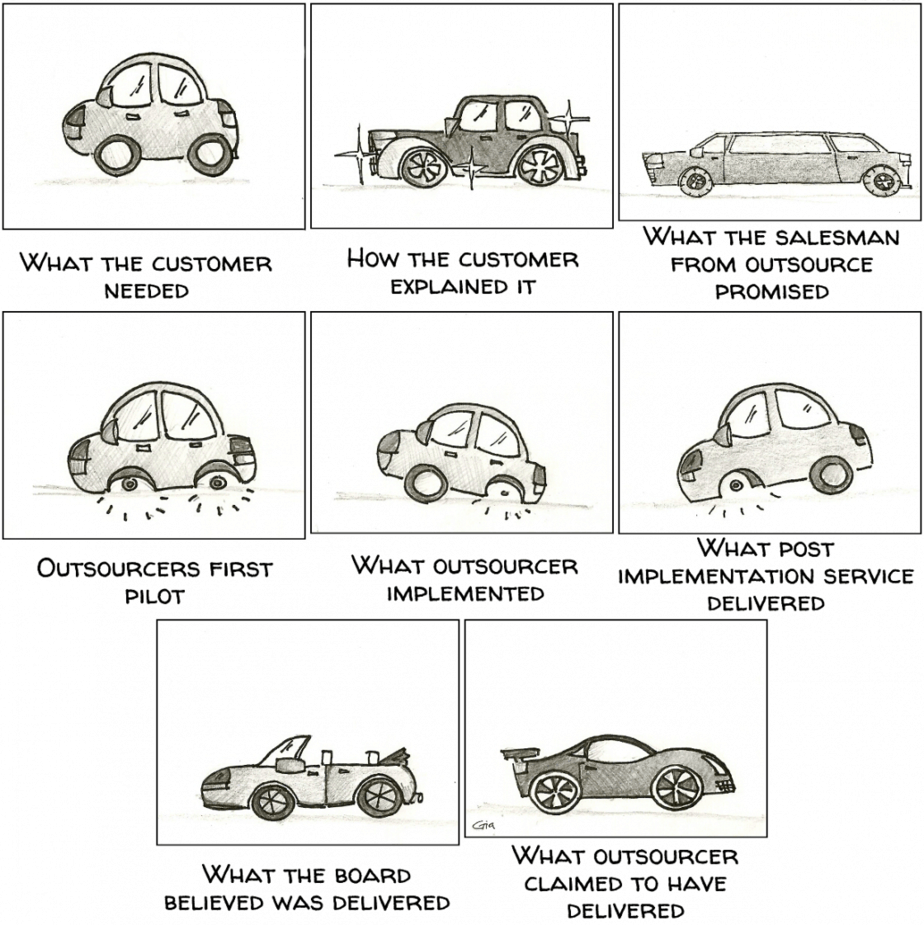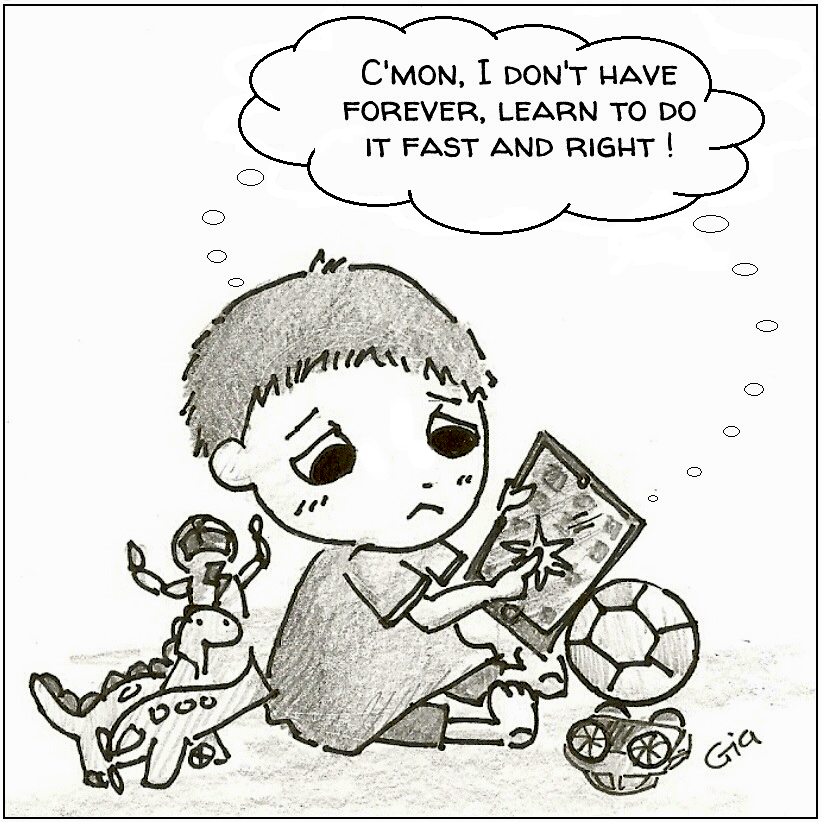 FOR SENIOR EXECUTIVES AND DIRECTORS
YOUR HIGHEST VALUE ADDED IN YOUR COMPANY