GET RAPID, MEASURABLE, AND, PERSONAL BEST RESULTS
Role Of Persistence And Resilience In Supply Chain Transformations
I am not an academic, I am a practical business person. That is the reason why despite my deep attachment to the topic of this page, I am not going to go into a lot of theory or lecture.
Already, loads of business books, blogs and literature are full of secrets of success, and both persistence and resilience figure prominently in those tomes. 
Instead of waxing lyrically on the value of persistence and resilience I will relate just one true incident from our work a few years ago. My experience taught me that it need not be too complex. 
Why Do I Say That Persistence And Resilience Are The Twin Keys To Results?
Hopefully, you will agree with me in the next 5-10 minutes it takes to read about this incident. 
It involves another person who worked in our company Thomas Radrigan and I have his permission to post it.
We were working on a supply chain diagnostic project for a client (we do not reveal clients' contextual information or identity, but suffice it to say that this was the bluest of the blue chip)
The Final Presentation To The Senior Executive Team Was Due The Next Day.
The CEO and some other executives were flying in from faraway places. In the monthly management team meeting, we had been allocated a three hour slot, booked over 6 weeks in advance. 
We had been working arduously since the last executive update 2 weeks ago, and had done great analysis with some brilliant insights into their key supply chain problems. We had a slide pack of about 35 slides with supporting appendix of another 50 slides.
This Slide Pack Detailed Our Recommendations For Way Forward Based On A Very Thorough Fact Based Analysis.
Around 7 pm in the evening on the day before the presentation, with just the last couple of slides left to be polished, and the rest of the team already having left for the day, I asked Thomas to finish the two remaining slides and email me the final presentation.
I needed to pick up my young son from his swimming lesson close-by, and take him home. On arriving home as I prepared for dinner with my family, I poured a glass of red wine and was having conversation with my sons about their day. 
I was also waiting for an email on my phone with the final presentation from Thomas.
I Was Starting To Get A Bit Worried When The Email With The Final Slide Pack Did Not Arrive As Anticipated.
Suddenly I got a harried call from Thomas informing me that there was a minor problem.  He explained there was some problem with his laptop and that is why he could not send me the final presentation so far. 
From the tone of his voice it was clear that the problem was far from minor. The clear course of action was to jump in the car and drive back to the office. 
On arriving in the office, I found out the the hard drive of Thomas' 2 month old laptop had crashed (I am fighting temptation to name the manufacturer of the hard drive and the laptop).
Worse still, despite very strict policies around backups, Thomas had forgotten or ignored to allow backups for the past few days (the excel files were huge and even his brand new laptop slowed down considerably while backing up – that was his reason/excuse). 
We looked at the available backups and found one from 4 days ago, that was of some value. However, sifting through the backup copies of data files and finding the usable versions took another 2 hours.
Taking Stock Of The Situation
So, here we were, two of us sitting in office, with about 25% complete presentation at about 11 pm.
The one saving grace was that all the material was fresh in our memories because the crunch work was only done in the last week or so.But we still had to put it all inte slide pack, and back it up with data and analysis.  
I gave Thomas an option to call any of the other analysts or consultants for help. He decided that would take too much time. He committed to do WHATEVER IT TAKES to make the presentation right before the meeting at 10 am. 
Persistence And Resilience
Two of us buckled down – recreated all the lost analysis and excel charts, and put these into the presentation. 
Obviously, it was not as polished as the original presentation, and some marginal insights were missing because we could not remember everything.
However, we managed to recreate 80% of the original work by about 3 am when I dropped Thomas at his apartment. 
Putting It All Back Together - Almost
Next day we made the presentation to the executive team who commended us very highly for the depth of analysis AND the QUALITY of the presentation. 
I briefly mentioned that most of the presentation was hurriedly put together by Thomas between midnight and 2 am, and, it was not really up to our usual standards.
On discovering the full story, most people could not believe it.
The CEO commented that Thomas was more committed to his company than he was. The entire team gave Thomas a standing ovation for his commitment. 
Needless to say that the project went on to be a huge success for everyone.
Thomas reinforced to me a valuable lesson that day –  that there are two simple keys to getting results in any situation – Persistence and Resilience.
There Come Those Occasional Moments Of Truth In Life Where We Can Back Off, Or Do Whatever It Takes To Succeed.
Thomas, of course, became one of the big stars in our company.
IS SUPPLY CHAIN GOVERNANCE MORE IMPORTANT THAN CORPORATE GOVERNANCE
Our Clients say it better than we ever could: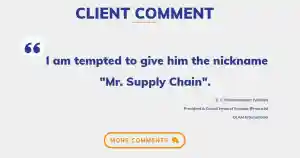 Our Clients come from a variety of industries – yet they have a common element. They rarely rest on their laurels, and are always looking to do better.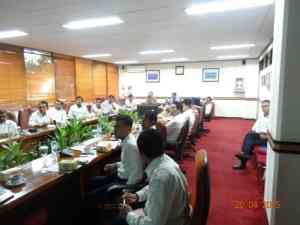 OUR PROJECTS - EFFECTIVE TRANSFORMATIONS
In the last 20 years we have completed more than 500 projects. Click below to see a sample of our projects.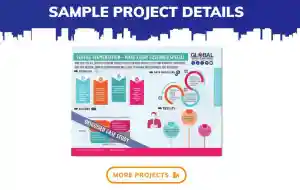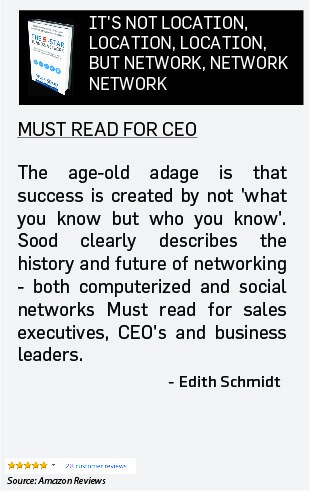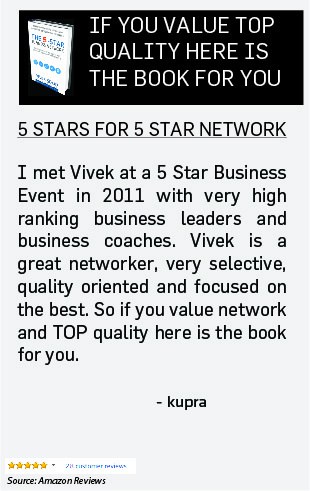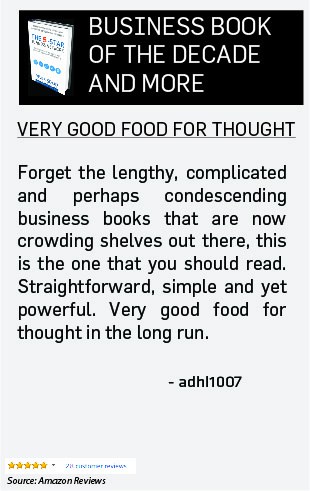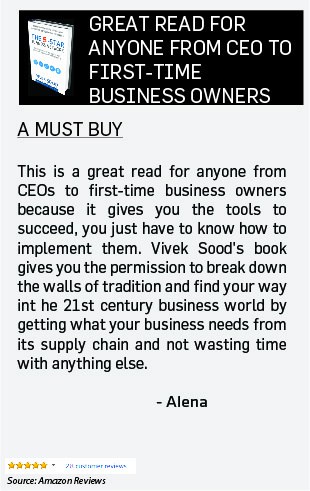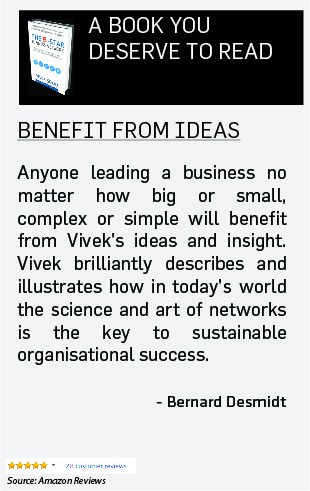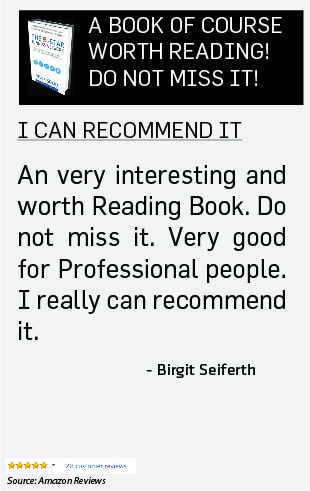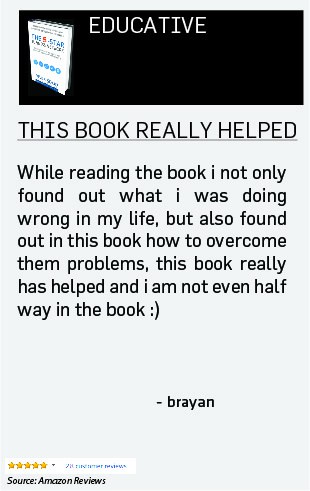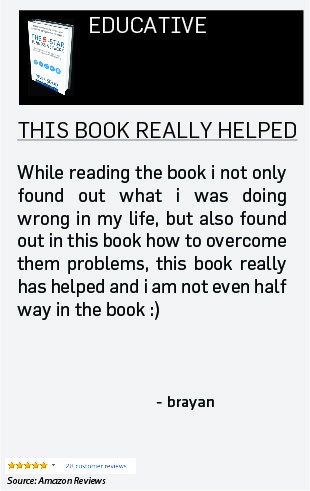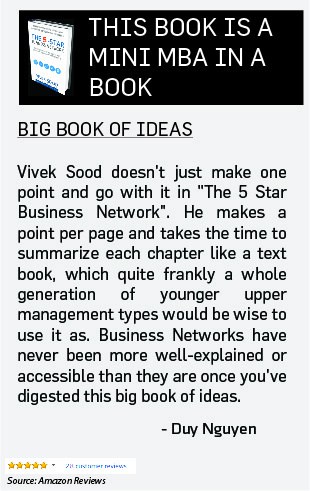 For Senior Executives and Directors
Your highest value added in your company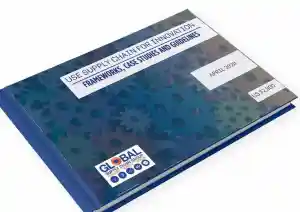 USE SUPPLY CHAIN FOR INNOVATION - FRAMEWORKS, CASE STUDIES AND GUIDELINES
For Boards and Senior Executives
Corporate Governance and Supply Chain Governance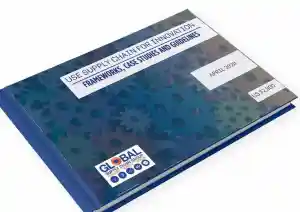 FIDUCIARY BOARD REPORT - THE FUTURE OF BUSINESS IN THE AGE OF B2B NETWORKS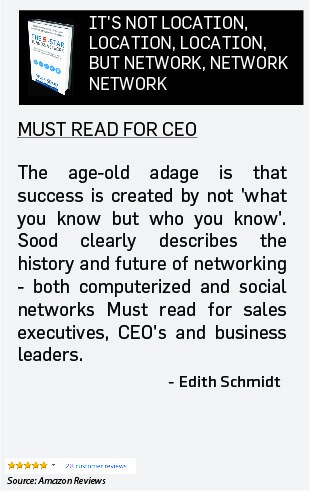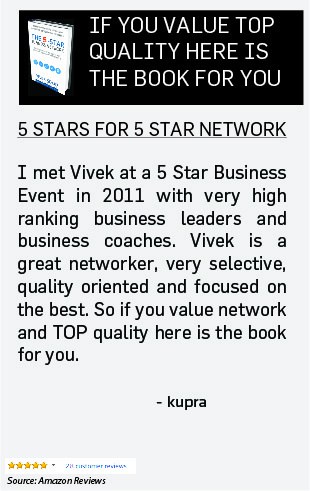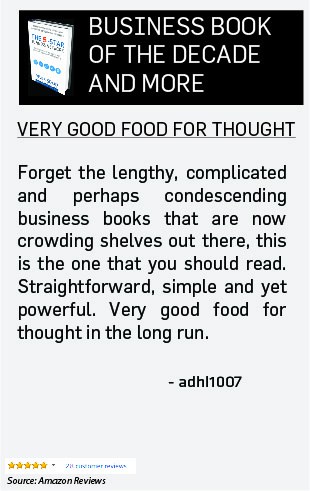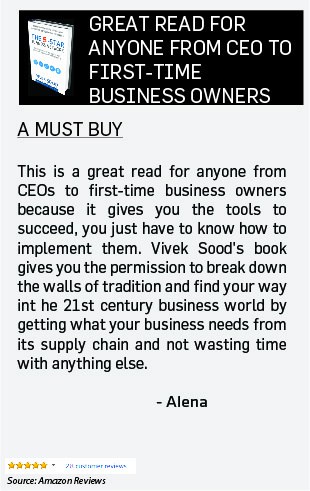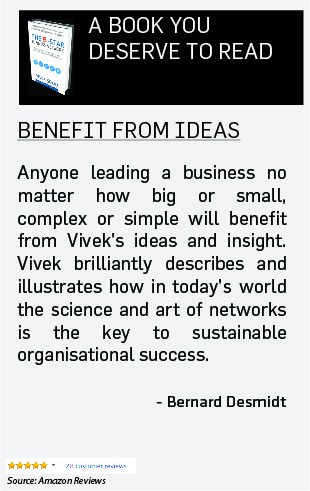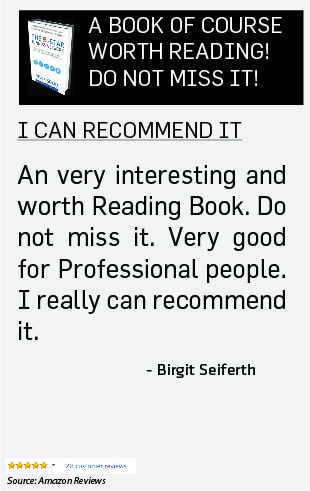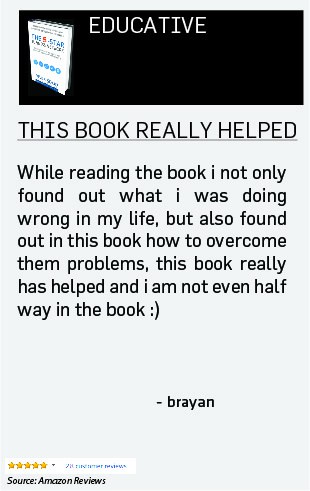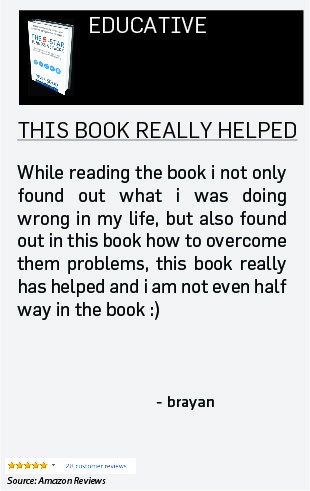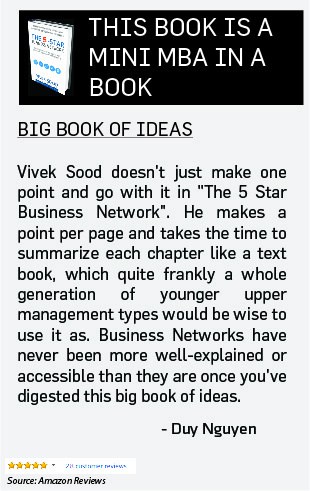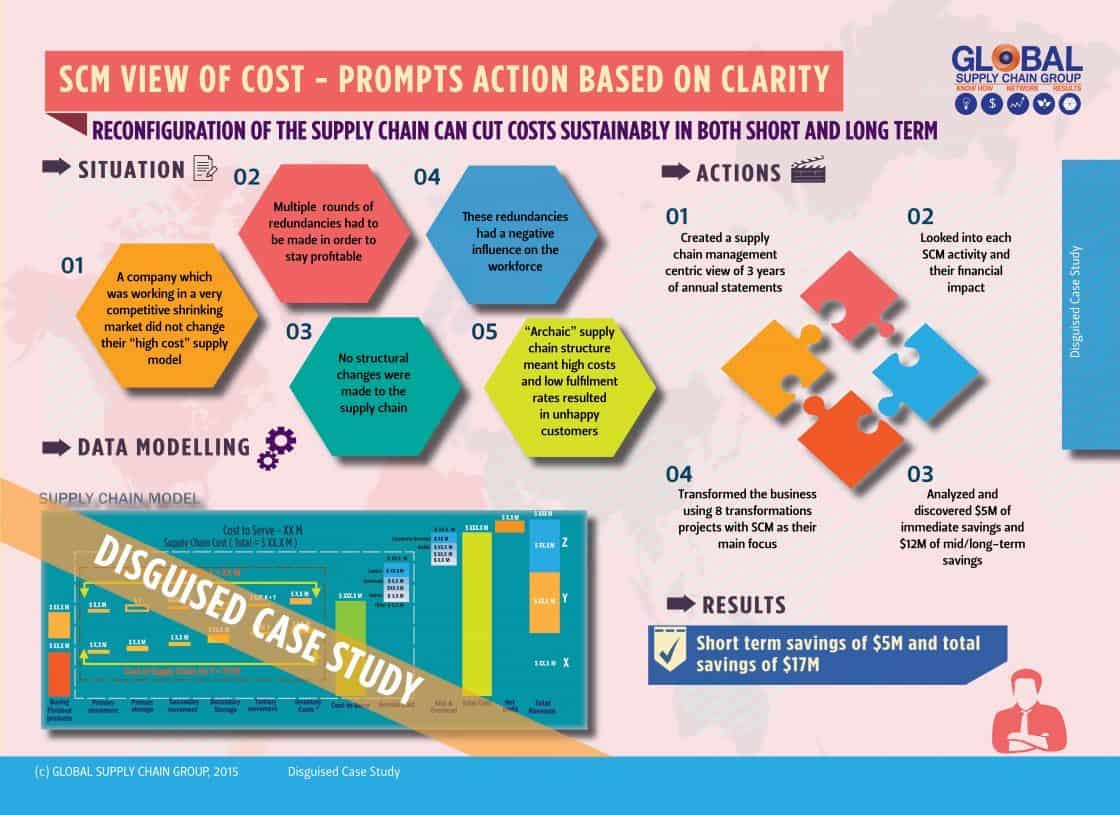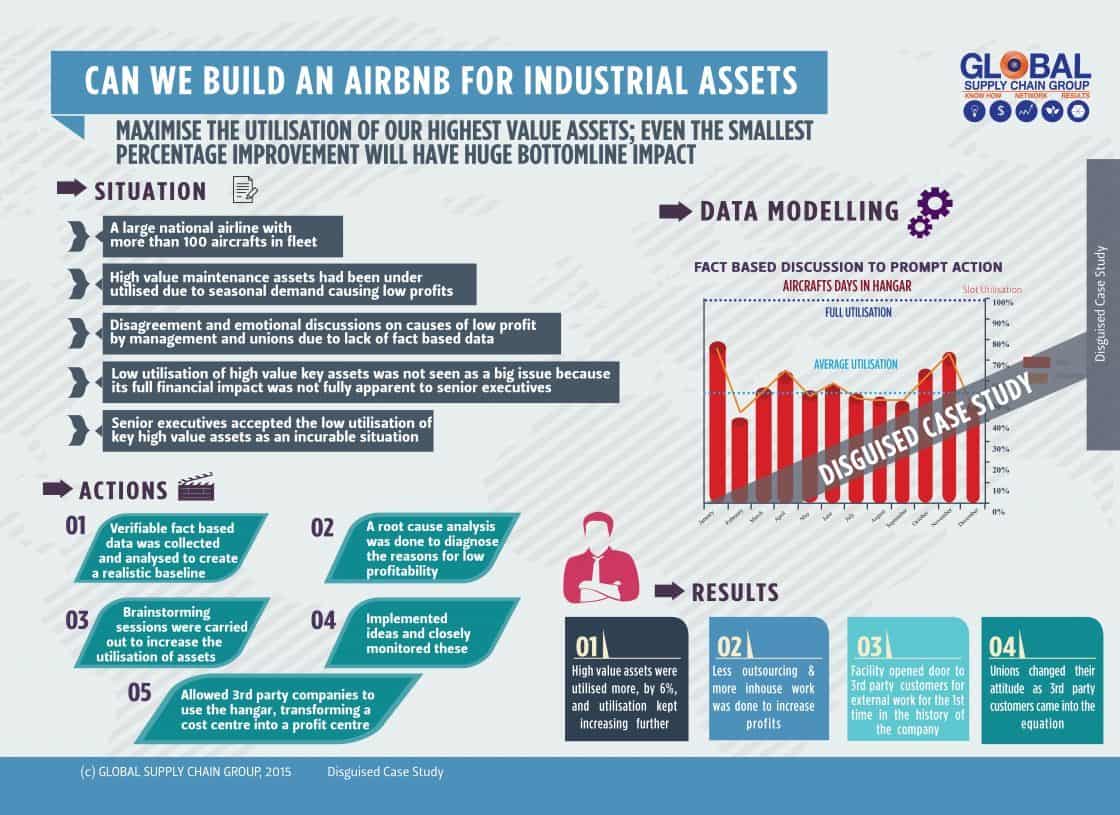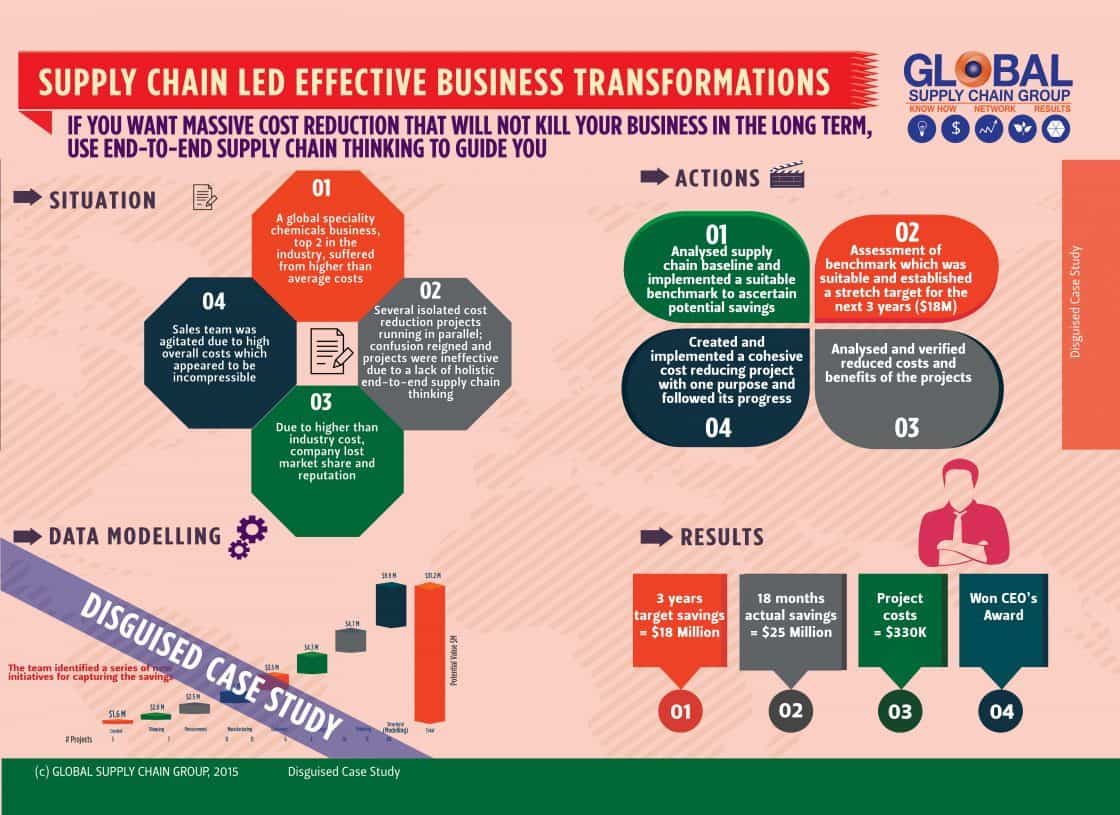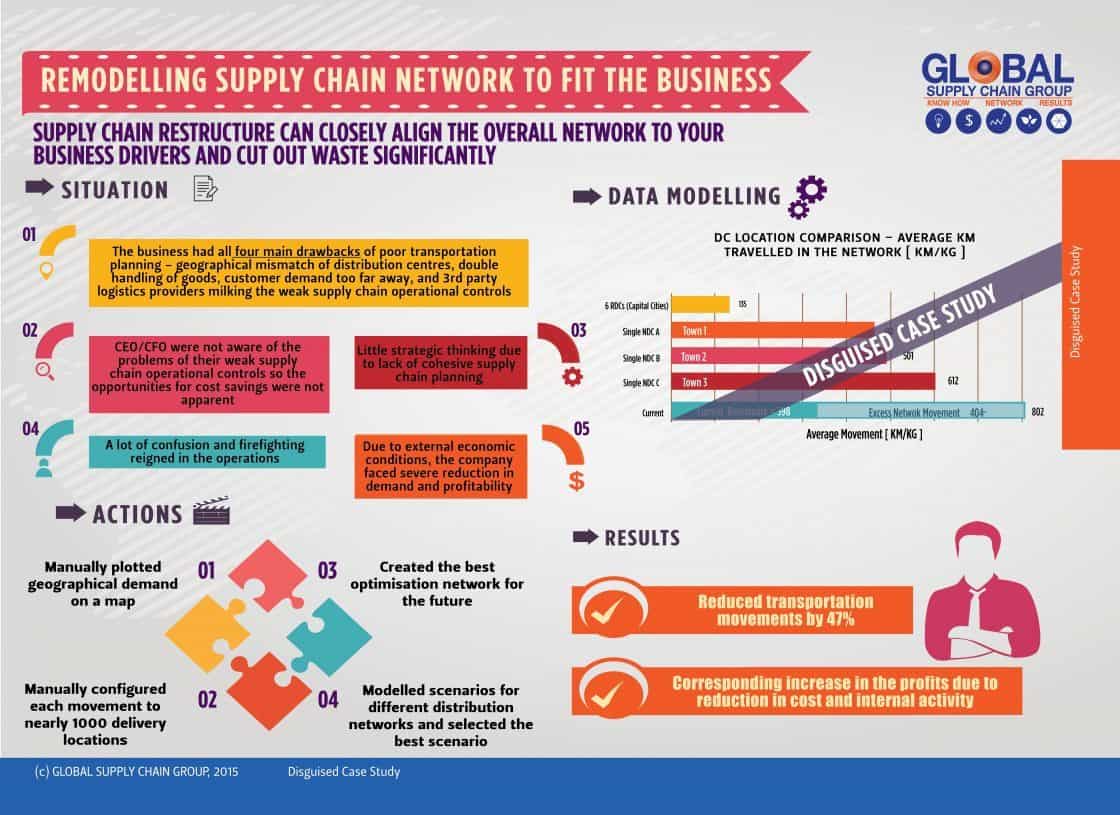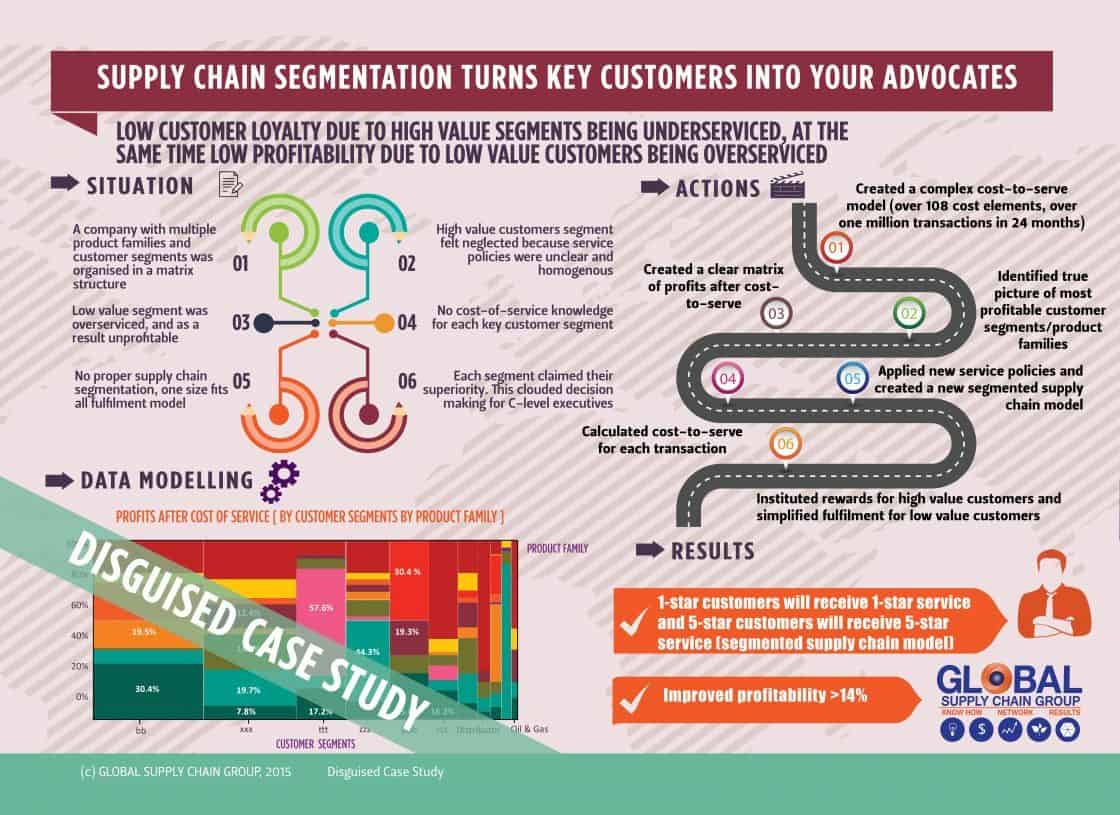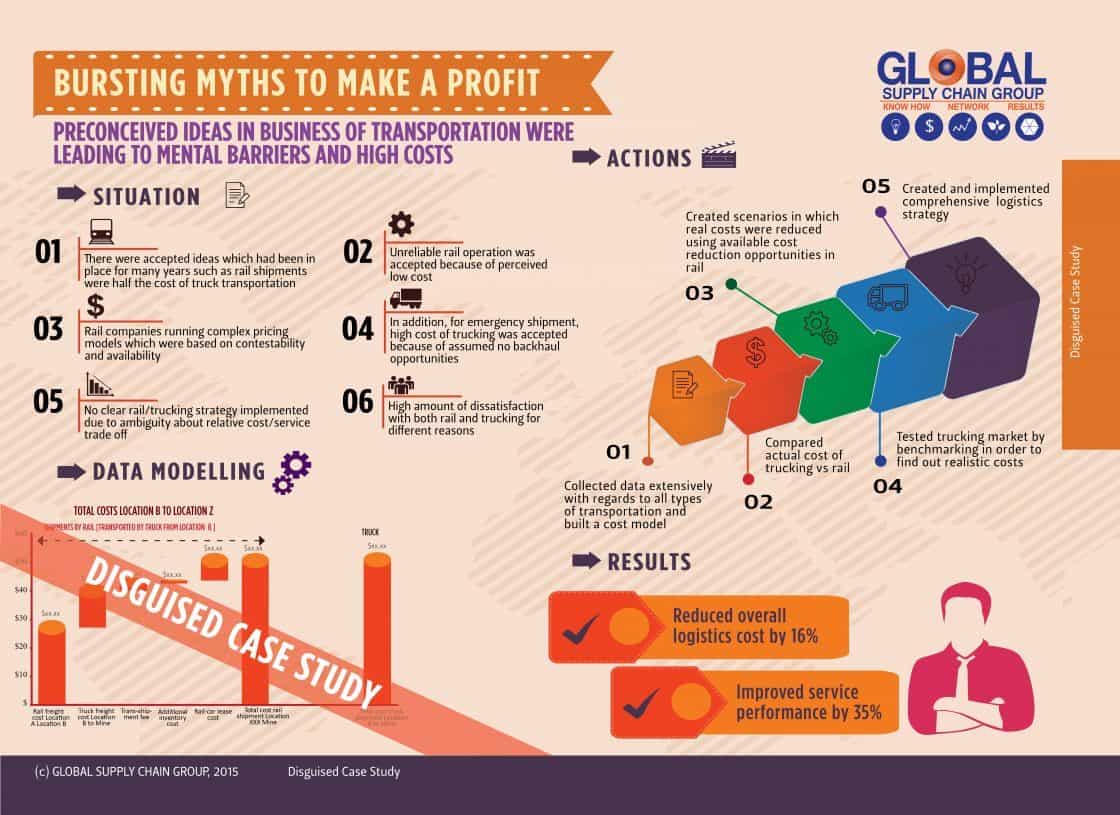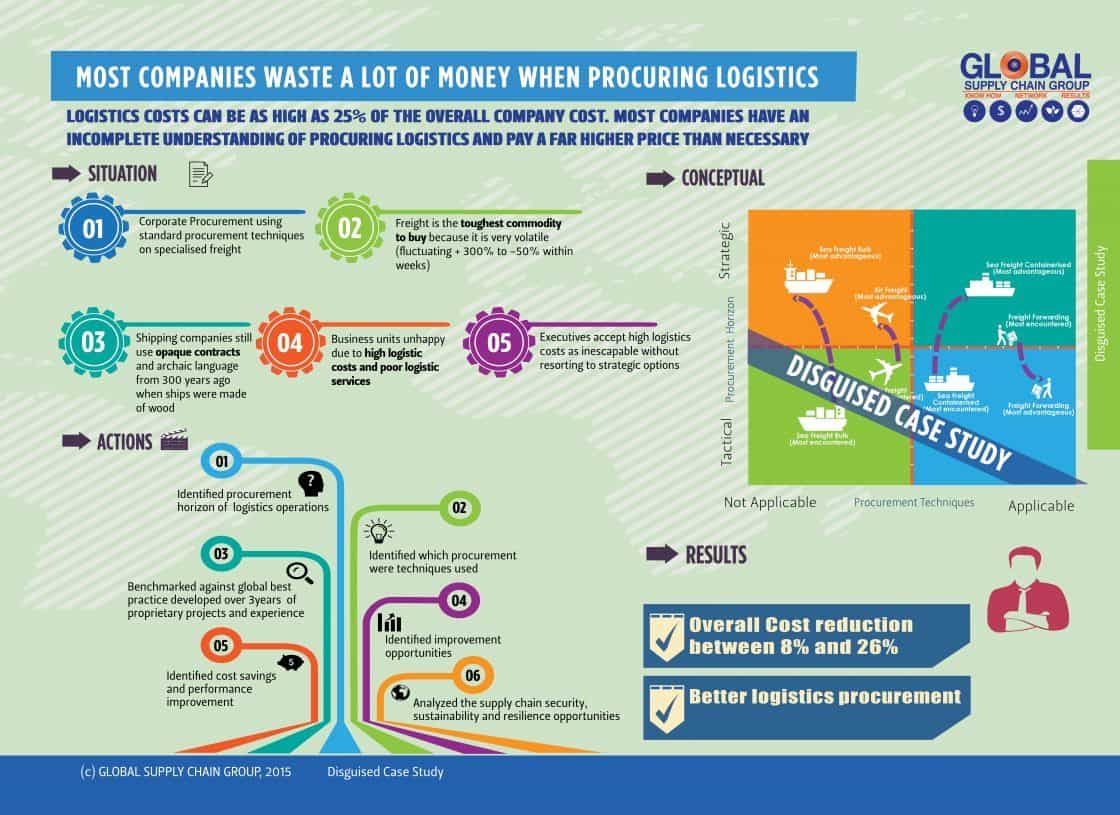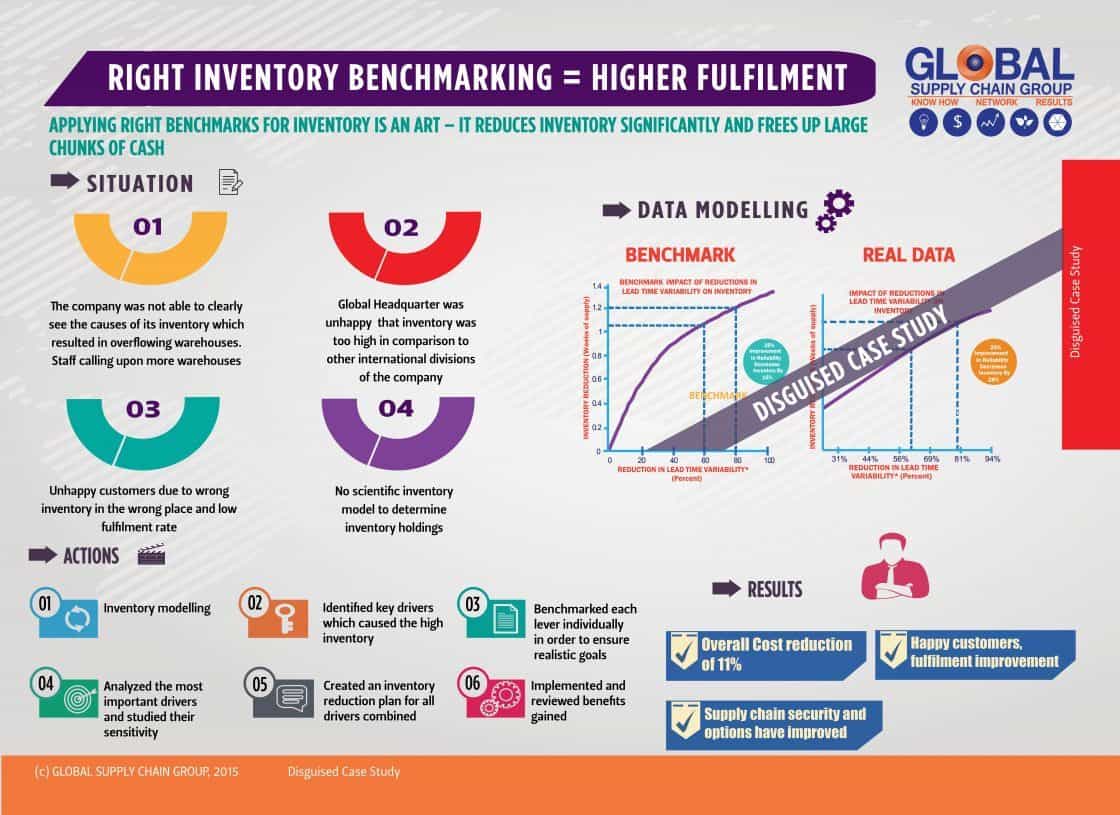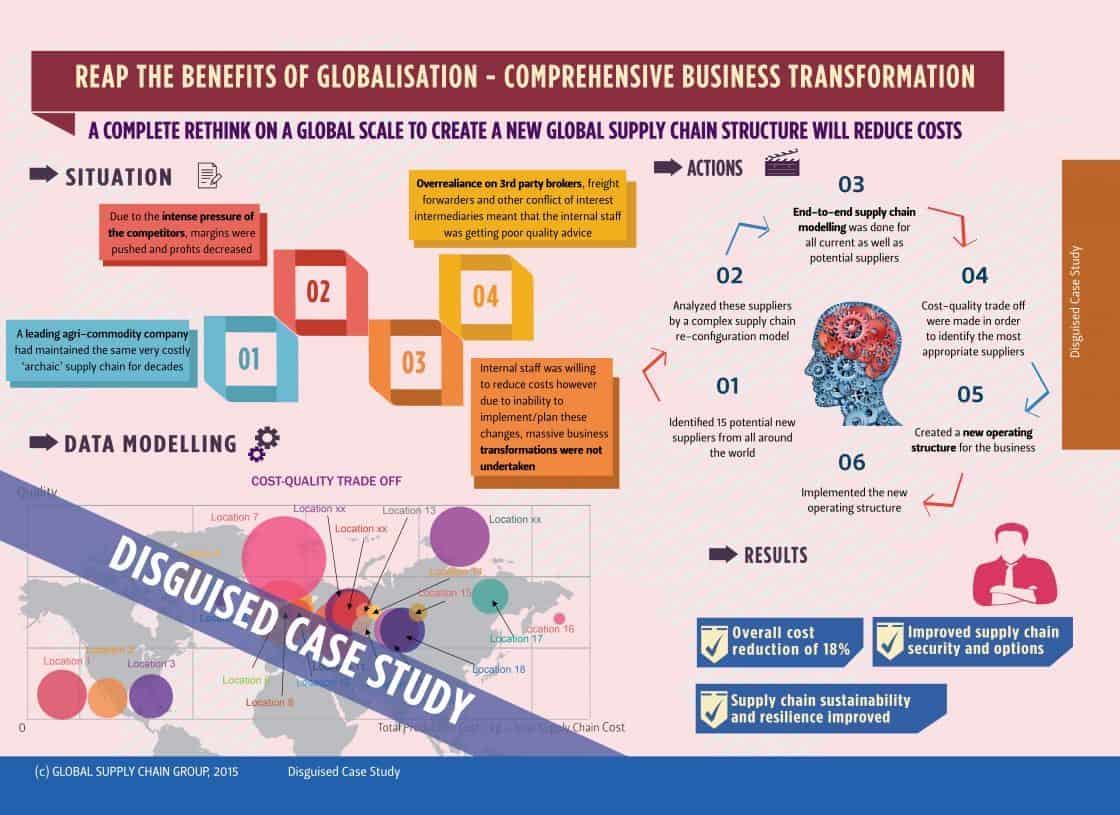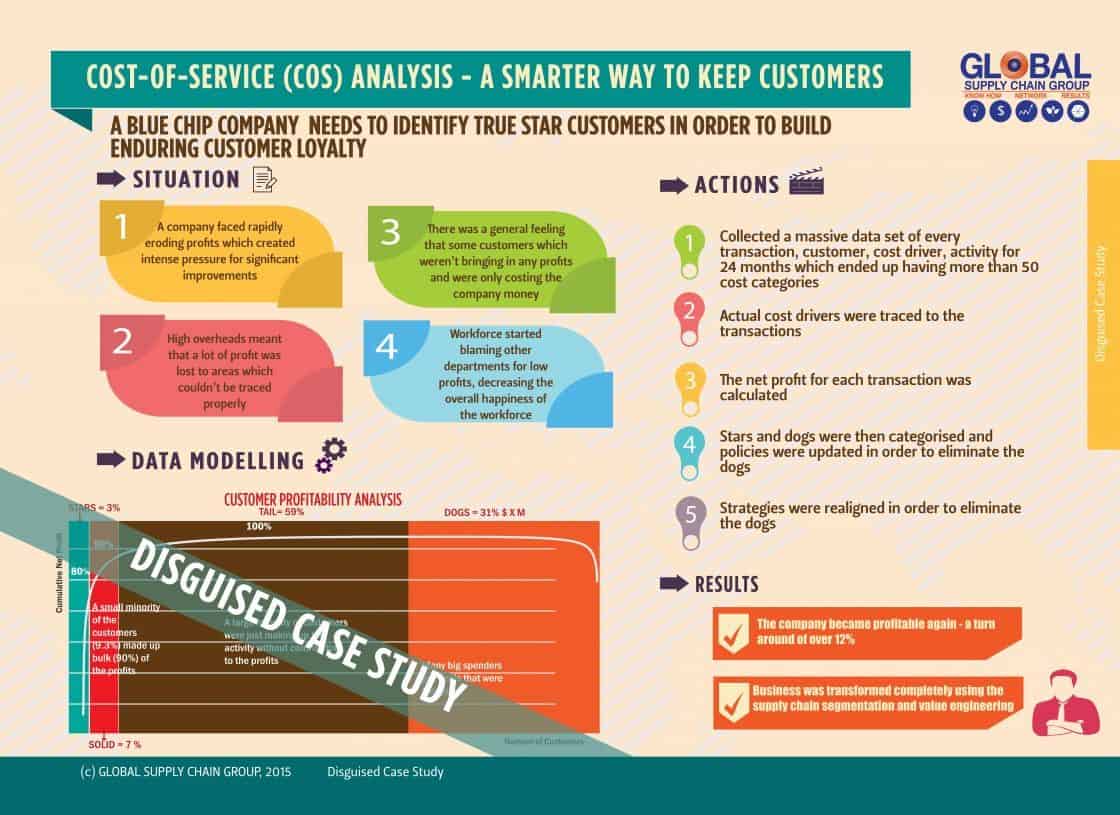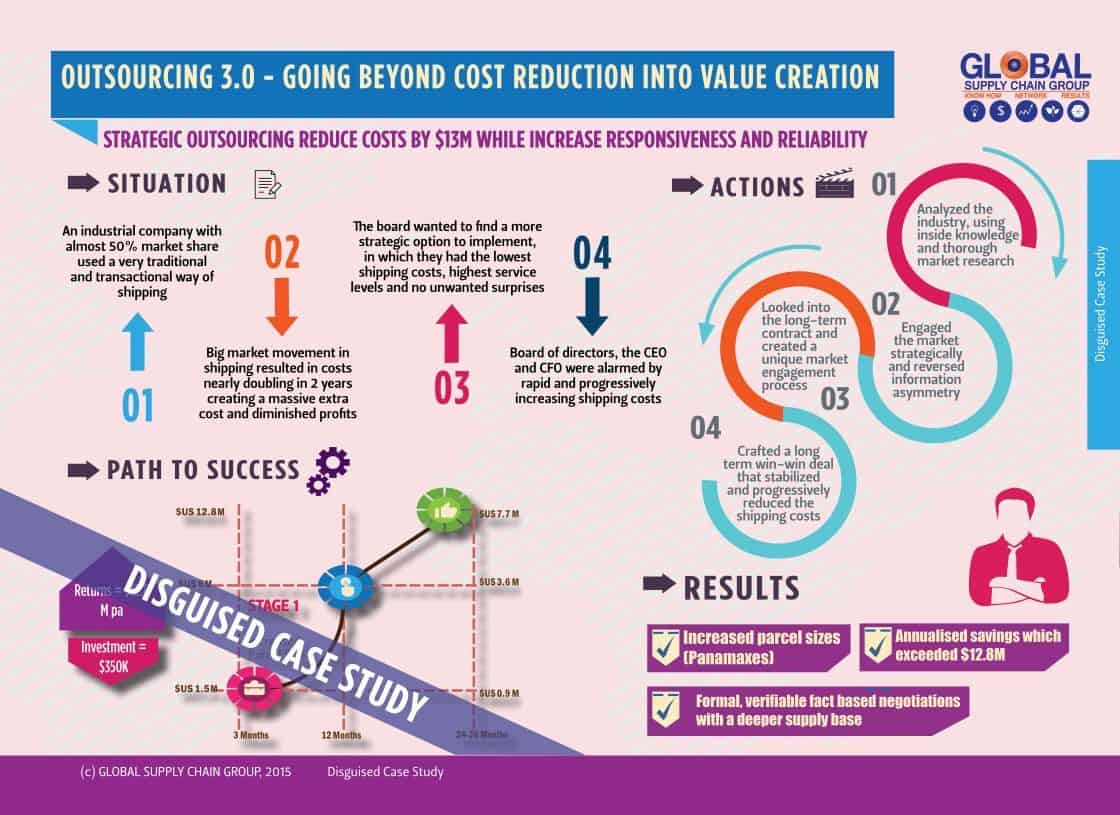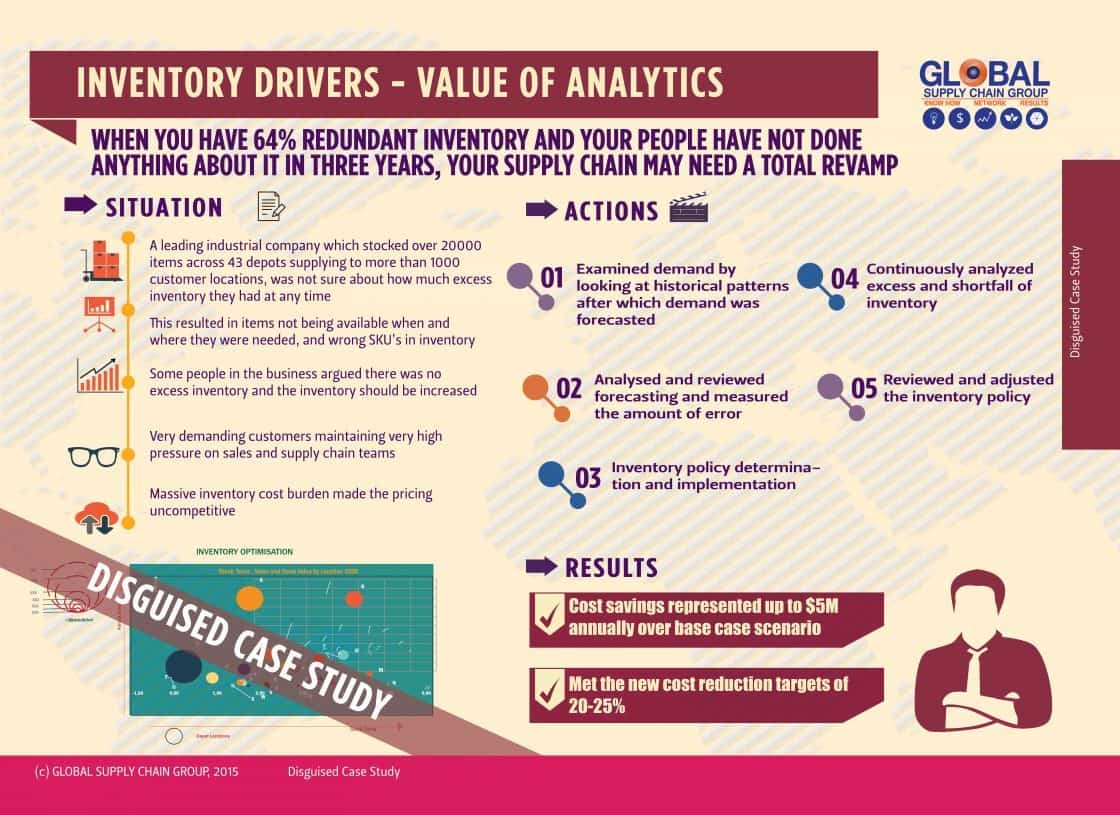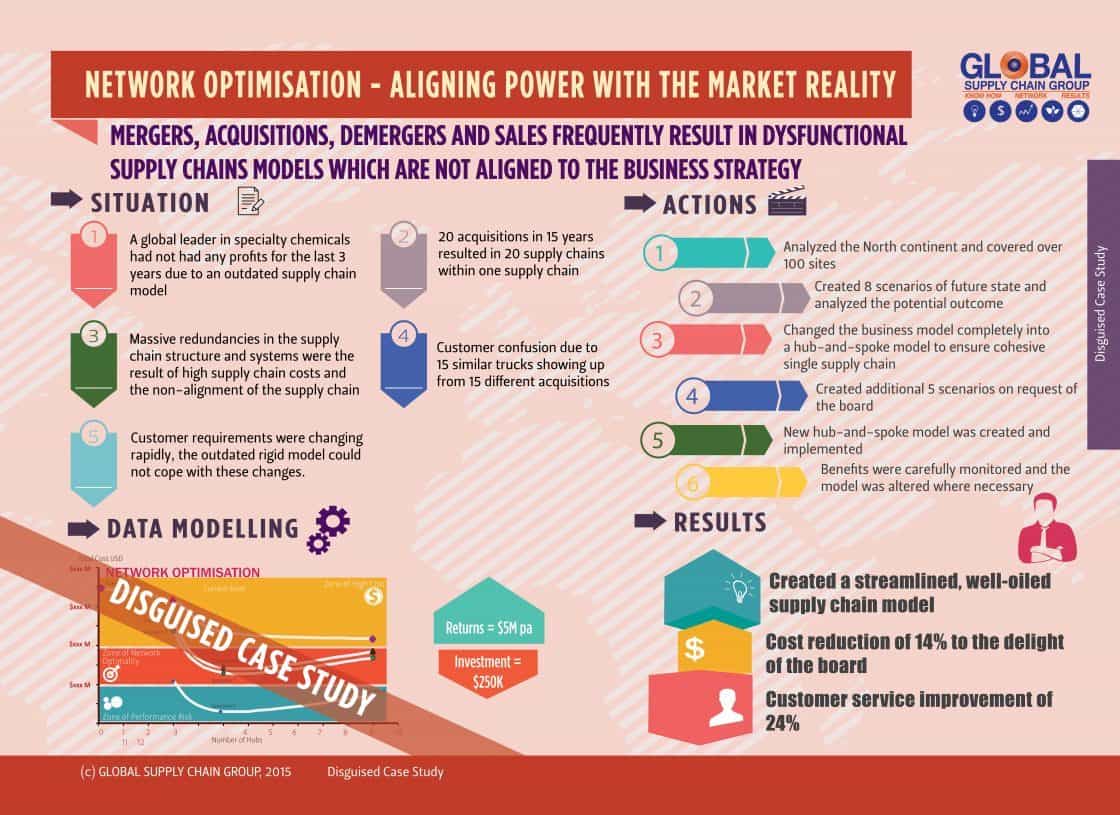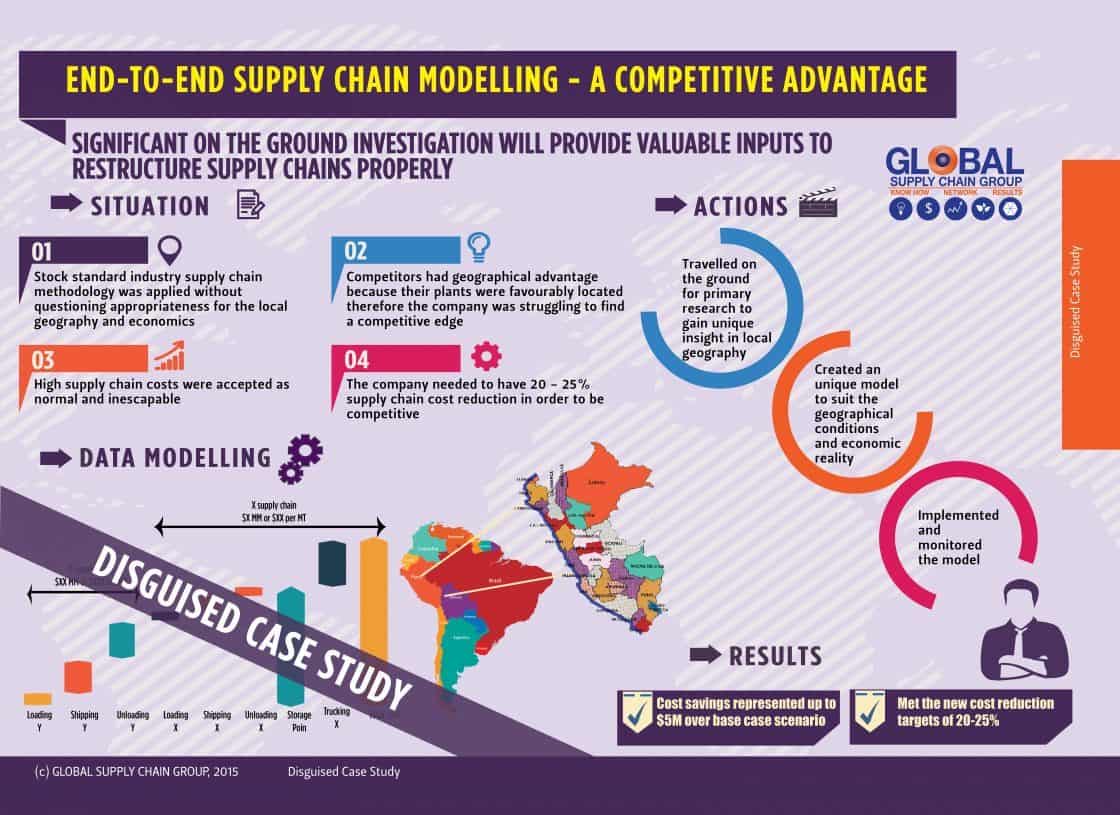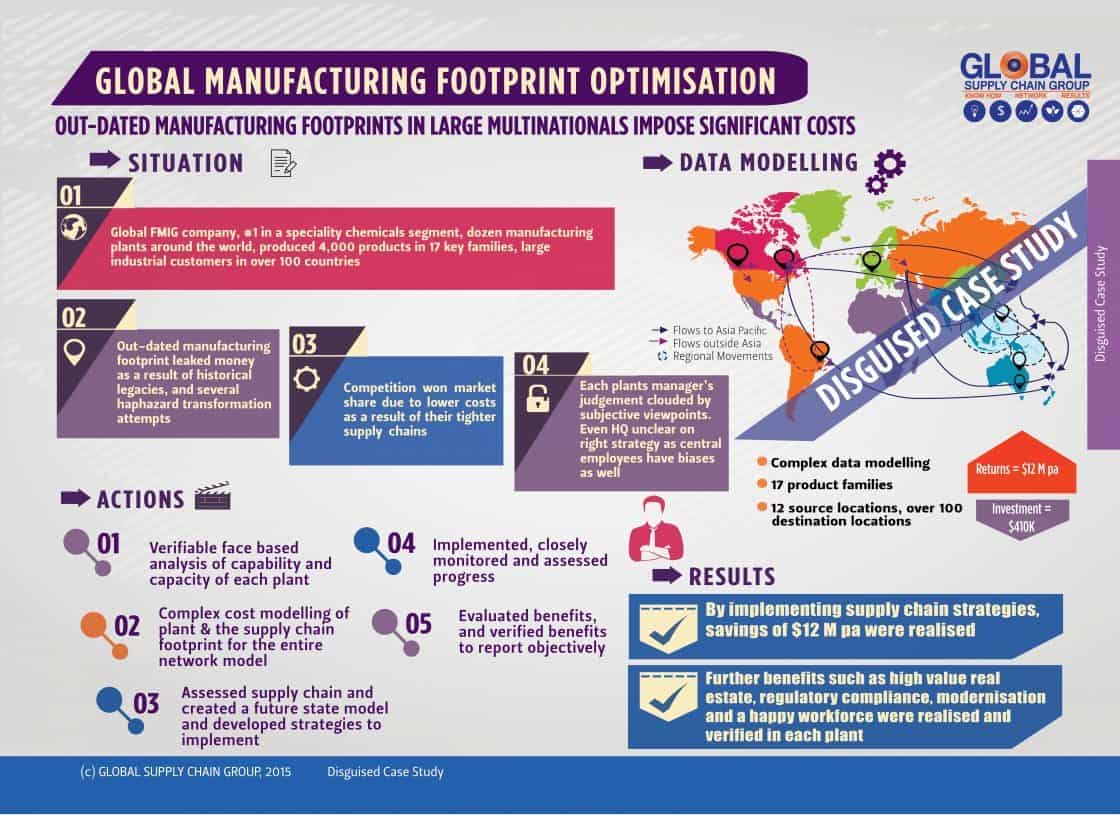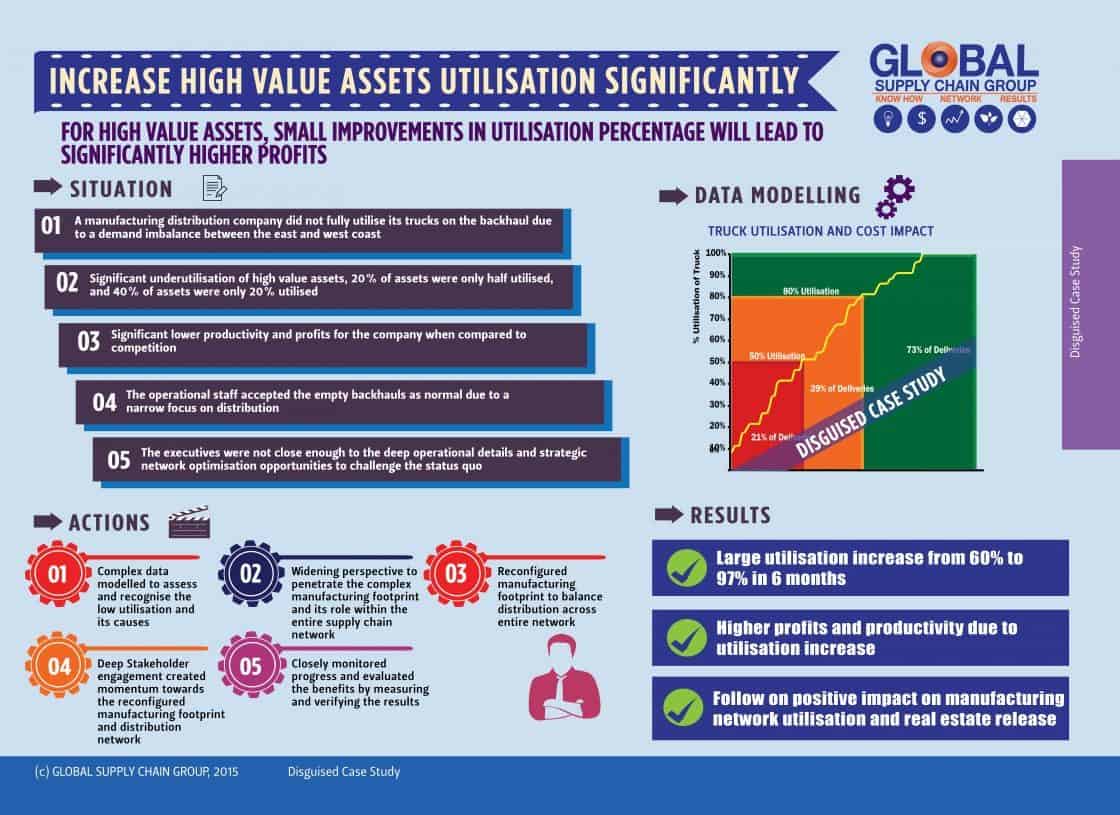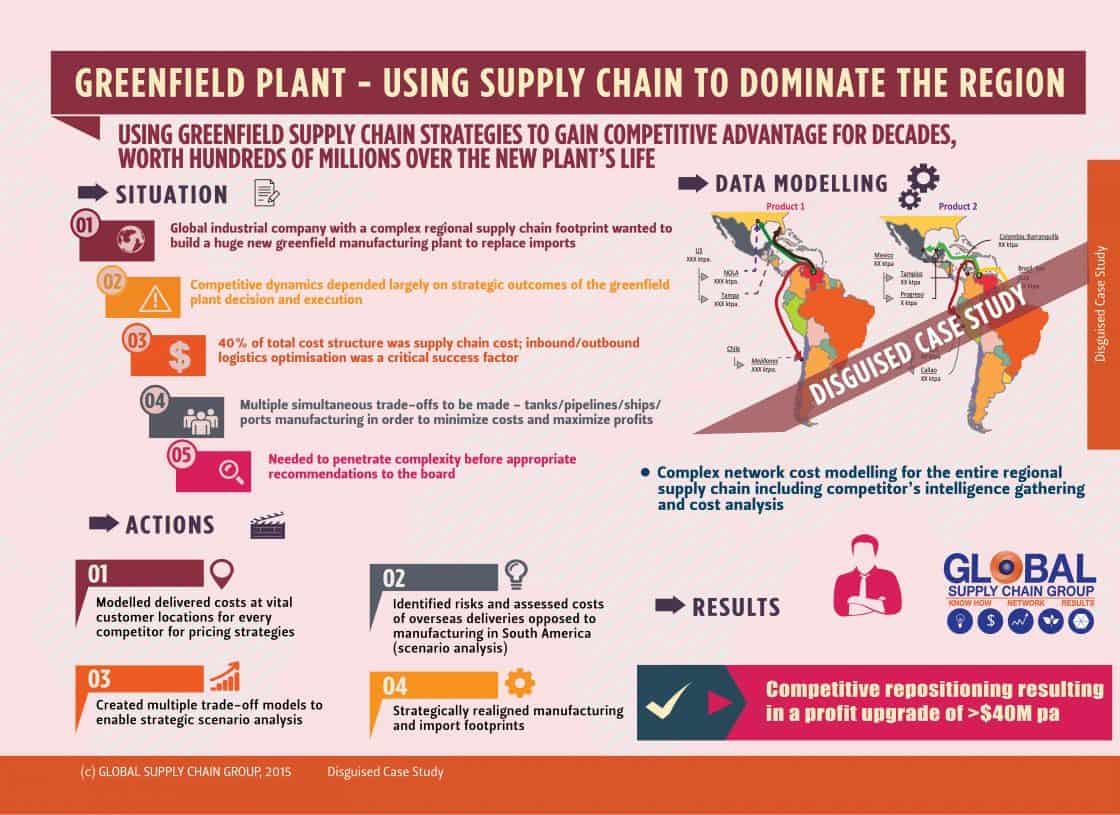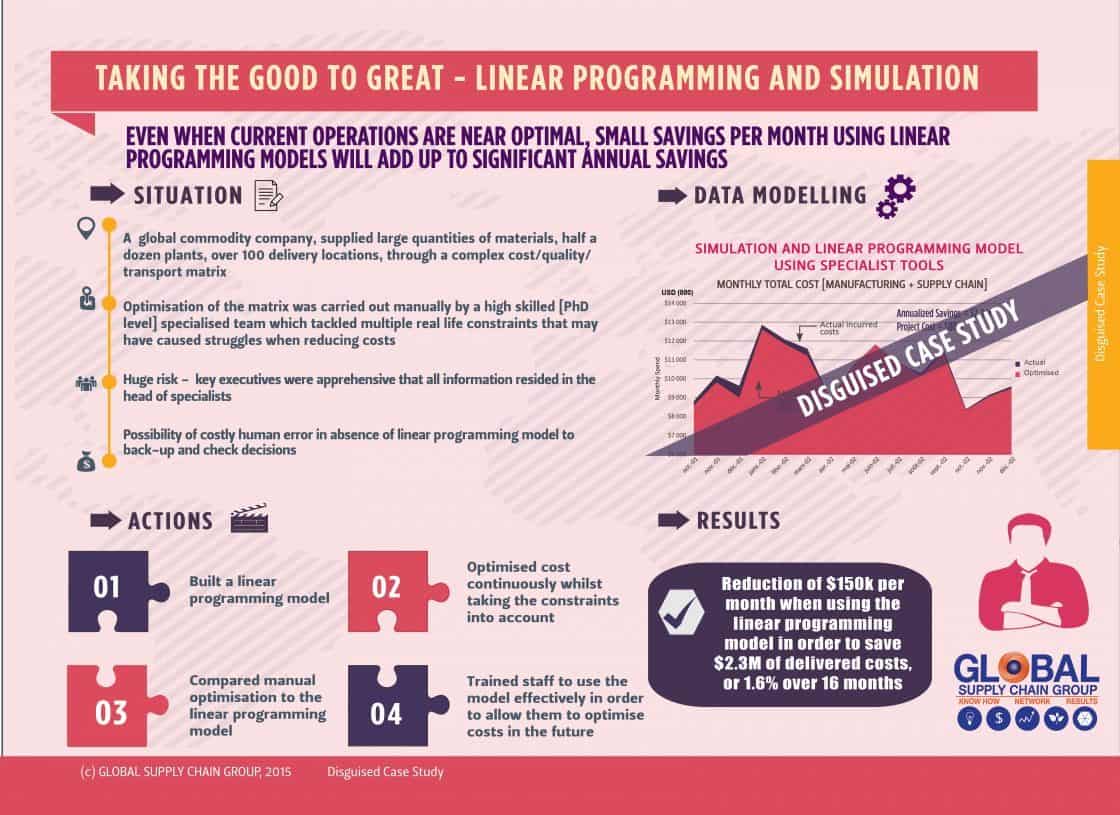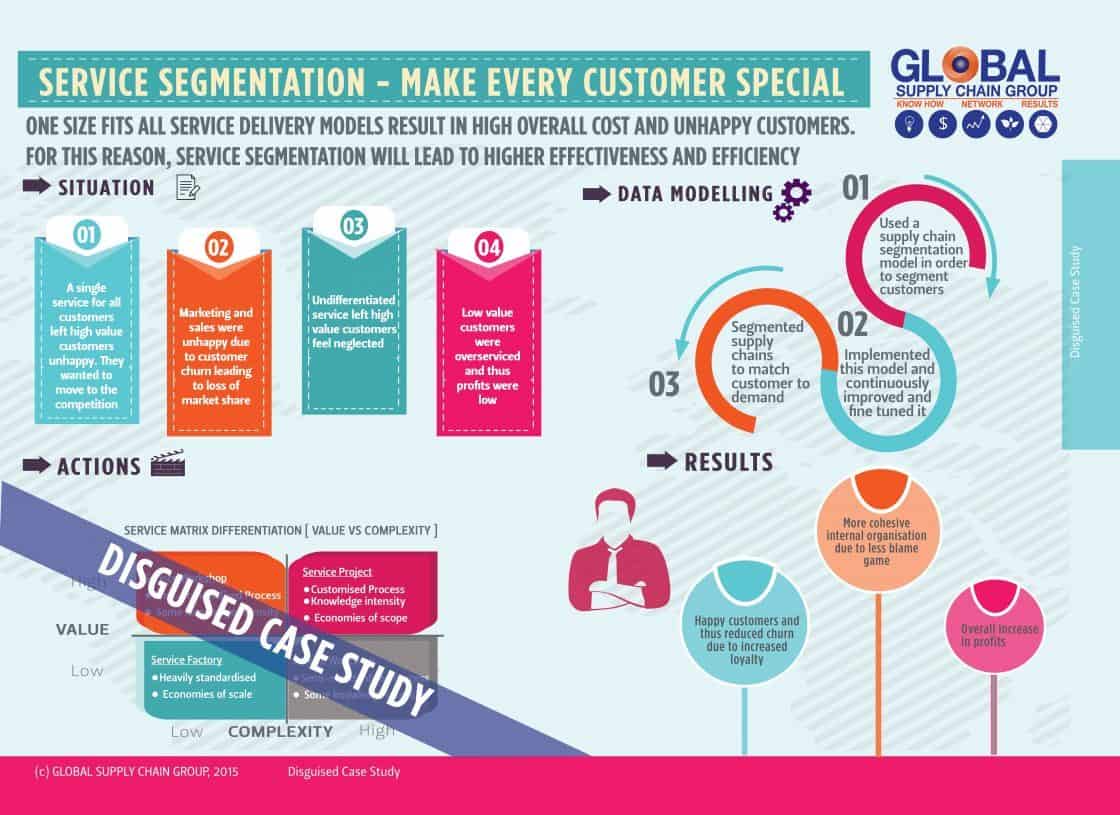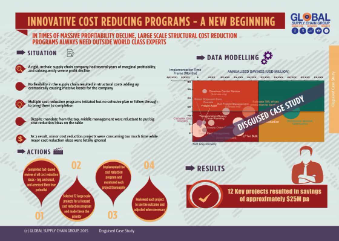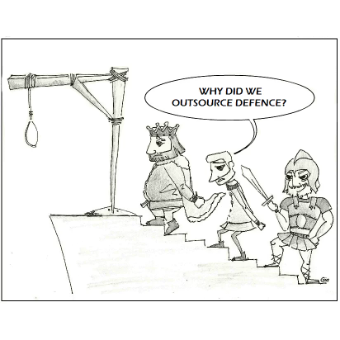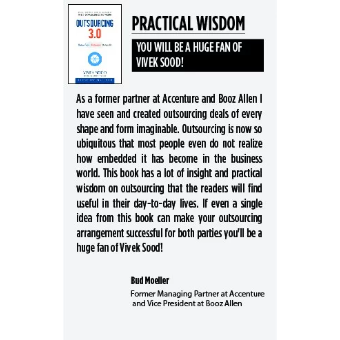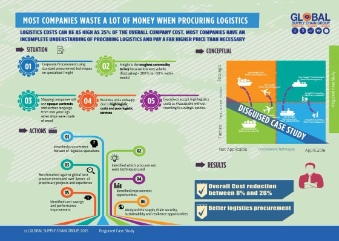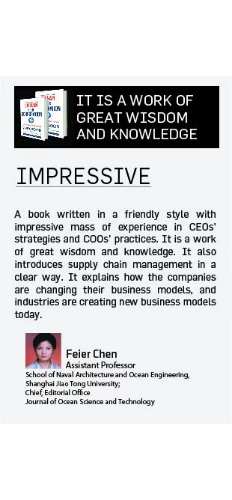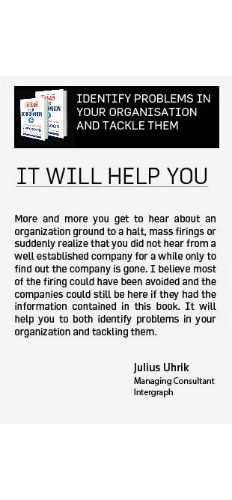 Find Out What Results Can GLOBAL SUPPLY CHAIN GROUP Create For Your Business?