A COMPANY IS KNOWN BY THE COMPANY IT KEEPS
Questions CEOs Ask About Their Supply Chains And Business Networks

All Leadership Starts With Good Questions.
Since Business Transformations using supply chains is our forte, we have been fortunate to have been asked many good questions by CEOs, Boards and other business leaders over the years. Here is a sampling of some of these questions:
Where Are We In Terms Of The Evolution Of Our Supply Chain Management?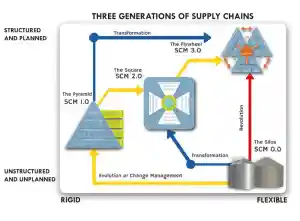 Are we still at Supply Chain 0.0, 1.0 or 2.0 while our competitors are reaping most of the market's profits? How can we be sure of this?

 
How much margin are we losing by our supply chain not being as good as the benchmarks or what we can be? How can we recoup that loss? 
How good is our business-2-business network?
What are the five critical elements of a good business-to-business network and how do we rate on each of these dimensions?
Are We Really Putting Our Customers At The Heart Of Our Strategy?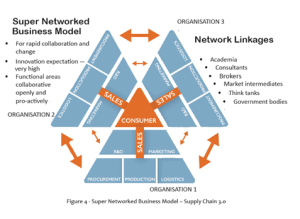 Is our marketing message aligned with our service capability and supply chain capability?

 

Are we losing credibility in social and digital media because of the disconnect between the market positioning and supply chain delivery capability? 

How well is our supply chain segmented alongside each of the customer segmentation?
Are We Enjoying The Benefits Of A 5-Star Business Network Which Enables You To Have Sustainable Competitive Advantage?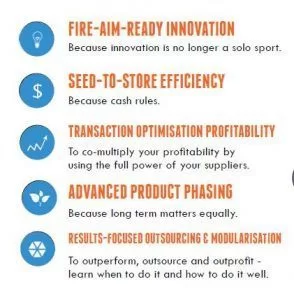 How well are we using our business-2-business networks for faster innovation – new product development, new service offerings, faster NPD cycle time? Many other companies are already doing this: Uber, Airbnb, even Swatch changed the game just with this.

 How are we making cash-to-cash cycle more efficient using an effective business-2-business networks?

 How well are we optimising profits on each transaction by minimising the cost and maximising the revenue on each transaction that we engage into? How can we sure this is happening on a routine basis?

 How are we creating a sustainable pipeline of innovative products and services to keep the customer excitement level high and create raving fans and advocates out of our customers? How do we use our business-to-business network in order to do this?
Are We Using All The Strategic Tools Including Outsourcing Effectively Enough?
Where Can Our Business Be? In What Time Frame? How Do We Get There? Who Can Help?
We have no doubt that you will have your own questions that you would want to discuss. To arrange a confidential discussion with your team, please use this information to contact us.
Our Clients say it better than we ever could: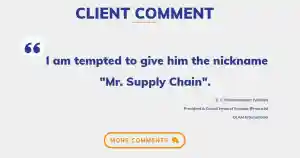 Our Clients come from a variety of industries – yet they have a common element. They rarely rest on their laurels, and are always looking to do better with less resources.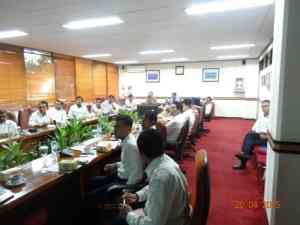 OUR PROJECTS - EFFECTIVE TRANSFORMATIONS
In the last 20 years we have completed more than 500 projects. Click below to see a sample of our projects.