In today's business world, it is more important than ever to have a well-run and efficient supply chain. Automation can help businesses to achieve this goal by automating tasks such as inventory management, order tracking, and shipping.
Automation can also help to improve communication between suppliers and customers.
One of the benefits of automation is that it can help businesses to reduce costs. Automated systems can be more accurate and efficient than manual systems, which can lead to reduced waste and lower shipping costs.
Automation can also help businesses to respond quickly to changes in the market, allowing them to get products to consumers faster.
When it comes to choosing a supply chain automation system, there are many options available. Businesses should consider the needs of their company and find a system that fits those needs.
The future of supply chain automation
As businesses strive for increased efficiency and to reduce costs, the role of supply chain automation is becoming increasingly important. Automation can help to manage inventory, streamline transport processes and improve communication between suppliers and customers.
There are a number of different types of automation that can be used in a supply chain. These include:
1. Automatic identification and data capture (AIDC), which uses technology such as barcodes and RFID tags to track inventory.
2. Robotic process automation (RPA), which uses software robots to automate tasks such as data entry or order processing.
3. Machine learning, which uses algorithms to learn from past data and make predictions about future events.
All of these technologies have the potential to improve the efficiency and accuracy of the supply chain.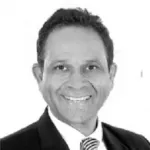 Today, Vivek and his partners are among 20-30 people on the planet earth who have this deep understanding of supply chain systems, practices and tools. CEOs, COOs, executives and Boards call them in most challenging situations once they know the full potential of supply chain based transformations. Following are key milestones in Vivek's journey:
Started in 1983 as a merchant navy cadet at 18 years age, worked his way to qualify as a Captain – qualified to take command of any merchant ship, worldwide.
Earned a top tier MBA from UNSW at the top of his class.
Joined highly regarded strategy consulting firm Booz Allen & Hamilton, consulting to the CEOs, Boards and senior management of global corporations within Australia.
To learn and specialise in supply chain – against all odds, sought out the co-inventor of supply chain in Germany and convinced him to be a partner in his firm, GLOBAL SUPPLY CHAIN GROUP, launched in January 2000.
More than 500 successful blue chip projects with high impact business transformations in large corporations using the full power of SUPPLY CHAIN MANAGEMENT.
4 Seminal and path breaking business books IN SUPPLY CHAIN MANAGEMENT – these are available in bookstores and universities and libraries worldwide.
Our Clients say it better than we ever could: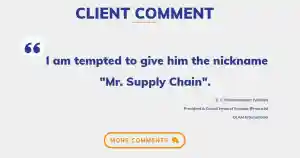 Our Clients come from a variety of industries – yet they have a common element. They rarely rest on their laurels, and are always looking to do better.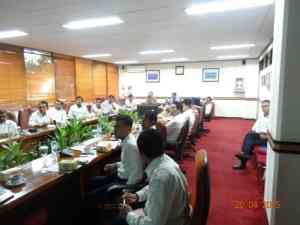 OUR PROJECTS - EFFECTIVE TRANSFORMATIONS
In the last 20 years we have completed more than 500 projects. Click below to see a sample of our projects.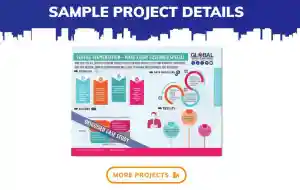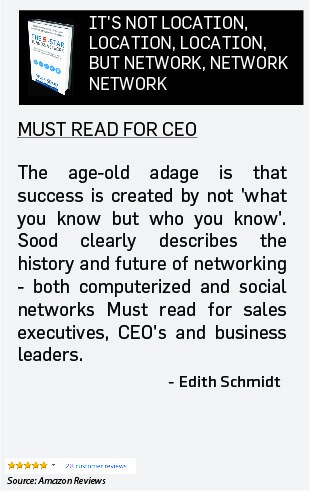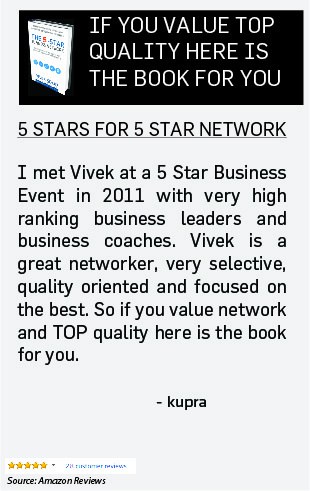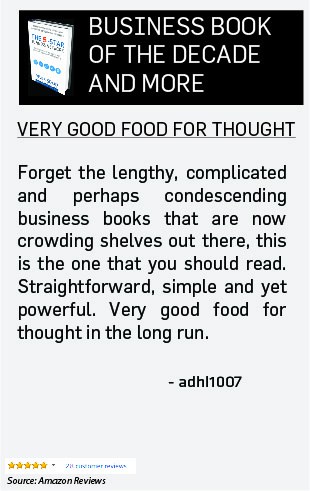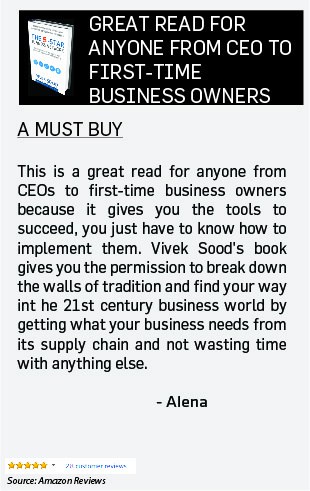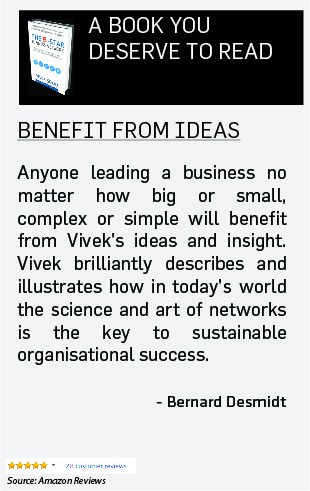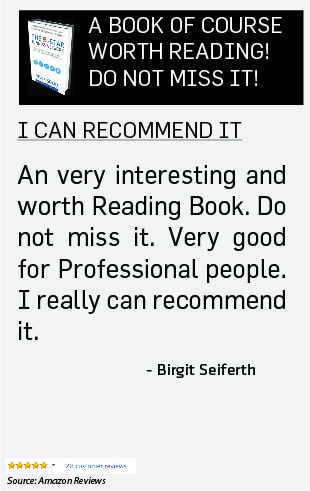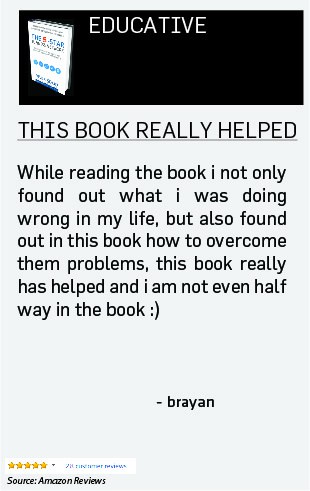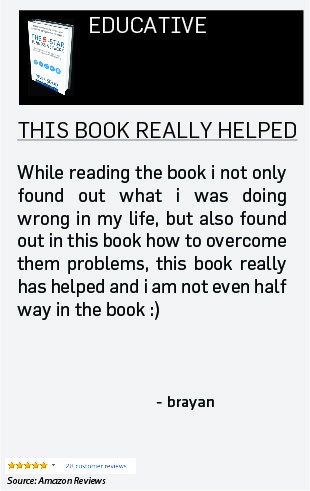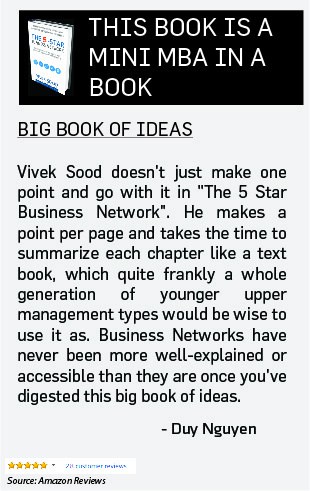 4 Major Area's To Focus To Achieve Sustainability In Supply Chain