THE ART OF "REALLY" KNOWING YOUR CUSTOMERS
Why do companies outsource? Because, outsourcing provides leverage.
What does that mean? It allows you to do things you could not do yourself, and it allows you to do them faster, better and at a lower cost.
Like all leverage, business process outsourcing is a double-edged sword too. On one hand, it allows you to do more, faster. On the other hand, if it goes bad, it can easily kill your business. If you do not believe that is possible – you can look into the Fox Meyer saga from the 90s and see for yourself.
Outsourcing decisions are made on an ad-hoc basis rather than based on a well thought through outsourcing strategy

The rate of outsourcing failure is still alarmingly high
Aid in making the outsourcing decision

Get the best value out of outsourcing arrangements
We developed the first thorough framework in devising an outsourcing strategy. It is thoroughly discussed in our latest book "Outsourcing 3.0 – Outperform, Outsource, Outprofit."

Fully customisable, adaptable framework, implemented by our supply chain veterans.
Five Key Questions For The Boards And Senior Management Teams Considering Supply Chain BPOs:
Do you have a sustainable competitive advantage in your business or can your competitors easily under-cut you in a tight market, offering the same service for less?

Where will your company be in 5 years' time? How will they achieve it?

Is your company meeting all the commitments that your salespeople make during the bidding process?

Is your company making maximum utilization of all the opportunities available through outsourcing, technology, and people?

Is your company ready for the next round of cost-cutting in your customers' organizations (whenever that happens)?
If the answer to any of these questions is no – we will be glad to work closely with your team to create develop an unsurpassable competitive advantage through BPO. Please click here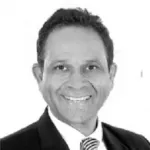 Today, Vivek and his partners are among 20-30 people on the planet earth who have this deep understanding of supply chain systems, practices and tools. CEOs, COOs, executives and Boards call them in most challenging situations once they know the full potential of supply chain based transformations. Following are key milestones in Vivek's journey:
Started in 1983 as a merchant navy cadet at 18 years age, worked his way to qualify as a Captain – qualified to take command of any merchant ship, worldwide.
Earned a top tier MBA from UNSW at the top of his class.
Joined highly regarded strategy consulting firm Booz Allen & Hamilton, consulting to the CEOs, Boards and senior management of global corporations within Australia.
To learn and specialise in supply chain – against all odds, sought out the co-inventor of supply chain in Germany and convinced him to be a partner in his firm, GLOBAL SUPPLY CHAIN GROUP, launched in January 2000.
More than 500 successful blue chip projects with high impact business transformations in large corporations using the full power of SUPPLY CHAIN MANAGEMENT.
4 Seminal and path breaking business books IN SUPPLY CHAIN MANAGEMENT – these are available in bookstores and universities and libraries worldwide.
Our Clients say it better than we ever could: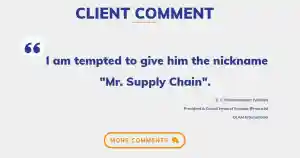 Our Clients come from a variety of industries – yet they have a common element. They rarely rest on their laurels, and are always looking to do better.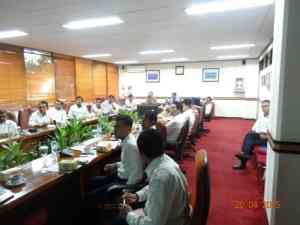 OUR PROJECTS - EFFECTIVE TRANSFORMATIONS
In the last 20 years we have completed more than 500 projects. Click below to see a sample of our projects.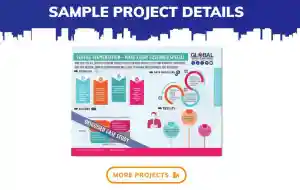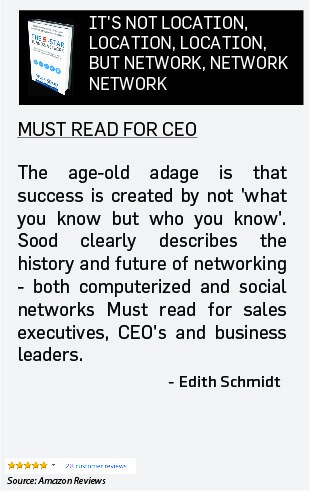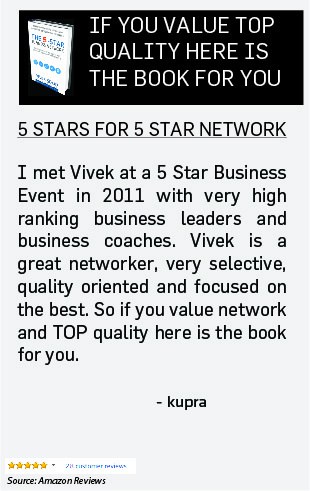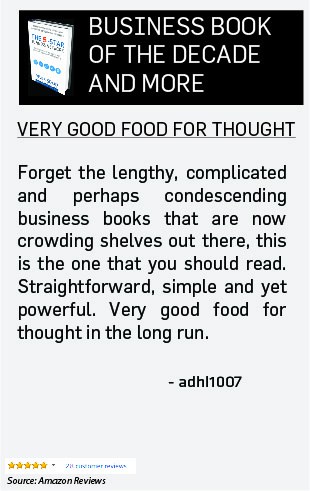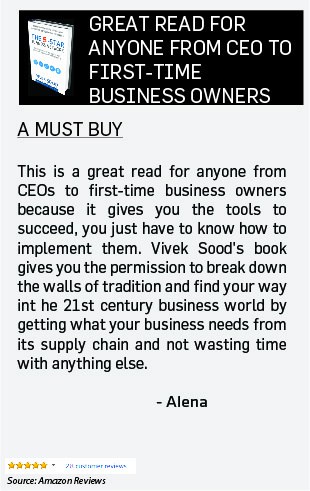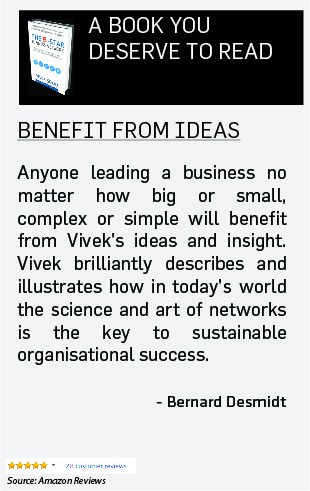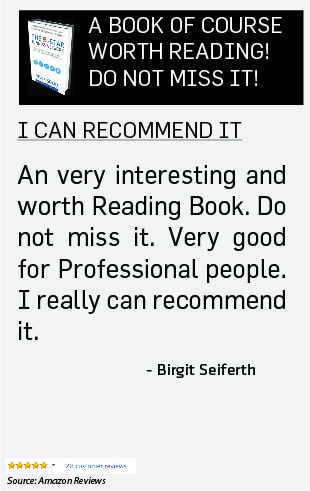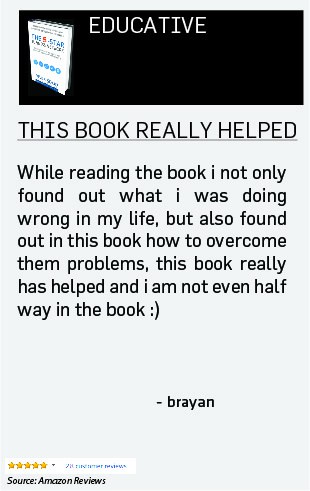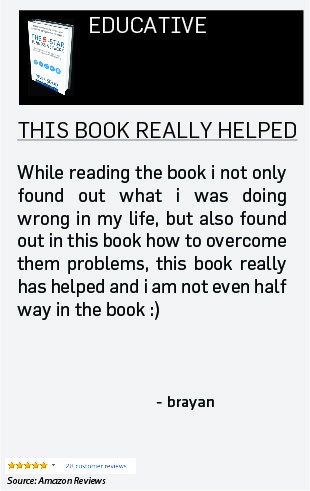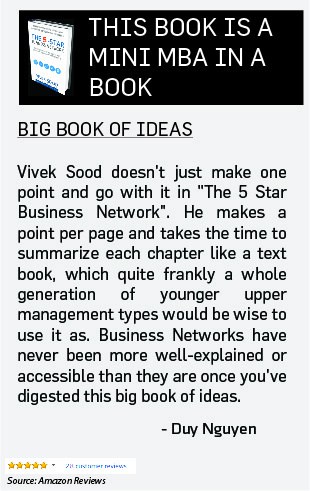 EVERYTHING YOU WANTED TO KNOW ABOUT A SUPPLY CHAIN CAREER
NOW Is The Best Time To Take YOUR Career Seriously:Y