THE ART OF "REALLY" KNOWING YOUR CUSTOMERS
At Global Supply Chain Group, we pride ourselves in our cutting edge knowledge of supply chain management and we want to make sure our clients benefit from it. The Executive Mentoring and Coaching program was created with that very intention in mind. Busy executives who seek answers to questions such as "Where do I go from now?",  "How do I keep up with the trends in Supply Chain Management?" or just simply "Why do I need to know about Supply Chain?" will find the offerings extremely beneficial.
Unstructured, flexible program

Driven by specific demand of executives in the short term, e.g. brainstorm a new initiative or get past a particular hurdle

Starts with strategic planning and setting goals to achieve together
Structured program, fully customisable

Driven by executives' demand to stay competitive in the long run, e.g. learn about an area outside of their domain

Pairs a client with one of our senior team members
Executive Temporary Placement
Our own people work in-house with our clients for a set period of time

Used during the analysis and supply chain/operational transformation period
Impartial, personalised and confidential services that are designed in the best interest of our clients

Spot problems early with a fresh perspective

Learn directly from industry thought leaders and supply chain experts
Talk to us confidentially today and get access to the best supply chain management know-how.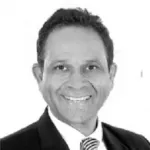 Today, Vivek and his partners are among 20-30 people on the planet earth who have this deep understanding of supply chain systems, practices and tools. CEOs, COOs, executives and Boards call them in most challenging situations once they know the full potential of supply chain based transformations. Following are key milestones in Vivek's journey:
Started in 1983 as a merchant navy cadet at 18 years age, worked his way to qualify as a Captain – qualified to take command of any merchant ship, worldwide.
Earned a top tier MBA from UNSW at the top of his class.
Joined highly regarded strategy consulting firm Booz Allen & Hamilton, consulting to the CEOs, Boards and senior management of global corporations within Australia.
To learn and specialise in supply chain – against all odds, sought out the co-inventor of supply chain in Germany and convinced him to be a partner in his firm, GLOBAL SUPPLY CHAIN GROUP, launched in January 2000.
More than 500 successful blue chip projects with high impact business transformations in large corporations using the full power of SUPPLY CHAIN MANAGEMENT.
4 Seminal and path breaking business books IN SUPPLY CHAIN MANAGEMENT – these are available in bookstores and universities and libraries worldwide.
Our Clients say it better than we ever could: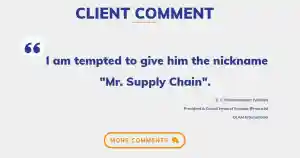 Our Clients come from a variety of industries – yet they have a common element. They rarely rest on their laurels, and are always looking to do better.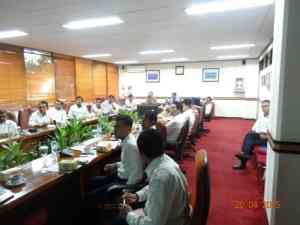 OUR PROJECTS - EFFECTIVE TRANSFORMATIONS
In the last 20 years we have completed more than 500 projects. Click below to see a sample of our projects.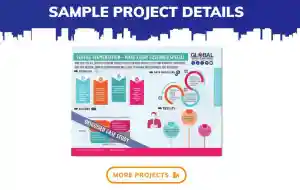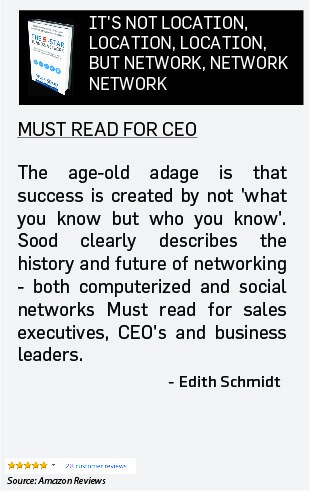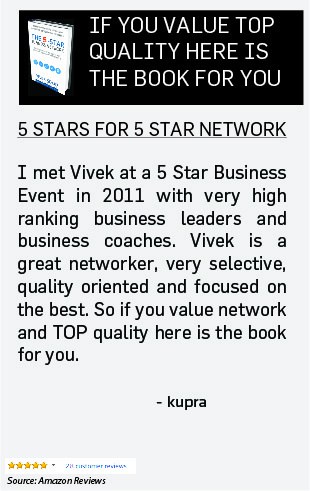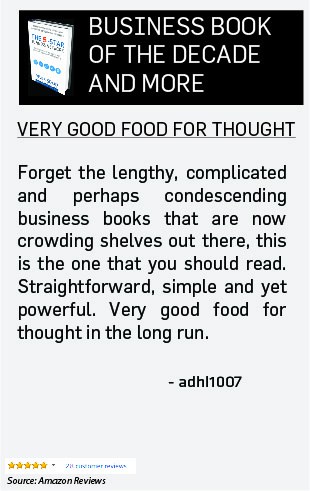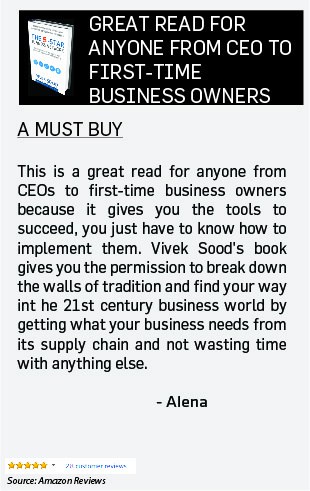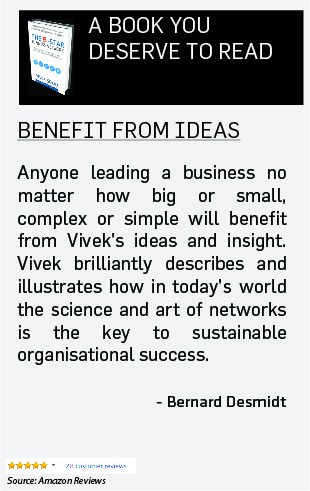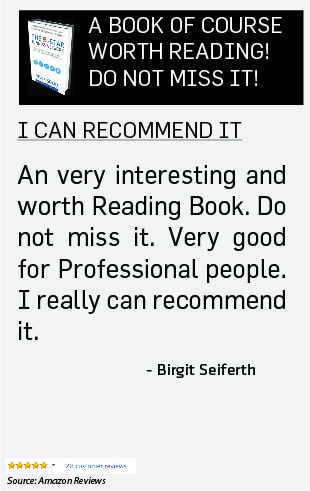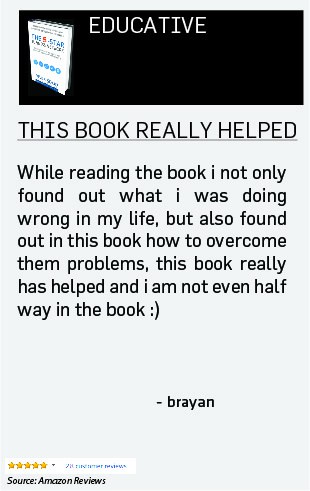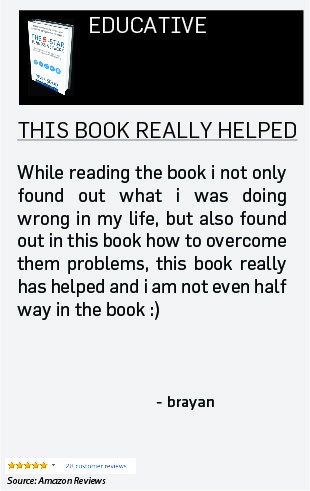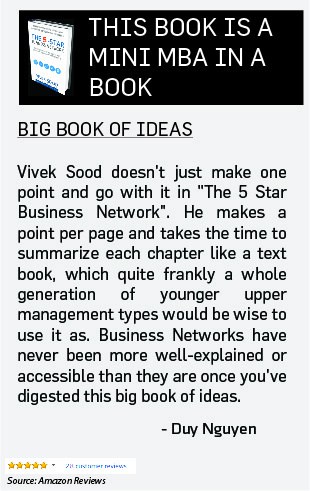 EVERYTHING YOU WANTED TO KNOW ABOUT A SUPPLY CHAIN CAREER
NOW Is The Best Time To Take YOUR Career Seriously:Y