THE ART OF "REALLY" KNOWING YOUR CUSTOMERS
Each company and each project requires a unique customised approach. The substance of each project depends on the unique situation of each company we work with. Supply Chain transformation can help you launch better products faster than your competitors or roll out your marketing strategy wider via leveraged outsourcing. We have been fortunate enough to be part of over 400 such success stories.
Most companies achieve swift profit turnaround using supply chain transformation. Some companies want to upgrade their business models through supply chain transformation. Some companies want to restructure global manufacturing footprint. Some companies want to develop new products or even new industries faster. Many companies want to globalise their supply chains, customers, suppliers or management practices.
But before they go there, operational transformation is needed.
Part Of Supply Chain Transformation
There may be one, two or all areas of operations, whether in production or logistics, that need to be revamped. Coordination is highly crucial to ensure the whole supply chain has no weak links.
Transforms End-To-End Operations That Meet Customer Needs
Different customer segments have different needs. Targeting operational activities towards customer satisfaction also involves reshaping business processes along the way.
Address Unhappy Customers
See through the underlying causes of unsatisfied customers and meet their needs profitably with segmented supply chains. After all, if you do not show your care to your customers, why would they care for you?
Combination Of Strategy Consulting Methodologies And Experience In Operations
Rarely will you find people who have both the top-notch knowledge and deep hands-on operation experience like we do.
A Future State Vision, Built On Realistic Expectations
Utilise the company's strengths relative to the customers and stay relevant rather than shooting to unrealistic realms.
For more details about operational transformation or where to start, please contact us today.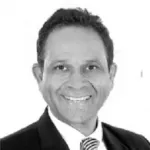 Today, Vivek and his partners are among 20-30 people on the planet earth who have this deep understanding of supply chain systems, practices and tools. CEOs, COOs, executives and Boards call them in most challenging situations once they know the full potential of supply chain based transformations. Following are key milestones in Vivek's journey:
Started in 1983 as a merchant navy cadet at 18 years age, worked his way to qualify as a Captain – qualified to take command of any merchant ship, worldwide.
Earned a top tier MBA from UNSW at the top of his class.
Joined highly regarded strategy consulting firm Booz Allen & Hamilton, consulting to the CEOs, Boards and senior management of global corporations within Australia.
To learn and specialise in supply chain – against all odds, sought out the co-inventor of supply chain in Germany and convinced him to be a partner in his firm, GLOBAL SUPPLY CHAIN GROUP, launched in January 2000.
More than 500 successful blue chip projects with high impact business transformations in large corporations using the full power of SUPPLY CHAIN MANAGEMENT.
4 Seminal and path breaking business books IN SUPPLY CHAIN MANAGEMENT – these are available in bookstores and universities and libraries worldwide.
Our Clients say it better than we ever could: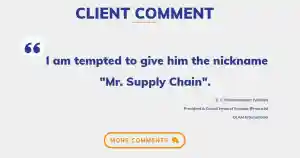 Our Clients come from a variety of industries – yet they have a common element. They rarely rest on their laurels, and are always looking to do better.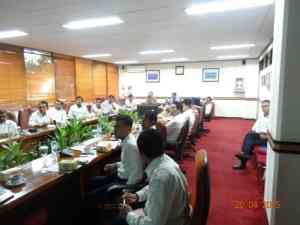 OUR PROJECTS - EFFECTIVE TRANSFORMATIONS
In the last 20 years we have completed more than 500 projects. Click below to see a sample of our projects.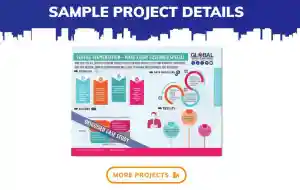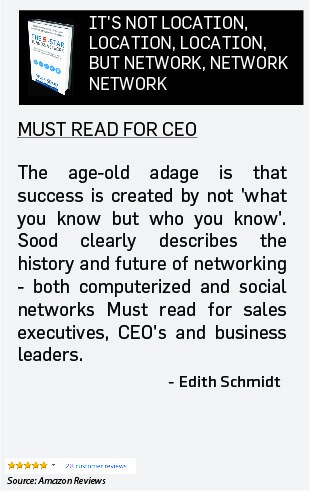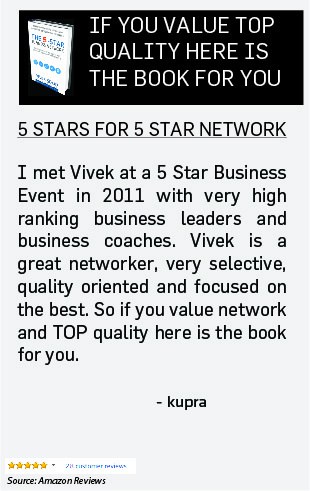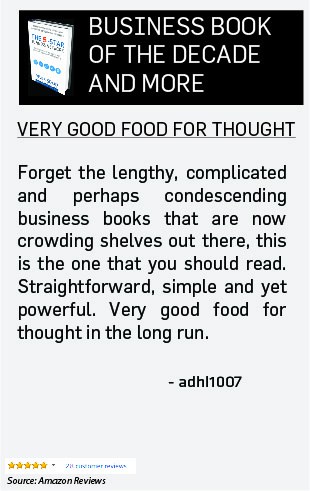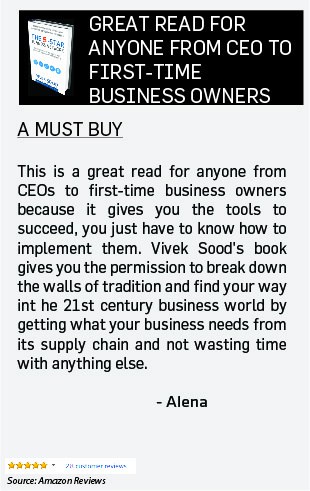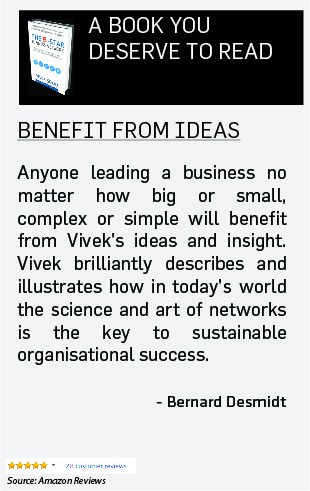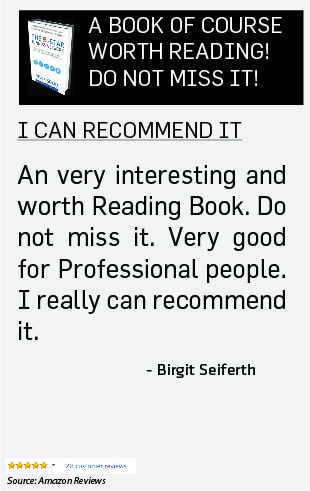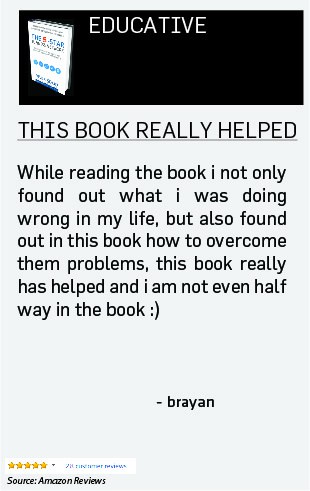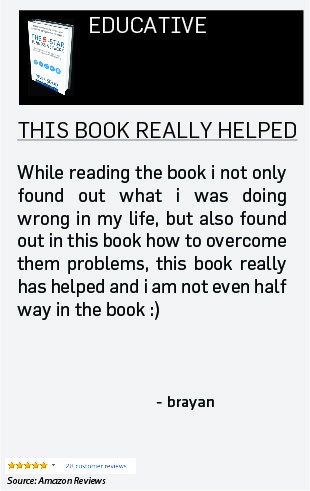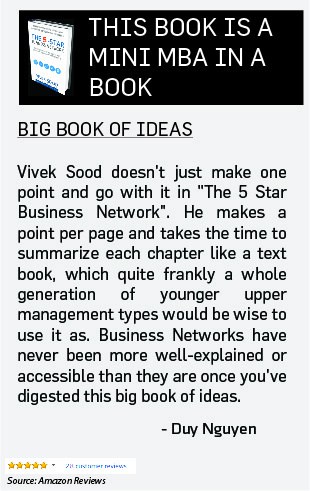 EVERYTHING YOU WANTED TO KNOW ABOUT A SUPPLY CHAIN CAREER
NOW Is The Best Time To Take YOUR Career Seriously:Y