Supply Chain Security & Resilience
The Global Supply Chain Group (GSCG) is a consortium of businesses and organizations that are committed to the security of global supply chains.
The group was founded in response to the growing number of threats to the global supply chain, including cyber-attacks, terrorism, and natural disasters.
The GSCG is dedicated to improving the security of the global supply chain by sharing information and best practices, and collaborating with government and law enforcement agencies.
The group also advocates for policies that will improve the security of the global supply chain.
The GSCG is made up of businesses and organizations from all sectors of the economy, including manufacturing, transportation, retail, and technology.
Membership in the GSCG is open to any business or organization that is committed to improving the security of global supply chains.
Why are software supply chain attacks trending?
In response to software development organizations taking more steps to secure their applications, attackers have had to get more creative in their own methods.
The sharp and continuous rise of code reuse and cloud-native approaches have provided them with additional angles to mount attacks several degrees of separation away from their intended targets.
Exploiting just one weakness opens the door for a threat actor traverse down the supply chain where they can steal sensitive data, plant malware, and take control of systems – something we've seen plenty of examples of in recent times.
In light of the uptick in security breaches, President Biden issued an executive order directing the heads of several federal organizations to create additional security guidelines surrounding the software they consume and operate.
Aimed at bolstering the U.S.'s cybersecurity profile, this order has prompted a nationwide re-examination of organizational security practices that stretches well beyond those specified at the federal level.
The article header is about the increasing demand for software security and the various methods attackers are using to get around it.
As software development organizations have taken more steps to secure their applications, attackers have had to get more creative in their own techniques.
One popular method is to exploit vulnerabilities in the software supply chain. By infiltrating suppliers or third-party contractors, attackers can gain access to sensitive data or install malware that can be used to take down systems or steal information.
Another common tactic is to use social engineering attacks to fool employees into revealing passwords or installing malware.
Phishing scams, for example, can be used to obtain login credentials or sensitive information.
And ransomware, which encrypts files on a computer and demands a ransom payment for the key to unlock them, is on the rise as a way of extracting money from businesses.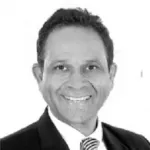 Today, Vivek and his partners are among 20-30 people on the planet earth who have this deep understanding of supply chain systems, practices and tools. CEOs, COOs, executives and Boards call them in most challenging situations once they know the full potential of supply chain based transformations. Following are key milestones in Vivek's journey:
Started in 1983 as a merchant navy cadet at 18 years age, worked his way to qualify as a Captain – qualified to take command of any merchant ship, worldwide.
Earned a top tier MBA from UNSW at the top of his class.
Joined highly regarded strategy consulting firm Booz Allen & Hamilton, consulting to the CEOs, Boards and senior management of global corporations within Australia.
To learn and specialise in supply chain – against all odds, sought out the co-inventor of supply chain in Germany and convinced him to be a partner in his firm, GLOBAL SUPPLY CHAIN GROUP, launched in January 2000.
More than 500 successful blue chip projects with high impact business transformations in large corporations using the full power of SUPPLY CHAIN MANAGEMENT.
4 Seminal and path breaking business books IN SUPPLY CHAIN MANAGEMENT – these are available in bookstores and universities and libraries worldwide.
Our Clients say it better than we ever could: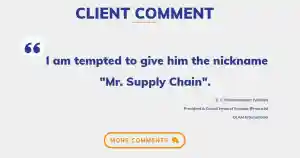 Our Clients come from a variety of industries – yet they have a common element. They rarely rest on their laurels, and are always looking to do better.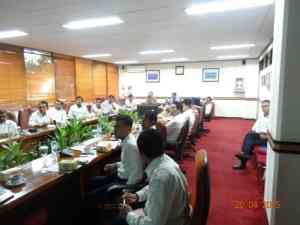 OUR PROJECTS - EFFECTIVE TRANSFORMATIONS
In the last 20 years we have completed more than 500 projects. Click below to see a sample of our projects.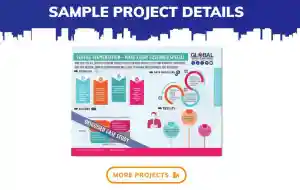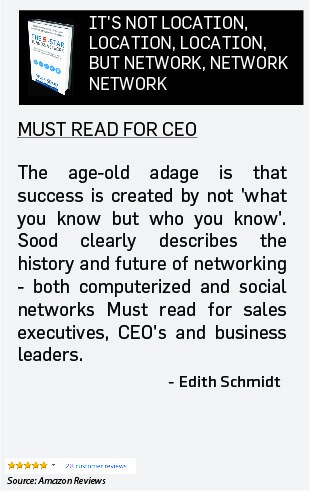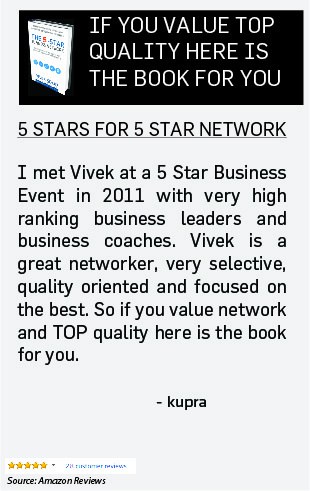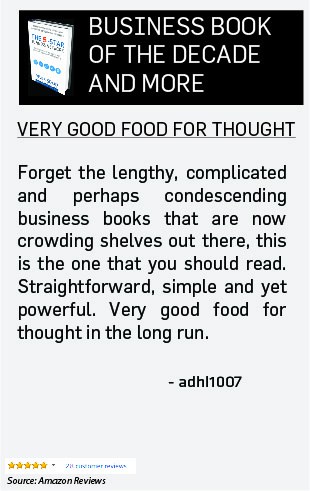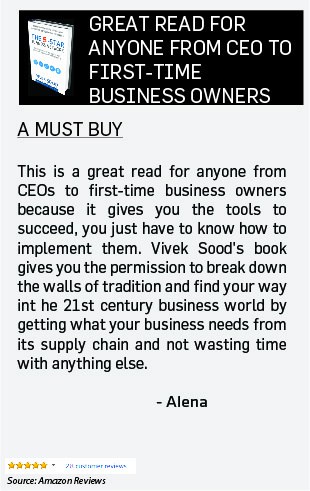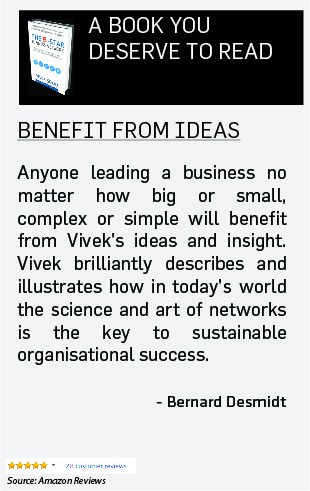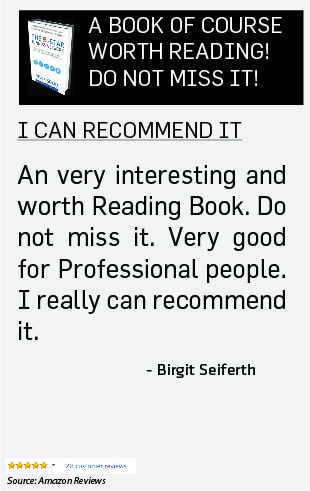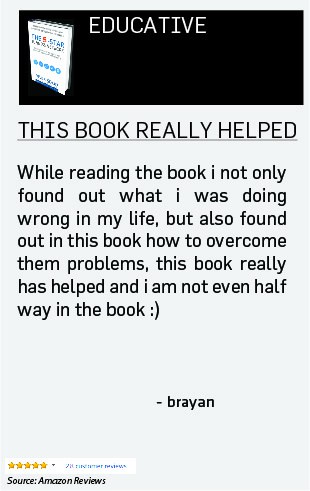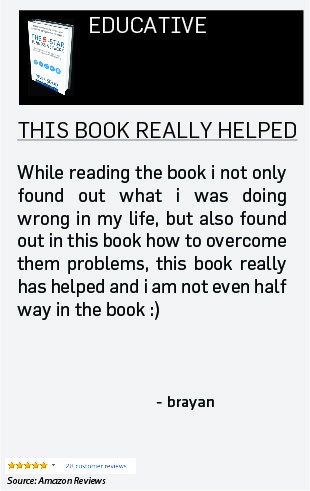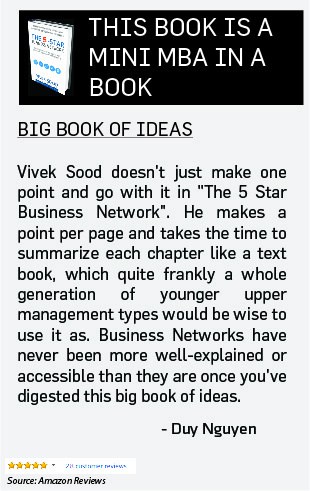 4 Major Area's To Focus To Achieve Sustainability In Supply Chain