THE ART OF "REALLY" KNOWING YOUR CUSTOMERS
"It Is Not The Strongest Of The Species Of The Species That Survives, Nor The Most Intelligent That Survives. It Is The One That Is Most Adaptable To Change."
Charles Darwin (1809 – 1882)
With the current business climate that increasingly places more value on business networks than capital base, outdated supply chain models are hindering companies from moving forward. Read more about this crucial phenomenon in our blog series: Supply chain 3.0 is real and here now.
What Is Supply Chain Transformation?
Builds An End-To-End Supply Chain With Customers At The Top
Our all-encompassing service which redesigns your supply chain to meet changing market conditions. For supply chain transformation to succeed, you need leadership, continuous innovation, growth and communication of the vision.
Includes Improving Operations And Processes
Faster and more precise operational response provides the capability to meet customer demands. Operational transformation is part of supply chain transformation.
Identify Low-Value Customers Who Should Not Be Part Of The Supply Chain
An end-to-end supply chain allows you to target and serve the right customers with the right products. As part of the whole process, we help you reconfigure your supply chain around these customers.
Alignment, Balance & Continual Improvement
These are the elements of a successful supply chain transformation. The first two are a matter of getting the supply chain strategy right, and the last is a matter of tactical short term improvements on on-going basis.
Move To The Next Generation Of Supply Chain Management (SCM)
Supply Chain 3.0 is the next level of SCM in which winners reap 80% of market profits. In a nutshell, it is about putting customers at the heart of the supply chain.
Benefit From The Best Supply Chain Know-How
Our supply chain veterans have worked on multi-billion-dollar projects and successfully delivered value in excess of 10 times the project costs.
Contact us today for case studies of supply chain transformation in your industry, or how to get started.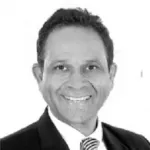 Today, Vivek and his partners are among 20-30 people on the planet earth who have this deep understanding of supply chain systems, practices and tools. CEOs, COOs, executives and Boards call them in most challenging situations once they know the full potential of supply chain based transformations. Following are key milestones in Vivek's journey:
Started in 1983 as a merchant navy cadet at 18 years age, worked his way to qualify as a Captain – qualified to take command of any merchant ship, worldwide.
Earned a top tier MBA from UNSW at the top of his class.
Joined highly regarded strategy consulting firm Booz Allen & Hamilton, consulting to the CEOs, Boards and senior management of global corporations within Australia.
To learn and specialise in supply chain – against all odds, sought out the co-inventor of supply chain in Germany and convinced him to be a partner in his firm, GLOBAL SUPPLY CHAIN GROUP, launched in January 2000.
More than 500 successful blue chip projects with high impact business transformations in large corporations using the full power of SUPPLY CHAIN MANAGEMENT.
4 Seminal and path breaking business books IN SUPPLY CHAIN MANAGEMENT – these are available in bookstores and universities and libraries worldwide.
Our Clients say it better than we ever could: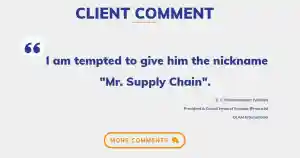 Our Clients come from a variety of industries – yet they have a common element. They rarely rest on their laurels, and are always looking to do better.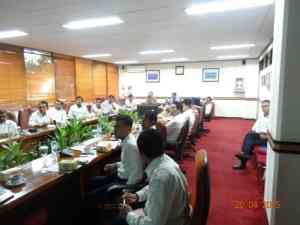 OUR PROJECTS - EFFECTIVE TRANSFORMATIONS
In the last 20 years we have completed more than 500 projects. Click below to see a sample of our projects.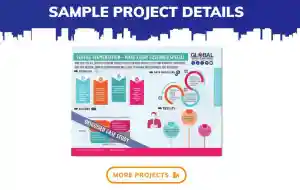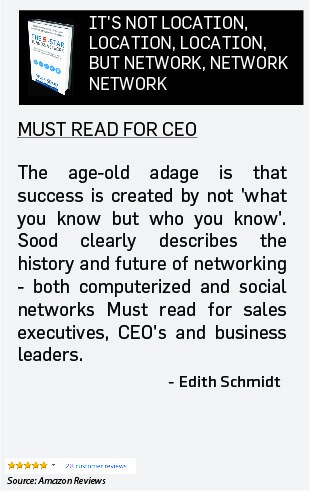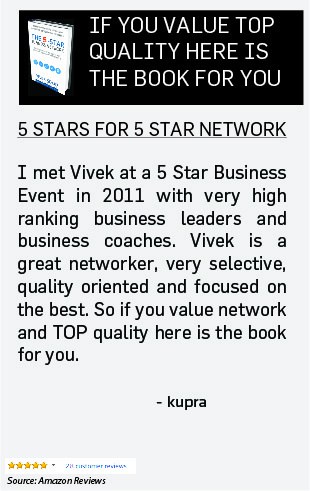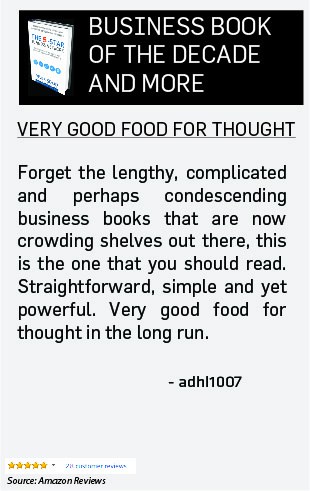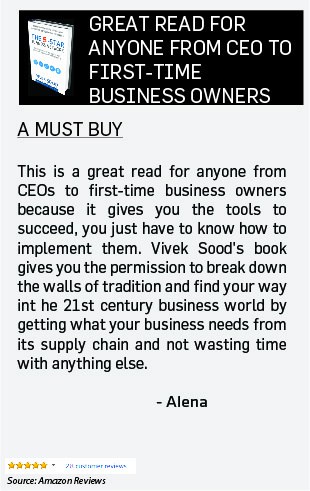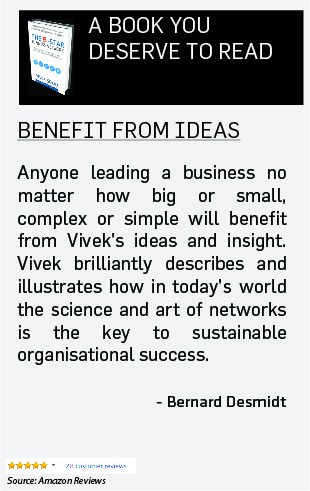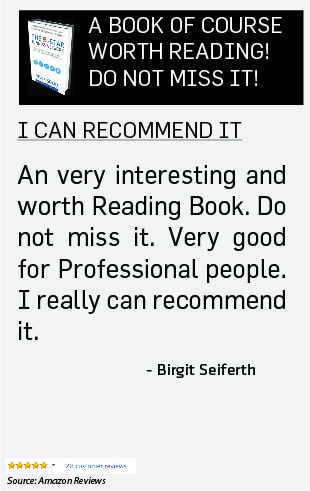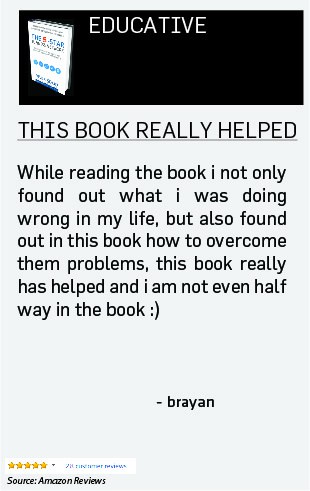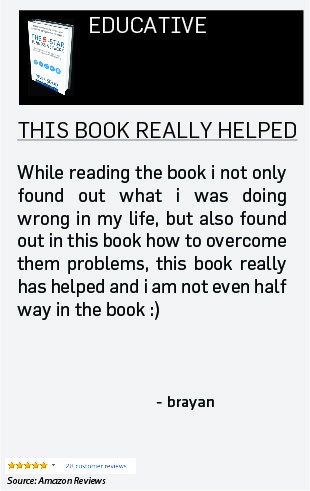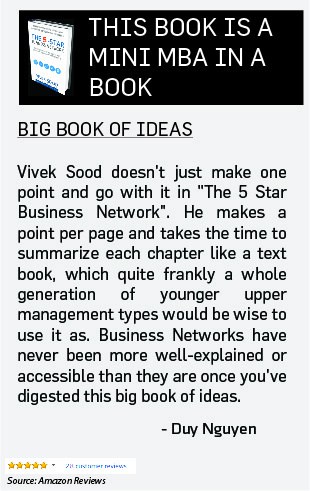 EVERYTHING YOU WANTED TO KNOW ABOUT A SUPPLY CHAIN CAREER
NOW Is The Best Time To Take YOUR Career Seriously:Y