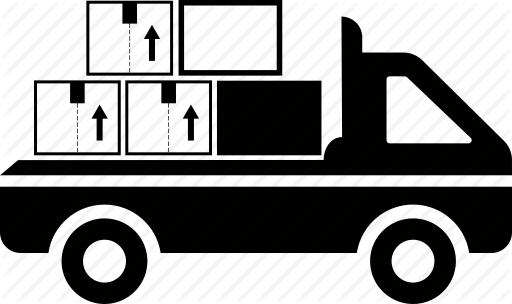 Wong Joon San
Consultant, FocusAsia Media Ltd Publisher of Transport Logistics website GCTL8.com and GCTL Insights Magazine

Wee Chuang Lee
Ex-Operations Director, Hewlett Packard

Wayne Mansfield
Business Strategist and Founder, Australian Education Corporation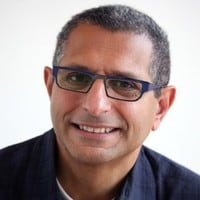 Wagdy Samir
Managing Director, Technology Solutions, Asia Pacific, Japan and China, Cisco Systems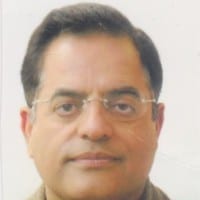 Vic Manuja
Management Consultant - Former Senior Asset Engineer, Aurecon

Tinku Grewal
CEO/Director, Biotech Pharma Group

Tim Coltman
Professor of Management, University of Wollongong Director, Institute for Innovation in Business and Social Research

Terry Lee
President, CSCMP Taiwan Roundtable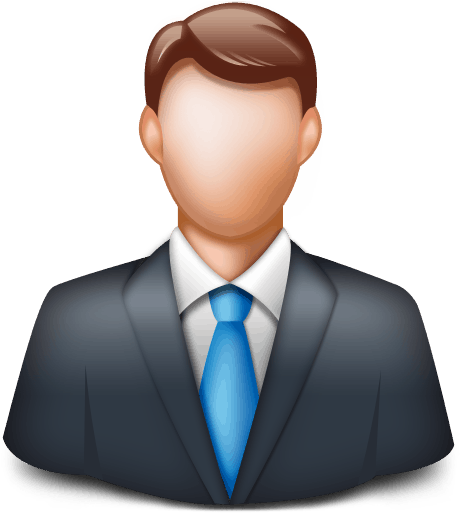 Sudhanshoo Sood
Group Manager OB PMO & NBN Delivery, Optus

Stuart Emmett
CEO, Learn & Change Limited Award winning author of Supply Chain books

Sharon Melamed
Managing Director, Matchboard
Robert Cullen
General Counsel, JSI Logistics Adjunct Professor of Leadership, University of Santa Clara Law School

Ravi Venkatraman
Former Director, Xerox Global Services

Ramin Marzbanl
Director, Event Zero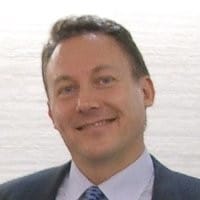 Pieter Boshoff
Director Remy InfoSource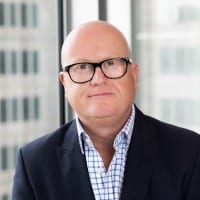 Peter L. O'Brien
Global Head Supply Chain Practice, Russell Reynolds Associates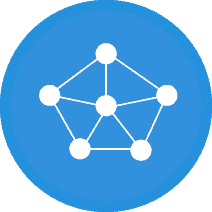 Paul W. Thurman
Professor Columbia University, Mailman School of Public Health

Paul N. Cannata
Director of Transportation, Legrand, North America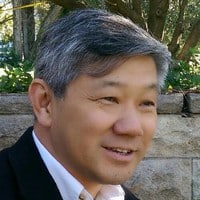 Paul Khoo
Engineering Director, Graphite Energy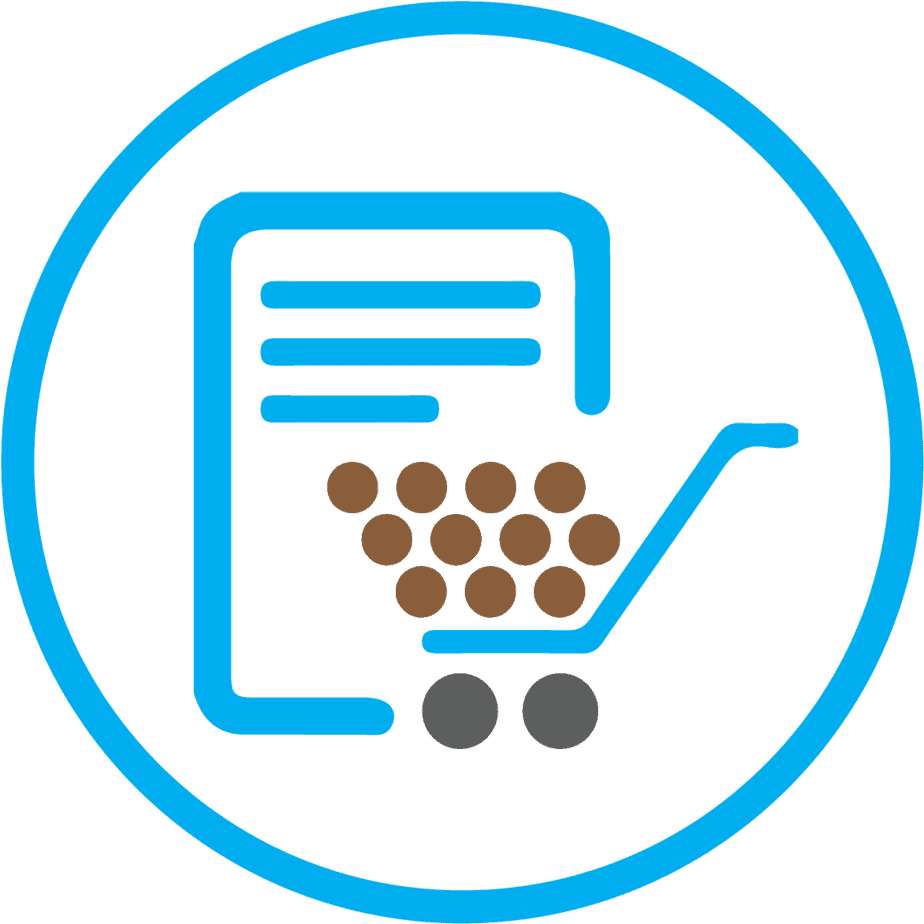 Neil Hawker
General Manager Procurement, Orica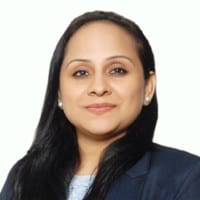 Neeti Shikha
Assistant Professor FORE School of Management, Delhi, India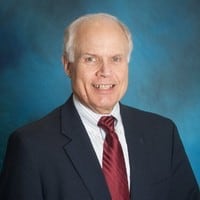 Millard Humphreys
Senior Supply Chain and Logistics Management Change Leader

Matt Bartlett
Consultant, 'A.T. Kearney

Mark Gavoor
Managing Director, CR Supply Chain Consulting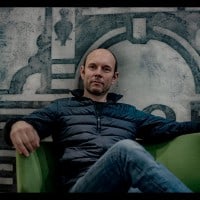 Marek Prach
Business Insight & Commercial Operations Director, PlzenskyPrazdroj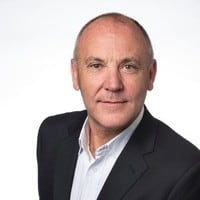 Malcolm Druce
Ex Founder and COO, e-2-e Hong Kong

Kumud Jha
Associate Principal, Accenture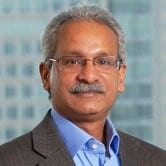 Kris Kumar
Senior Vice President & Regional Head Asia Pacific, Digital Realty Trust

Kris Kosmala
Vice President/MD APAC Quintiq

Kashif Sarwar
Supply Chain Consultant & Trainer

Jullus Uhrik
Managing Consultant Intergraph

Jullus F Hell
President and CEO, Intalere

Joonho Kim
Former Country Manager, Takenaka Partners LLC, Korea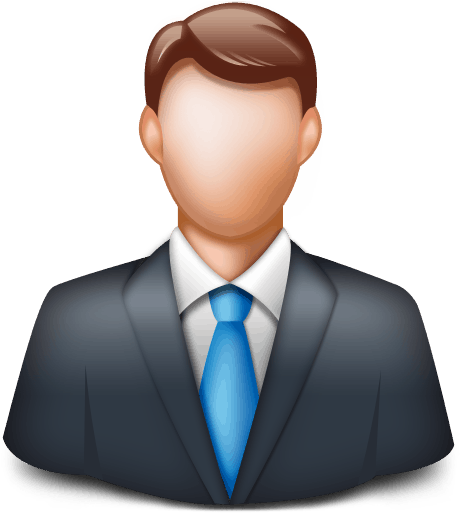 Grant McKenzie
Manager Retail Analysis & Reporting, Optus

Gene Tyndall
EVP, Global Solutions Tompkins Intemational, Inc.

Feier Chen
Assistant Professor, Shanghai Jiao Tong University School of Naval Architecture and Ocean Engineering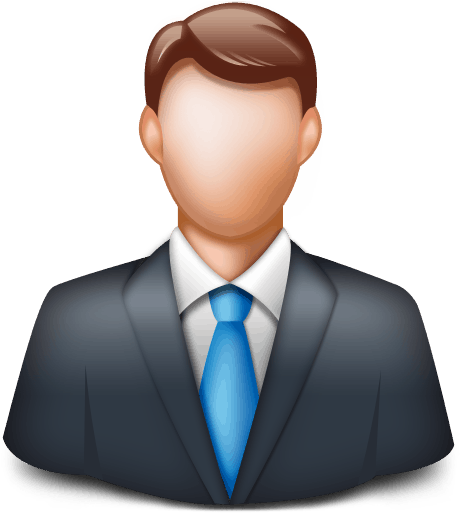 Bud Moeller
Former Managing Partner at Accenture and Vice President at Booz Allen


Andrey Manev
Chief Executive Officer, HUS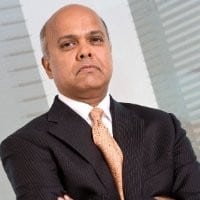 Anand Krishnan
Chairman, Fidelis World
Amit Pathare
Chief Climate & Sustainability, GDF SUEZ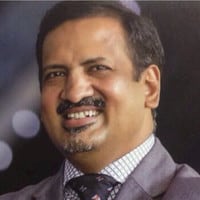 Venkat Padmanabhan
President and Global Head of Finance (Products), Olam International limited Singapore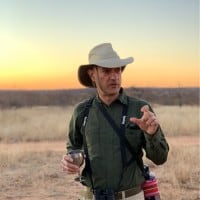 Tony Coretto
Managing Director Novantas, Inc, New York

Ravi Venkatraman
Former Director Xerox Global Services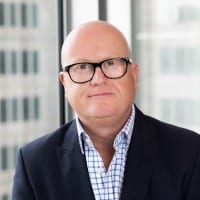 Peter L. O'Brien
Managing Director,Global Supply Chain Practice, Russell Reynolds Associates Sydney, Australia

Julius Uhrik
Managing Consultant Intergraph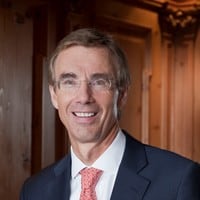 Juergen Tinggren
Member of the Board Directors of Schindler Holding Ltd., Hergiswil, Switzerland

Feier Chen
Assistant Professor School of Naval Architecture and Ocean Engineering, Shanghai Jiao Tong University; Chief Editorial Office Journal of Ocean Science and Technology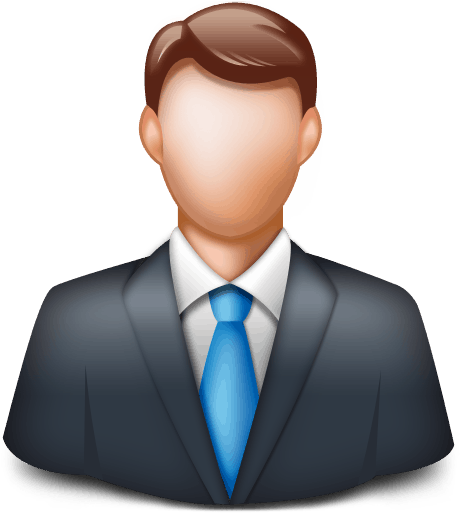 Caspar von Gadow
Head of Business Development, taskforce-Management on Demand AG, Munich, Germany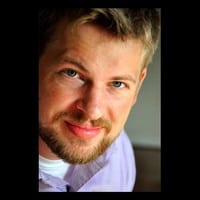 Benjamin Nieuwsma
Chief Executive Officer GORigger, Inc. Houston, TX, USA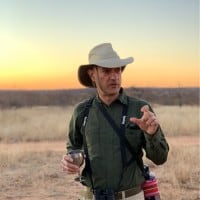 Tony Coretto
Co-Founder and Co-CEO, PNT Marketing Services

Tinku Grewal
Chief Executive Officer, Cm Biotech Trading Pty Ltd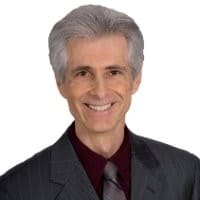 Stephen Willis, Ph.D.
Collaboration expert: team training, team building & leadership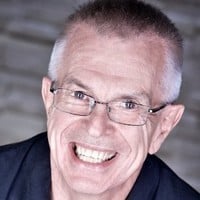 Phil Johnson
Organizational Development Author, Speaker, Teacher and Coach President, Master of Business Leadership Inc. Toronto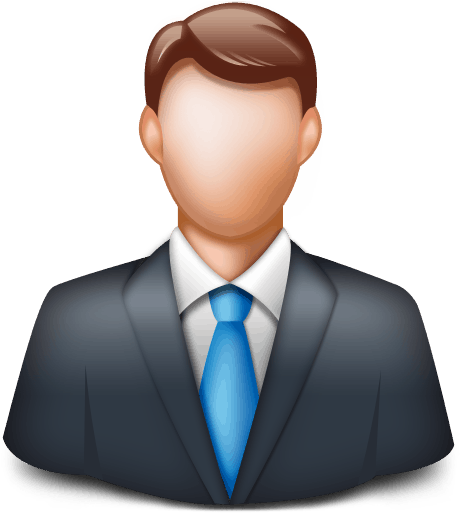 Per-Harald Larsen
License Manager STATOIL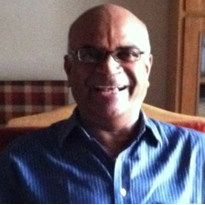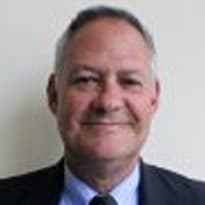 Lin Giralt
Adjunct Professor and Lecturer, Rice University Jones Graduate School of Business, Houston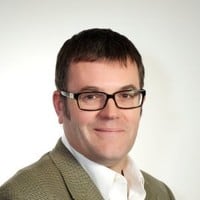 Hugh Robertson
Ex Director - Commodities and Risk, Weston Milling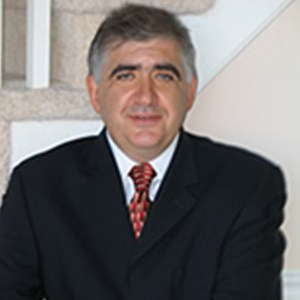 Gennady Teplitsky
Ex Vice President JPMorganChase New York

Dr Hanns Zeltinger
Former ClO DaimlerChrysler, Financial Services Asia Singapore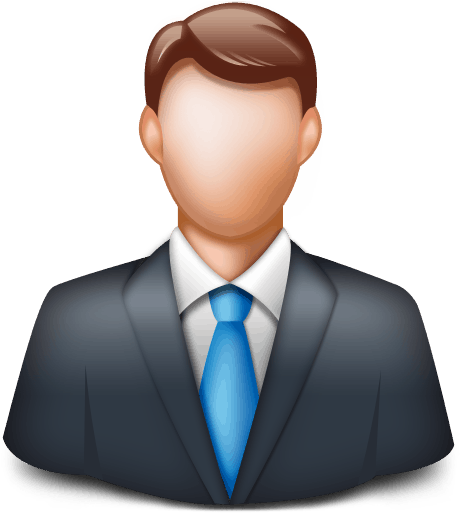 Cooma Chelliah
Ex Chief Executive Officer Encyclopedia Britannica Australia

Bob Montgomery
Experienced Bank Executive and Global Thought Leader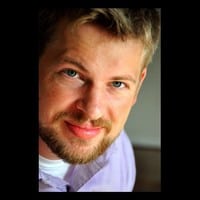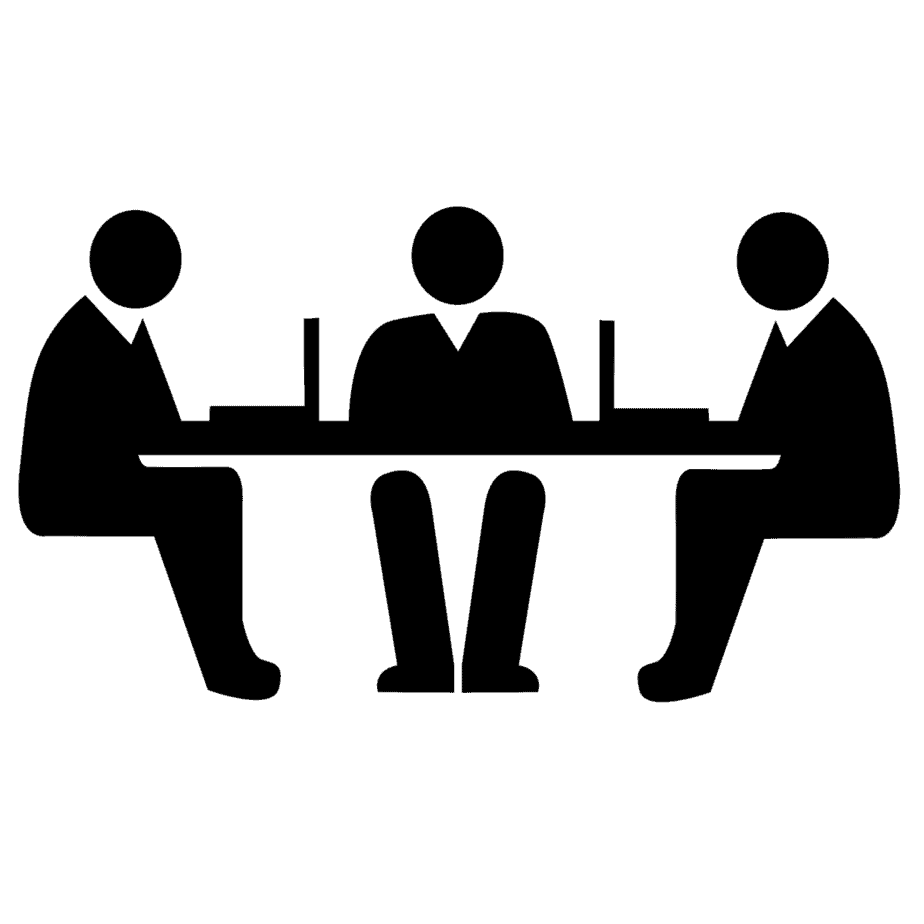 LOGISTICS SERVICES COMPANY
Director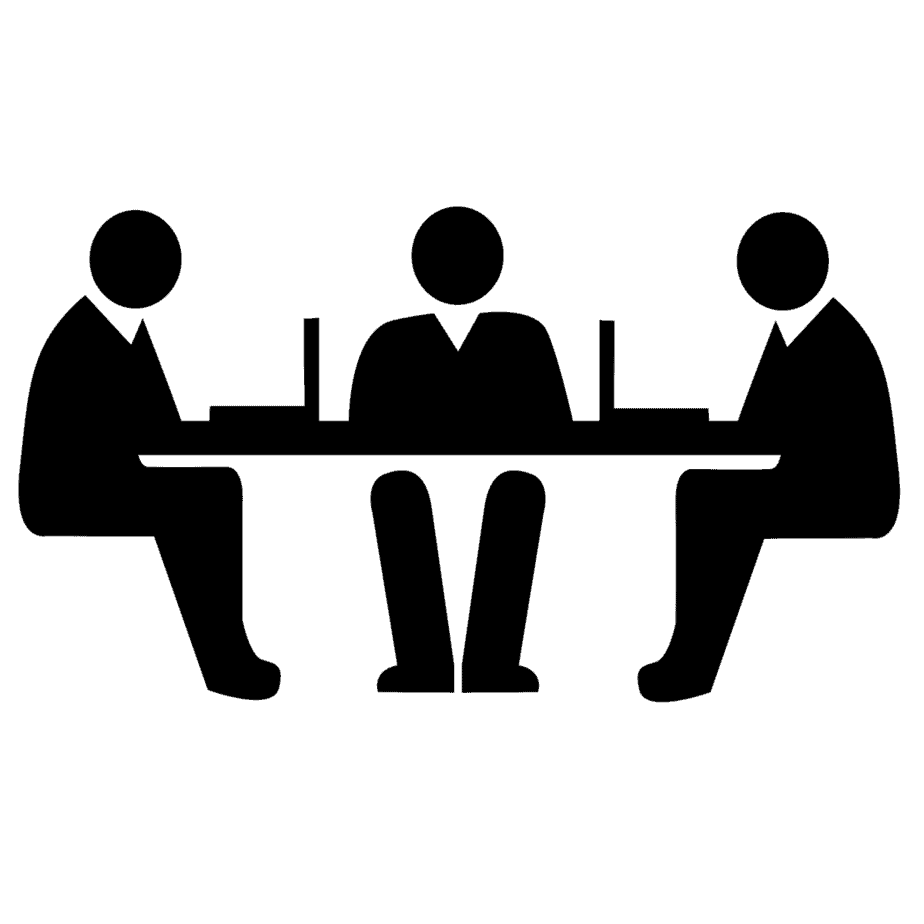 NATIONAL TRADE BODY
Director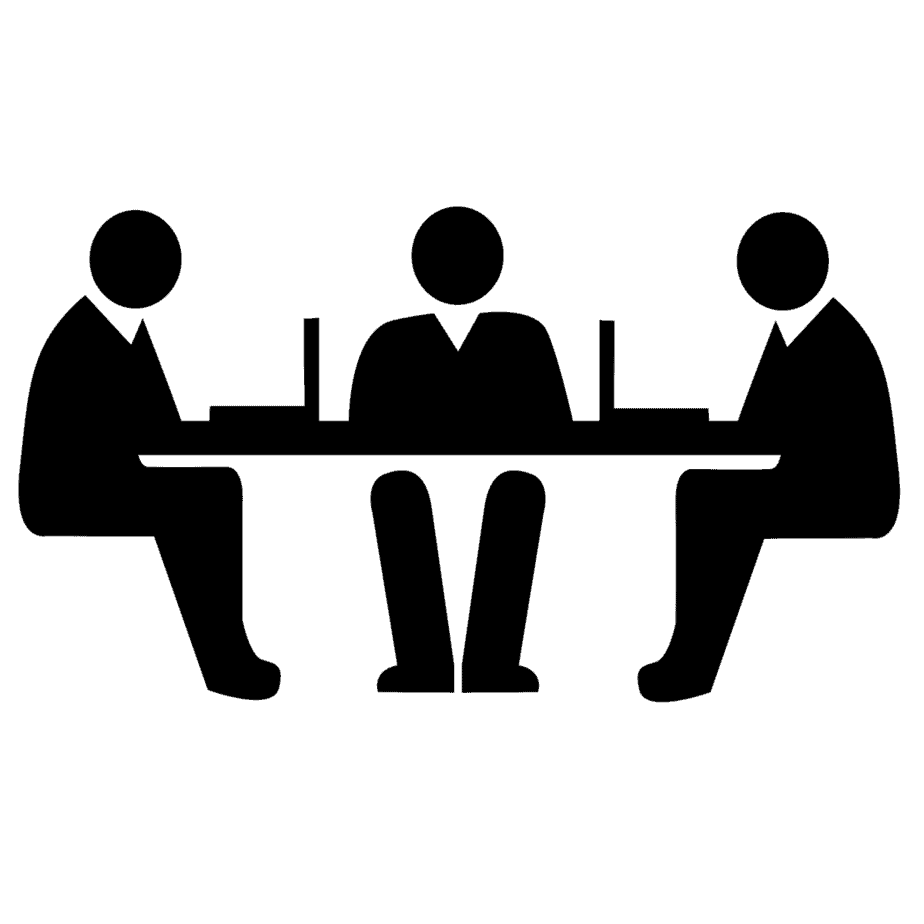 BANKING INDUSTRY LEADER
Senior Executive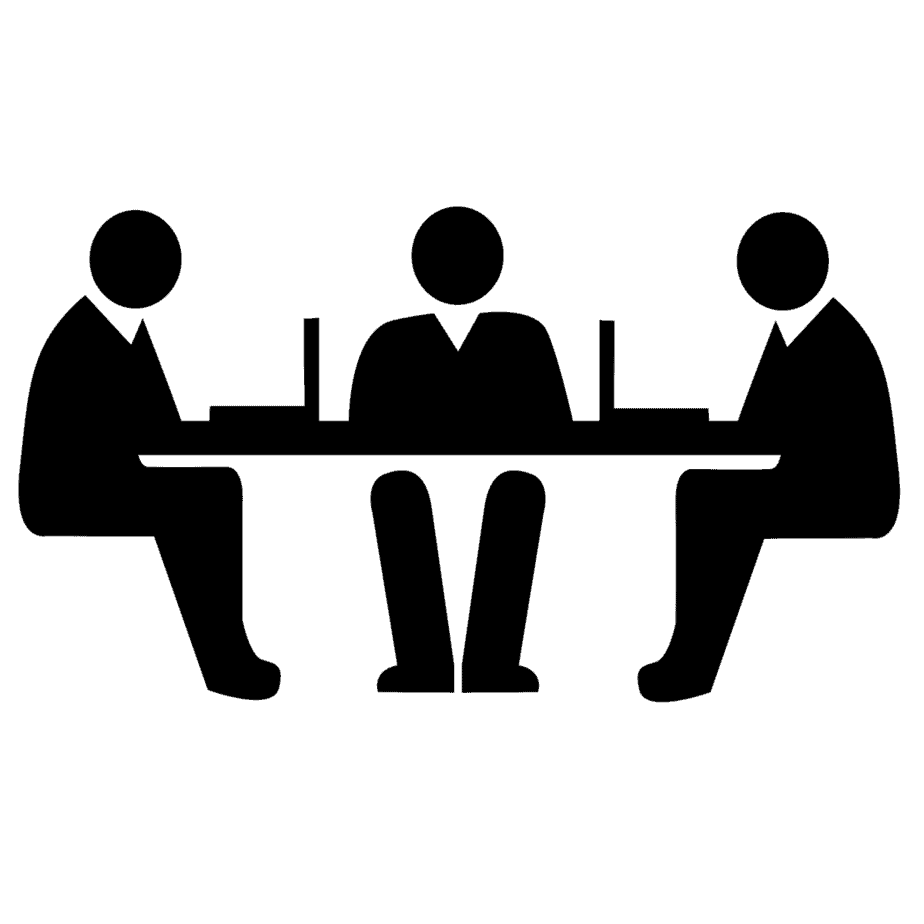 LOGISTICS INDUSTRY
Mergers & Acquisition Legend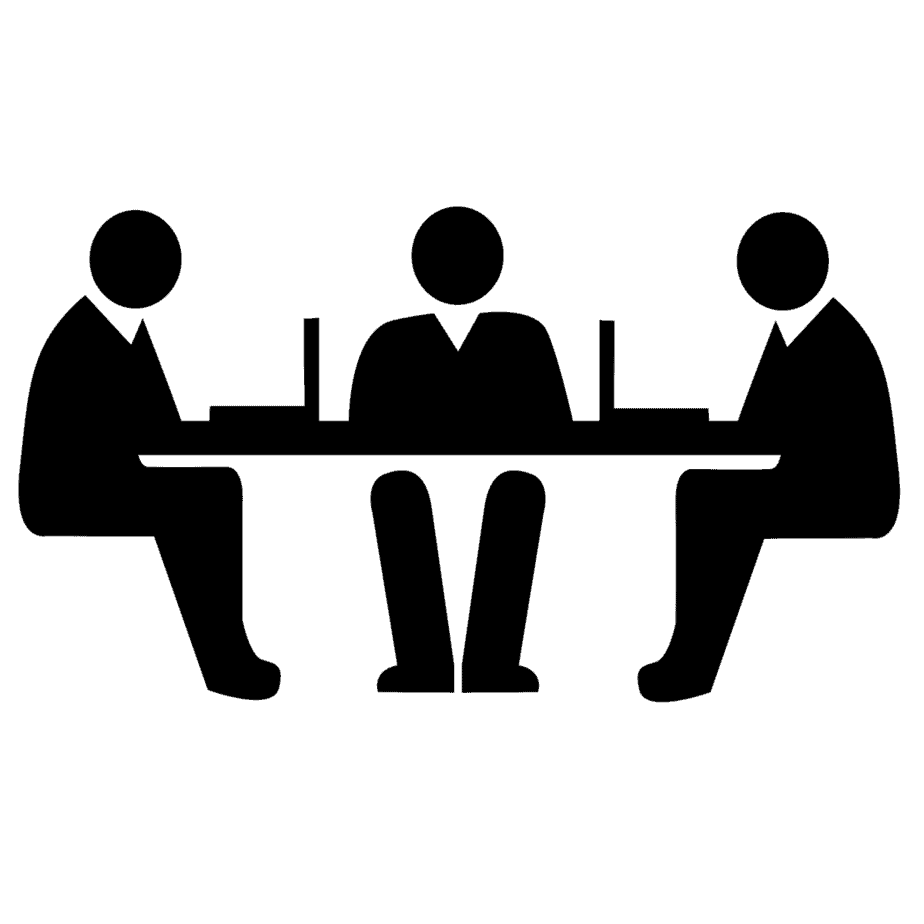 AUSTRALIAN COMPANY - GLOBAL SECTOR LEADER
Senior Executive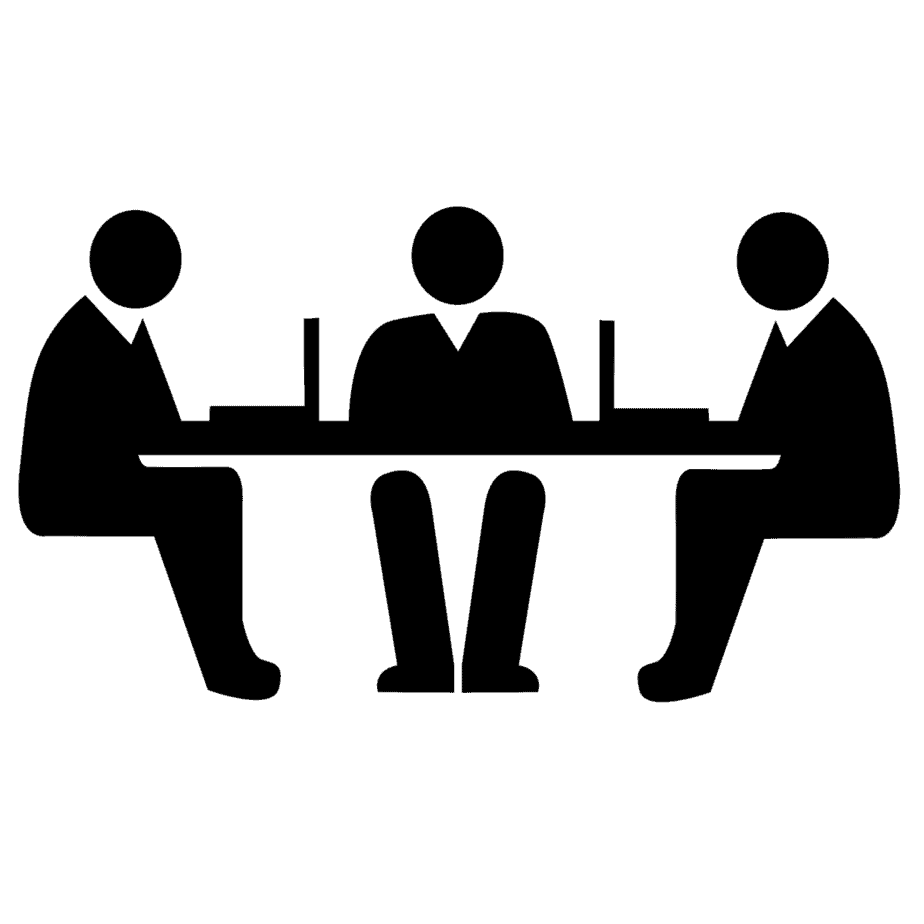 LARGE AUSTRALIAN MULTINATIONAL
Senior Shipping Executive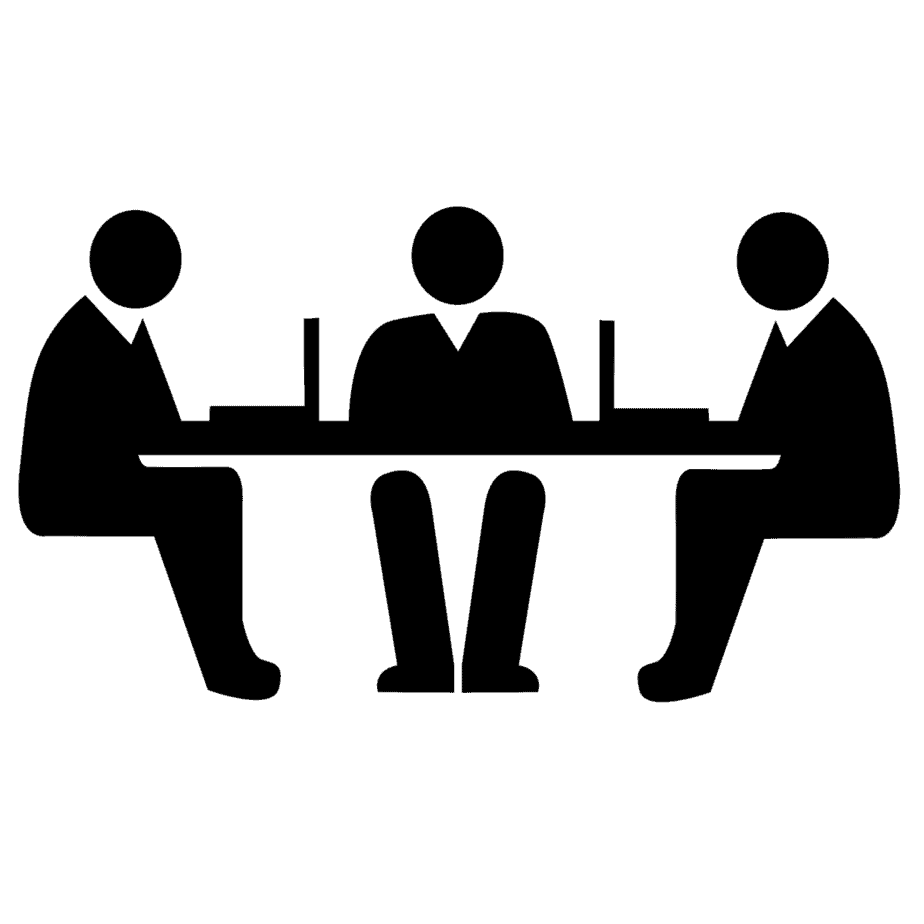 LARGE AUSTRALIAN MULTINATIONAL
Senior Transformation Expert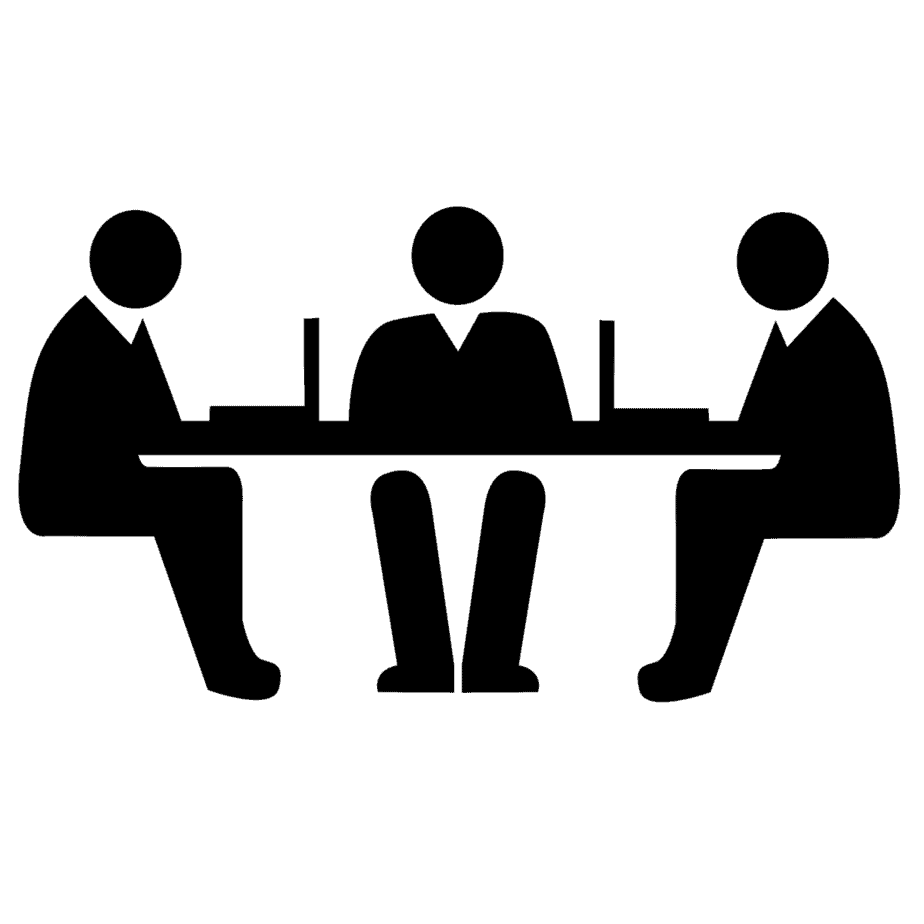 GLOBAL MAJOR OIL CORPORATION
Senior Executive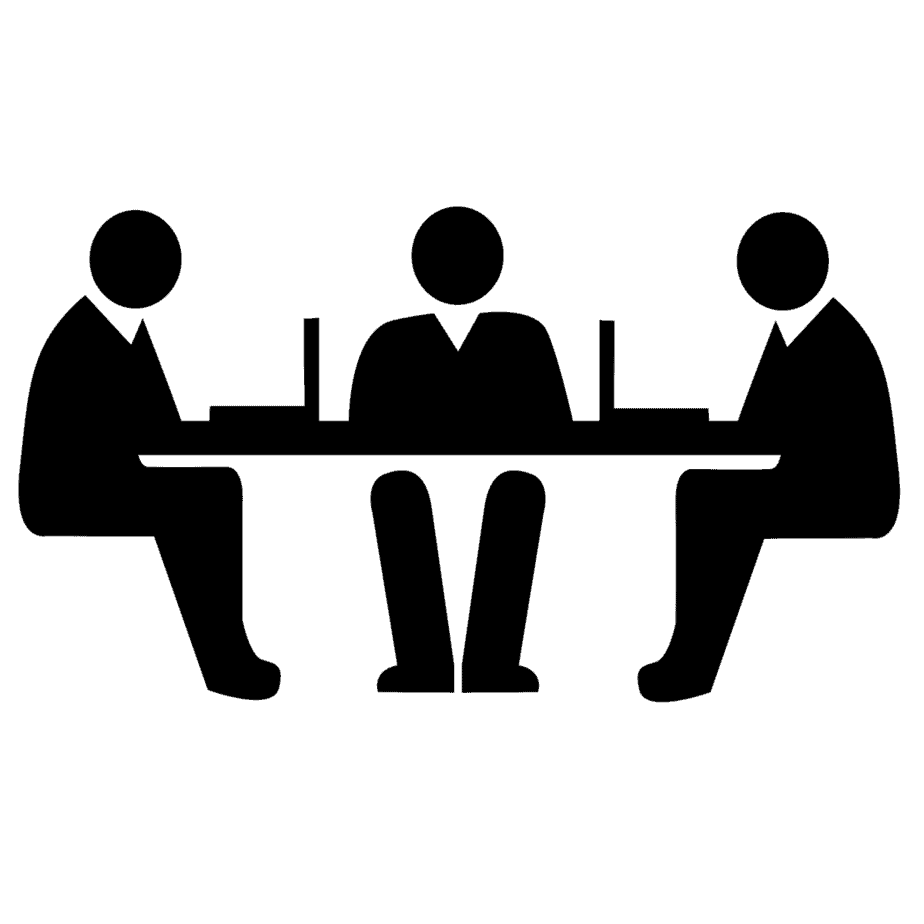 TOP 5 GLOBAL SHIPPING CORPORATION
Senlor Operations Executive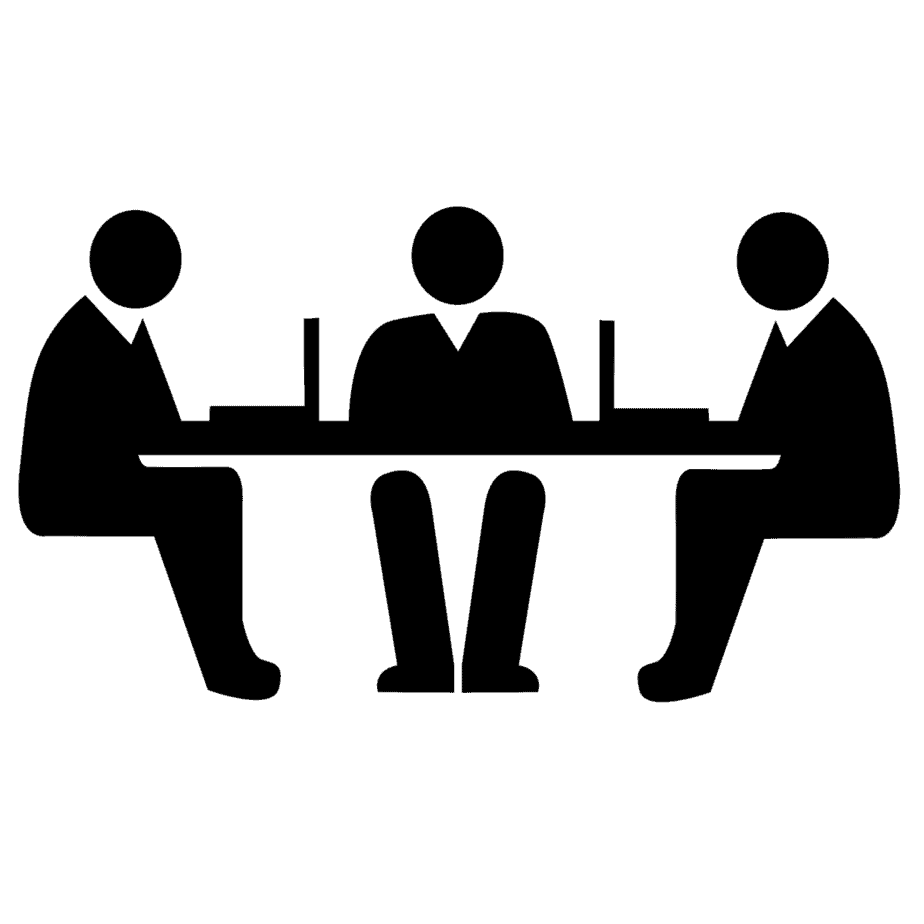 GLOBAL AIRCRAFT PARTS CORPORATION
Director of Sales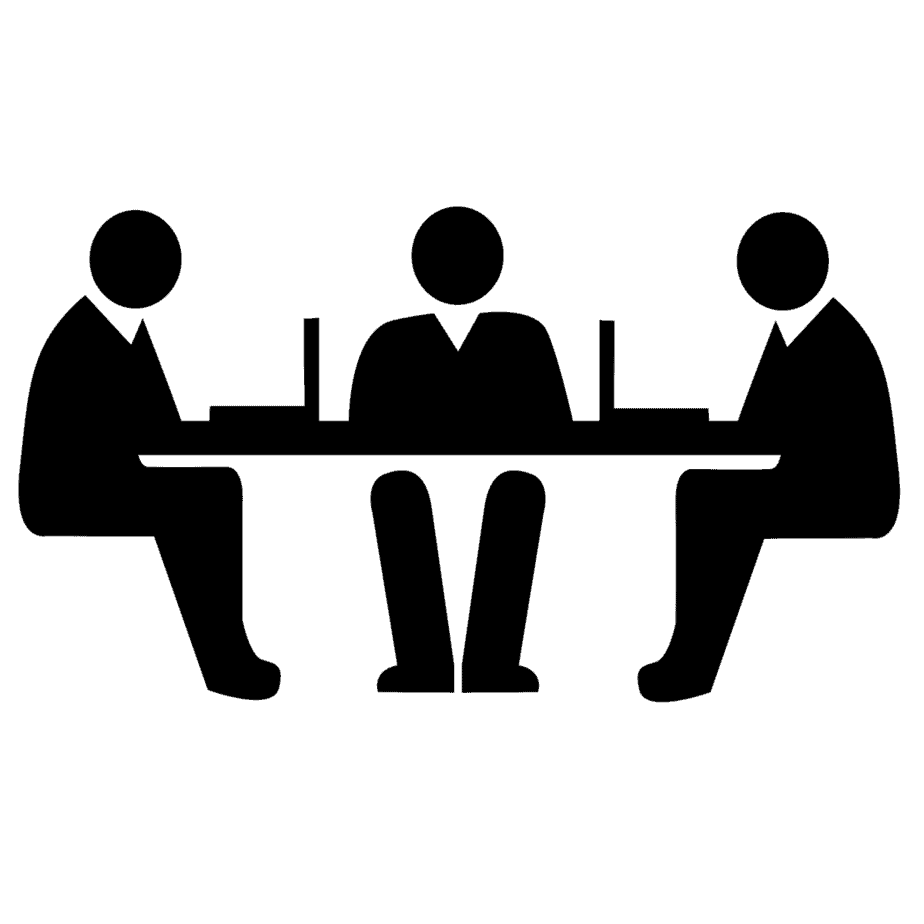 GLOBAL CHEMICALS CORPORATION
Regional Supply Chain Head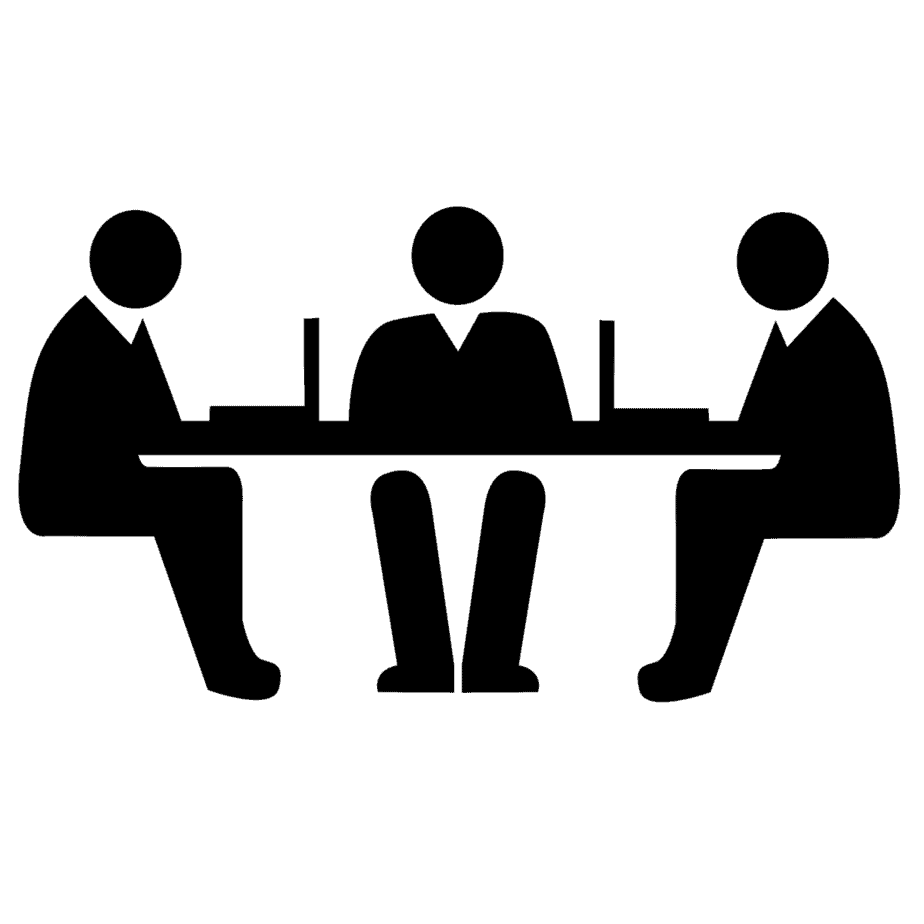 GLOBAL AIRLINES
Head of Maintenance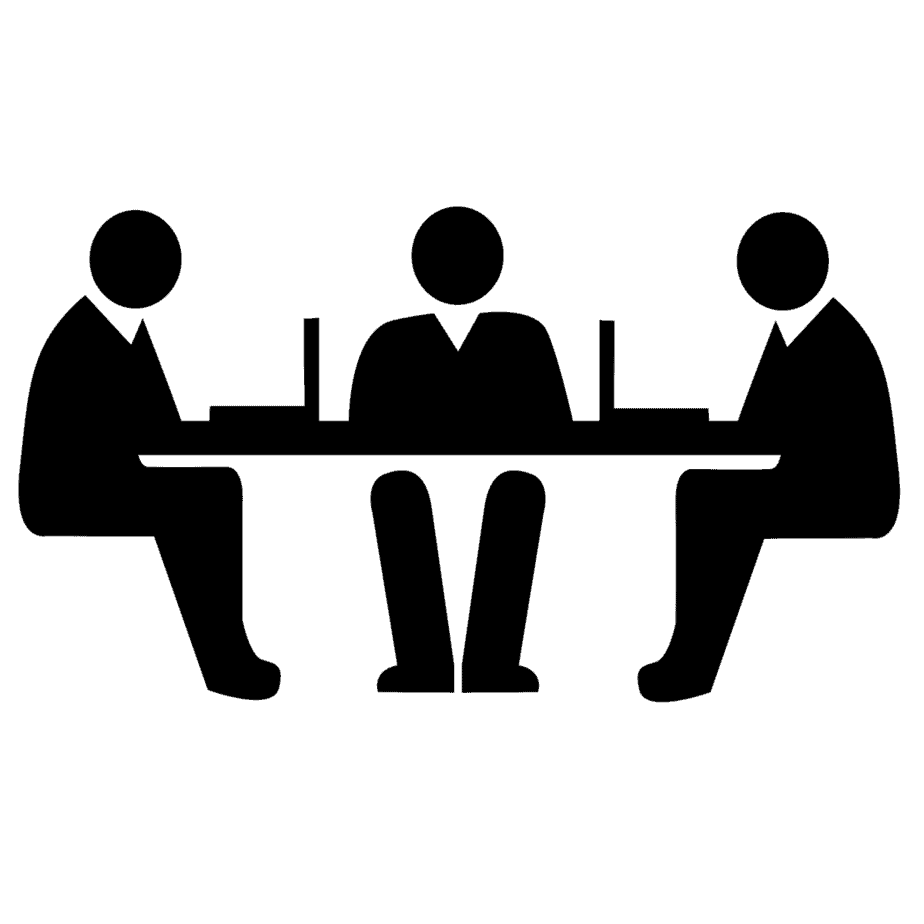 GLOBAL OIL AND GAS SHIPPING COMPANY
Senior Operations Executive
Did You Boost Your Business Growth?
After Learning Advanced Outsourcing Course
Share Your Experience and Get Three Chapters From Any Of Mr. Supply Chain's Book
What was your experience with our online courses?