THE 5-STAR BUSINESS NETWORK
AND THE CEOs WHO ARE BUILDING THE NEXT GENERATION OF SUPER CORPORATIONS WITH IT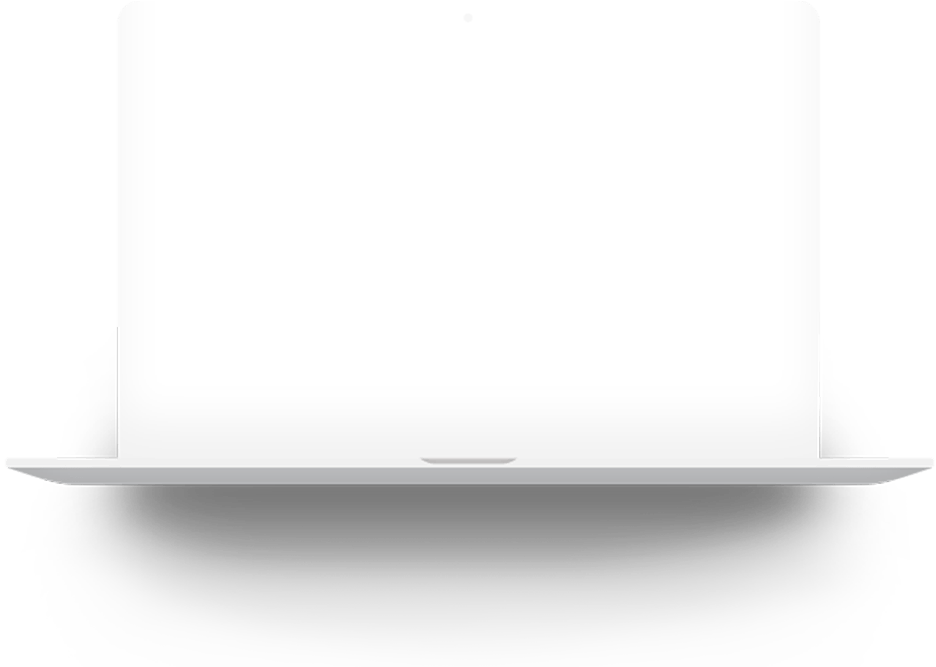 GREEN SUPPLY CHAIN - AN ACTION MANIFESTO
Why You Should Get "The 5-STAR Business Network"
This is a book written by movers and shakers – for movers and shakers. This is not for the fakers. If want the substance, the content, the business frameworks, ideas to win, to progress in business – learn how to create and use business-to-business network. Most people do not have a clue that corporations run the world today – and most corporations work in a business-to-business network that allows them to achieve FIVE goals simultaneously – innovate, cash-in, profit, sustain and focus. How?
Read the book to find out. This is the area of specialisation of Vivek Sood, the author (see www.5starbusinessnetwork.com for more information on the book). Vivek's global clients range from fortune 500 to some of the most innovative corporations on earth. Having traveled to nearly 150 countries for work, Vivek brings a unique perspective on this large stakes game. 
A Personal Message From The Author
If you are as deeply passionate about the world of business and supply chain networks as I am, and enjoy digging answers to critical questions that will help build and steer your business with wisdom, then join me. This book is a journey of exploration through the world of business networks that run along the veins of today's commercial world.
When General Motors filed for Chapter XI protection in 2008, it also marked the closing of a chapter in modern commerce. General Motors was seen as the paragon of modern American management theory as popularised by Peter Drucker in the middle of the 20th century. It was at this venerable company that Drucker formed his early thoughts about management as a profession and its key functions, the separation of enterprise ownership from management, division of labour, theory of enterprise leadership, and indeed the very concept of "corporation". His writings filled the needs of the time, and were picked up by Ivy League business schools and corporations alike to form the basic foundation of management profession.
Indeed there was a time when General Motors and US commerce were thought of as interchangeable entities with the popular aphorism that "what is good for GM is good for America and vice versa." Some people still think this is the case. They see the decline of General Motors as symptomatic of a wider malaise in the US economy. Others think that General Motors will rise like a phoenix to become an industrial powerhouse.
While we do not know what will eventually happen to General Motors, we know that new models of commerce, new industries, new technologies and new ways of solving old problems will be required to build a stronger economy at a global level. All of these will not necessarily come out of one country, one continent or even one region.
It is not a surprise that established minds find it difficult to think outside the box. Since the times of Aristotle, Socrates and perhaps even before that, new ideas must come from new places – from outside the established order of thinking. No wonder the most innovative companies in the US still choose to locate on the West Coast, while many of the most successful corporations were formed by college drop-outs and the most successful business models do not even have names yet.
In this book, we will not only name some of these models, but also analyse them and see how they can fit in the constantly evolving business environment.
FREQUENTLY ASKED QUESTIONS
VIP EDITION, HARD COVER, FULL COLOUR, PREMIUM PAPER, US$ 59
POSTAGE US $ 12 TO ANY PLACE WORLD WIDE, PLEASE ALLOW 1 WEEK FOR POSTAGE AND HANDLING
FOR SENIOR EXECUTIVES AND DIRECTORS
YOUR HIGHEST VALUE ADDED IN YOUR COMPANY