FROM SUPPLY CHAINS TO B2B NETWORKS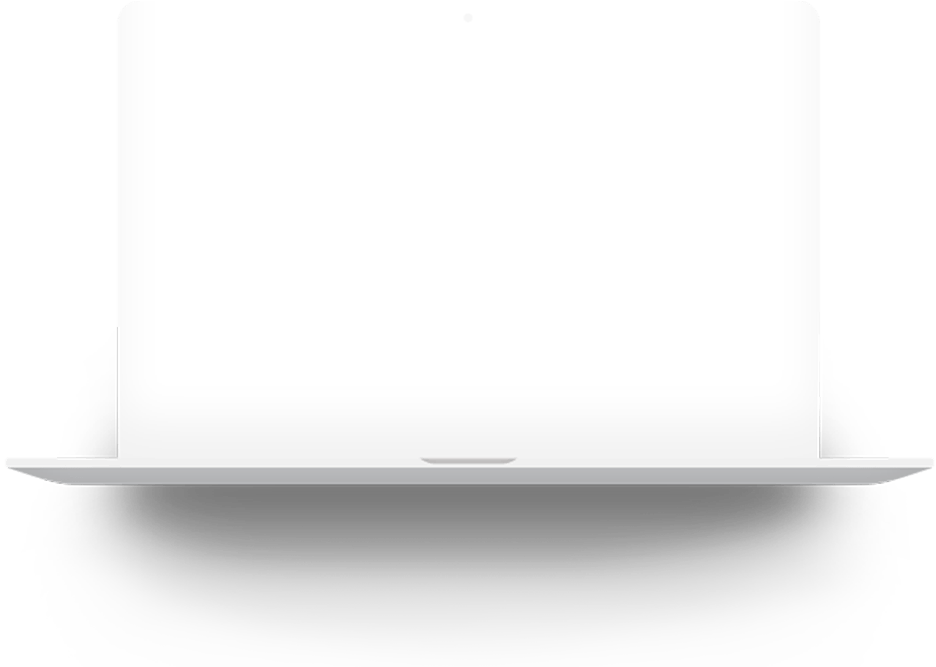 Twin Engines Of Digitisation
INTEGRATION
Integration can be within a company (between various departments) or between several organisations.
Level of Integration can vary significantly, from casual interaction to tight collaboration.
In matrix structured organisations, multiple levels of integrations are frequently encountered.
Level and order of optimisation can also vary dramatically from organisation to organisation.
Mathematical functions and models are foundations of all optimisations.
Real life optimisation is always far more complex than any mathematical modelling.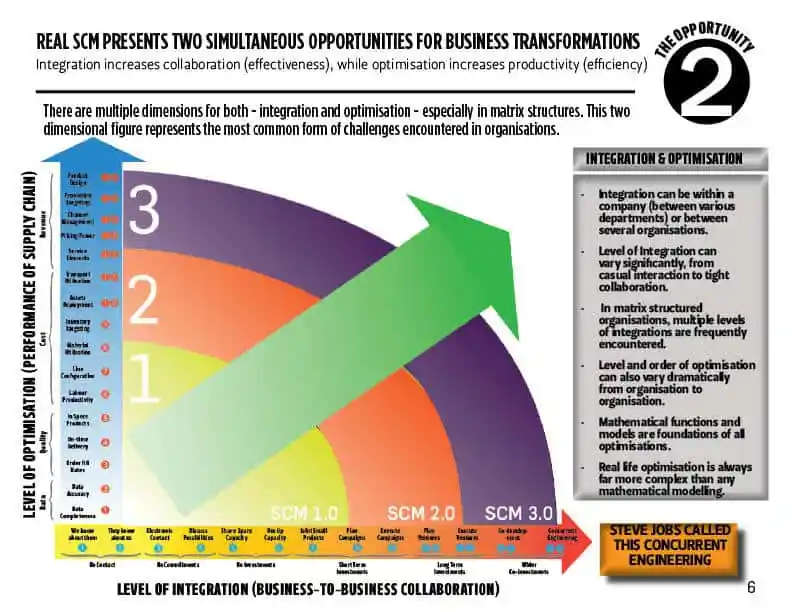 IN MORE THAN 500 GLOBAL PROJECTS THAT IS THE GAME WE EXCELLED IN
FREQUENTLY ASKED QUESTIONS
TESTIMONIALS FOR THE BOOk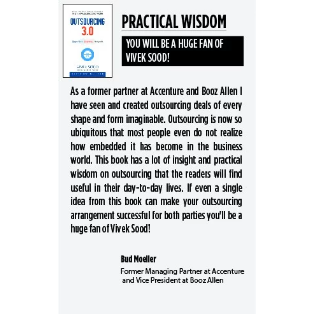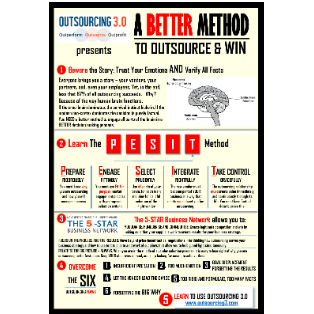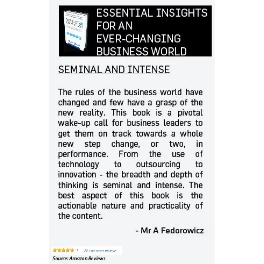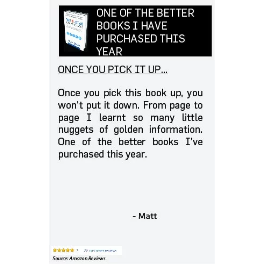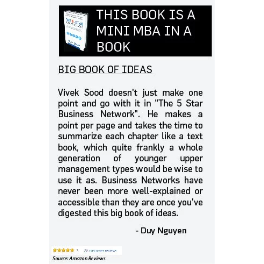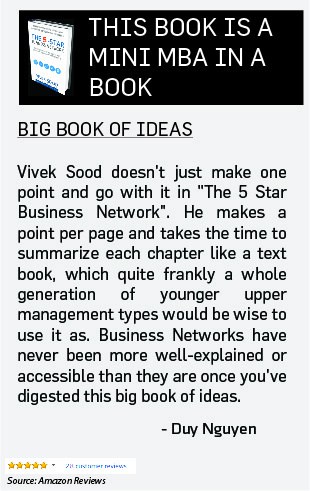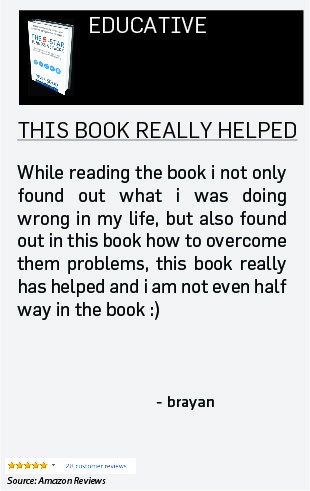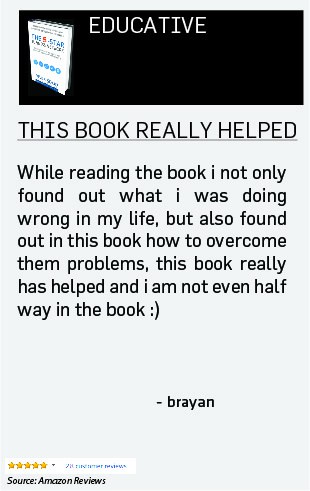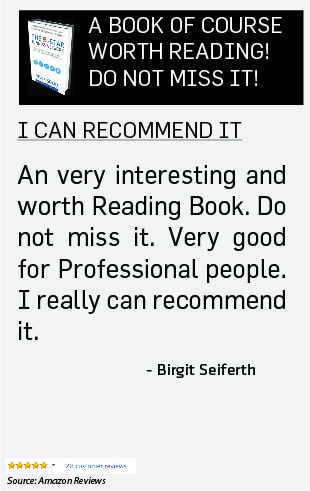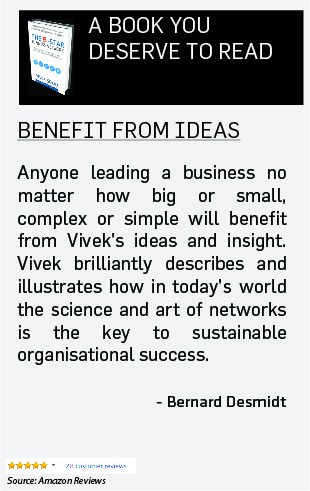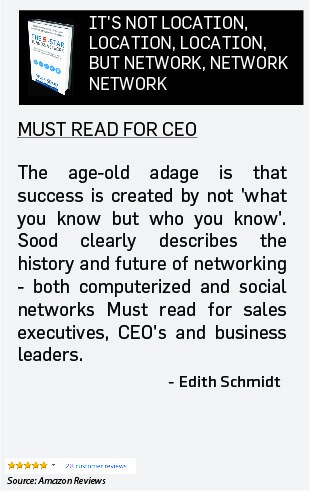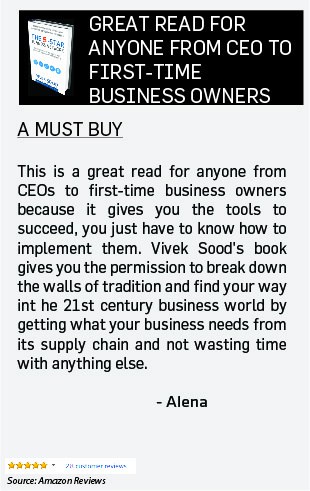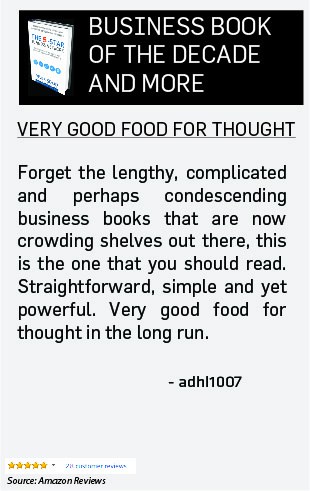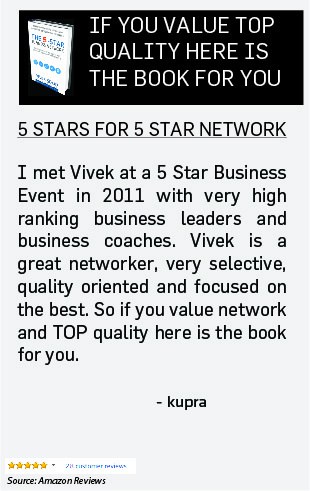 FOR SENIOR EXECUTIVES AND DIRECTORS
YOUR HIGHEST VALUE ADDED IN YOUR COMPANY