Training – Management And Strategy Consultants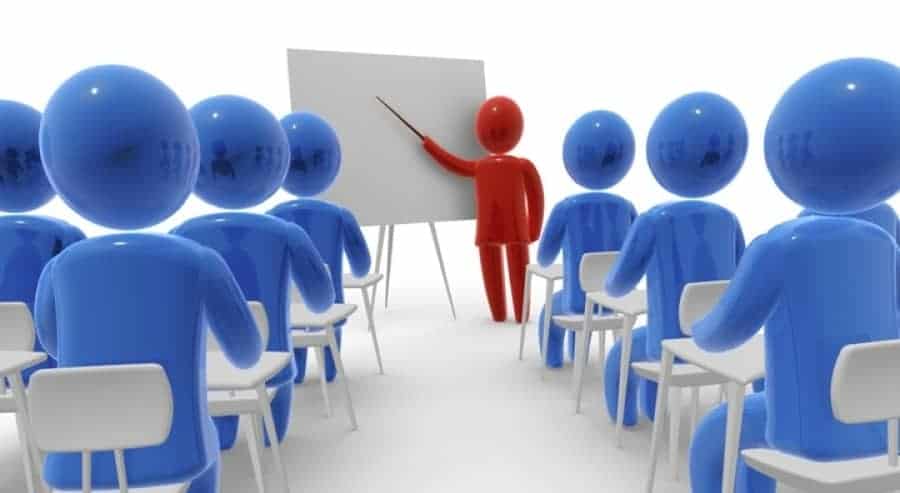 Financial Leadership of Operations
Why Chief Financial Officers (CFOs) and their teams of finance executives have a key role to play in the business management? Attend the one-day programme in Financial Leadership of Operations.
Advanced Level SCM Training
Attend advanced level supply chain management training.
Intermediate Level SCM Training
Be a part of Intermediate level SCM training.
Fundamental Level SCM Training
Attend the fundamental level supply chain management (SCM) training.
3-Day MBA in Supply chain Practice
Attend the 3 day training on SCM.