Unique Value Proposition – Global Supply Chain Group
Unique Value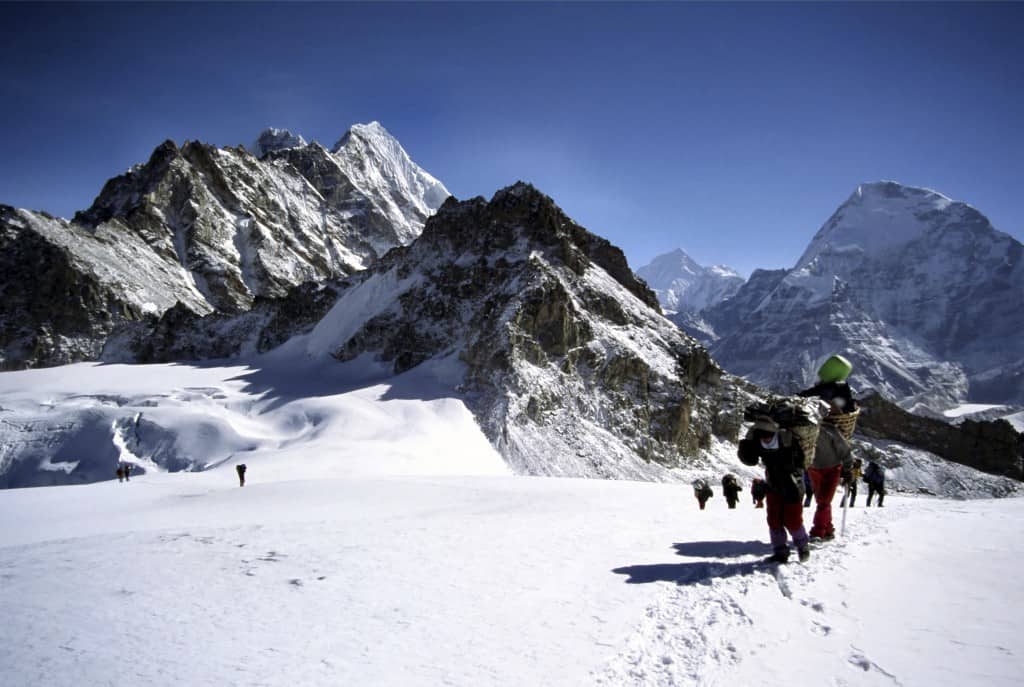 Know How
One of our senior partners – Dr. Wolfgang Partsch – is known as the father of modern supply chain management. He was part of the first team ever to coin the phrase supply chain management (SCM), create the methodology and disseminate it for free around the world.
Network
There is nothing more powerful in the 21st century than the network. Not the infrastructure, not the knowledge base, not even the capital base. What we have is a network of around 200 top-tier senior level ex-strategy consultants around the world.
Results
Results are not just our mantra, they are our lifeblood. Humble yet passionate, we are driven by our desire to serve where we can add the most value – in global supply chain management. As a guarantee from us – if in our project we do not add 3 times the value of our fee, we will not send you any bill.