Want To Enjoy The FULL Benefits Of A TRULY Effective Supply Chain?
Global Supply Chain Group, Started In January 2000, Has Consulted On Over 500 Large Scale Supply Chain Strategy Projects Spanning Every Continent. Based On Its Results, Global Supply Chain Group Is Today One Of The Most Innovative And Effective Supply Chain Strategy Consulting Company In The World. 
In Addition To 'Co-Inventing' Supply Chain Management, The Principals Of Global Supply Chain Group Have Continued To Create, Harness And Propogate A Significant Amount Of Practical Intellectual Capital On Supply Chain Management That Forms The Foundatation Of Every Supply Chain In The World Today.  -More
Get In Touch With Us When It Is Time To REALLY Transform Your Supply Chain.
In The Past, CEOs Have Contacted Us In The Following Situations: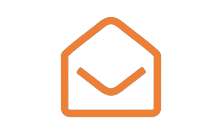 Whenever New Investment Proposals Are Put Together, One Of Our Clients Nearly Always Calls Us To Review These Proposals From A Supply Chain Perspective.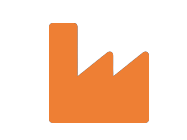 When Market Share Or Profitability Is Eroding And People Start Relying On "Hope" As Their Best Strategy.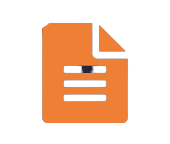 To Review And Improve Joint Ventures, Large Supplier Agreements, And, Other Business Network Proposals From Supply Chain Perspective.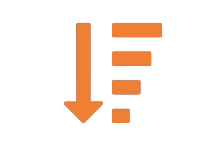 Whenever Cost Reduction Becomes The Top Most Priority, And Key Internal People Tell Them That There Is No More Big Cost Reduction Opportunities.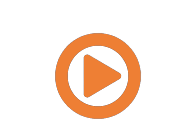 When Customers Are Becoming Vocal About Their Unmet Expectations, And Internal Staff Are Having Difficulty Keeping Them Happy.
WANT TO TURN SUPPLY CHAIN INTO YOUR UNIQUE ADVANTAGE?
IT IS AN ART FORM DEPLOYING SUPPLY CHAIN 4.0 TO SECURE YOUR PROFITABILITY
We are pro-active in creating and reformulating effective, secure and sustainable supply chains and B2B networks for C-Suite executives of winning corporations. 
ANY INDUSTRY, ANY SUPPLY CHAIN PROJECT, ANYWHERE ON EARTH
With a collective experience of more than 120 years (including the first supply chain project on earth), our senior team has worked on more than 500 blue chip projects, on all continents adding in excess of $1.5 Billion in value.