Leading Supply Chain Strategy Consultants in the World.
GLOBAL SUPPLY CHAIN GROUP HAS HELPED MAXIMISE COMPANIES' SUPPLY CHAIN OUTCOMES FOR OVER 22 YEARS
Put us on your short list. Get in touch with us if you want some of the the best supply chain minds working directly on your business problems.
Global Supply Chain Group Pty Ltd
ABN 11 091 145 443
Phone: +61 2 8920 0694
Whatsapp: +61 412 317 850
Send all emails through the box on the right:
and, all postal mail to:
PO Box 636, North Sydney, NSW 2059, Australia
Our Global clients' Testimonials: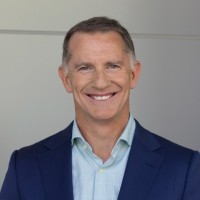 GLOBAL SUPPLY CHAIN GROUP ALWAYS MEET OR EXCEED EXPECTATIONS
I have experience with many of the well-known top-tier strategy firms but chose Global Supply Chain to support me on my supply chain projects. They always meet and exceed my expectations due to the quality of the work, the ability to work collaboratively with internal teams, and the flexibility to adjust the project approach when required.
Chief Operating Officer Graphite Energy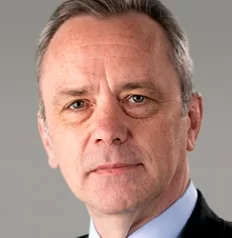 ORIGINAL TARGET SURPASSED BY 70% IN HALF THE TIME
When I engaged Vivek's services for supply chain transformation in one of the companies I was heading, we expected the careful and methodical approach that he was famous for... I was pleased to note that the original target set for 3 years was surpassed by almost 70% in just 18 months.
CEO - Large Global transnational corporation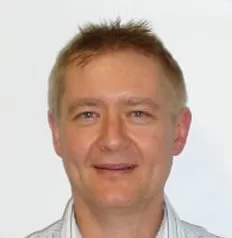 GLOBAL SUPPLY CHAIN GROUP BRINGS VERY POWERFUL IDEAS, IMPLEMENTED VERY DILIGENTLY
I have used their services for several business transformations and workshops in many companies. Each time an outstanding workshop and project result was delivered ensuring the success of the business transformation project. Savings surpassed $25 Million per annum in one case. Very powerful ideas, implemented very diligently.
Vice-President Supply Chain Asia Pacific
THE BOARD WAS HIGHLY COMPLIMENTARY OF THE PRESENTATION AND THE RESULT OF THE PROJECT WITH GLOBAL SUPPLY CHAIN GROUP
The board were highly complImentary of the presentation and result and commented that they were surprised at the level of detail and quality of analysis contained in the report. This speaks to the fact that Vivek is a very capable practitioner, grasps the key issues early, and uses highly effective methodologies, people and communication skills to identify where and how to gather critical information.
President Apache Nitro Inc.