Global Supply Chain Journey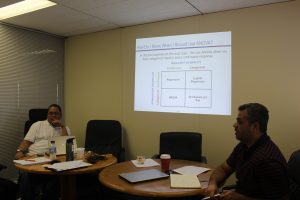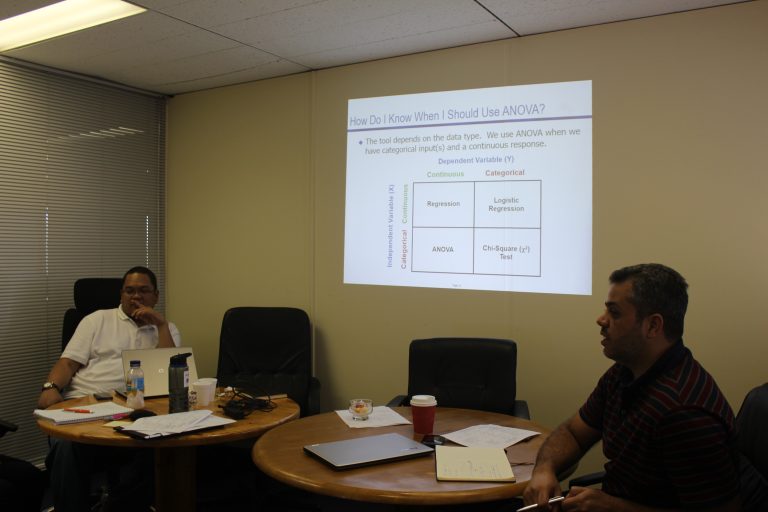 January 2000
Company was registered as E-novations & E-nvestments Pty Ltd with the intent of creating value in the supply chains through e-commerce related activities.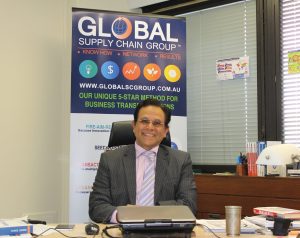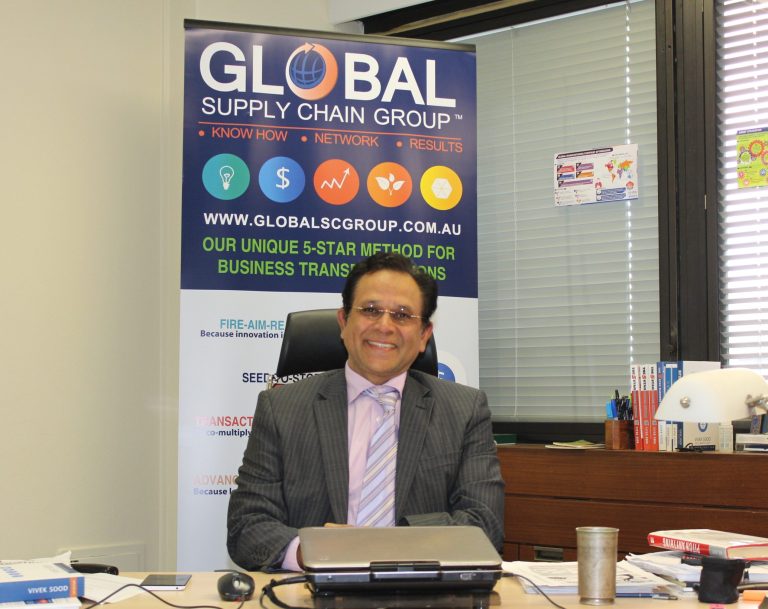 2001
Served some of the premier blue chip multi-national clients in Australia and overseas on supply chain matters of strategic importance. With the tech collapse the focus of the company changes to supply chain consulting. The name was shortly changed to Business Intelligence Group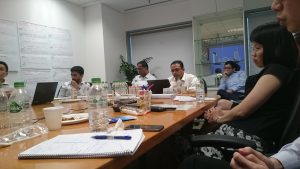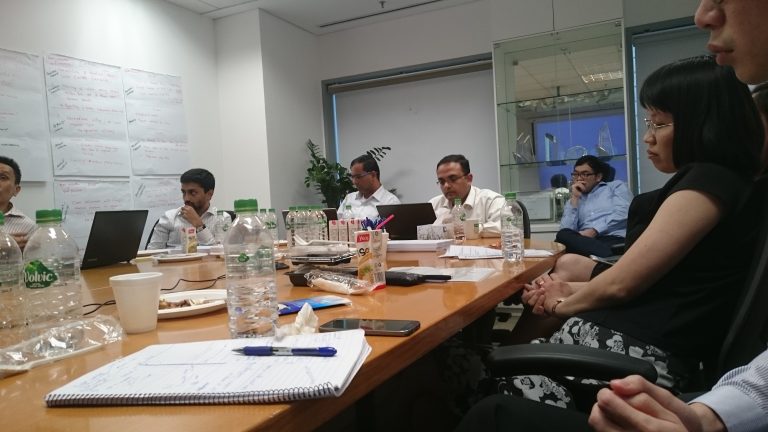 2003
Partnered with another sharp supply chain service organisation to undertake massive global transformation projects for multi-national clients; Company expanded its footprint globally through alliances to better service the clients' needs across the world.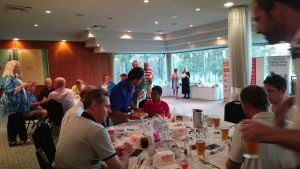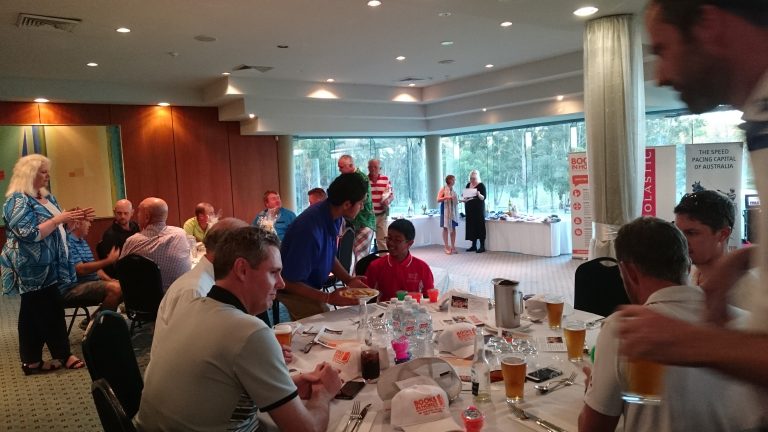 2004 - 2005
Several greenfield installations for large scale manufacturing clients. Shipping and airlines deals and logistics mergers and acquisitions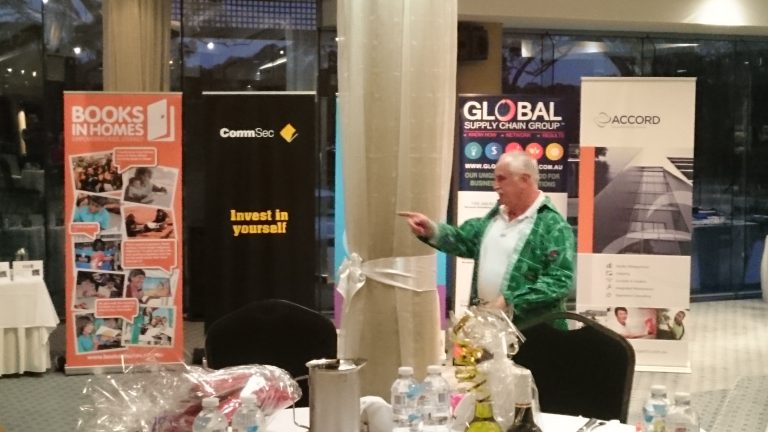 2005
Name of the company changed to Global Supply Chain Group to better reflect its focus and business activities. This also cleared confusion from marketplace where the company was regarded either as a data mining software the company, or a competitive intelligence provider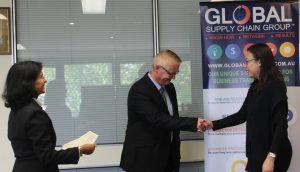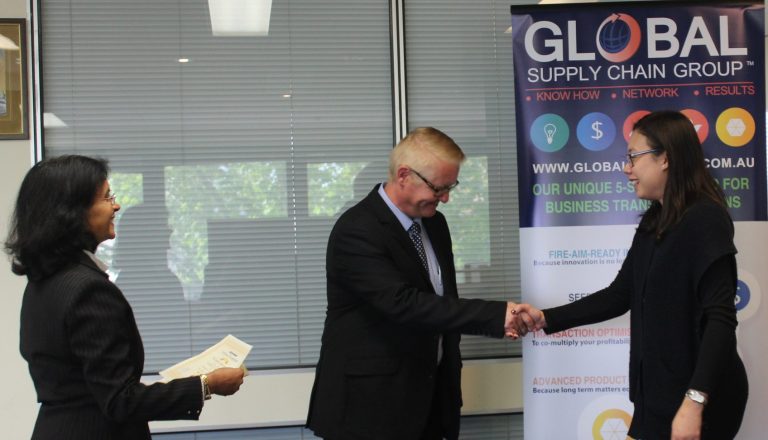 2006-2007
Global Supply Chain projects for fast moving consumer goods market players. Continued deal flow for shipping and logistics players in the overseas markets.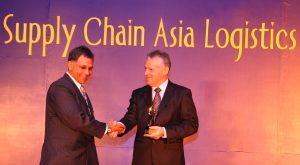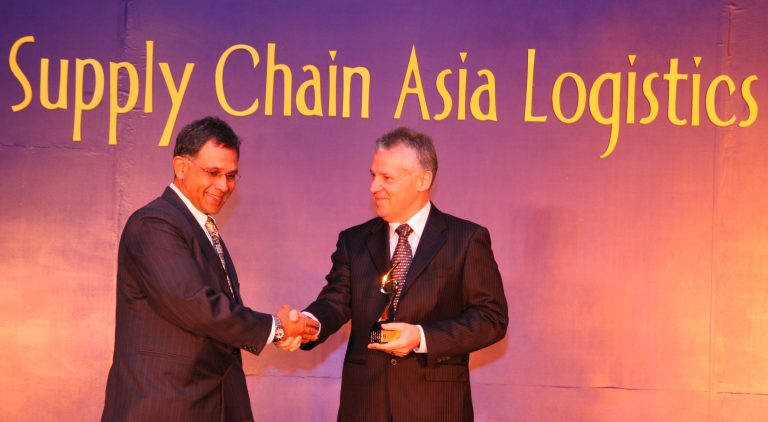 2008 - 2009
Project flow shifted to cost reduction exercises through logistics cost management. Projects in foodstuff, FMCG, agri-business, solar, engineering and logistics industries.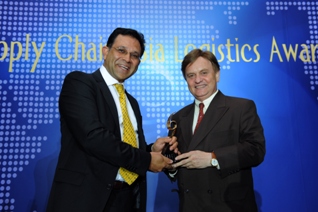 2009
Book Green Supply Chains – An Action Manifesto released and gained massive acceptance by business leaders, non-profit players, and other change leaders.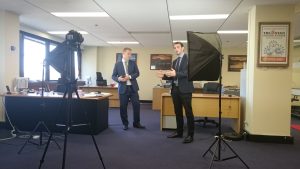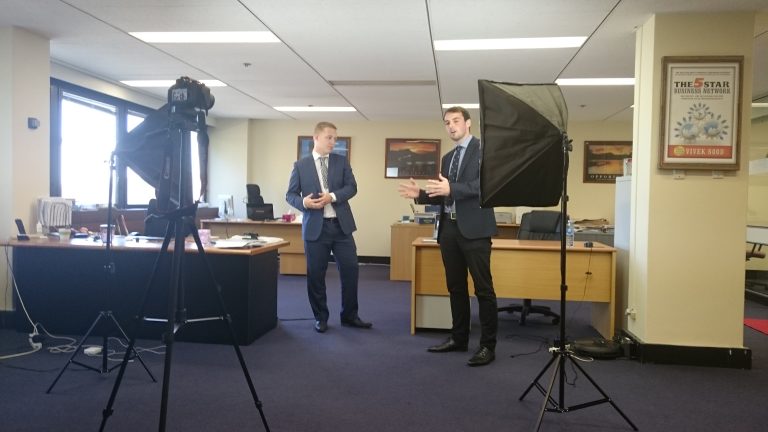 2010
Pick-up in business activity. Projects in green energy, other energy, logistics expansion, and other deal flow in logistics resumed.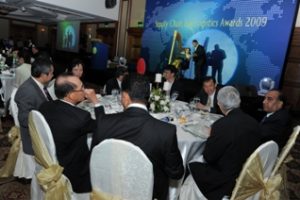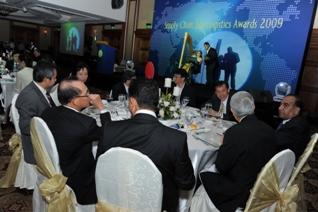 2013
Released the book 5-Star Business Network, quintessential of our cutting edge knowledge on Supply Chain Management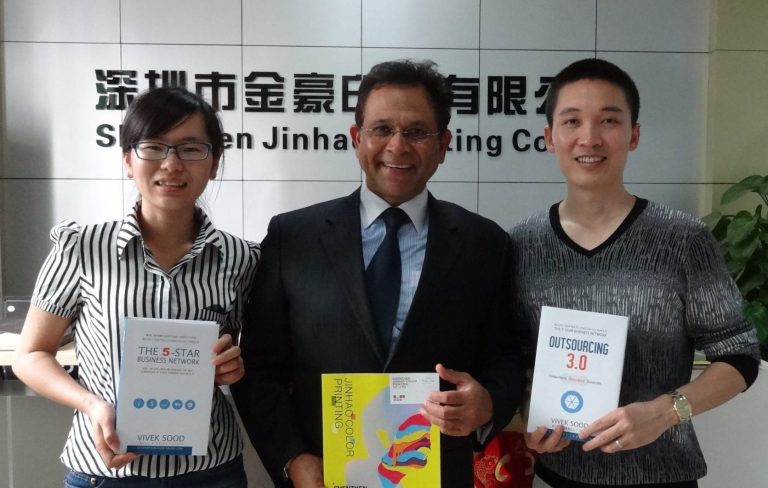 2015
Released the book Outsourcing 3.o – Outperform Outsource Outprofit, following the success of our previous book. Finished the book Unchain your corporation.
2022
Post Covid Adjustment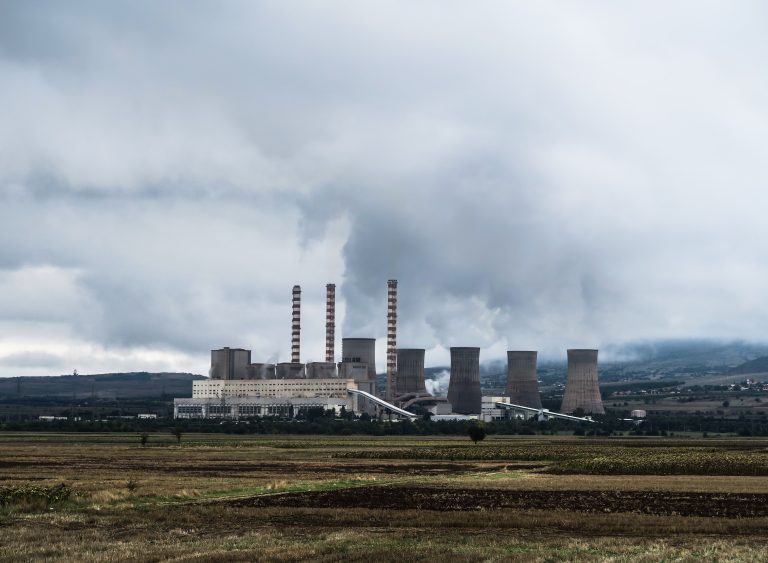 In 2008, Global Supply Chain Group was approached by a client in the Solar Thermal industry. This was a $200 million business with very sophisticated technology. Even though the client had spent nearly 15 years perfecting the new technology, they had virtually no supply chain.
Sood and his team created the whole supply chain from scratch, which involved scouring through all suppliers on earth to manufacture parts that had never been manufactured before.
Due to very high technical requirements, no more than 10 vendors on earth could do contract manufacturing.
The prospects were bleak at many points, with suppliers refusing to engage with a low-key startup energy company at the time. Finally, out of 16 potential vendors, the team picked suitable vendors and successfully created a multi-billion dollar worth of supply chain.
Finally, out of 16 potential vendors, the team picked suitable vendors and successfully created a multi-billion dollar's worth of supply chain.
That was after some strenuous economic and technical due diligence processes, where Sood and his team drove to the European mid-winter to assess manufacturing sites that could be 900 miles away. Nonetheless, the total project time was 18 months instead of 5 years as it would normally take other companies.
OUR PEOPLE HAVE WORKED ON PROJECTS WITH THE FOLLOWING COMPANIES
Global supply chain Clients
feedback
What Are People Saying About Us?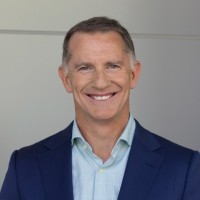 ALWAYS MEET OR EXCEED EXPECTATIONS
I have experience with many of the well-known top-tier strategy firms but chose Global Supply Chain to support me on my supply chain projects. They always meet and exceed my expectations due to the quality of the work, the ability to work collaboratively with internal teams, and the flexibility to adjust the project approach when required.
Chief Operating Officer Graphite Energy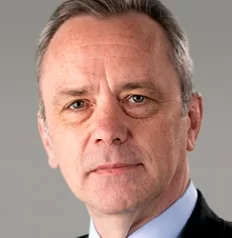 ORIGINAL TARGET SURPASSED BY 70% IN HALF THE TIME
When I engaged Vivek's services for supply chain transformation in one of the companies I was heading, we expected the careful and methodical approach that he was famous for... I was pleased to note that the original target set for 3 years was surpassed by almost 70% in just 18 months.
CEO - Large Global transnational corporation From: FOREWORD - OUTSOURCING 3.0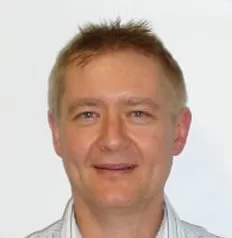 VERY POWERFUL IDEAS, IMPLEMENTED VERY DILIGENTLY
I have used their services for several business transformations and workshops in many companies. Each time an outstanding workshop and project result was delivered ensuring the success of the business transformation project. Savings surpassed $25 Million per annum in one case. Very powerful ideas, implemented very diligently.
Vice-President Supply Chain Asia Pacific
THE BOARD WAS HIGHLY COMPLIMENTARY OF THE PRESENTATION AND THE RESULT
The board were highly complImentary of the presentation and result and commented that they were surprised at the level of detail and quality of analysis contained in the report. This speaks to the fact that Vivek is a very capable practitioner, grasps the key issues early, and uses highly effective methodologies, people and communication skills to identify where and how to gather critical information.
President Apache Nitro Inc.