THE ART OF "REALLY" KNOWING YOUR CUSTOMERS
The process of sending out tenders to a pool of qualified suppliers

Receiving, assessing and shortlisting contenders

Part of BPO/Strategic sourcing/Procurement activities in a supply chain
Insufficient definition of requirements in the supply chain
Companies fail to create a common understanding of exactly what they are buying or outsourcing, the strategic objectives (why?) behind the move, and how the success will be measured in the long and medium term.
Sketchy supplier market knowledge
Companies base their decisions on a sketchy understanding of key supplier market dynamics.
Lack of trained manpower dedicated to the task
Manpower is either not available, not seconded for sufficient time, or not trained sufficiently for professional tender management.
Lack of a vision of future state of affairs causing unrealistic expectations
Because there is no common vision of the future state of affairs, different stakeholders in the supply chain have different views of how things will work. In most cases there is conflict between these various visions – and unrealistic expectations of the future state.
Lack of internal agreement onselection criteria
Without an explicit pre-agreement on selection criteria for the winning tenderer, many companies fall into the trap of making decisions on the fly based on what appeals at the moment to the majority of people in the room. Many important strategy-supporting criteria are often overlooked, or underweighted in the process.
Insufficient rigour for proper corporate governance
The tender process is not explicitly defined and properly adhered to. The exit strategy is not sufficiently incorporated in the tender process. Finally, long term supplier management is not sufficiently incorporated into the process to manage the relationship strategically.
We don't send tenders to companies who don't deserve receiving your information

We constantly look at the big supply chain picture, e.g. seeing how the whole BPO/Strategic sourcing/Procurement fit in with the original strategy
Millions of dollars of costs.

Thousands of man-hours of procurement effort and costs.

Trouble from allegations of lack of transparency and corporate governance
Contact us now for more information.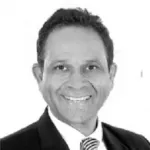 Today, Vivek and his partners are among 20-30 people on the planet earth who have this deep understanding of supply chain systems, practices and tools. CEOs, COOs, executives and Boards call them in most challenging situations once they know the full potential of supply chain based transformations. Following are key milestones in Vivek's journey:
Started in 1983 as a merchant navy cadet at 18 years age, worked his way to qualify as a Captain – qualified to take command of any merchant ship, worldwide.
Earned a top tier MBA from UNSW at the top of his class.
Joined highly regarded strategy consulting firm Booz Allen & Hamilton, consulting to the CEOs, Boards and senior management of global corporations within Australia.
To learn and specialise in supply chain – against all odds, sought out the co-inventor of supply chain in Germany and convinced him to be a partner in his firm, GLOBAL SUPPLY CHAIN GROUP, launched in January 2000.
More than 500 successful blue chip projects with high impact business transformations in large corporations using the full power of SUPPLY CHAIN MANAGEMENT.
4 Seminal and path breaking business books IN SUPPLY CHAIN MANAGEMENT – these are available in bookstores and universities and libraries worldwide.
Our Clients say it better than we ever could: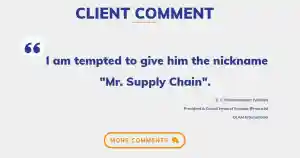 Our Clients come from a variety of industries – yet they have a common element. They rarely rest on their laurels, and are always looking to do better.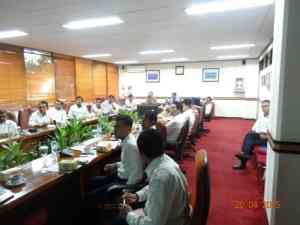 OUR PROJECTS - EFFECTIVE TRANSFORMATIONS
In the last 20 years we have completed more than 500 projects. Click below to see a sample of our projects.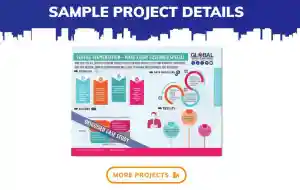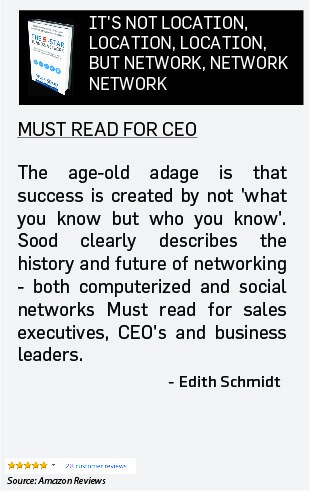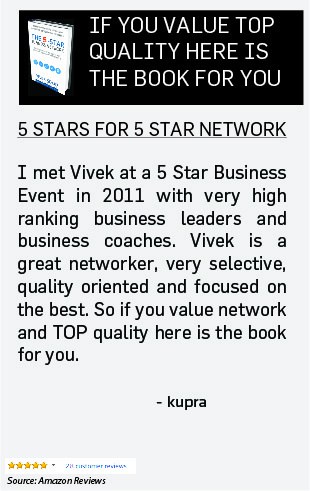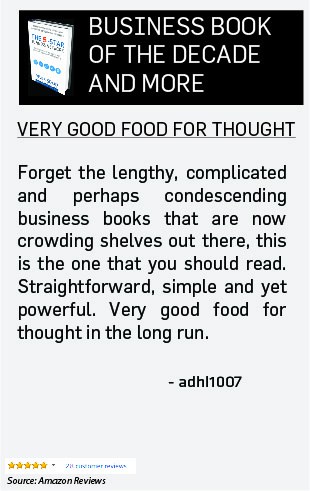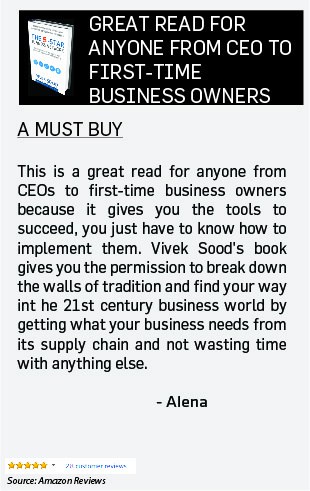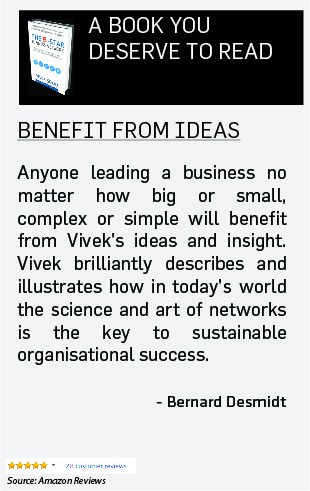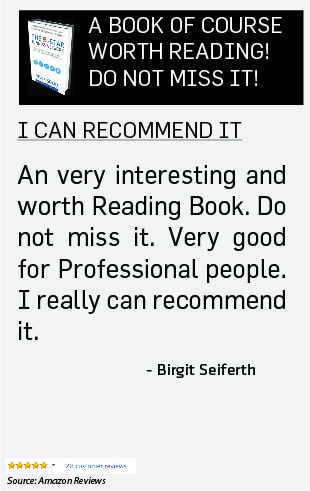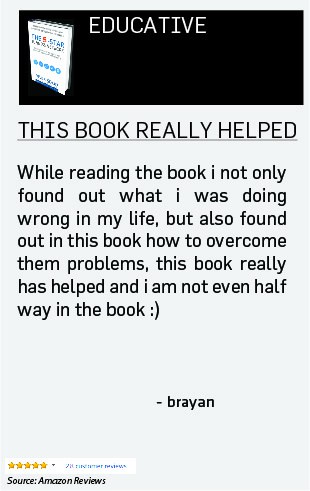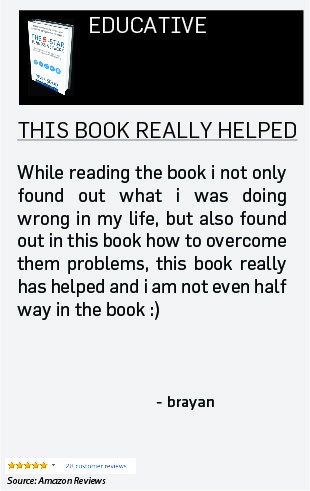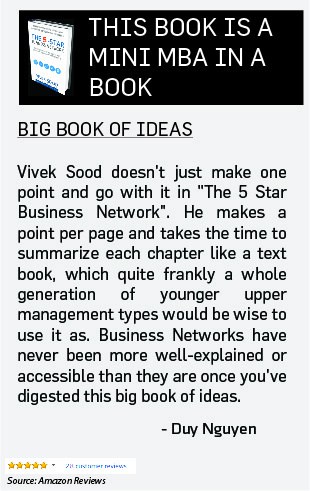 EVERYTHING YOU WANTED TO KNOW ABOUT A SUPPLY CHAIN CAREER
NOW Is The Best Time To Take YOUR Career Seriously:Y