Want To Enjoy The FULL Benefits Of A TRULY Effective Supply Chain?
Want To Enjoy The FULL Benefits Of A TRULY Effective Supply Chain?
Get In Touch With Us When It Is Time To REALLY Transform Your Supply Chain.
Global Supply Chain Group, Started In January 2000, Has Consulted On Over 500 Large Scale Supply Chain Strategy Projects Spanning Every Continent. Based On Its Results, Global Supply Chain Group Is Today One Of The Most Innovative And Effective Supply Chain Strategy Consulting Company In The World. 
In Addition To 'Co-Inventing' Supply Chain Management, The Principals Of Global Supply Chain Group Have Continued To Create, Harness And Propogate A Significant Amount Of Practical Intellectual Capital On Supply Chain Management That Forms The Foundatation Of Every Supply Chain In The World Today. 
HOW TO ACHIEVE PROGRESS AND INFLUENCE WITHOUT RISK?
Today, More Than Ever Before, Growth Oriented Supply Chain Professionals Are Keen To Benefit From Our Body Of Knowledge
For Aspiring New Supply Chain Entrants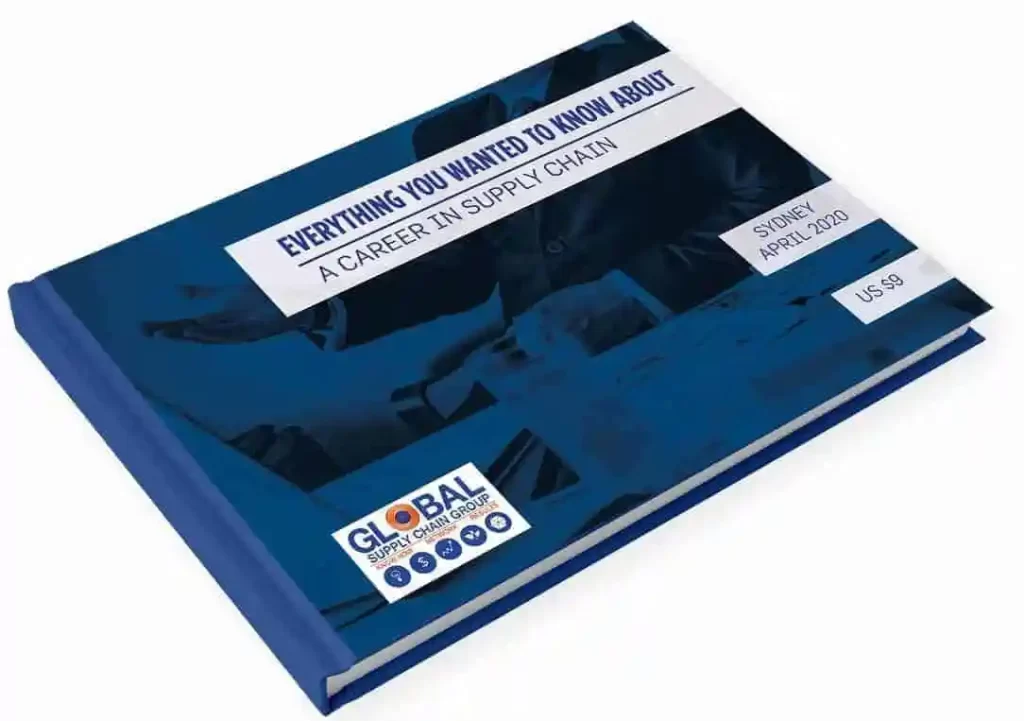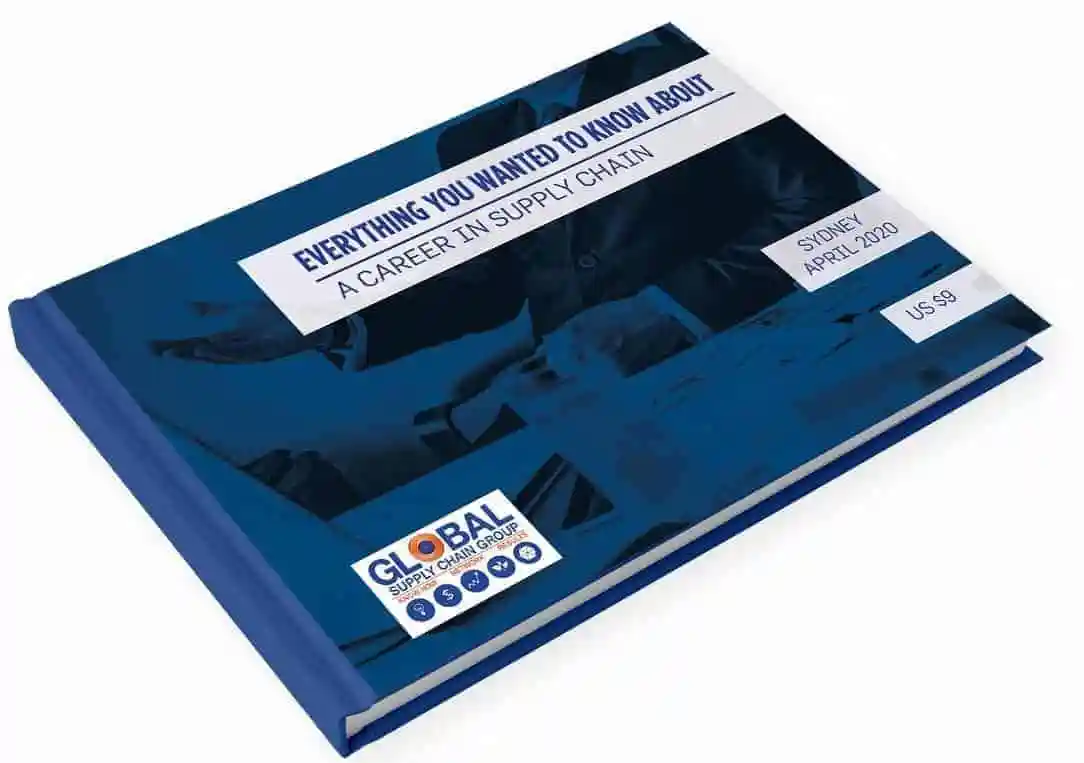 Useful For Established Supply Chain Professionals As Well
For Supply Chain Analysts And Managers
For Analysts And Managers

For Senior Managers & Directors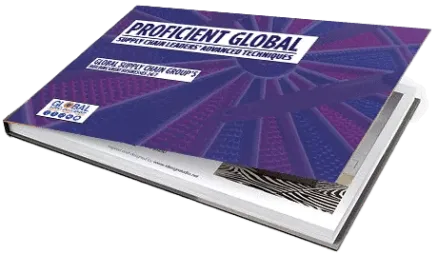 For Senior Executives And Directors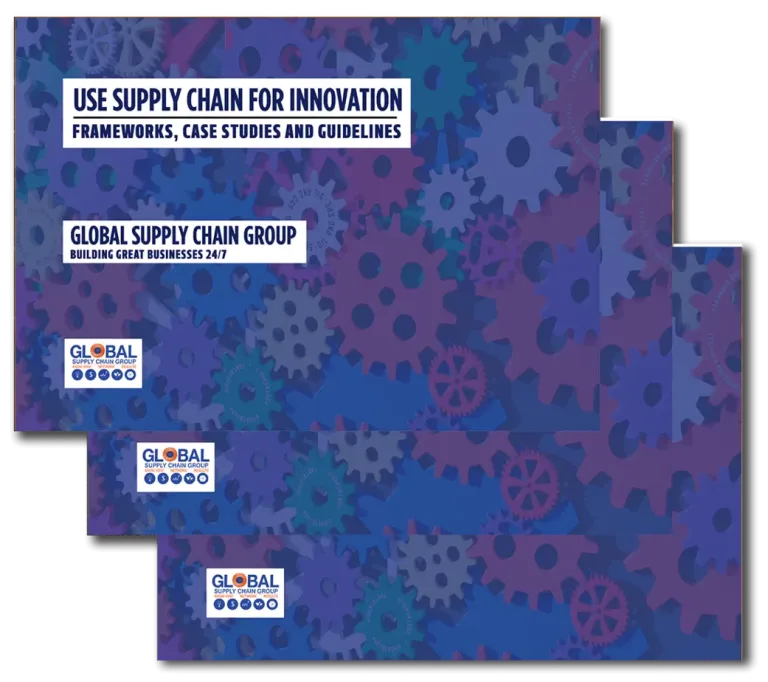 Your Highest Value Added In Your Company
Global supply chain Clients
feedback
What Do People who matter Say About Us?
I have experience with many of the well-known top-tier strategy firms but chose Global Supply Chain to support me on my supply chain projects. They always meet and exceed my expectations due to the quality of the work, the ability to work collaboratively with internal teams, and the flexibility to adjust the project approach when required.
When I engaged Vivek's services for supply chain transformation in one of the companies I was heading, we expected the careful and methodical approach that he was famous for... I was pleased to note that the original target set for 3 years was surpassed by almost 70% in just 18 months.
I have used their services for several business transformations and workshops in many companies. Each time an outstanding workshop and project result was delivered ensuring the success of the business transformation project. Savings surpassed $25 Million per annum in one case. Very powerful ideas, implemented very diligently.
The board were highly complImentary of the presentation and result and commented that they were surprised at the level of detail and quality of analysis contained in the report. This speaks to the fact that Vivek is a very capable practitioner, grasps the key issues early, and uses highly effective methodologies, people and communication skills to identify where and how to gather critical information.
Vivek is a very collaborative and open leader who leads teams by example. Whether internal teams, or clients teams, all are impressed by his intensity, energy level and drive to make things a little better.
Vivek and I have worked together in a number of different contexts. I've been impressed by his ability to clearly see how to maximise value through connections between businesses. If business operations are like lego bricks, Vivek is a Master Builder.
Vivek's transformation expertise is apparent from his results and dedication to operations and supply chains. His strategic expertise, knowledge and network make him a standout even among an excellent team.
I had the unique opportunity of joining Vivek for a two-month consulting project. Vivek showed outstanding mentoring balancing accurate guidance with healthy delegation of responsibility turning this project into an enjoyable challenge in my career
Vivek's supply chain credentials are unbeatable - in finance, strategy and operations, we have not found a better results oriented businessman. The results surpassed our expectations. Vivek's results speak for themselves.