Case Study – Circa 2010-2020 Timeframe
Cost Reduction- Success Story
BUSINESS TRANSFORMATION - Case Study
Cost Savings Initiatives
Commodity Boom
Investments in New capital types of equipment.
Lower costs structure
Click below to share this post
Comprehensive supply chain led business transformation program - actual savings $25 M pa. in 18  months against a 3 year target $18 M.
Global Supply Chain Group case studies illustrate past client problems and how they were solved using supply chain thinking. All client identifying information is disguised. To protect client confidentiality, only details that asssist in illustrating the situation, the key problems and the solution are given. The intent is to discuss only those details that readers could find useful for their situation, and apply in read world problem solving.
Client – Global top 2 in the industry.Industry – Industrial products. 
Geography – Australia and New Zealand.
SCM Specialization –SCM thorough review.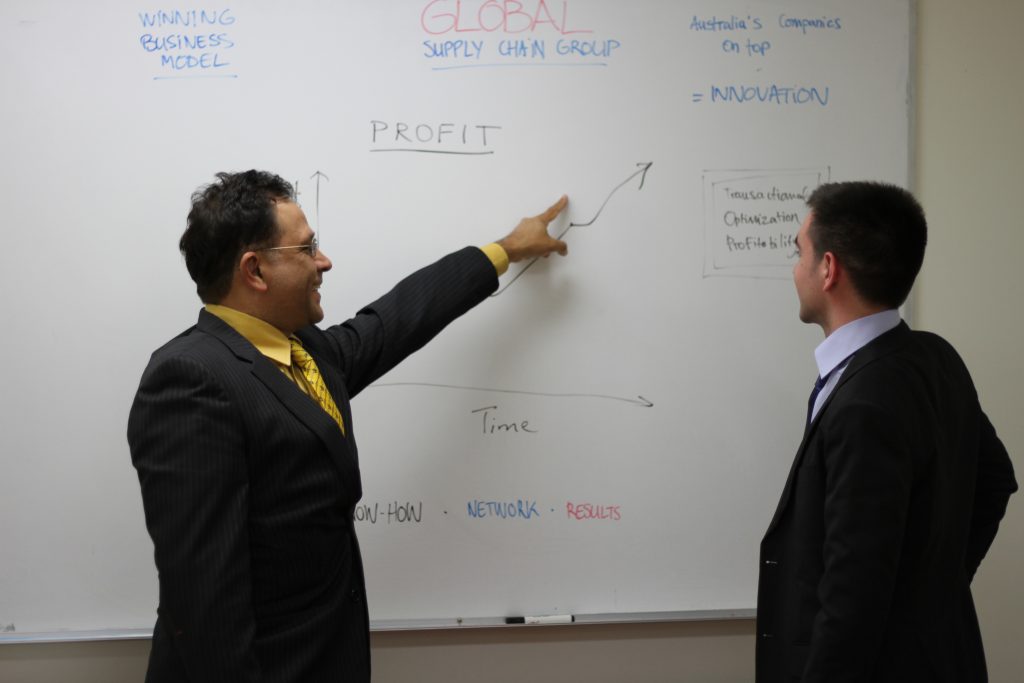 The client's supply chain costs were significantly above the norm.
There were several isolated projects for cost reduction which needed to be cohesively weaved into a single program with a common purpose.
A stretch target of $18M cost reduction over 3 years.
Inventories were too high, while other products suffered from stockouts.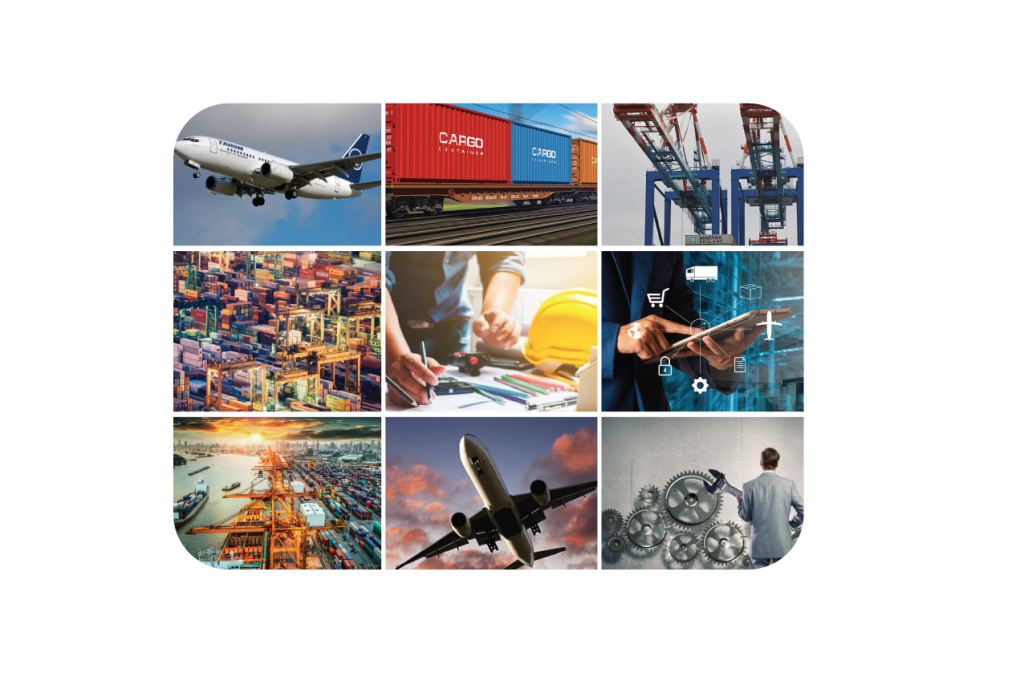 Some projects in this wave are close to 'kick-off'; these have been discussed for a long time and need to be brought to fruition quickly in order to gain credibility for the complete program. Potential to achieve significant supply chain improvements by implementing projects with a high relative business benefit.
Projects with a higher level of difficulty and possibly higher risk. Implementation of projects in Wave A will help strengthen implementation methodology which can be applied to the implementation of these projects.
The low relative benefit with medium implementation difficulty, therefore, does not justify immediate priority.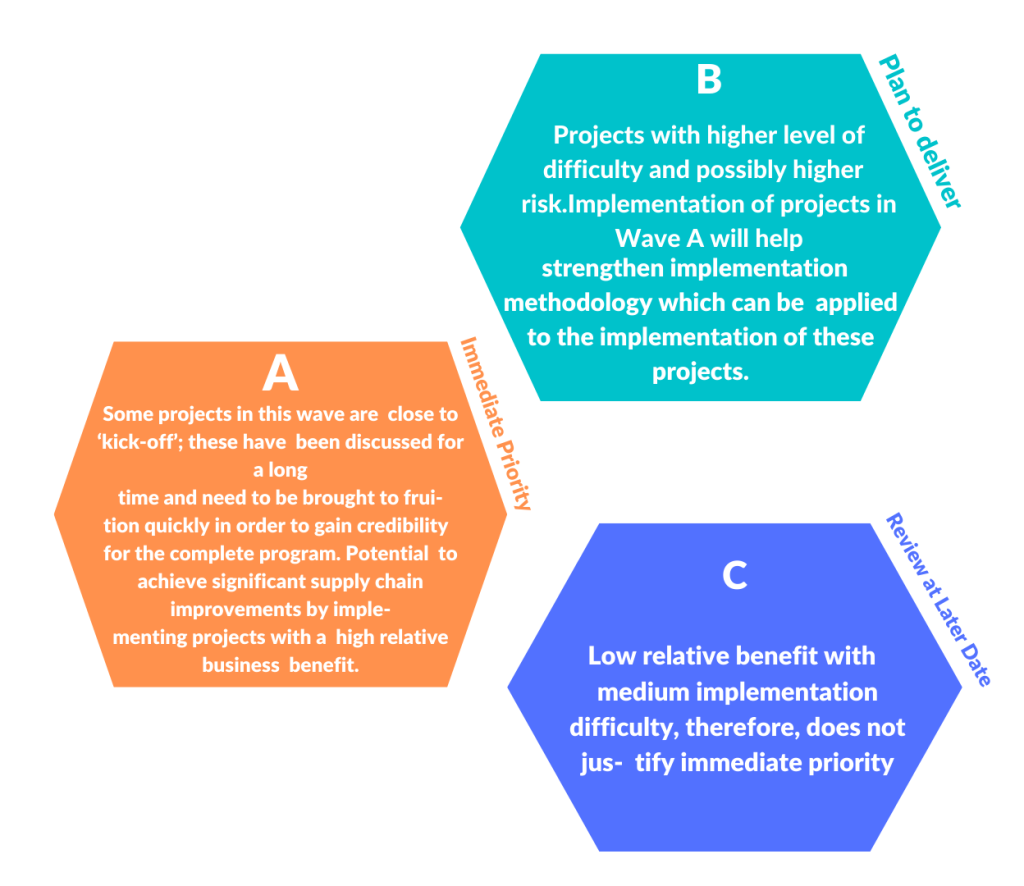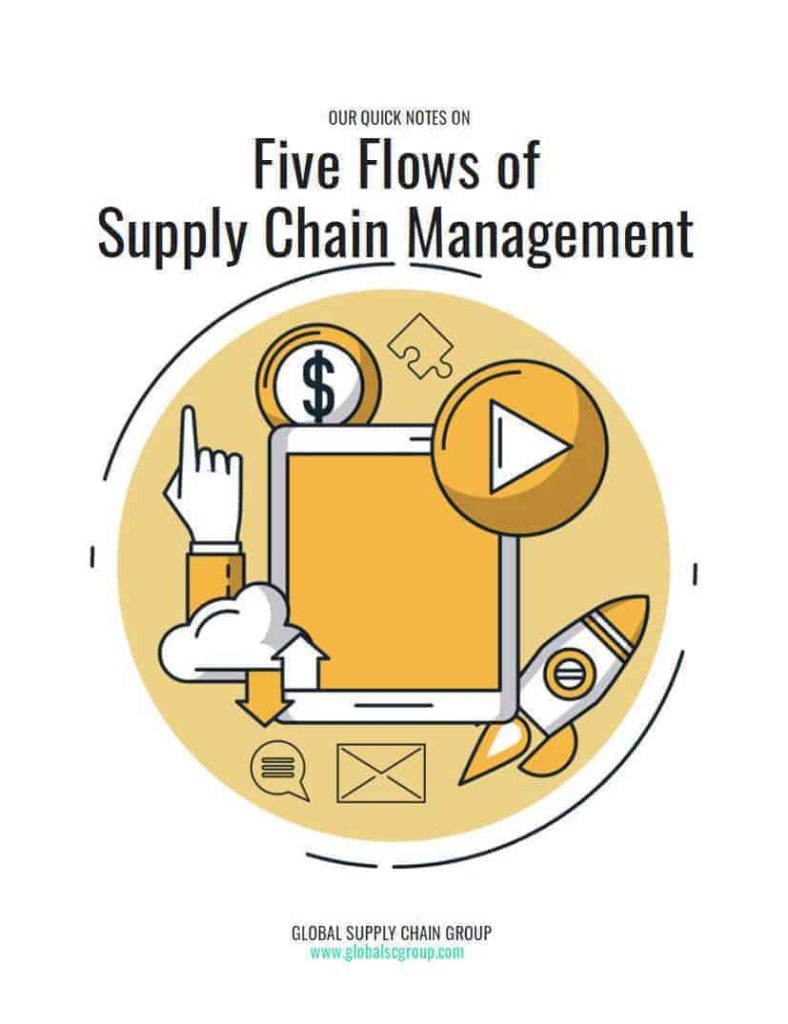 The team identified a series of initiatives for capturing the savings
3 years target Savings= $18 Millions.
18 months actual savings= $25 Millions.
Projects Costs= $330k.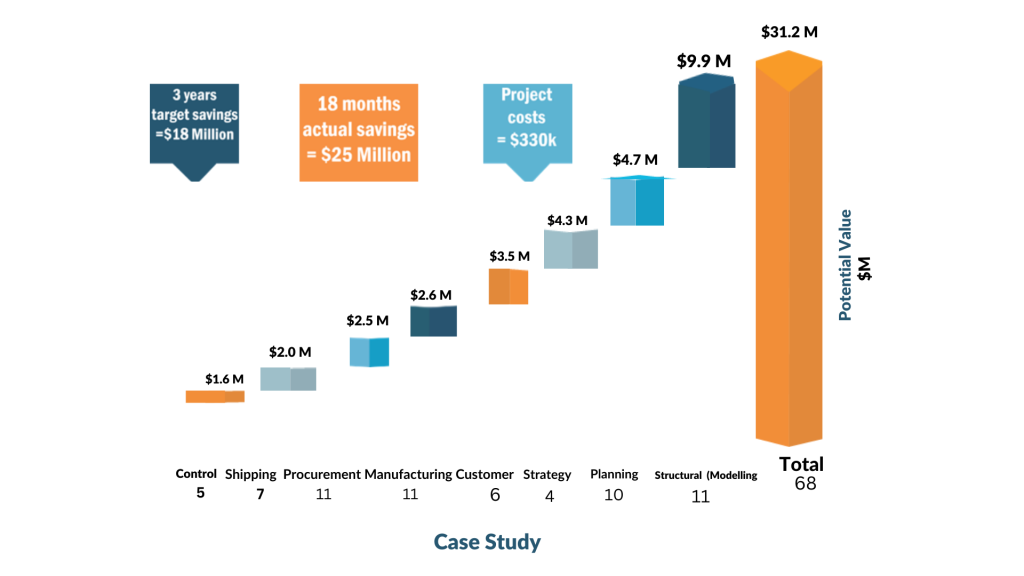 Global Supply Chain Group - Listen to this case study in a Podcast