GET RAPID, MEASURABLE, AND, PERSONAL BEST RESULTS
From Good To Great - With Global Supply Chain Group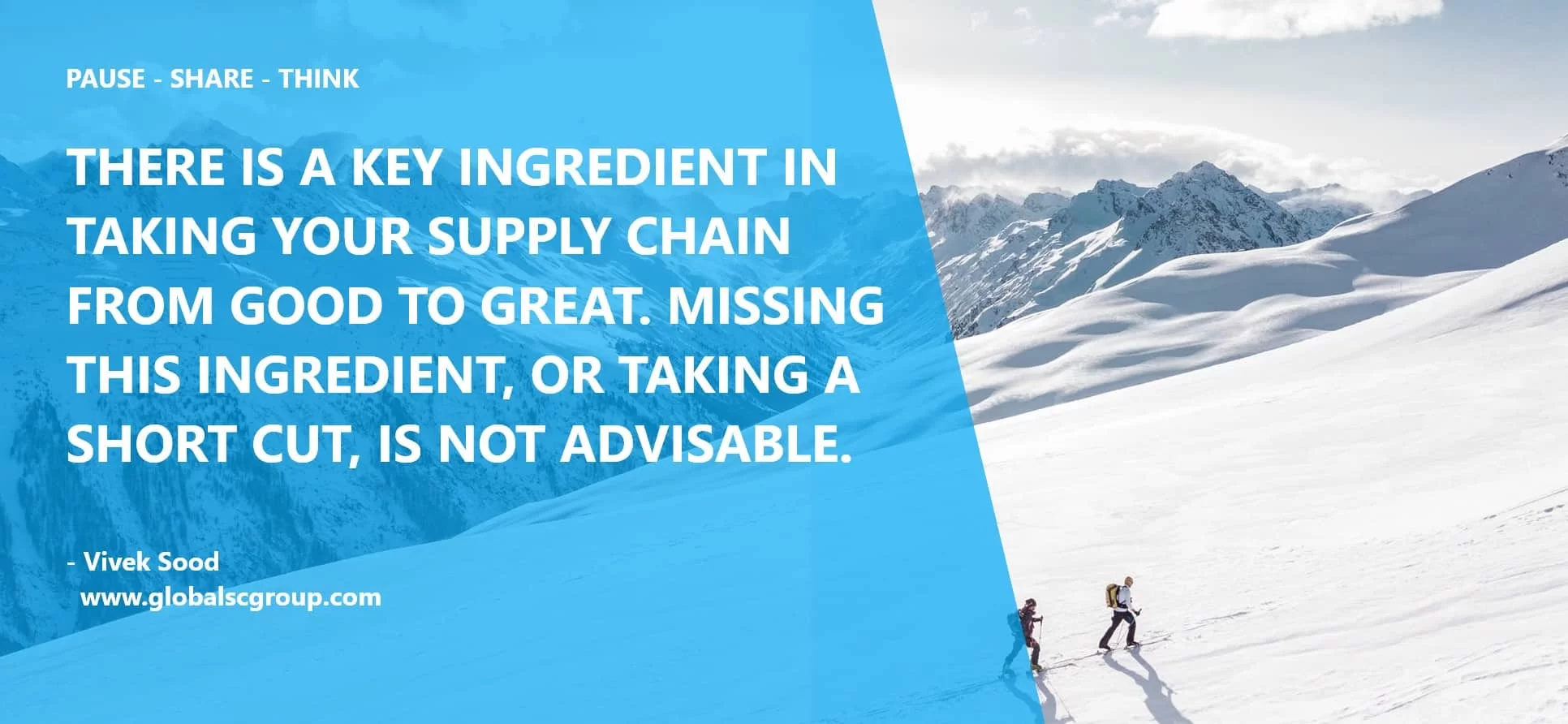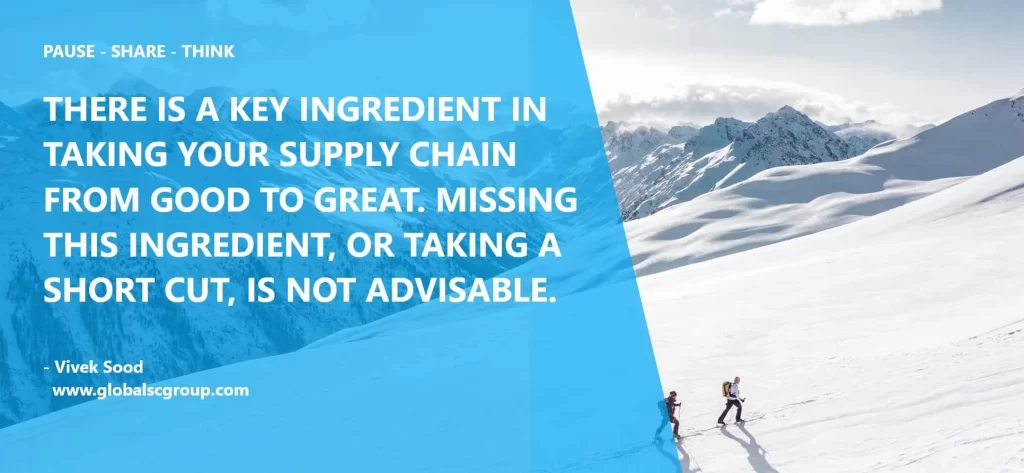 There must be some reason why among more than 600 pages and posts on this website, this page is one of the most popular.
The desire for excellence is inherent in most humans, especially when excellence is attainable. And, somehow we all know excellence when we see it. Whether it is a golf swing, or an art work, or a mature wine, or teamwork – we are all programmed to strive towards excellence in our chosen field. 
If you are climbing a mountain, a bus operator can take you close to the base camp. In supply chain world, the base camp is the 'GOOD' supply chain. 
Going beyond the base camp, towards the mountain summit, you will need a mountain guide who has traversed the journey at least umpteen of times.
Novices And Bus Operators Have No Place In That Game.
What Brings Your Supply Chain To Good, Will Rarely Take It Beyond That. It Is An Often Repeated Cliche' That "Good Is The Enemy Of Great". There Is Some Truism In This Saying.
Only You Can Decide Whether To Take Your Supply Chain Towards Great, Or Not.
But, if decide that the time to do so has come, below are a few guidelines to help.
Our book UNCHAIN YOUR CORPORATION is chockablock of stories, anecdotes and case studies from real life projects that took supply chains towards greatness in industry after industry all over the world. The guidelines below are partly distilled out of that book, and partly out of our experiences since we wrote that book:
Technology May Have Part Of The Answer, But Not The Best Part.
New technology is seductive, whether it is automation, or artificial intelligence, or big data or decision support systems.
They all have a role to play, just as while mountain climbing ropes and ladders and pickaxes have a role to play. You can fall in a crevice when you have a bad rope, but just because you have a better rope you will never scale the peak of the Everest.  
In short, do not expect UNIQUE competitive advantage from off-the-shelf technology. The key question are:
How do you differentiate between good technology, and bad technology?
Which technology to pick out of a plethora of apparently good ones?
How to actually deploy it to make the best of it?
To answer these questions, and many others that arise, keep reading below.
You Can Hire The Best People And Turn Them Into Non-Performers, And Vice-Versa.
In the last 25 years of consulting at the highest level, we must have closely observed more than several hundred organisation and their suppliers and customers. All of them are always striving to hire what they think are the best people – especially in the key roles. 
No one comes to this decision point and says "Today I will hire a non-best person."
One company we worked with very closely for several years methodically  went around the world to the best universities and hired the best graduates out of a particular engineering course. Yet the company was no where near its peak performance. 
This was not the only company in the world doing this. The war for talent is real. Most successful corporations today hire some of the best and brightest graduates in engineering, logistics, accounting, marketing and such disciplines from the best universities in the world.
Then, these companies spend considerable time and money to train them technically and psychologically – they do team building, then they set mission, vision, goals – then they work together and – somehow the magic does not happen as expected.
The revenues, the margins, the product designs, the customer satisfaction are never as good as these could be with such a high level of investment and expectations.
To find our why this is the case, read on. 
Functional Excellence Has Already Peaked.
This will be the most difficult point to accept for most people. So, it needs careful explanation.
Corporate staffers spend almost all their life living within the particular silo they grow up in. And, they gradually get better and better within that silo. A person hired inside a corporation at the executional or operational level spends significant time climbing up the ranks by developing functional excellence.
While Figure below shows the case of a staffer in the finance department, a similar situation applies to a person in marketing, sales, operations, logistics, IT, or any other department. Functional excellence guarantees advancement and remuneration, and is also the basis of all performance evaluation – in fact, in many cases, all evaluators are part of the same functional teams.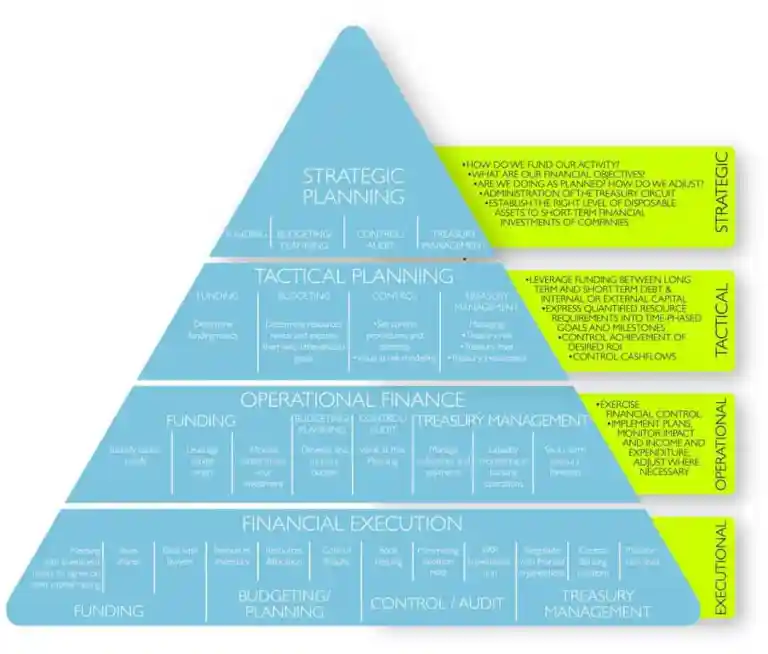 An Accountant Spends All His Or Her Life Becoming A Better Finance Person, Till They Become A CFO, Which Is Where Most Of Their Careers End, Unless They Do Something Else Very Well.
Experienced executives today accept another reality – that when it comes to functional excellence, more effort can rarely improve their performance. The functional disciplines such as finance, logistics, marketing, or operations are already hiring the best, and training them well.
Yet, numbers on those shiny dashboards and scorecards do not tell a pretty story, if the real numbers are shown there. Why do most companies achieve far worse performance that what could be feasible with their superior hiring and training capabilities?
It appears as if there are some invisible chains that are constantly pulling these companies back all the time. Something significant, yet intangible is acting as a huge brake that does not allow the full value of the components of each function to materialize and most people even do not realize its presence. Everyone is doing their best under the circumstances, and their personal and departmental priorities.
The video below make the same points in a little more visual manner:
Role Of Leadership Is Changing Rapidly.
The above video has already hinted at what is coming within this section. The reality is that, in the cut-throat organization of today many mid-level staffers use information hoarding as a job insurance.
You send them on an off-site team building exercise where they will say all the right things and come back energized. But the reality hits hard when they come back to their desks. The importance of job insurance hits home again.
In such a scenario, the only effective way to cut across the organizational silos is a systematic approach such as a tightly integrated supply chain led by the CEO.
There is always a significant gap in the inter-functional integration. A natural question at this stage is what is the gap, and how does it happen?
An Accountant Spends All His Or Her Life Becoming A Better Finance Person, Till They Become A CFO, Which Is Where Most Of Their Careers End, Unless They Do Something Else Very Well.
Indeed, in a modern knowledge based economy, there is no way of knowing in the company who is truly collaborative, and who is merely pretending.
There is no way to know how effective was the real collaboration – in innovation, in profitability, in product pipeline, in outsourcing, in cash cycle.
That Is Why The Best CEOs Today, Such As Tim Cook Of Apple, Come From Within The Ranks Of Supply Chain Management.
See the video below to understand this trend better:
Do NOT Make Short Term The Enemy Of Long Term.
Along the journey from the good to great – there will come several points where tactical retreat may be necessary  in order to make further progress.
Every mountain climb entails climbing over crevices and passes before you get to the final peak. The trick is to recognise which crevice leads to a disaster, and which one will eventually lead you to the higher peak. 
Our clients trust our expertise, and love our personal care and attention to their business problems. At Global Supply Chain Group, most of our key people come from very diverse background in terms of nationalities, previous work experience and almost every other demographic profiling indicator.
However, on the psychographic profile, almost everybody who works with us shares a common trait: the highest amount of trust that we have with our clients, and the care our senior partners take to personally work on our clients' projects to deliver the best possible outcome.
All of us are craft men; we left very lucrative roles in some of the top consulting businesses in the world to work hands-on on our clients' projects on a selective basis, on the projects that interest us to create extraordinary value for our clients. We enjoy doing it so much that we have continued to do this despite several explicit or implicit offers to buy out the business.
What creates the level of trust where some clients have continued to call us in for decades, every time they have a need for external assistance? We believe our tendency to always be upfront about the dangers of a particular course of action is the most important factor. We have always kept an eye on the long term goal of our clients and never let short term considerations interfere with their best interest. 
The truth is that there is no shortage of options. Most staffers lack the expertise to assess the options, or, find it very hard to disagree with the boss. So, they take the expedient route of going along with a clearly disastrous course set by the boss. In fact, in many cases they also determine it is in their own best interest. 
Going It Alone Is A Recipe For Disaster.
This last point will appear like a bit self serving, till you are out on the mountain face without a suitable guide. That is when the truism of this point will hit home. 
But, before we get into need for a suitable mountain guide – the most obvious external help that is available to you at all times is the entire network of your suppliers and customers. Almost invariably, in our experiences, companies fail to engage their business network early enough. As a result, not only do they miss a powerful source of contextual business insights, they also make the change management a lot more difficult.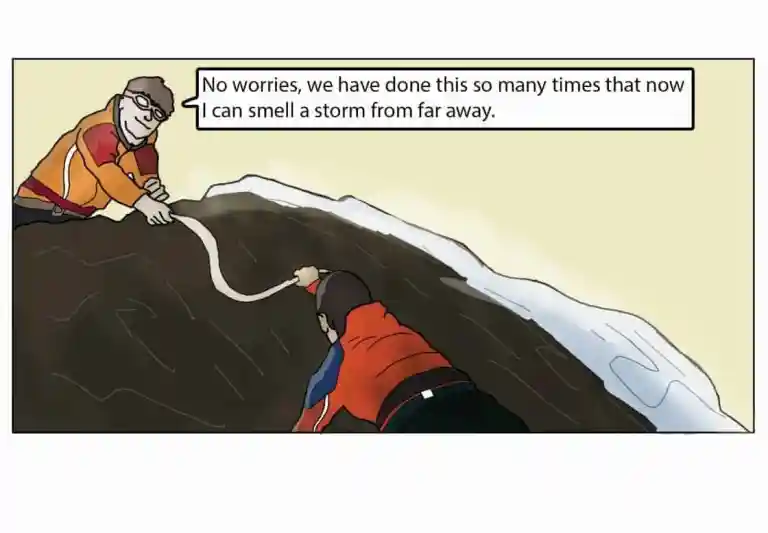 It Is Very Easy To Fall In The Trap Of Trying To Do Everything Yourself. It Takes A Lot Of Brain To Use The Expertise Of Others For Your Own Results.
We have tried to summarise a long arduous journey into a single page here. We have also given you the most important and useful tips on how succeed in your journey, should you choose to undertake it. 
We Wish You All The Best On Your Journey From The Good To Great
Having made  this journey dozens of times over the past two decades, we also know that there is a lot more to this journey than any web-page can encapsulate. 
For those who want more, here is a blog post which gives examples from a great movie to illustrate key points in an amusing manner. 
Going forward, there are a few different ways to continue this discussion.
We have created a short 36 page report on SEVEN BIGGEST MISTAKES IN BUSINESS TRANSFORMATIONS – which is available for a small fee of $147. It takes minutes read and warns you of the biggest mistakes we have noticed in our journeys. 
We also conduct workshops on this topic for suitable companies.
Finally, for a few chosen companies every year, we still undertake the journey alongside their teams to take their supply chains from good to great. We look for a match between their work ethos, and ours before we jump in – as described here.
If you are one of those companies we invite you to make contact with us by writing on [email protected] 
IS SUPPLY CHAIN GOVERNANCE MORE IMPORTANT THAN CORPORATE GOVERNANCE
Our Clients say it better than we ever could: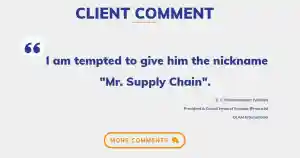 Our Clients come from a variety of industries – yet they have a common element. They rarely rest on their laurels, and are always looking to do better.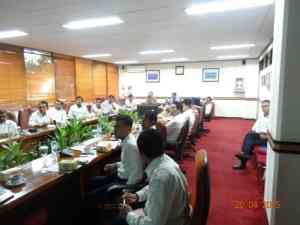 OUR PROJECTS - EFFECTIVE TRANSFORMATIONS
In the last 20 years we have completed more than 500 projects. Click below to see a sample of our projects.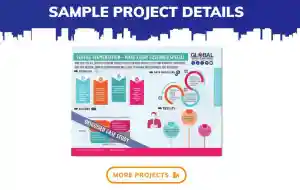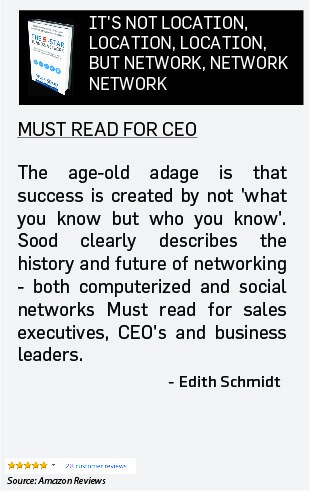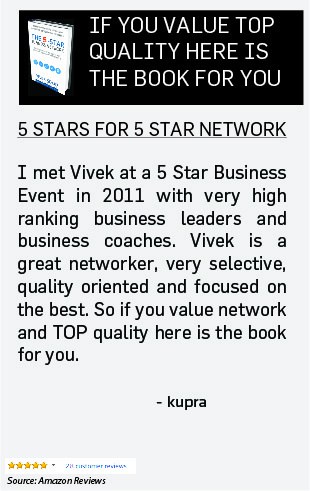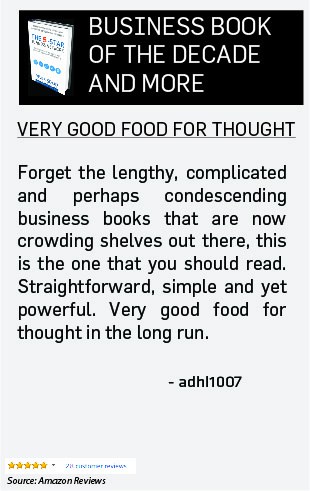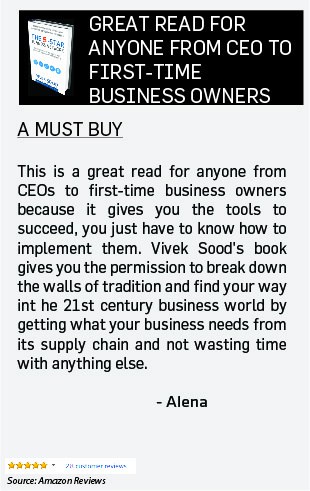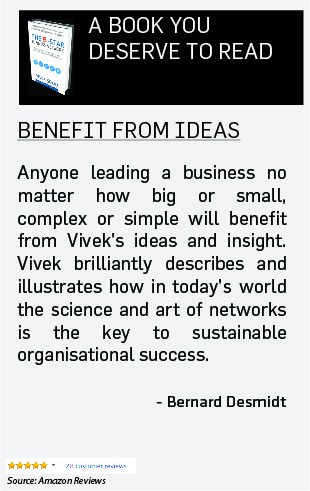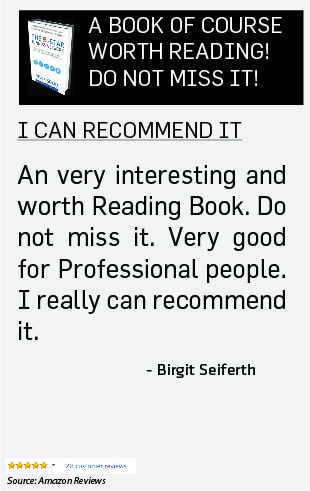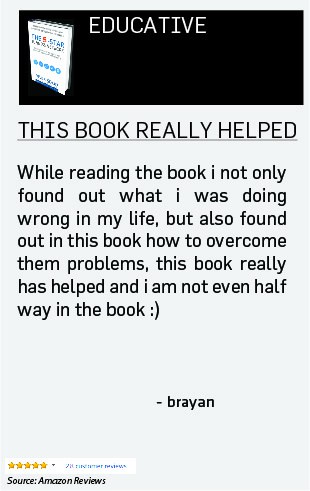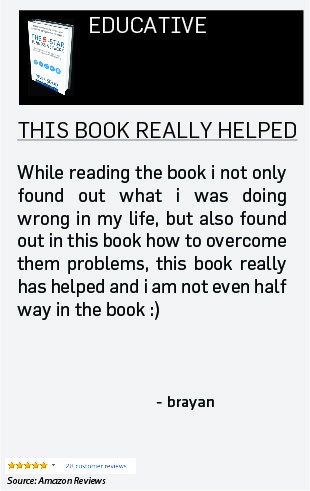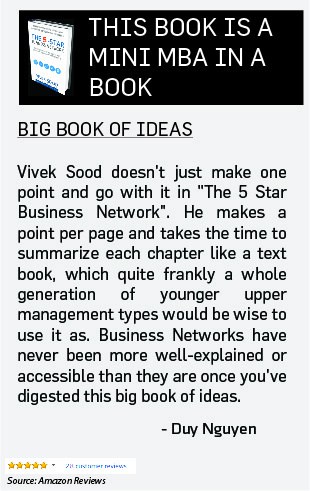 For Senior Executives and Directors
Your highest value added in your company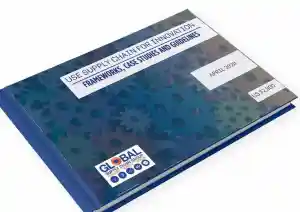 USE SUPPLY CHAIN FOR INNOVATION - FRAMEWORKS, CASE STUDIES AND GUIDELINES
For Boards and Senior Executives
Corporate Governance and Supply Chain Governance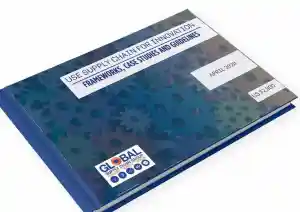 FIDUCIARY BOARD REPORT - THE FUTURE OF BUSINESS IN THE AGE OF B2B NETWORKS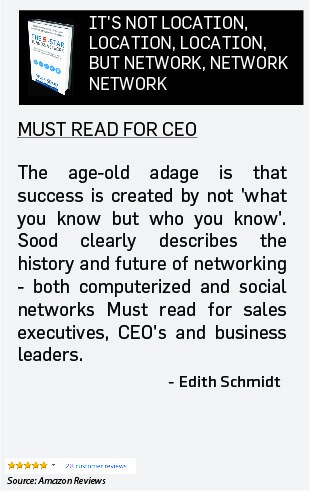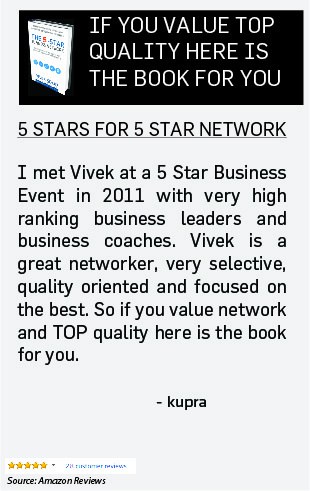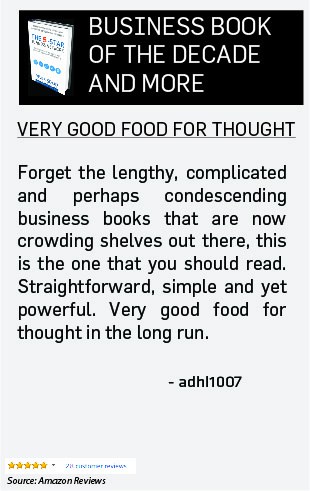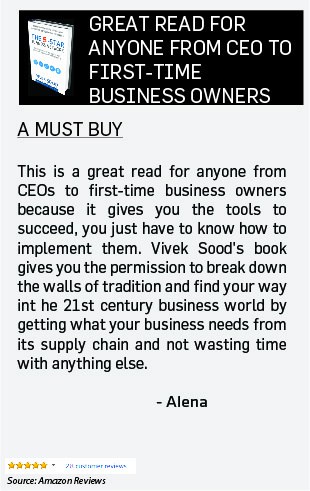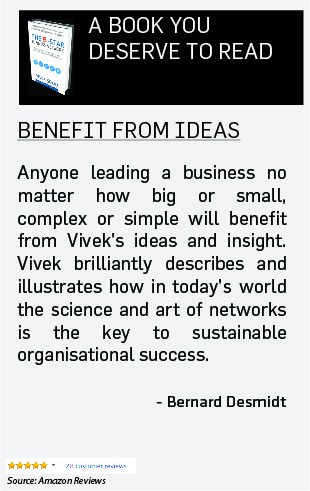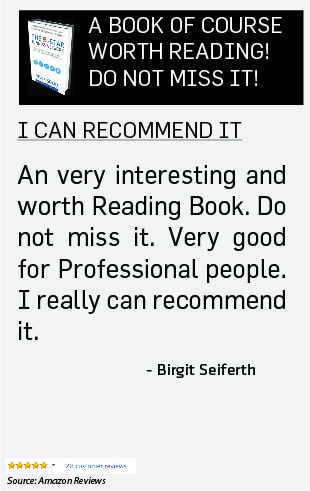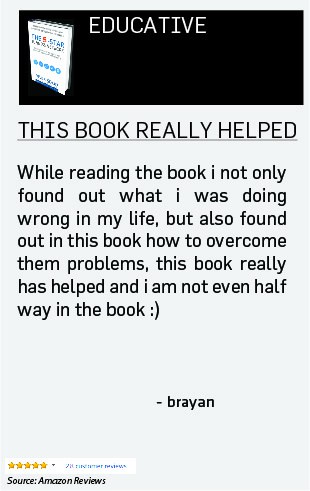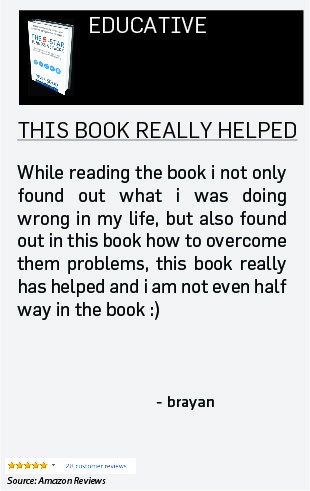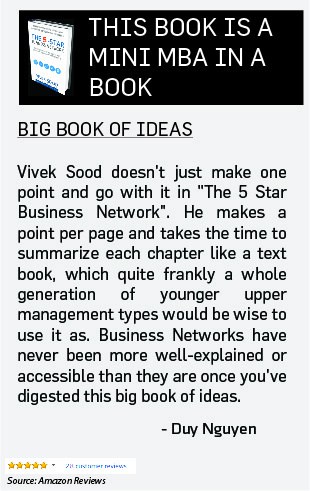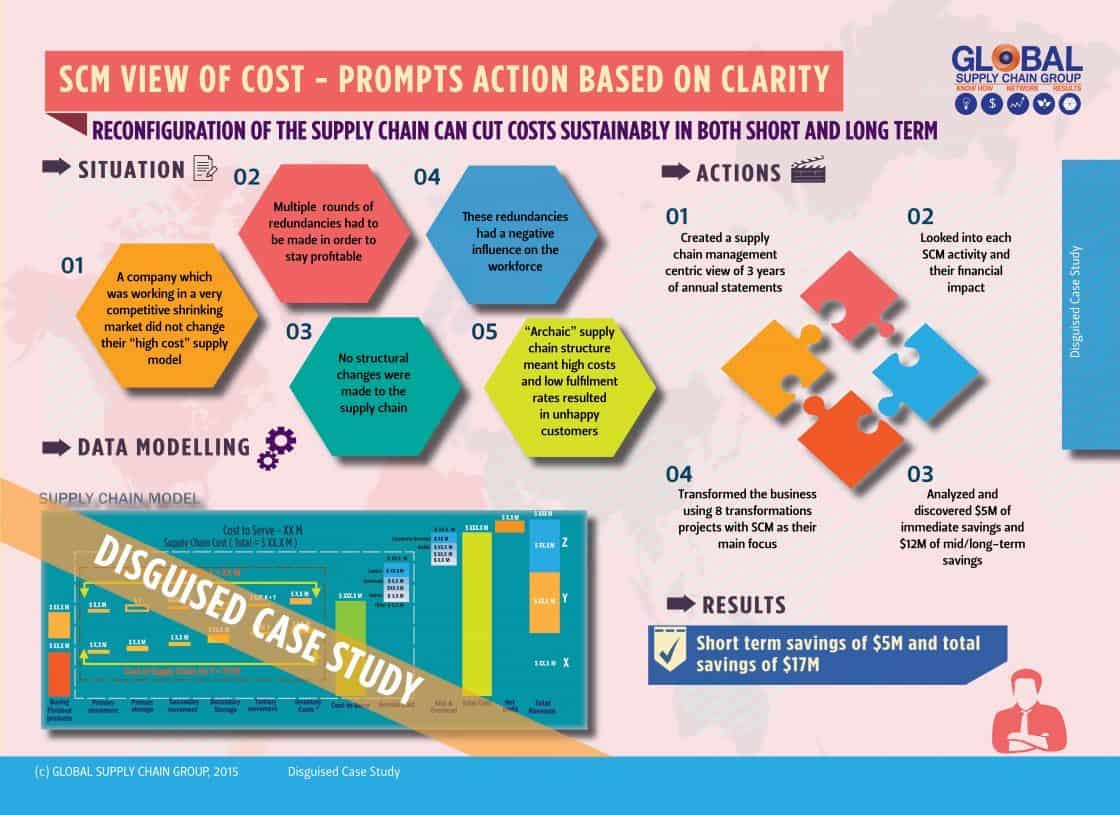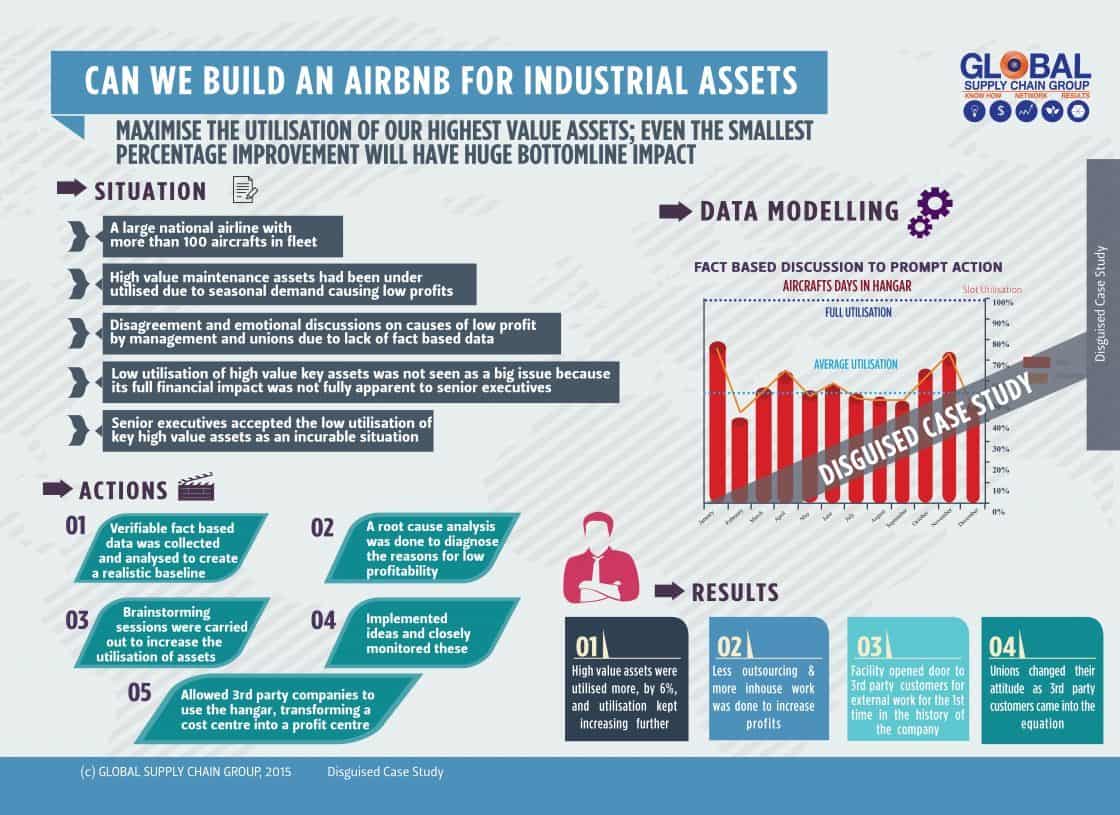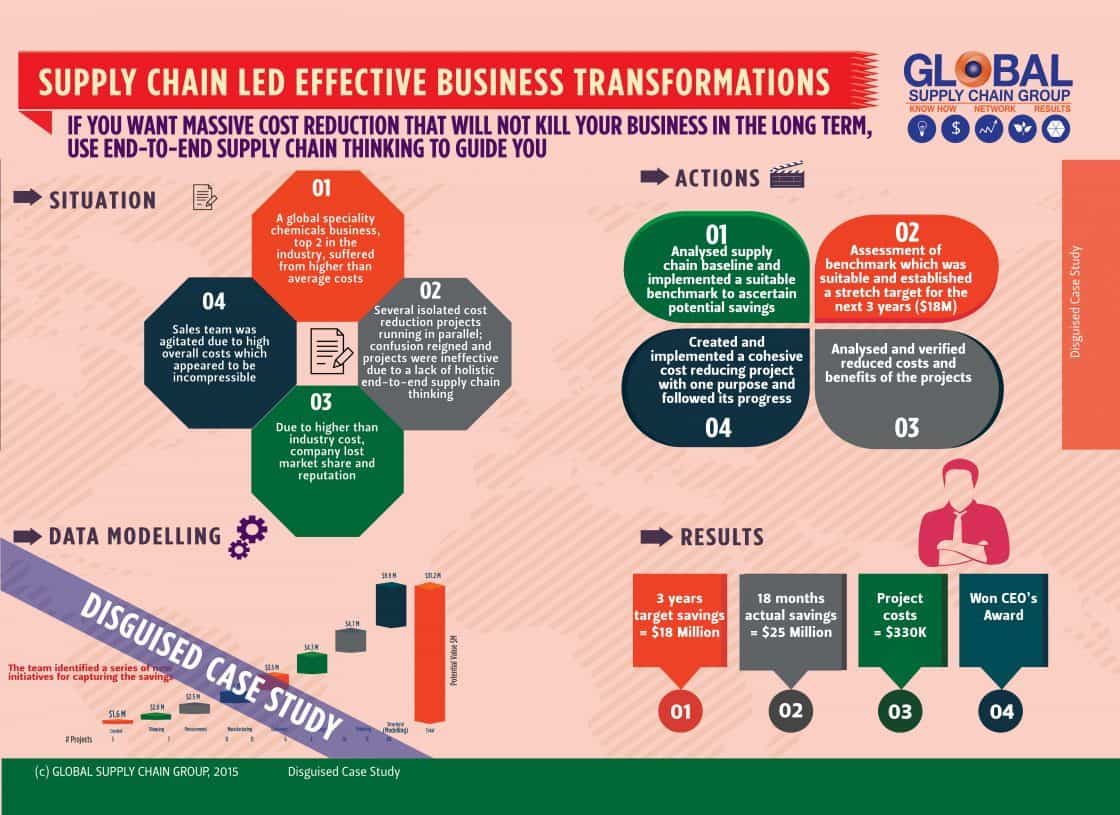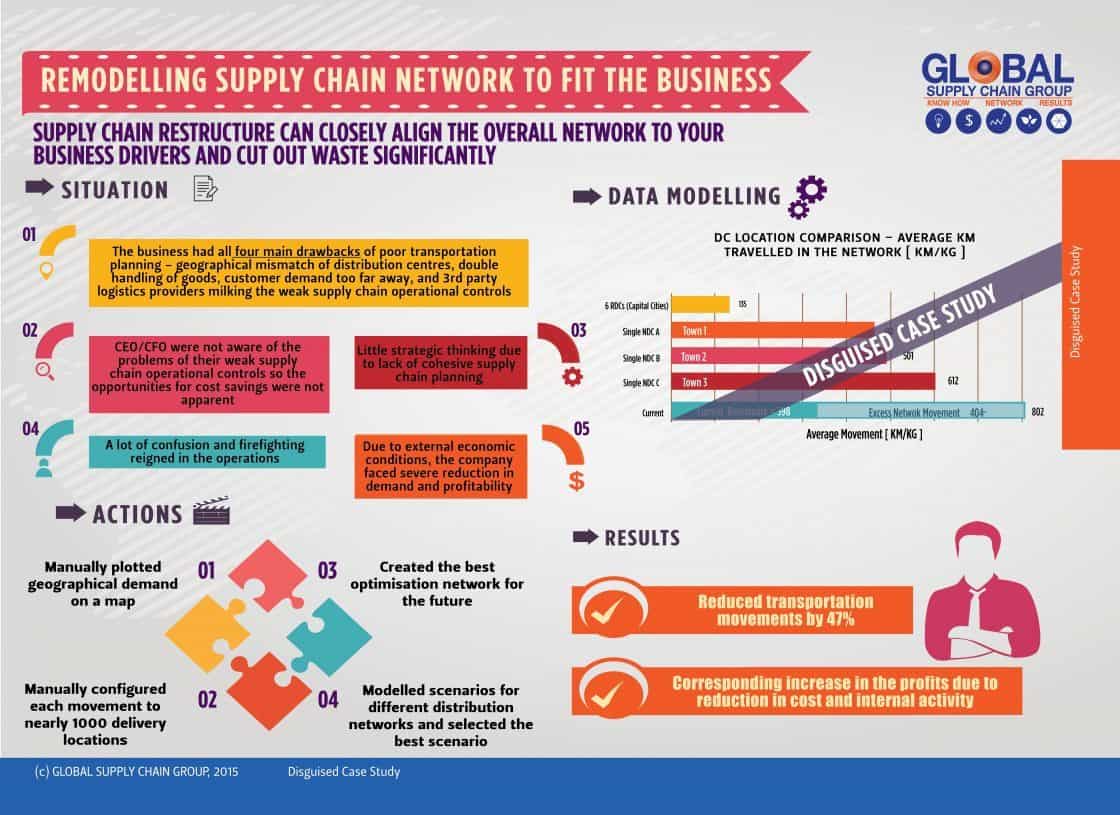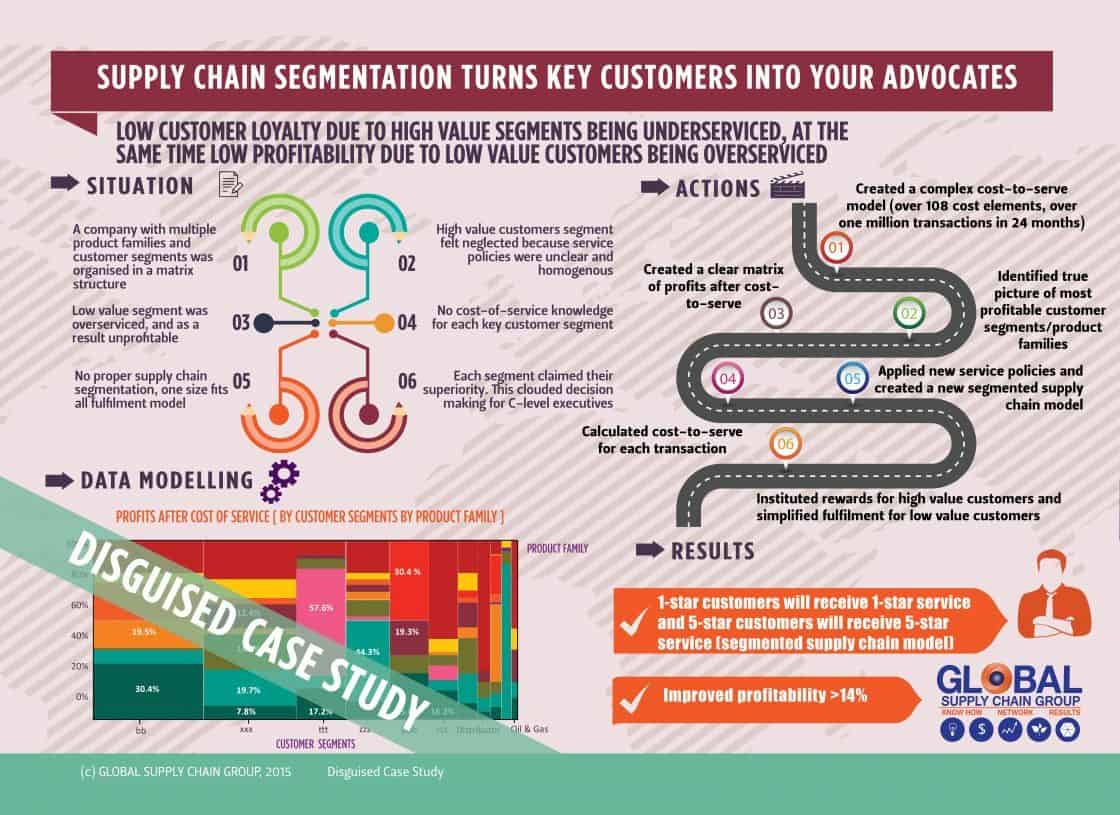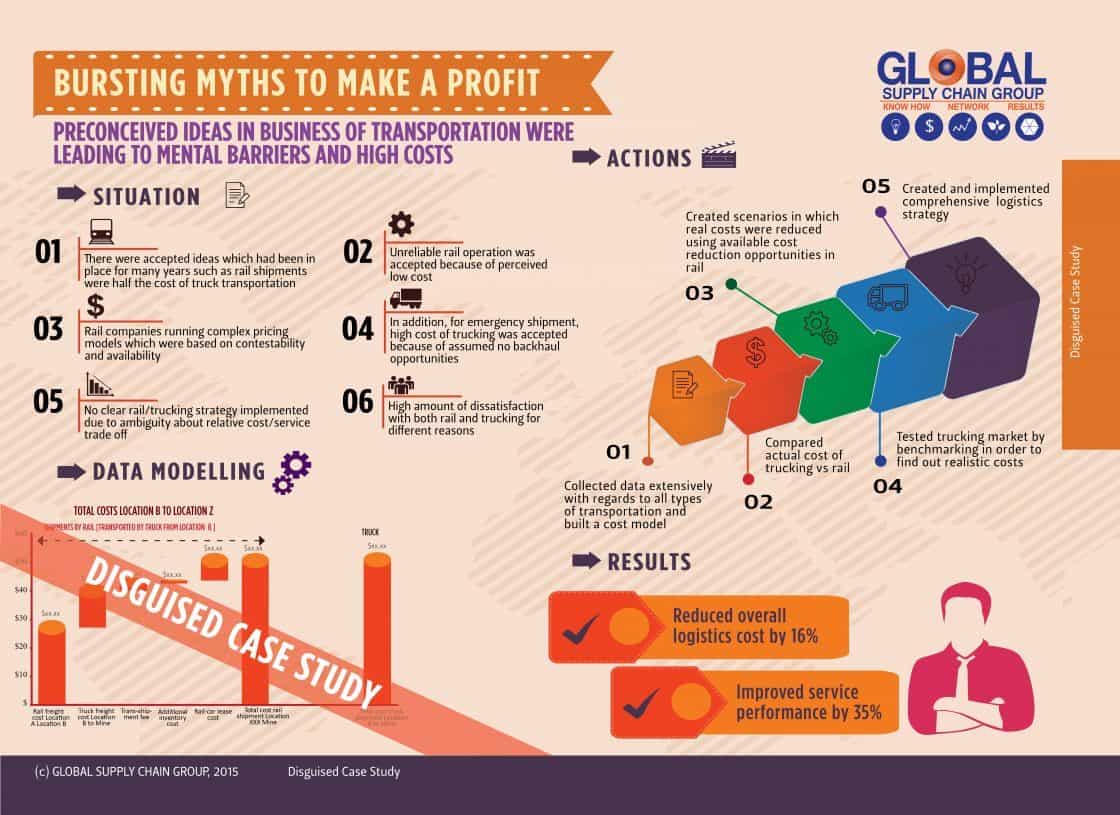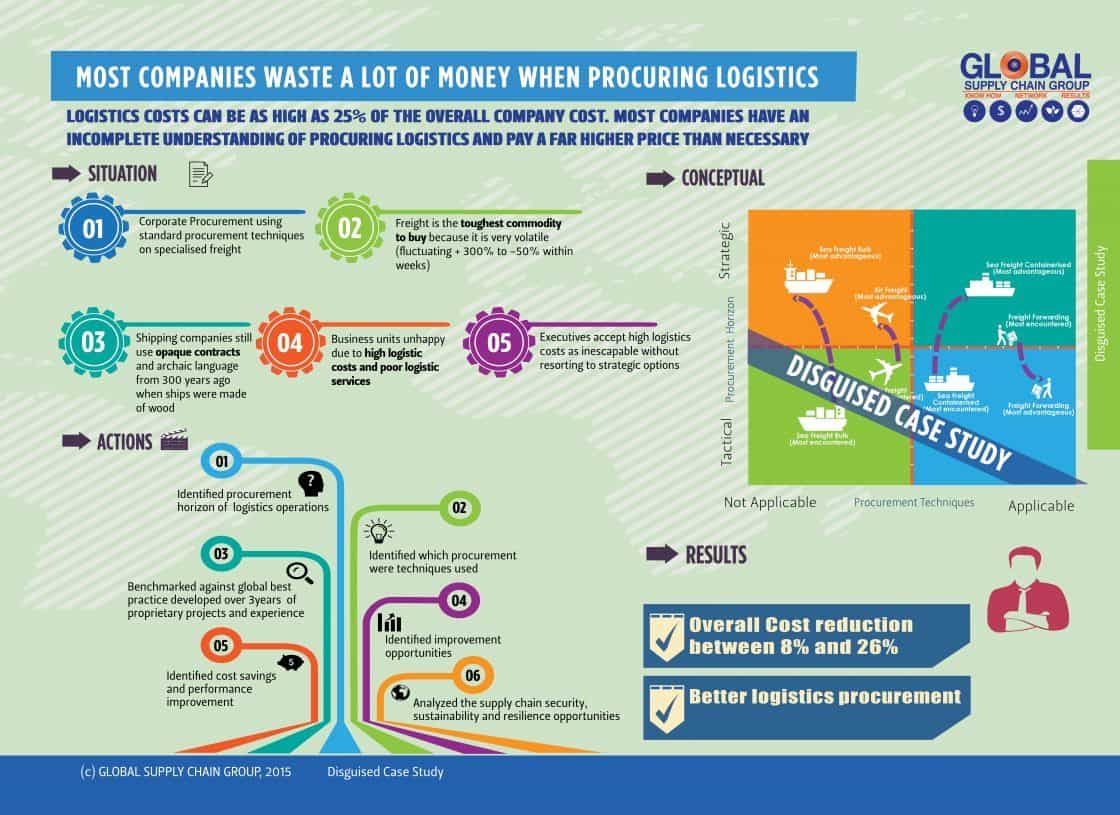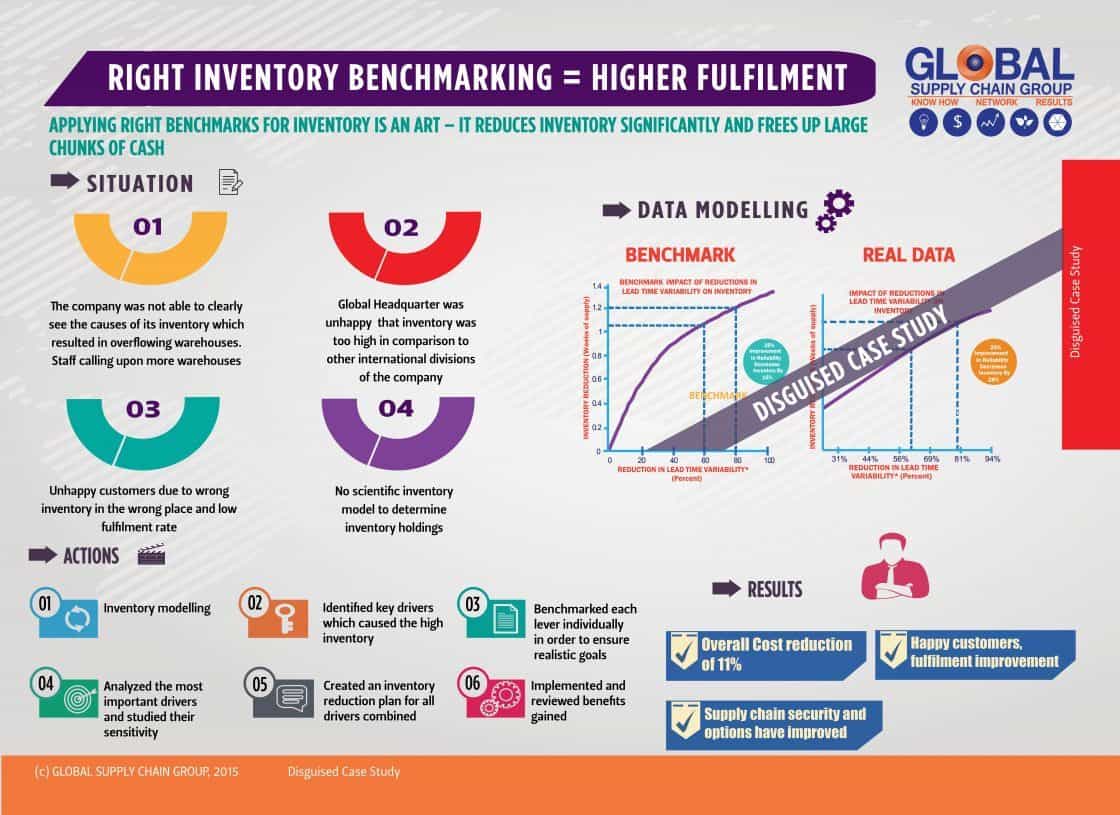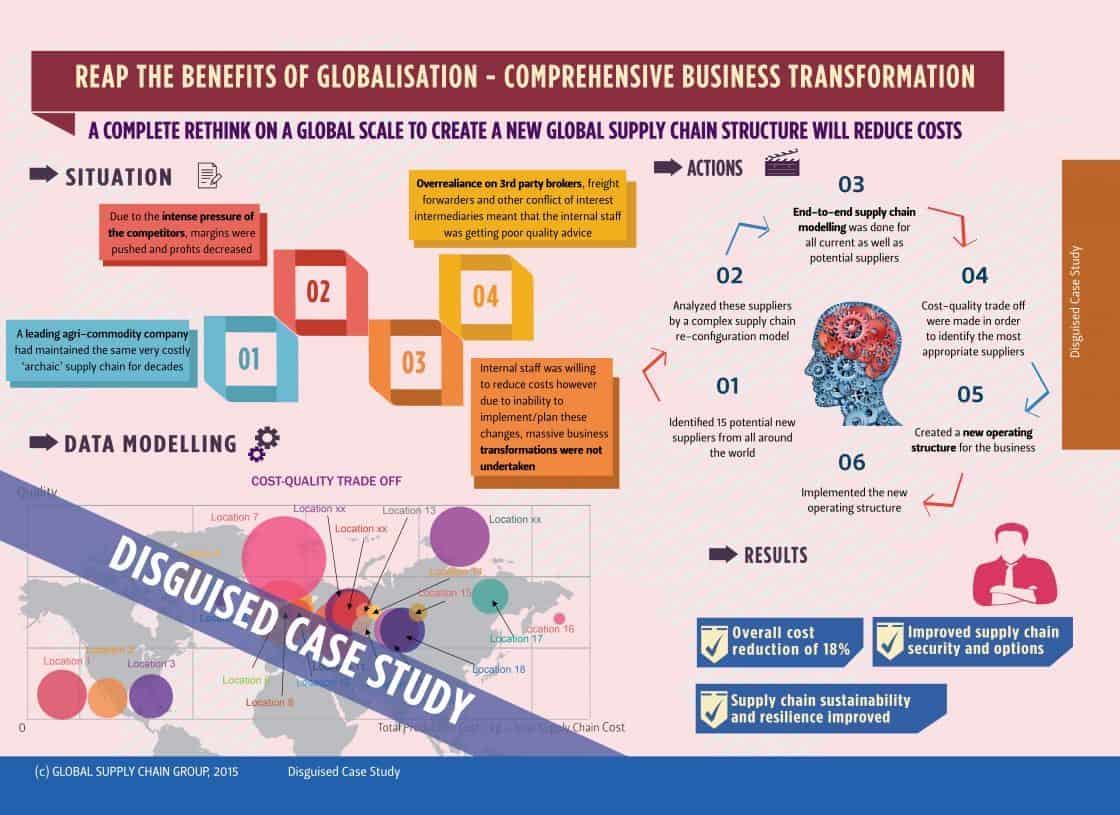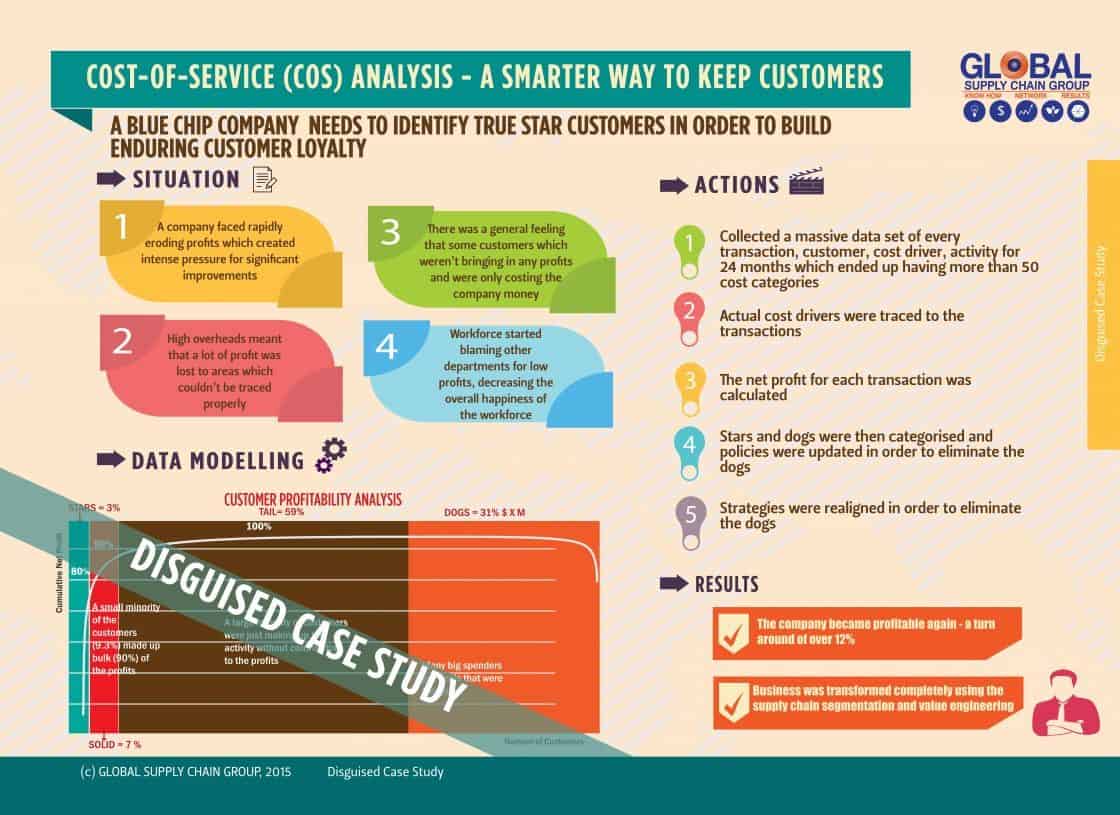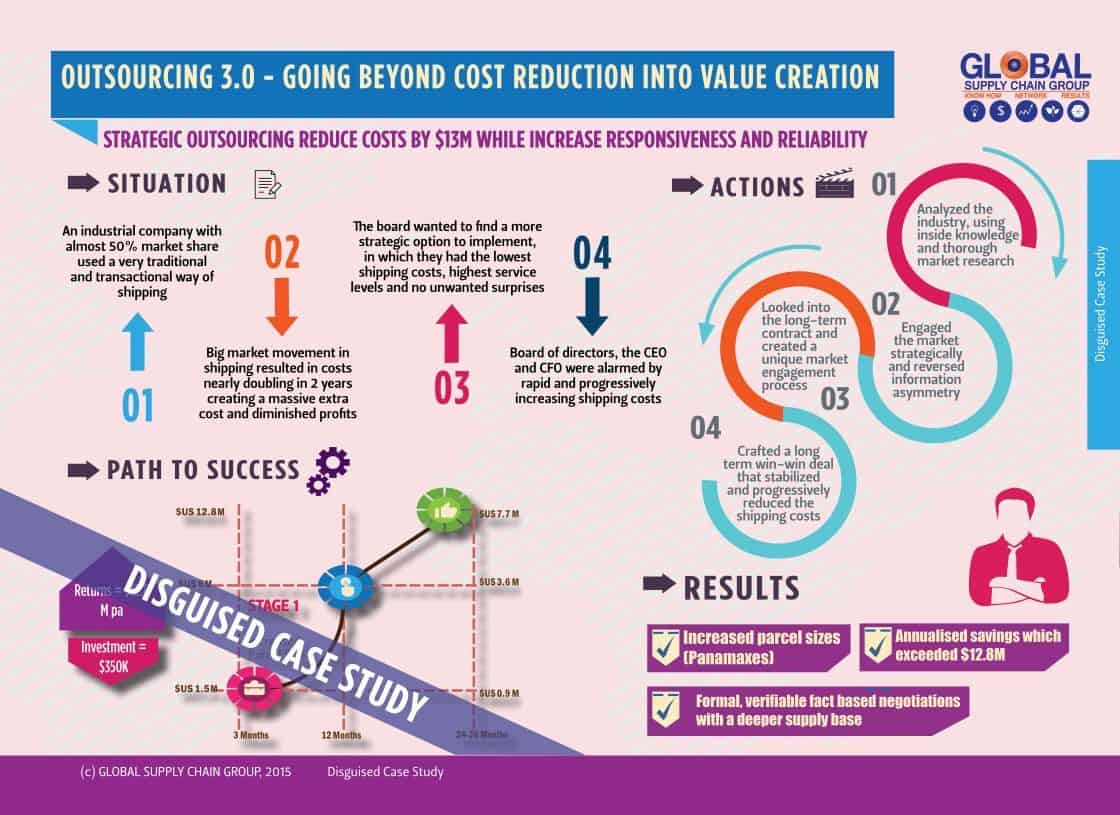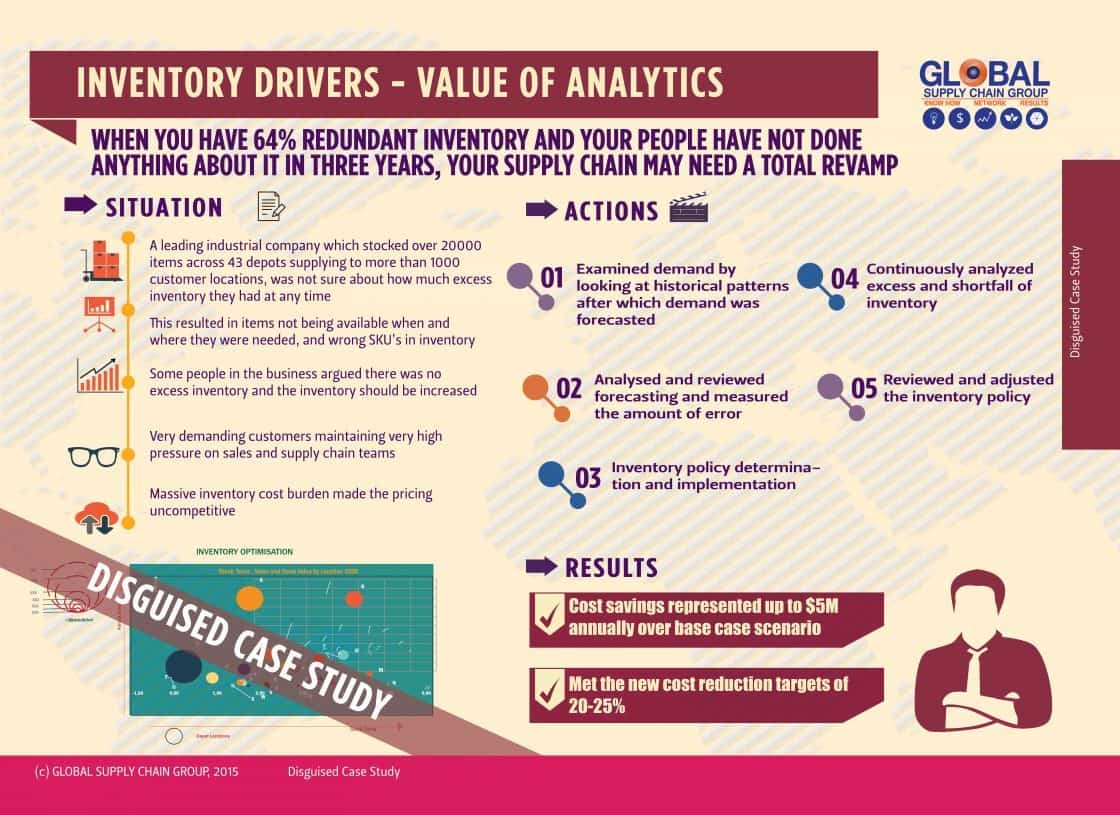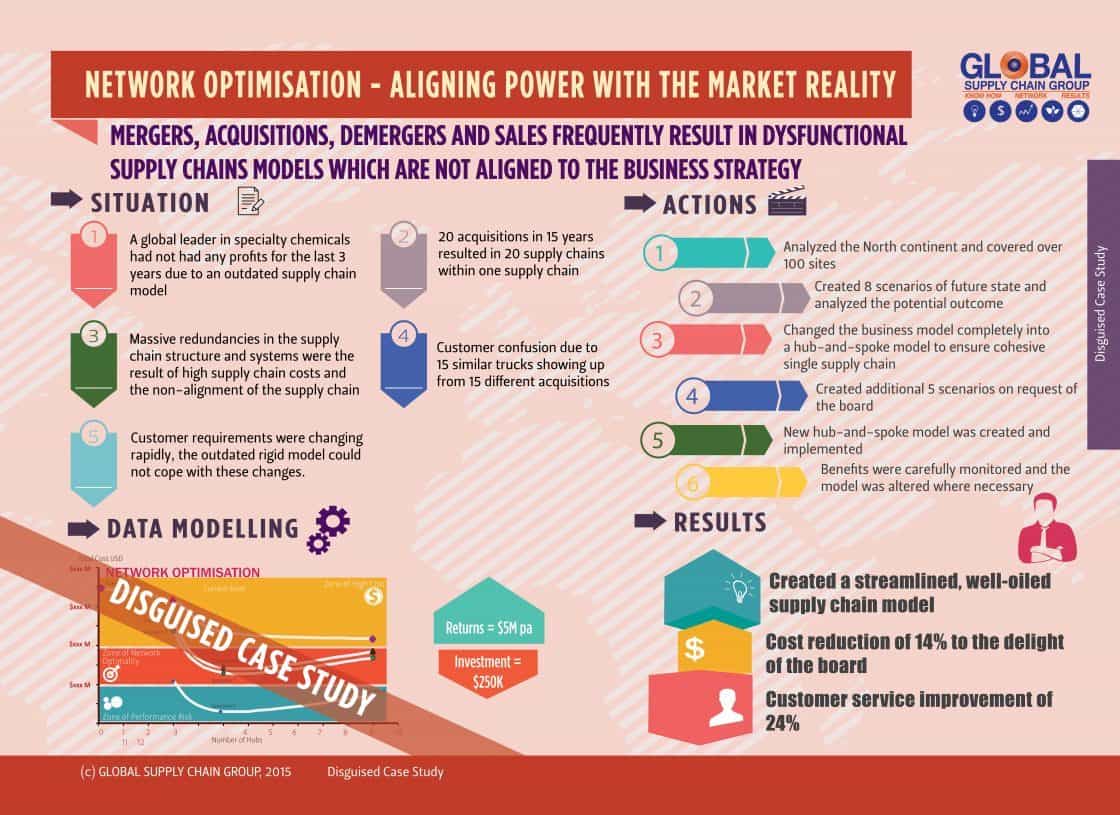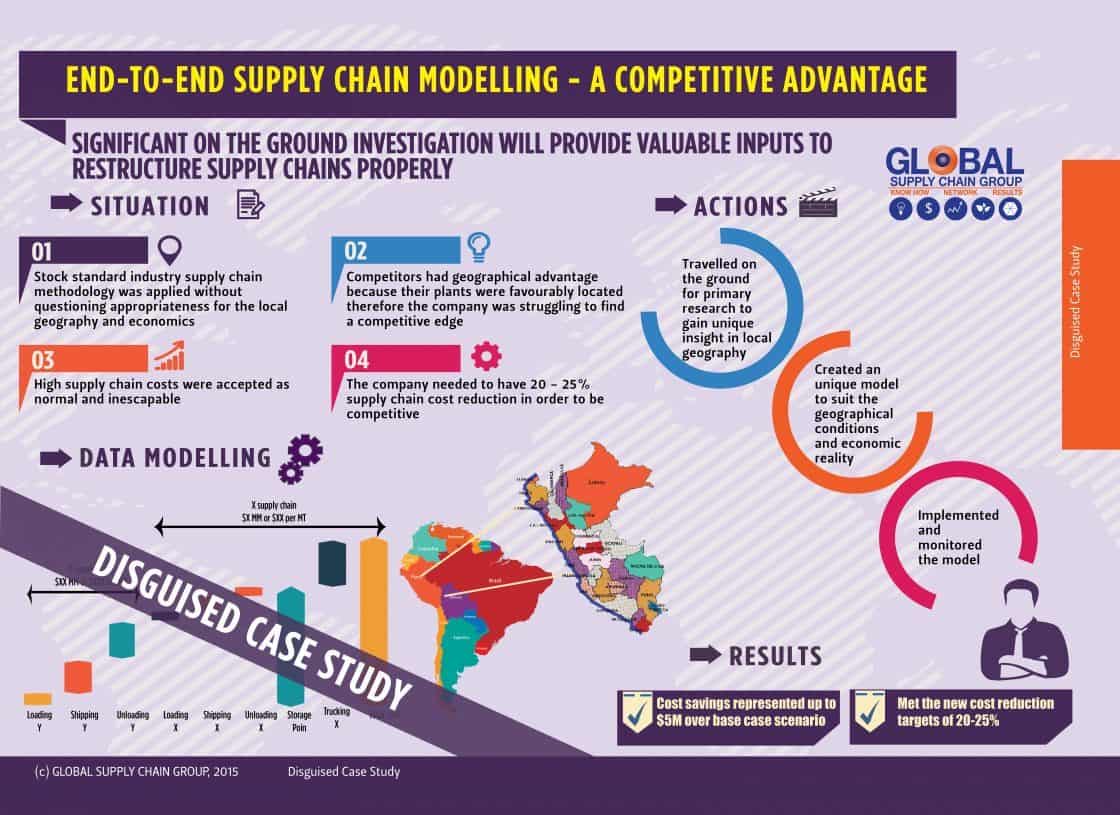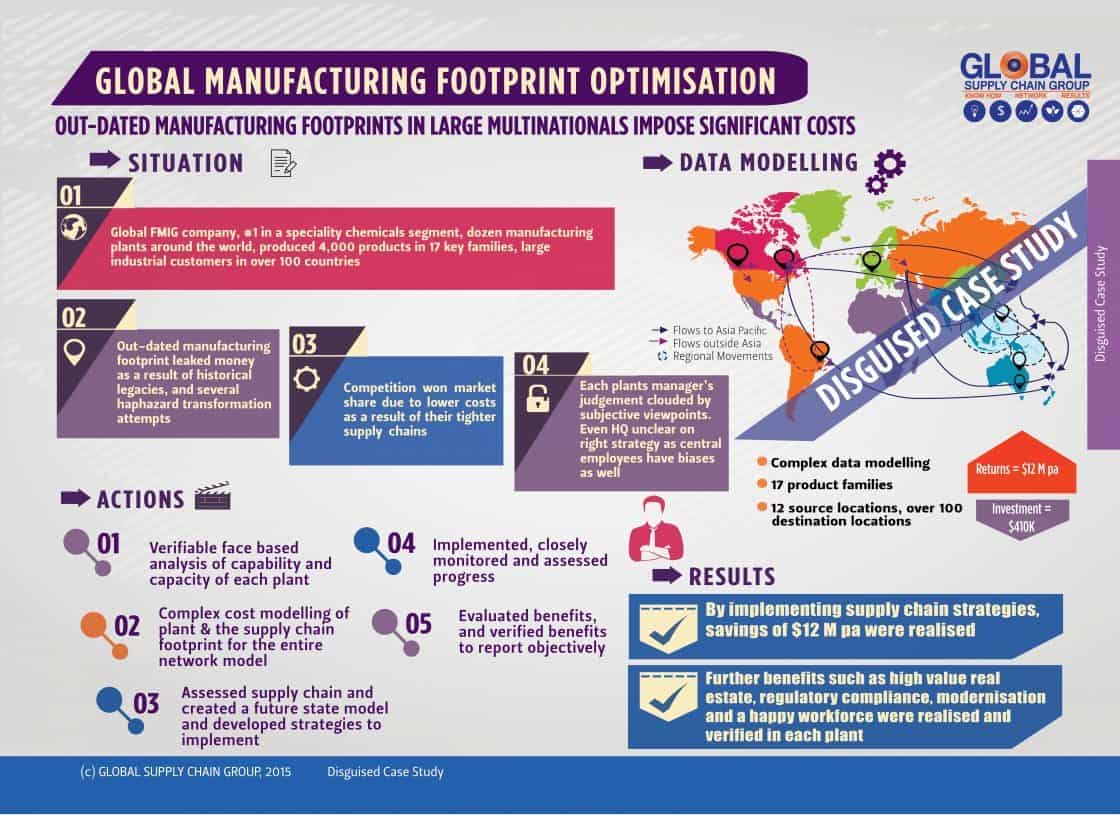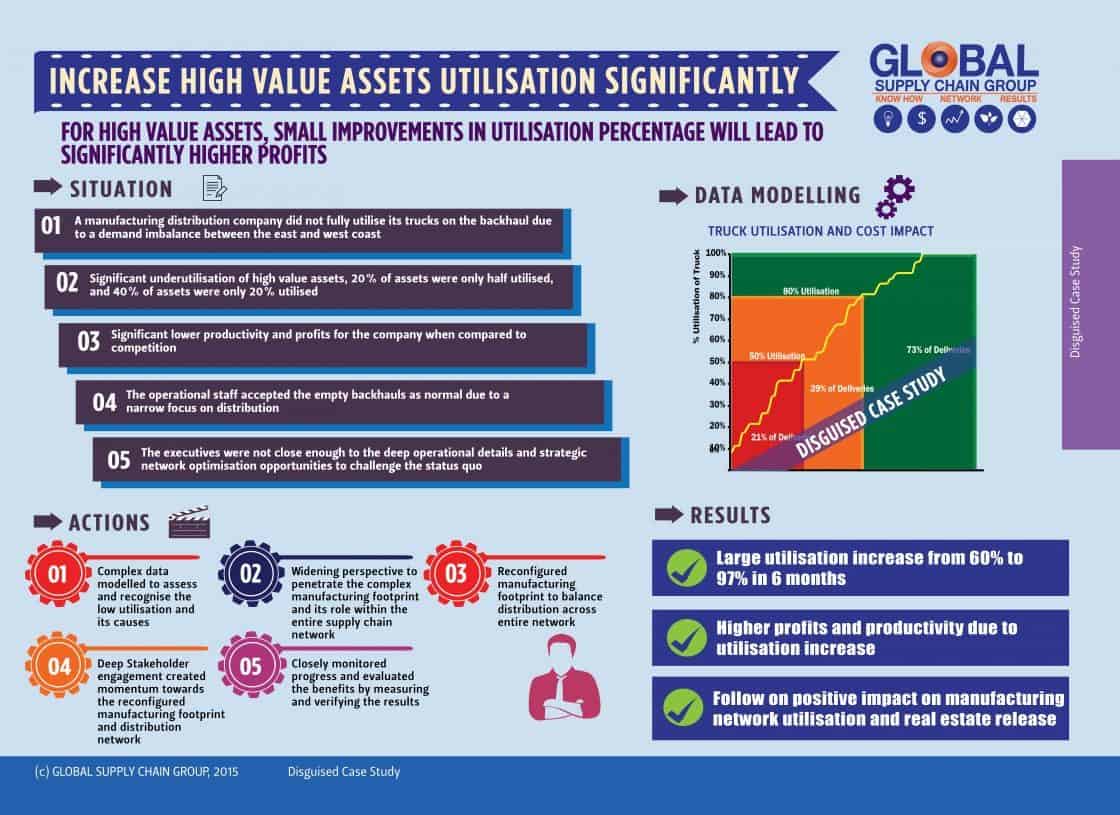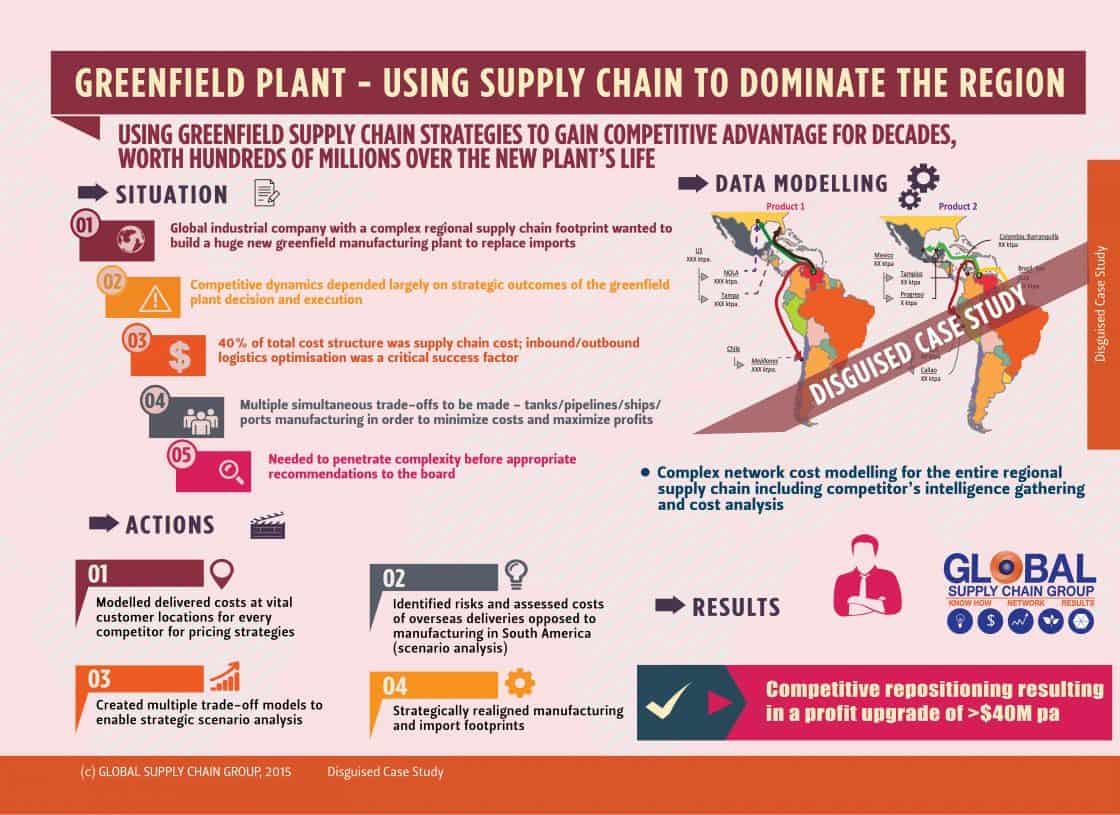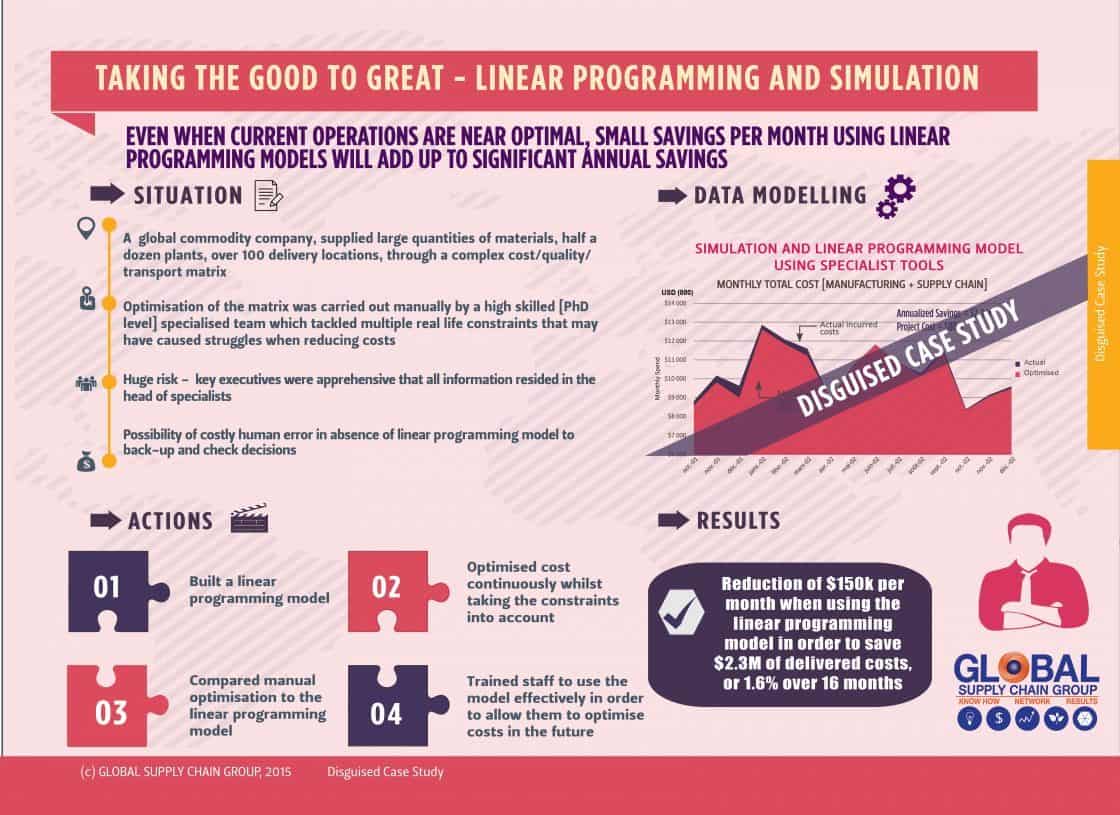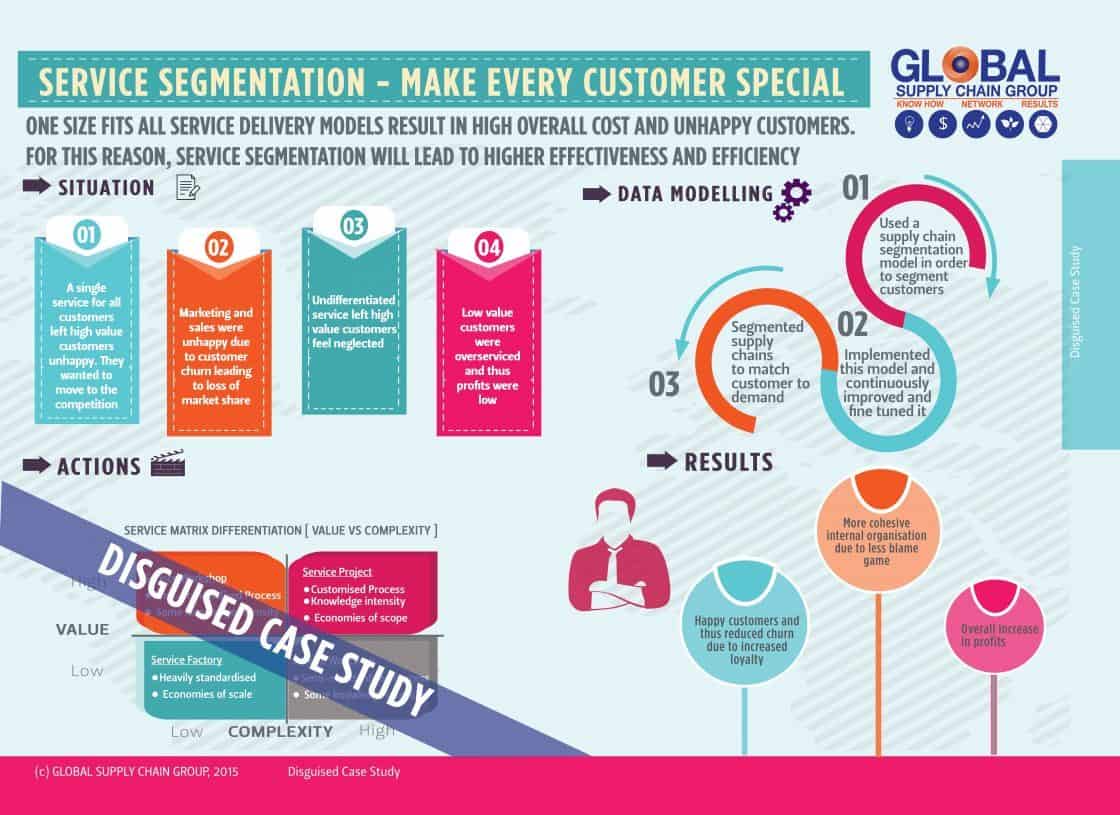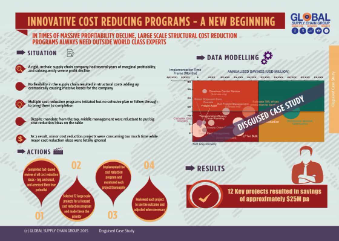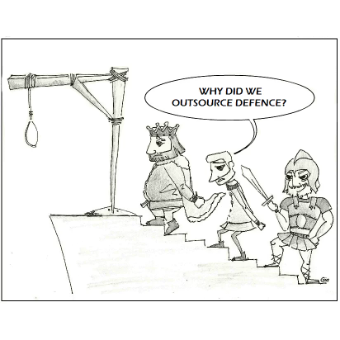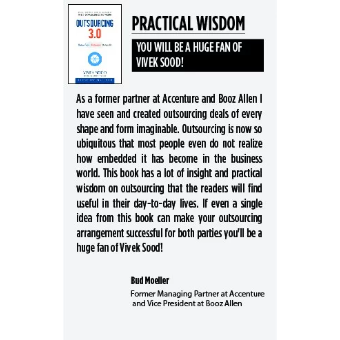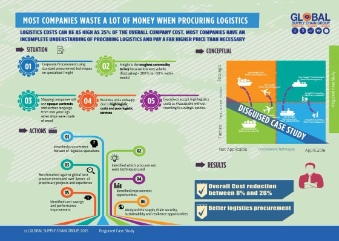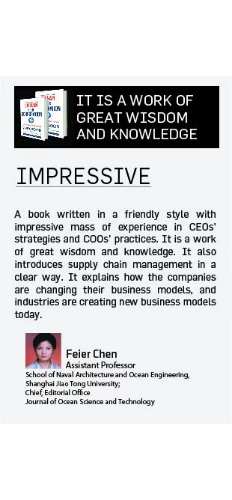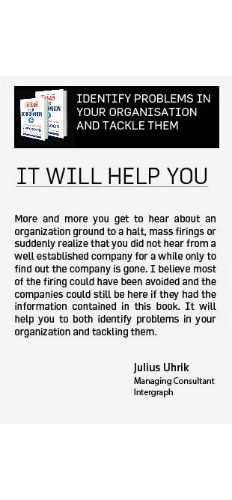 Find Out What Results Can GLOBAL SUPPLY CHAIN GROUP Create For Your Business?