Case Study – Circa 2010-2020 Timeframe
Supply Chain Benchmarks- Success Story
GLOBAL SUPPLY CHAIN BENCHMARKS
Cost Savings Initiatives
Commodity Boom
Investments in New capital types of equipment.
Lower costs structure
Click below to share this post
Global Supply Chain Group case studies illustrate past client problems and how they were solved using supply chain thinking. All client identifying information is disguised. To protect client confidentiality, only details that asssist in illustrating the situation, the key problems and the solution are given. The intent is to discuss only those details that readers could find useful for their situation, and apply in read world problem solving.
In the same range Benchmark activities on companies providing the same product value and of size.
Envisaged benchmark to save 10 to 20% on supply chain costs.
Realization of cost savings of nearly 20%.
The company had nearly 9 manufacturing locations for nearly 4,000 products which were supplied to more than 100 countries around the world.
Average utilization of plants was 53%.
The Supply Chain was extremely complex due to security regulations controlling the movement and storage of dangerous goods.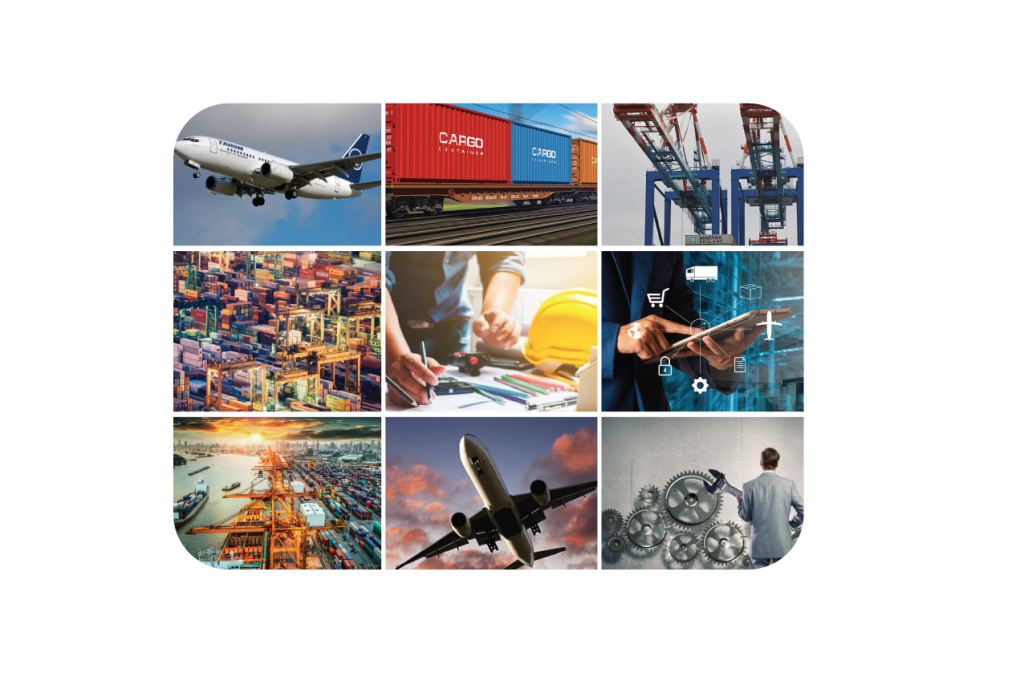 A suitable benchmark for the operation was developed based on several relevant criteria.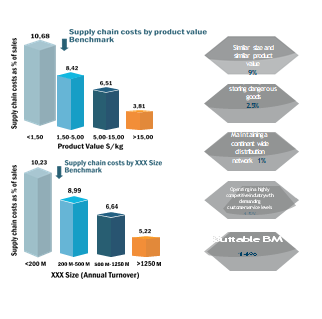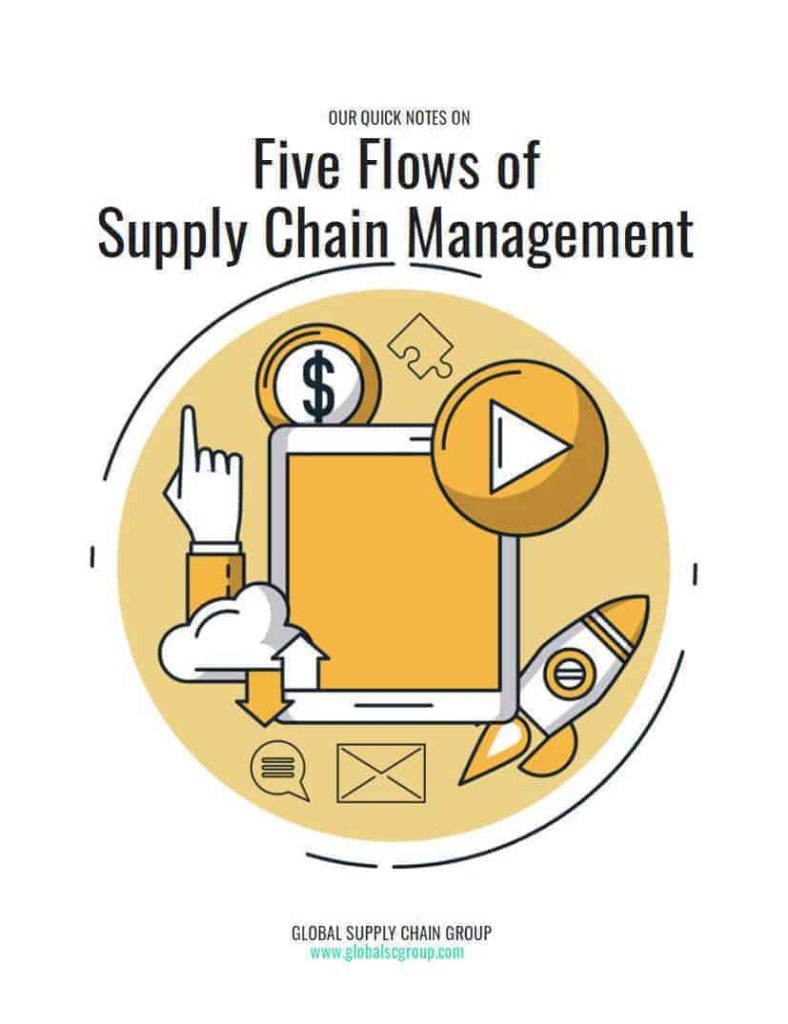 The benchmark for total supply chain costs suggested that the  business might be able to reduce its supply chain spend by  around $XX M pa.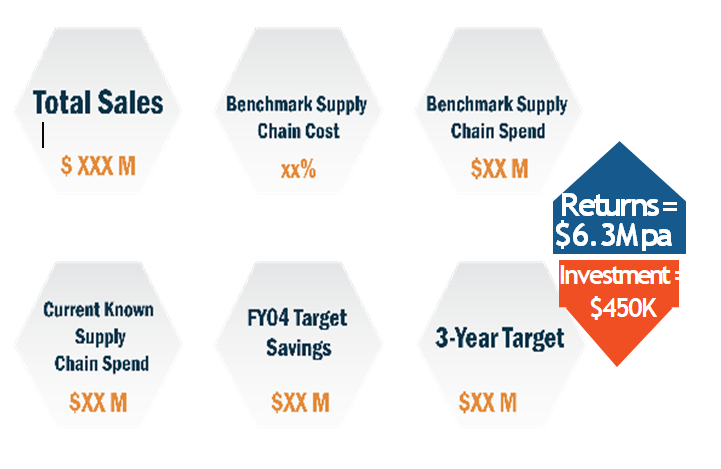 Global Supply Chain Group - Listen to this case study in a Podcast