This is new blog-Don't miss out!
How do you measure trustworthiness? Is brand an adequate measure?
In today's global supply chain environment, trustworthiness has become increasingly important for companies to ensure their success.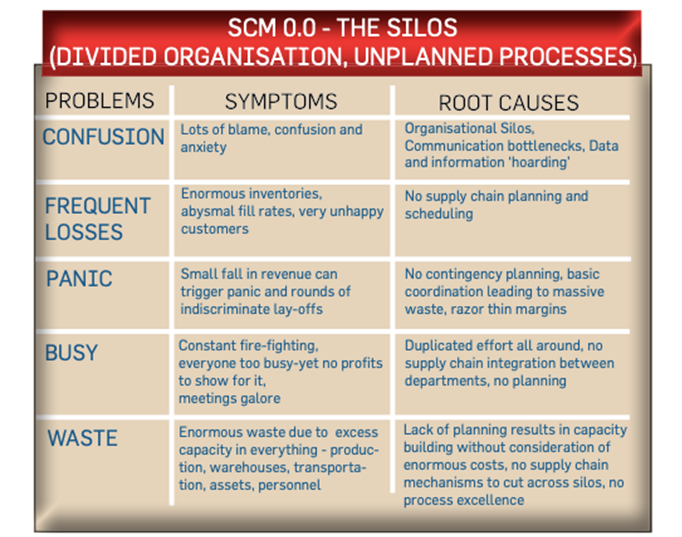 Global supply chain blogs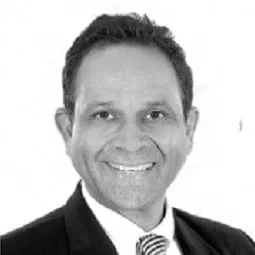 Vivek Sood: Sydney based managing director of Global Supply Chain Group, a strategy consultancy specializing in supply chains. More information on Vivek is available on www.linkedin.com/in/vivek and more information on Global Supply Chain Group is available www.globalscgroup.com 
Vivek is the Managing Director of Global Supply Chain Group, a boutique strategy consulting firm specialising in Supply Chain Strategies, and headquartered in Sydney, Australia . He has over 24 years of experience in strategic transformations and operational excellence within global supply chains. Prior to co-founding Global Supply Chain Group in January 2000, Vivek was a management consultant with top-tier strategy consulting firm Booz Allen & Hamilton.
Vivek provides strategic operations and supply chain advice to boards and senior management of global corporations, private equity groups and other stakeholders in a range of industries including FMCG, food, shipping, logistics, manufacturing, chemicals, mining, agribusiness, construction materials, explosives, airlines and electricity utilities.
Vivek has served world-wide corporations in nearly 500 small and large projects on all continents with a variety of clients in many different industries. Most of projects have involved diagnostic, conceptualisation and transformation of supply chains – releasing significant amount of value for the business. His project work in supply chain management has added cumulative value in excess of $500M incorporating projects in major supply chain infrastructure investment decisions, profitable growth driven by global supply chain realignment, supply chain systems, negotiations and all other aspects of global supply chains.
Vivek has written a number of path breaking articles and commentaries that are published in several respected journals and magazines. Vivek has spoken at several supply chain conference, forums and workshops in various parts of the world. He has also conducted several strategic workshops on various aspects of supply chain management. He received his MBA with Distinction from the Australian Graduate School of Management in 1996 and prior to these studies spent 11 years in the Merchant Navy, rising from a Cadet to Master Mariner.
More information on Vivek is available on www.linkedin.com/in/vivek  and more information on Global Supply Chain Group is available on www.globalscgroup.com
Click below to share this post
Trustworthiness is an important consideration when making decisions, particularly about financial investments and other business-related matters. With the rise of technology, it can be difficult to determine whether or not a business or individual is reliable and trustworthy. Branding can be one indicator of trustworthiness, but this begs the question: How do you measure trustworthiness? Is brand an adequate measure? This article will explore these questions and provide insights on how to assess trustworthiness in today's world.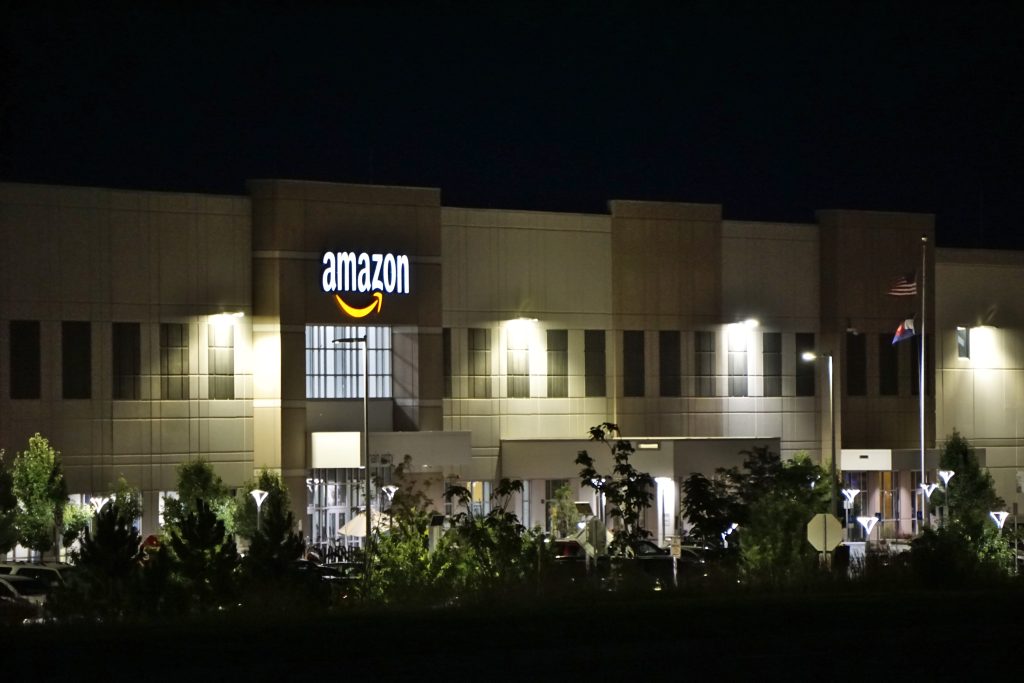 Trustworthiness is important in marketing:
Trustworthiness is an important factor to consider when it comes to marketing a product or service. It impacts consumer decisions, influences brand loyalty, and shapes the way people think of a company. Therefore, businesses need to measure trustworthiness accurately to maximize their success. This article seeks to answer how you measure trustworthiness and whether or not a brand is an adequate measure.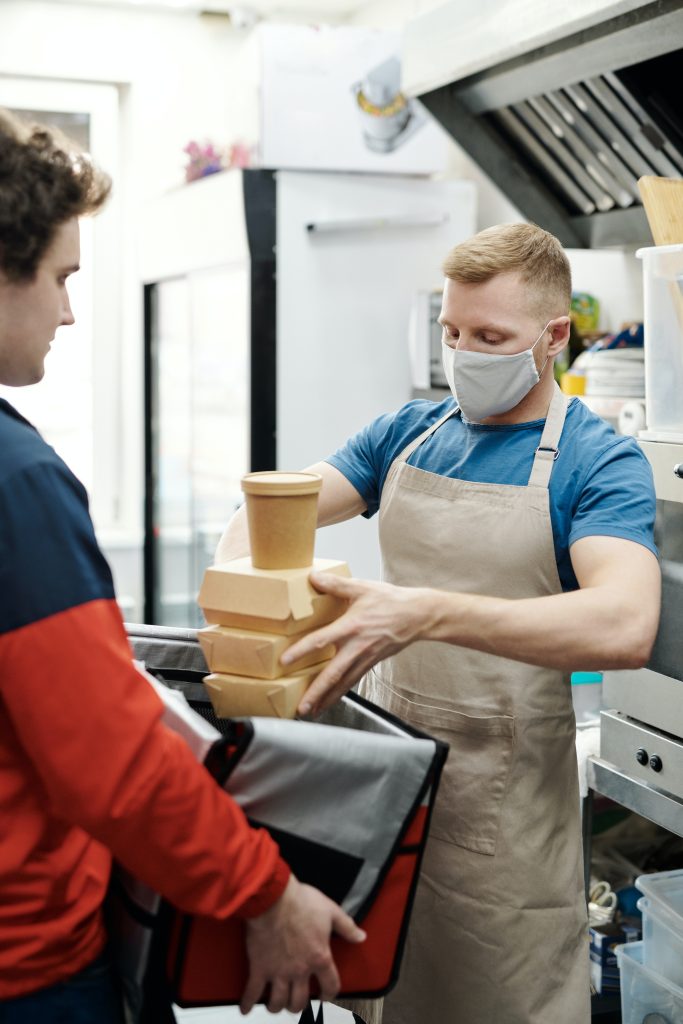 Trustworthiness is an important factor in any relationship, whether it is personal or business. But how do we measure trustworthiness? Is brand an adequate measure of trustworthiness? This article explores the pros and cons of using a brand as a measure of trustworthiness to help professionals make informed decisions about trusting individuals or businesses. It will provide insight into what constitutes trustworthy behavior and why it's important. Additionally, this article will also consider different methods for measuring trustworthiness beyond brand recognition.
Trustworthiness is an essential quality in any business relationship. Therefore, it is important to understand how to measure trustworthiness and if a brand is an adequate measure for this. This article will explore the pros and cons of using the brand as a measure of trustworthiness, allowing readers to make informed decisions when evaluating the quality of their relationships. It will consider reliable sources from both industry experts and academic research to provide a comprehensive analysis of the strengths and weaknesses of using the brand as a measure of trustworthiness.
What is the trustworthiness of the brand?
We live in a world where trustworthiness is paramount. Every organization, product, and service must strive to be trustworthy if they wish to win over the hearts of their customers. But how do you measure trustworthiness? Is brand an adequate measure? This article will discuss the various ways to measure trustworthiness and examine how effective a brand is when it comes to determining trustworthiness. We will also look at what factors should be taken into account when considering the trustworthiness of a brand.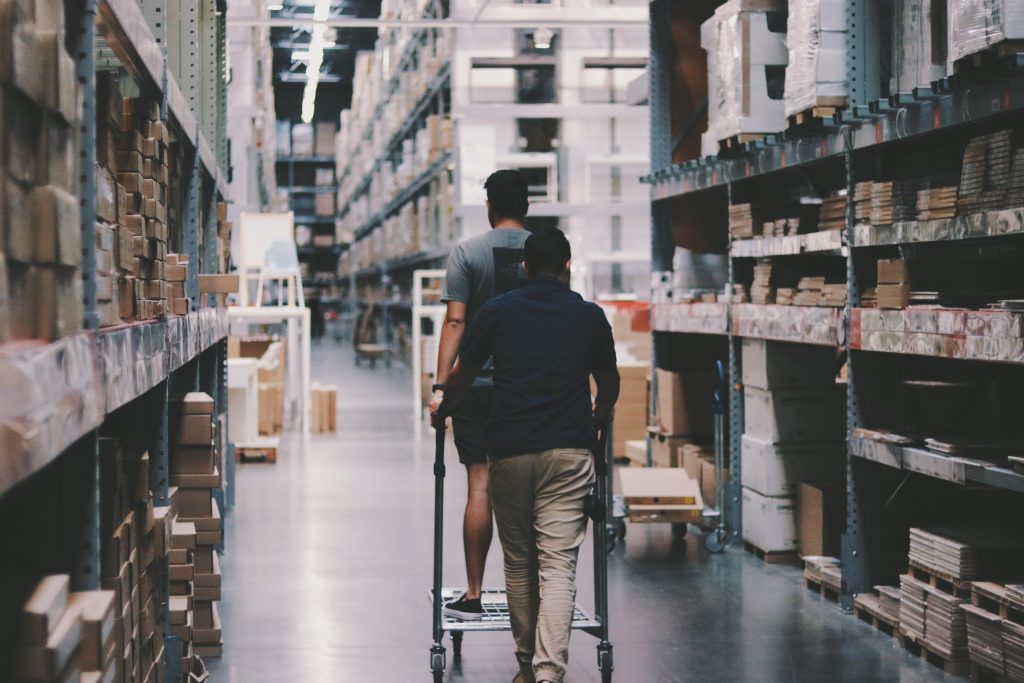 The purpose of this article is to explore the concept of trustworthiness and its associated measures. It will explore how trustworthiness is often measured through brand reputation, and consider the implications for businesses that rely on brand as a proxy for trust. The article will examine whether or not a brand can be considered an adequate measure of trustworthiness, and what other options are available to accurately assess it. In conclusion, it will guide how organizations can create a trustworthy image both internally and externally.
Trustworthiness is a key factor in any business relationship. Companies need to be able to measure the trustworthiness of potential partners, vendors, and customers alike. But how do you accurately assess trustworthiness? Is brand alone an adequate measure for assessing trustworthiness? This article will discuss the importance of measuring trustworthiness and explore the adequacy of the brand as a measure with an example.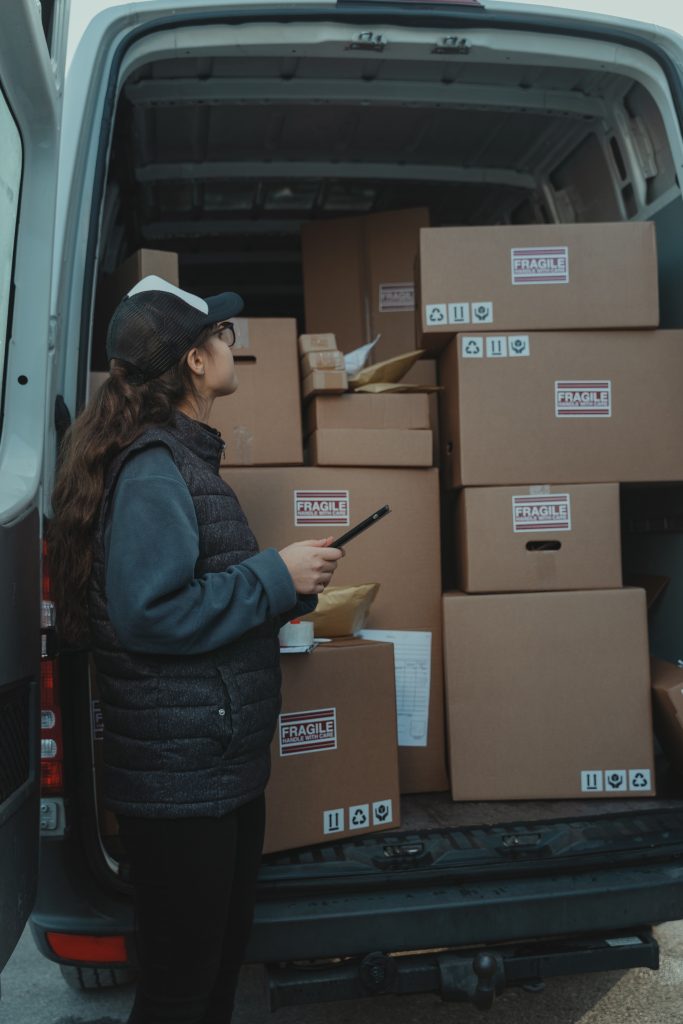 Trustworthiness is a fundamental factor in any business. It requires confidence that the company or individual you are dealing with will be reliable and consistent. This article seeks to answer the question of how trustworthiness can be measured, and whether brand is an adequate measure. By considering various techniques for assessing trustworthiness, this article aims to conclude the best methods for establishing trust between businesses and customers.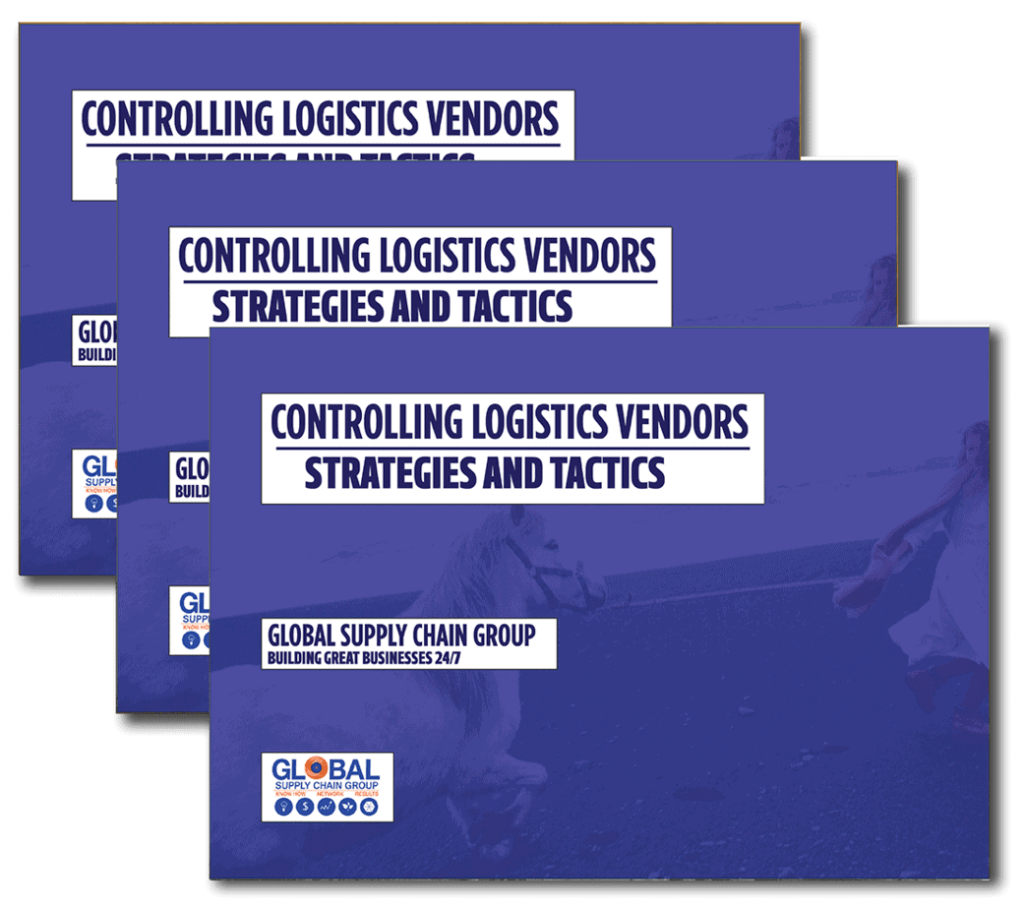 The global supply chain of products is an immense and complex system. It involves the movement of goods from the point of origin to the point of consumption, with intermediate steps that involve resources, materials and services to transport them. A supply chain encompasses activities such as purchasing, production, distribution and marketing in order to satisfy customer demands. Companies rely on a well-managed supply chain to meet their business goals by providing quality products and services at competitive prices.
Efficiently managing a global supply chain requires considerable effort, particularly when dealing with multiple suppliers located around the world. Complex logistics tracking systems are needed to monitor product movements from one place to another. Technologies such as artificial intelligence (AI) can help companies keep track of shipments across different locations for greater visibility into their processes.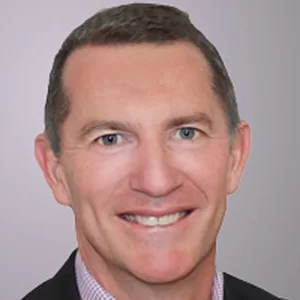 GARRY BADDOCK
Chief Operating Officer Graphite Energy
I have experience with many of the well-known top-tier strategy firms but chose Global Supply Chain to support me on my supply chain projects. They always meet and exceed my expectations due to the quality of the work, the ability to work collaboratively with internal teams, and the flexibility to adjust the project approach when required.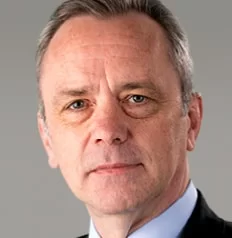 PHILLIPPE ETTIENNE
CEO - Large Global transnational corporation From: FOREWORD - OUTSOURCING 3.0
When I engaged Vivek's services for supply chain transformation in one of the companies I was heading, we expected the careful and methodical approach that he was famous for... I was pleased to note that the original target set for 3 years was surpassed by almost 70% in just 18 months.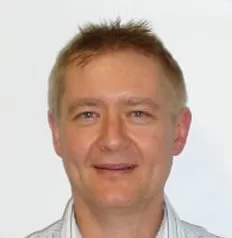 TONY FEDOROWICZ
Vice-President Supply Chain Asia Pacific
I have used their services for several business transformations and workshops in many companies. Each time an outstanding workshop and project result was delivered ensuring the success of the business transformation project. Savings surpassed $25 Million per annum in one case. Very powerful ideas, were implemented very diligently.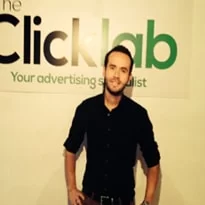 Jean-Briac Le Dean
Co-Founder & Agen
Vivek is a very collaborative and open leader who leads teams by example. Whether internal teams, or clients teams, all are impressed by his intensity, energy level and drive to make things a little better.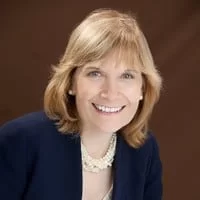 Lorna Calder Johnson
Omni-Channel Product Marketing
P & L Executive
Vivek's transformation expertise is apparent from his results and dedication to operations and supply chains. His strategic expertise, knowledge and network make him a standout even among an excellent team.
Click below to see related posts.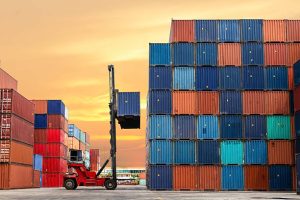 Explore the far-reaching consequences of plummeting shipping container prices on diverse industries, revealing the intricate connections shaping global trade, supply chains, and economic landscapes.
Read More »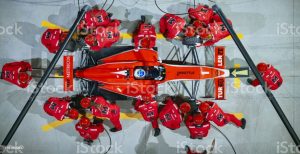 Explore the race day's heartbeat: the art of pit stops. Uncover the intricate logistics orchestrating split-second tire changes, refuels, and strategy adjustments that define Formula 1's high-speed drama.
Read More »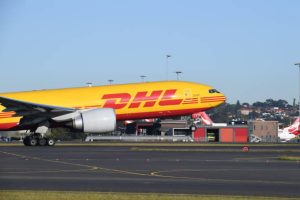 Discover the art of flawless travel logistics in the high-speed world of Formula 1. Uncover how precision planning and real-time coordination keep teams on track across the global circuit.
Read More »