THE ART OF "REALLY" KNOWING YOUR CUSTOMERS
"We Are What We Repeatedly Do. Excellence Then, Is Not An Act, But A Habit."
The shipping and transportation logistics industry is driven by the domestic as well as international demand for manufactured goods. Profitability of a given company is dependent on how efficiently operations are run, the relationship between the shipper and carrier and industry expertise. Generally companies will fit into three main business structures; freight forwarding, customs brokers and fully integrated carriers. Freight forwarding involves arranging the transportation of goods often without contact to the goods or owning any of the transportation equipment used. Customs brokers aid in the facilitation of clearing goods through international customs barriers, and fully integrated carriers combine both aspects of shipping and transportation logistics.
Larger shipping and transportation logistic companies often gain strategic advantage through account relationships as well as having access to much more advanced logistics technologies than smaller companies. Smaller shipping and transportation companies compete by specializing service to a local market or to a specific country. Smaller companies can also gain advantages by specializing in the transfer of unusual or dangerous goods.
Problem Areas Our Team Has Noted In The Shipping And Transportation Industry Include:
Inefficient networks

Poor sourcing strategies

Waste caused by pushing equipment beyond capacity

Non-value-adding costs
Global Supply Chain Group's extensive background in network optimisation, strategic sourcing methods and lean production ideologies will come together to solve these problems as well as many more.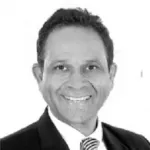 Today, Vivek and his partners are among 20-30 people on the planet earth who have this deep understanding of supply chain systems, practices and tools. CEOs, COOs, executives and Boards call them in most challenging situations once they know the full potential of supply chain based transformations. Following are key milestones in Vivek's journey:
Started in 1983 as a merchant navy cadet at 18 years age, worked his way to qualify as a Captain – qualified to take command of any merchant ship, worldwide.
Earned a top tier MBA from UNSW at the top of his class.
Joined highly regarded strategy consulting firm Booz Allen & Hamilton, consulting to the CEOs, Boards and senior management of global corporations within Australia.
To learn and specialise in supply chain – against all odds, sought out the co-inventor of supply chain in Germany and convinced him to be a partner in his firm, GLOBAL SUPPLY CHAIN GROUP, launched in January 2000.
More than 500 successful blue chip projects with high impact business transformations in large corporations using the full power of SUPPLY CHAIN MANAGEMENT.
4 Seminal and path breaking business books IN SUPPLY CHAIN MANAGEMENT – these are available in bookstores and universities and libraries worldwide.
Our Clients say it better than we ever could: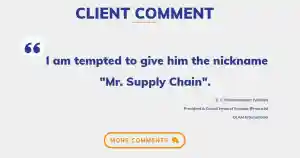 Our Clients come from a variety of industries – yet they have a common element. They rarely rest on their laurels, and are always looking to do better.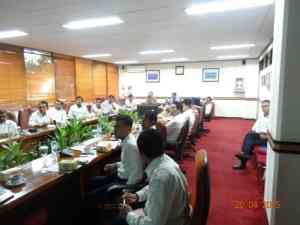 OUR PROJECTS - EFFECTIVE TRANSFORMATIONS
In the last 20 years we have completed more than 500 projects. Click below to see a sample of our projects.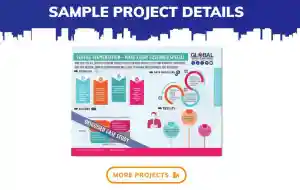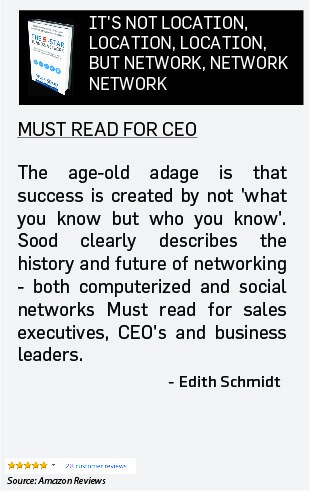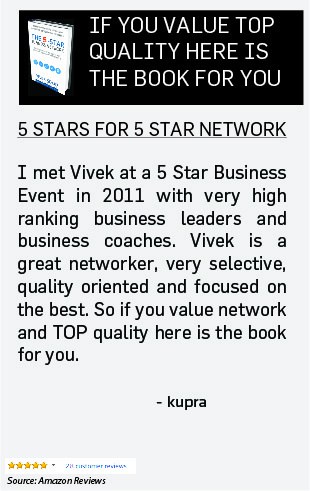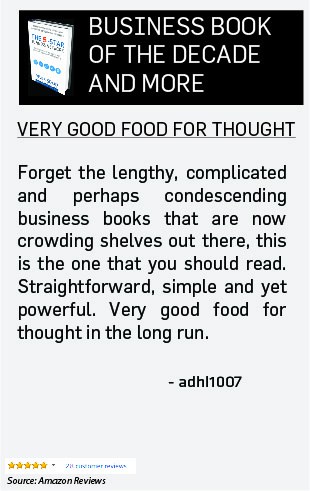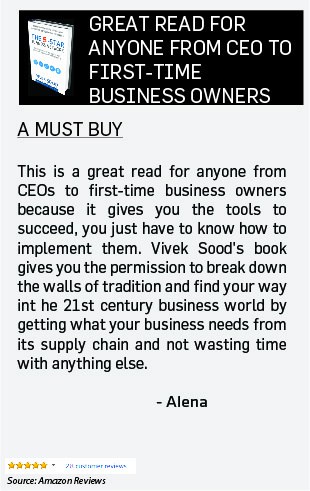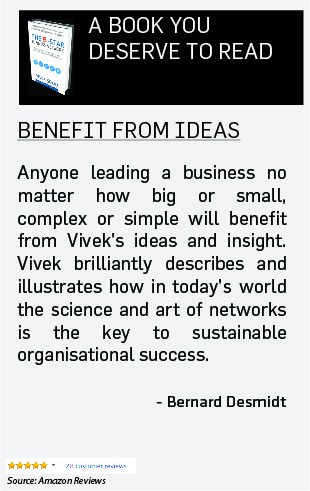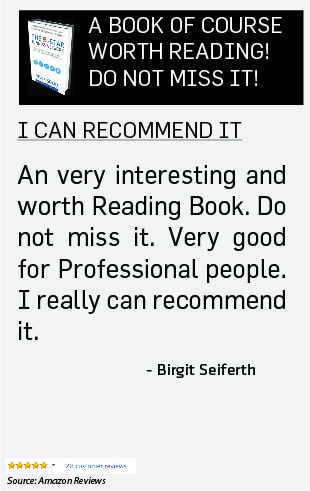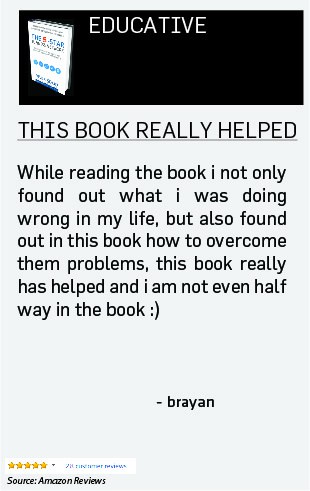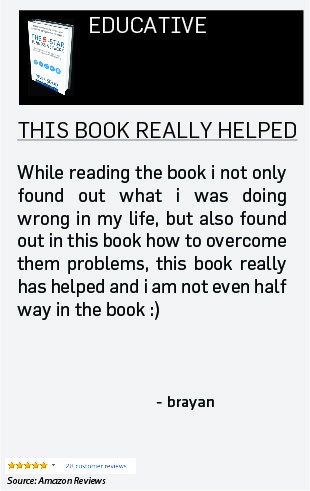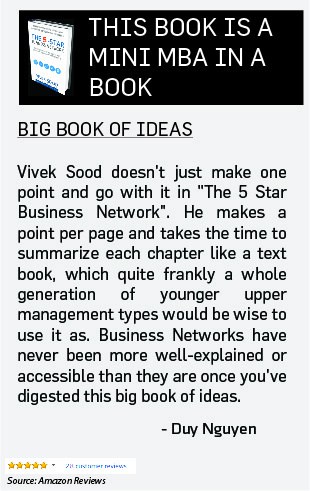 EVERYTHING YOU WANTED TO KNOW ABOUT A SUPPLY CHAIN CAREER
NOW Is The Best Time To Take YOUR Career Seriously:Y