This is new blog-Don't miss out!
Looking beyond internal boundaries
Global supply chains have become increasingly complex and interdependent in today's business environment.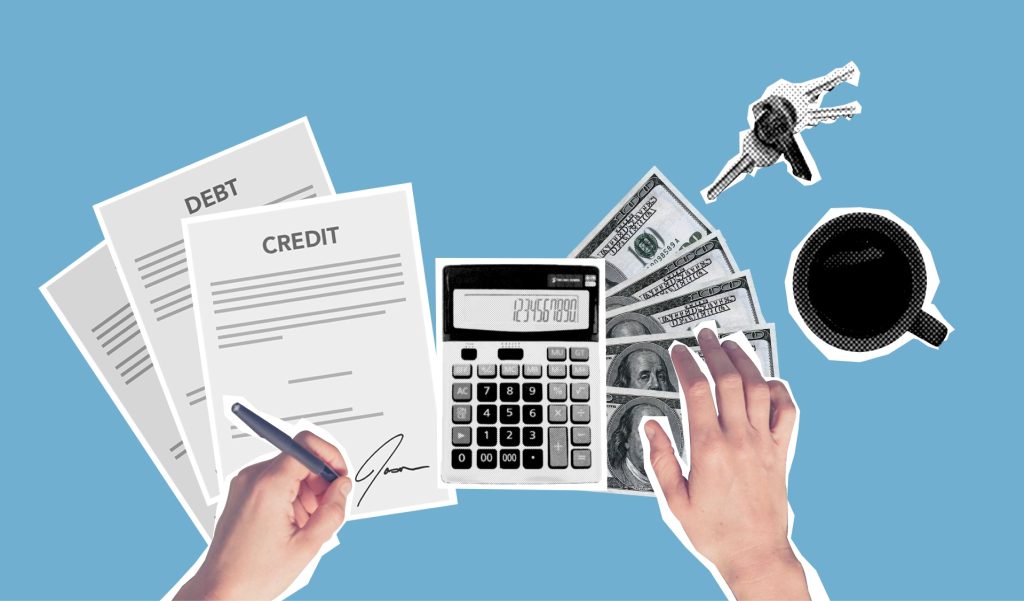 Global supply chain blogs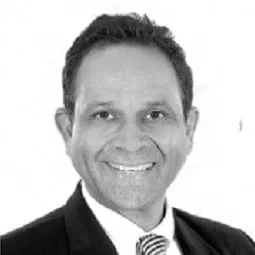 Vivek Sood: Sydney based managing director of Global Supply Chain Group, a strategy consultancy specializing in supply chains. More information on Vivek is available on www.linkedin.com/in/vivek and more information on Global Supply Chain Group is available www.globalscgroup.com 
Vivek is the Managing Director of Global Supply Chain Group, a boutique strategy consulting firm specialising in Supply Chain Strategies, and headquartered in Sydney, Australia . He has over 24 years of experience in strategic transformations and operational excellence within global supply chains. Prior to co-founding Global Supply Chain Group in January 2000, Vivek was a management consultant with top-tier strategy consulting firm Booz Allen & Hamilton.
Vivek provides strategic operations and supply chain advice to boards and senior management of global corporations, private equity groups and other stakeholders in a range of industries including FMCG, food, shipping, logistics, manufacturing, chemicals, mining, agribusiness, construction materials, explosives, airlines and electricity utilities.
Vivek has served world-wide corporations in nearly 500 small and large projects on all continents with a variety of clients in many different industries. Most of projects have involved diagnostic, conceptualisation and transformation of supply chains – releasing significant amount of value for the business. His project work in supply chain management has added cumulative value in excess of $500M incorporating projects in major supply chain infrastructure investment decisions, profitable growth driven by global supply chain realignment, supply chain systems, negotiations and all other aspects of global supply chains.
Vivek has written a number of path breaking articles and commentaries that are published in several respected journals and magazines. Vivek has spoken at several supply chain conference, forums and workshops in various parts of the world. He has also conducted several strategic workshops on various aspects of supply chain management. He received his MBA with Distinction from the Australian Graduate School of Management in 1996 and prior to these studies spent 11 years in the Merchant Navy, rising from a Cadet to Master Mariner.
More information on Vivek is available on www.linkedin.com/in/vivek  and more information on Global Supply Chain Group is available on www.globalscgroup.com
Click below to share this post
Looking beyond internal boundaries can be a challenging but rewarding experience. It requires pushing past one's comfort zone, learning to accept new perspectives, and finding ways to work together despite different views. By embracing the unfamiliar, there are countless opportunities for personal growth and self-improvement. To reach our full potential, it is important to look beyond our boundaries and strive for a greater understanding of the world around us.
This journey begins by recognizing that no two people have the same experiences or opinions. Everyone comes from different backgrounds and has unique ideas about how best to approach any given situation. We must remain open-minded and willing to learn from others to better understand their perspectives.
Internal boundaries can be thought of as self-imposed limits that inhibit a person's ability to grow and prosper. These invisible walls are in many ways a roadblock to personal growth and development, preventing us from realizing our full potential. Looking beyond these internal boundaries can open up an array of opportunities and possibilities we may not have previously considered. To look beyond our internal boundaries requires an individual to courageously venture into unfamiliar territory without fear or anxiety of the unknown. It is only through expanding past the comfort zone and doing something outside of one's comfort level that one can truly reach their highest potential. The process may be uncomfortable at times, but it will ultimately lead to more meaningful relationships, stronger bonds with family and friends, improved well-being, enhanced emotional intelligence, increased confidence levels, better job prospects, and enhanced communication skills – amongst other benefits.
Looking beyond internal boundaries is of paramount importance for a multitude of reasons. Self-imposed limits can prevent us from experiencing true personal and professional growth; expanding knowledge, life experiences and skills can be hindered by such limitations. To ensure progress in any area, it is essential to break down the mental blockages that constrain our actions. Exploring untapped potential through new activities or ideas can be incredibly rewarding and often lead to unexpected successes.
It is also important to look beyond external boundaries set by those around us. Prohibitions and restrictions imposed on others may limit our view of what is truly possible, hindering our ability to think differently or try something innovative. Growing past these borders requires an understanding that there are different paths leading to desired outcomes, allowing us the freedom to find a better way forward without fear of retribution or judgment.
In the modern world, we need to look beyond our internal boundaries if we are to find true purpose and contentment in life. To gain a broader perspective on our lives, we must challenge ourselves and push past what we know or what might be comfortable. By doing this, we can begin to see the potential opportunities available around us and open our minds toward possibilities that may have previously been unconsidered.
We should proactively seek out new experiences that allow us to explore ourselves as well as our environment. For example, engaging in international travel exposes one's self to customs and cultures unfamiliar to them; by embracing these things, one can develop an expanded worldview—one which offers them further insight into their own beliefs as well as those of others.
As the world becomes increasingly interconnected, it is paramount to look beyond internal boundaries and take advantage of the global opportunities that exist. By looking at the pros of such an approach, one can benefit from a much wider range of resources such as financial capital, knowledge, innovative ideas, and international networks. This type of broad outlook can give companies and individuals an edge over their competitors in terms of creativity, business practices, and cost efficiency.
On a personal level, venturing into foreign markets provides invaluable experience by learning more about other cultures, customs, and ways of doing business. It also helps to develop leadership skills through networking with people from different backgrounds while being exposed to various values to increase cultural sensitivity. Additionally, looking beyond domestic borders opens up new job opportunities abroad as well as the potential for investments or collaborations with overseas partners.
Looking beyond internal boundaries is essential for any business or individual to grow. It is vital to break down the barriers that stop us from expanding our horizons, so we can experience different world views and gain new knowledge. The cons of doing so are that it can be difficult to remain focused on one's own goals while considering external ideas, as well as the added challenge of trying to understand perspectives different from our own.
Considering more than just what lies within our borders allows us to develop a broader understanding of the world and its issues, which can then be used to create solutions in both personal and professional realms. It also allows for greater opportunities for collaboration with people outside of our current circle, opening up an even wider array of potential prospects and resources.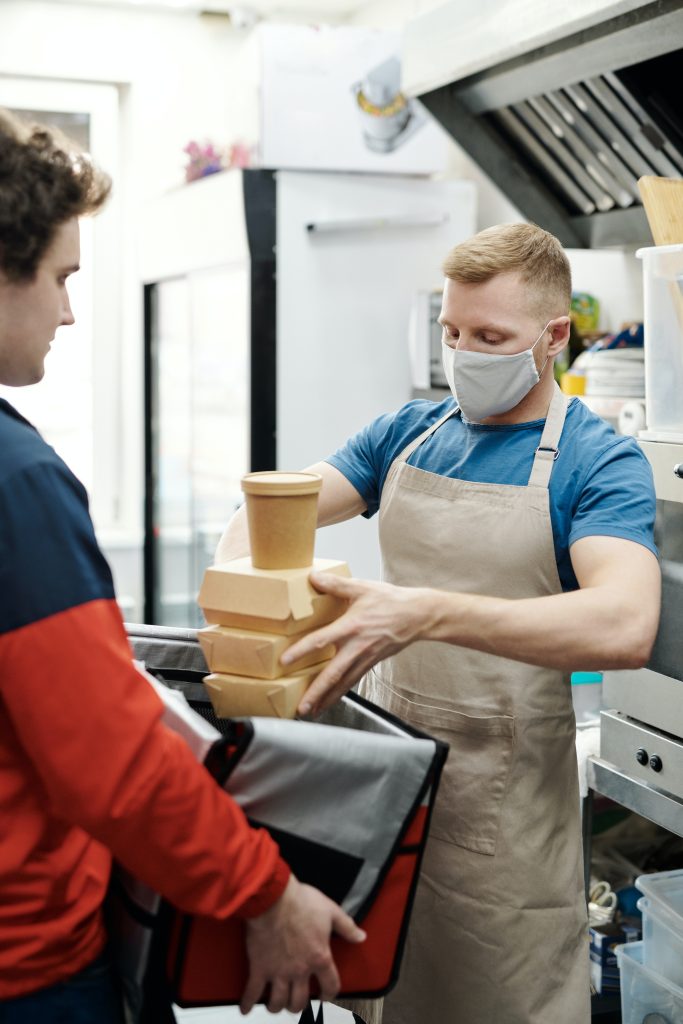 Looking beyond internal boundaries has been a key focus of my personal and professional development throughout the past few years. For example, when I first started my career in finance, I found myself limited by the ideas and systems that I had inherited from previous generations. Though I knew these conventions were important for maintaining an organization's continuity, I ultimately sought to look beyond them and discover ways to further increase efficiency through innovation. To do this, I drew inspiration from various outside sources such as business articles, industry seminars, and organizational practices of companies outside of finance.
By broadening my understanding of the industry and diligently pursuing new ideas upon which to innovate, I was able to push beyond conventional boundaries to create more effective processes within the organization.
In conclusion, looking beyond internal boundaries is the key to developing a greater sense of global understanding. By recognizing that we are all one and interconnected, we can begin to tear down the walls of differences and move towards a more unified world. Through this type of learning, we can gain insight into what lies beyond our internal boundaries such as culture, language, nationality, and even our own identity. This understanding will bring clarity to the commonalities between us all which will lead to increased empathy and appreciation for those who may be different than us. As this understanding increases among each other so too does our collective potential for growth and success as individuals and as humanity.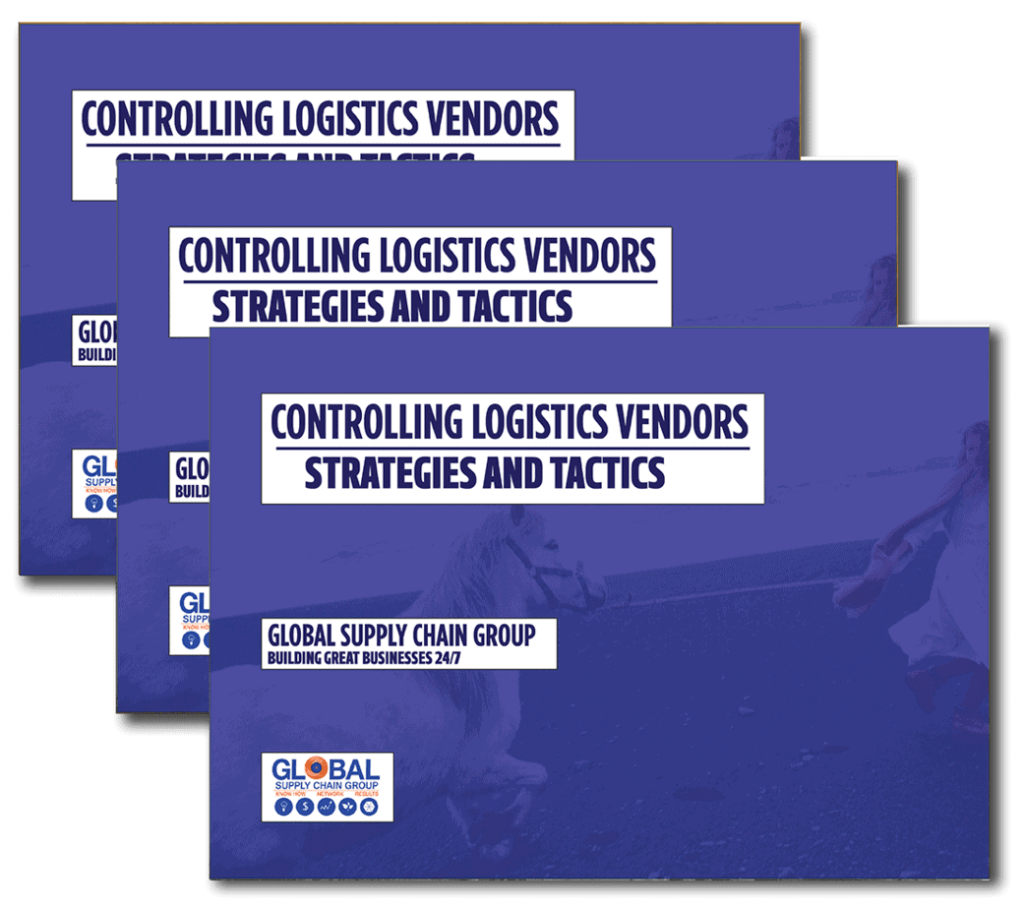 The global supply chain of products is an immense and complex system. It involves the movement of goods from the point of origin to the point of consumption, with intermediate steps that involve resources, materials and services to transport them. A supply chain encompasses activities such as purchasing, production, distribution and marketing in order to satisfy customer demands. Companies rely on a well-managed supply chain to meet their business goals by providing quality products and services at competitive prices.
Efficiently managing a global supply chain requires considerable effort, particularly when dealing with multiple suppliers located around the world. Complex logistics tracking systems are needed to monitor product movements from one place to another. Technologies such as artificial intelligence (AI) can help companies keep track of shipments across different locations for greater visibility into their processes.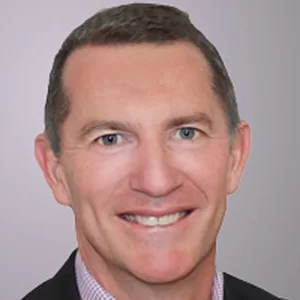 GARRY BADDOCK
Chief Operating Officer Graphite Energy
I have experience with many of the well-known top-tier strategy firms but chose Global Supply Chain to support me on my supply chain projects. They always meet and exceed my expectations due to the quality of the work, the ability to work collaboratively with internal teams, and the flexibility to adjust the project approach when required.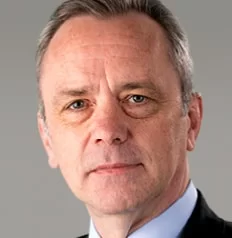 PHILLIPPE ETTIENNE
CEO - Large Global transnational corporation From: FOREWORD - OUTSOURCING 3.0
When I engaged Vivek's services for supply chain transformation in one of the companies I was heading, we expected the careful and methodical approach that he was famous for... I was pleased to note that the original target set for 3 years was surpassed by almost 70% in just 18 months.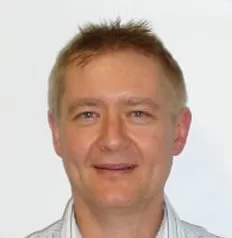 TONY FEDOROWICZ
Vice-President Supply Chain Asia Pacific
I have used their services for several business transformations and workshops in many companies. Each time an outstanding workshop and project result was delivered ensuring the success of the business transformation project. Savings surpassed $25 Million per annum in one case. Very powerful ideas, were implemented very diligently.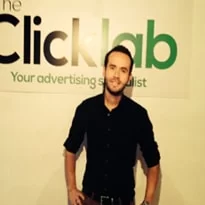 Jean-Briac Le Dean
Co-Founder & Agen
Vivek is a very collaborative and open leader who leads teams by example. Whether internal teams, or clients teams, all are impressed by his intensity, energy level and drive to make things a little better.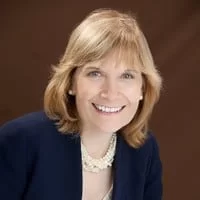 Lorna Calder Johnson
Omni-Channel Product Marketing
P & L Executive
Vivek's transformation expertise is apparent from his results and dedication to operations and supply chains. His strategic expertise, knowledge and network make him a standout even among an excellent team.
Click below to see related posts.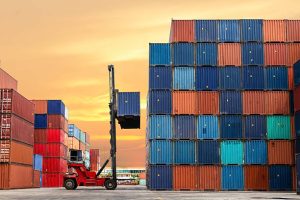 Explore the far-reaching consequences of plummeting shipping container prices on diverse industries, revealing the intricate connections shaping global trade, supply chains, and economic landscapes.
Read More »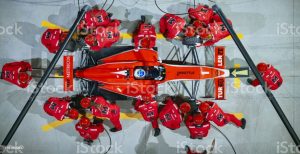 Explore the race day's heartbeat: the art of pit stops. Uncover the intricate logistics orchestrating split-second tire changes, refuels, and strategy adjustments that define Formula 1's high-speed drama.
Read More »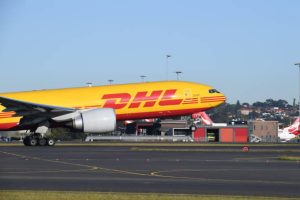 Discover the art of flawless travel logistics in the high-speed world of Formula 1. Uncover how precision planning and real-time coordination keep teams on track across the global circuit.
Read More »