Case Study – Circa 2010-2020 Timeframe
Cost Reduction- Success Story
OPERATIONAL NETWORK RATIONALISATION
Cost Savings Initiatives
Commodity Boom
Investments in New capital types of equipment.
Lower costs structure
Click below to share this post
Realistic fact-based cost reduction targets – with a well-reasoned approach to cost reduction; Network cost reduction of $2.65 M.
Global Supply Chain Group case studies illustrate past client problems and how they were solved using supply chain thinking. All client identifying information is disguised. To protect client confidentiality, only details that asssist in illustrating the situation, the key problems and the solution are given. The intent is to discuss only those details that readers could find useful for their situation, and apply in read world problem solving.
Client – Australian top 3
Industry – Food and industrial products
Geography – Australia, New Zealand and Asia
SCM Specialty – SC cost reduction
The client's relationship with the 3PL service provider was fraught with overcharging and strategic information hoarding by 3PL.
The supply chain costs were too high and client personnel was in dark about many of the charges.
Inventories were too high, while other products suffered from stockouts.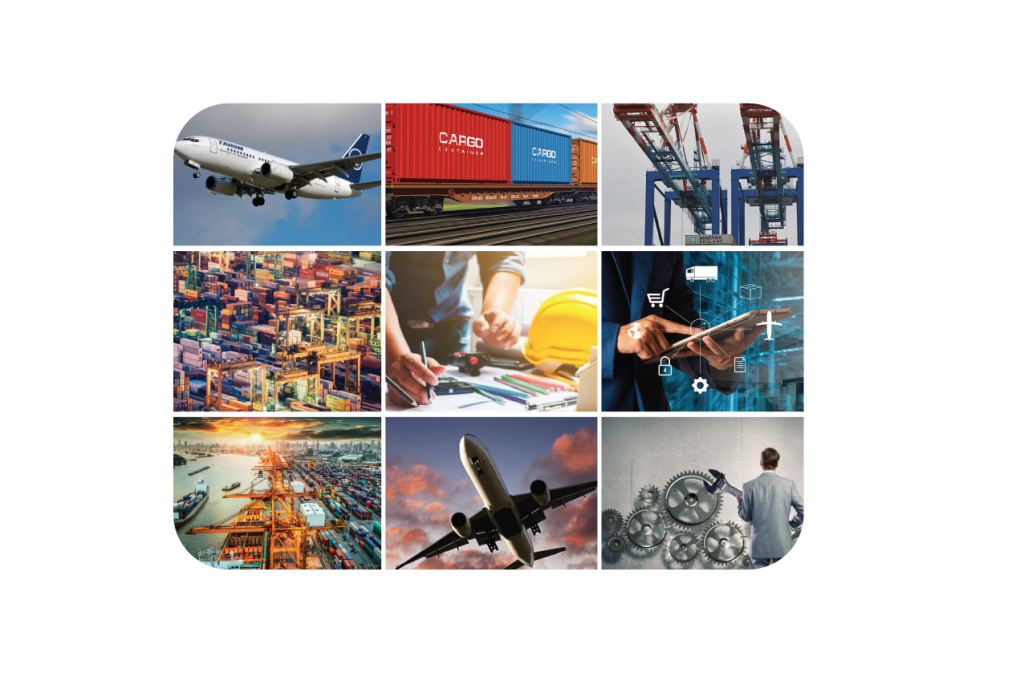 Company has 122 storing locations in Australia, of these 63 have stock of more then $xxx M.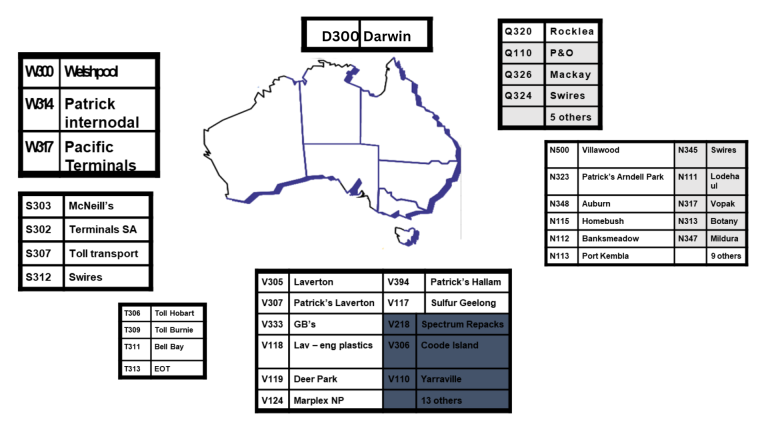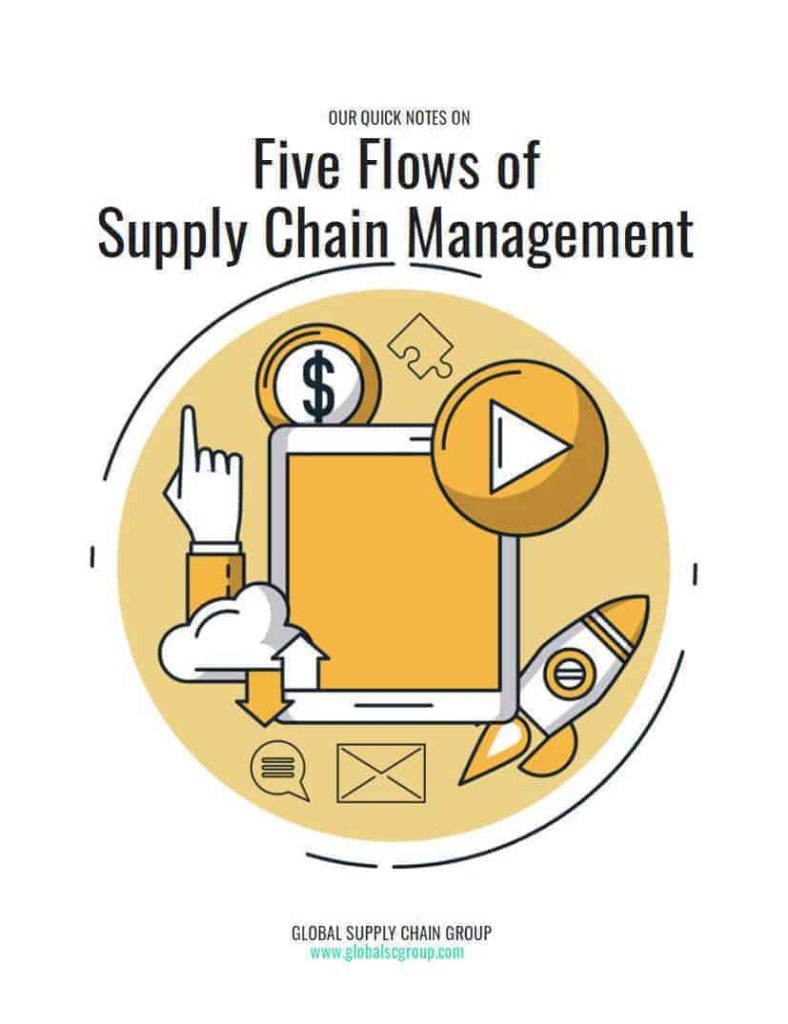 Significant reduction in warehousing costs to achieve the target of a 20% reduction in supply chain costs by FY20xx.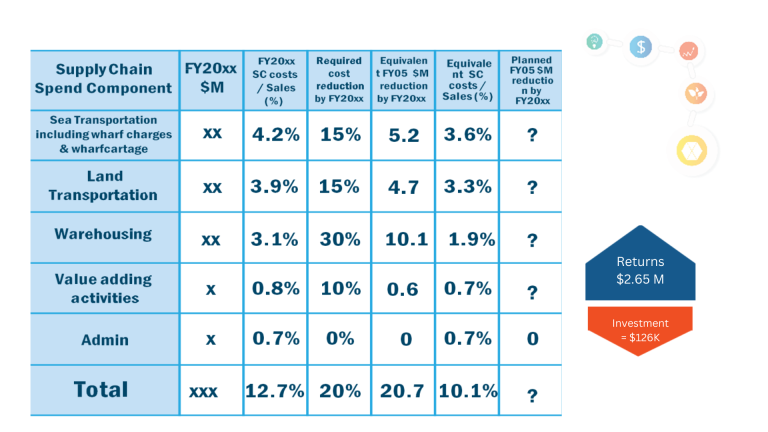 Global Supply Chain Group - Listen to this case study in a Podcast