Global Supply Chain Group Helps Business Leaders Succeed
Co-Founder & Managing Director
Co-founder and current Managing Director of Global Supply Chain Group. Founded in Sydney in January 2000, Global Supply Chain Group is a high-impact services company comprising supply-chain pioneers and visionary thinkers.
Vivek was previously a ship-master, and then, post-MBA, a consultant with top-tier strategy firm Booz Allen & Hamilton.
In his second apprenticeship as a junior consultant, he worked and studied globally with the best supply chain minds with a single passion – learning how to create, configure, and formulate effective, secure, and sustainable supply chains.
With more than 400 successful business transformation projects, covering over 85 countries, during the last 18 years, today he consults with organizations around the world and is a sought-after speaker and the author of four seminal business books.
When Vivek is not grappling with massive supply chain problems alongside his clients – he is grappling with his sailing boats, golf clubs and three young sons.
As per his supporters, it is worth listening to Vivek's story of how got into management consulting.
Other people are intrigued by the story of how the President of a $20 Billion Corporation nick-named him "Mr. Supply Chain".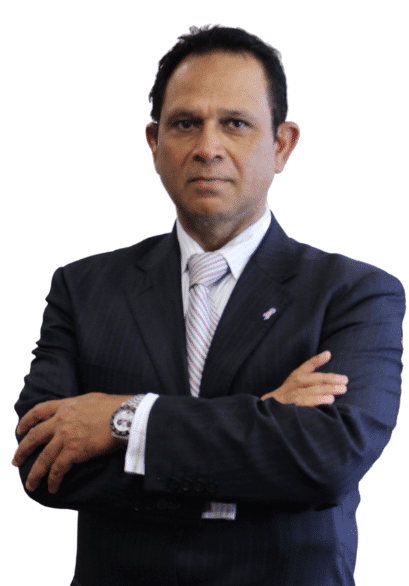 Global Supply Chain Partners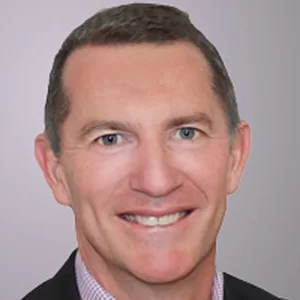 CPA, COO, Supply Chain And Procurement
Practitioner
Garry is a senior Procurement and Supply Chain executive with 20+ years' experience across large global multi-national companies. His experience includes 5 years in the USA as Chief Procurement Officer for Unisys Pty Limited where he had global accountability for US$3.5 billion of third-party expenditure, a real estate portfolio of over 95,000 square meters, and environmental safety and health functions. Garry is currently Chief Operating Officer at Graphite Energy Pty Limited, private technology and project development company focused on commercializing proprietary energy storage technology in renewable and fossil power projects across USA, Europe and Australia.   
He is a Certified Practicing Accountant (CPA) and Certified Purchasing Manager. He is a member of the Australian Society of Certified Practicing Accountants and the Australian Institute of Company Directors

Gennady Teplitsky is our senior partner located in New York. He has more than 20 years of experience working in Consulting, Finance, Manufacturing, and CPG industries. Gennady's unique skills include:
International supply chains incorporating commodities

Risk management

Strategic sourcing

Trade management and execution

Channel partnerships and OEM relationships management strategies

Growth strategies – key drivers, and execution

Marketing and product analysis and growth recommendations for supply chain IT systems vendors
Gennady also provided advisory services to the firm's investment bank and venture capital business partners. Prior to this role, Gennady was a practice leader at PricewaterhouseCoopers LLP.
He managed large programs and provided thought leadership in the area of Automation and Analytics. His leadership and expertise helped several large clients with combined footprint of 20+ million customers in US, Europe and South America.
Gennady holds a Master degree in Engineering Mathematics and Computer Science from University of Louisville, Kentucky.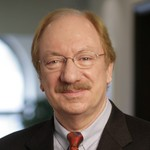 Co-inventor of Supply Chain Management
Dr. Wolfgang Partsch was born in Vienna but spent most of his time in Munich. He came from a natural sciences background with a PhD in Physics and also studied Industrial Dynamics from Jay Forrester. Most of the original thinking, methodologies and terminology of Supply Chain Management (SCM) were developed by Dr.Partsch and his team in the 1980s.
Austrian Industry AG (Voestalpine Group), a steel-based technology and capital goods corporation, opened for privatisation in the late 1980s. Dr. Partsch led a three-year supply chain project to improve their operations and reduce working capital by around $US 500 million. After the project, Dr. Partsch earned an accolade from the CFO of this conglomerate, who acknowledged it as the most successful project in his whole career, coming from the holistic vision of SCM.​
Dr. Partsch was finally able to help create the supply network from purchasing to production, logistics and retained control for a small team at the Austrian headquarters. It is the people such as Dr. Partsch that build our world-class supply chain know-how and deliver results to our clients.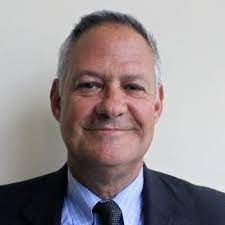 Lin Giralt is based in Houston Texas and covers supply chain strategies in the Americas. He has over 30 years of work experience of which 19 years have been in consulting.  
He started his consulting career with McKinsey and Booz-Allen & Hamilton and founded Lambda Consultants in 1997. His main focus are in corporate strategy, organization, processes and M&A. He has strong experience in the financial, IT , telecom and restaurant-tourism sectors. He is an expert in new business development, market entry and establishment of business models for new businesses.  
He has significant experience in logistics, having redesigned fresh product logistics for a supermarket chain and package handling processes for a medium sized freight handler. In a recent logistics project, Lin redesigned the Venezuelan commercial and operational logistics system for a major Spanish Telecommunications company saving over USD 2MM in inventory and handling costs. Prior to consulting he worked as a construction manager (4 years) completing various commercial buildings in USA and Venezuela, he also worked in agribusiness (6 years), building and helping the start up of a meatpacking plant and a mixed use farm raising cattle and hot peppers.  
He holds a B.A. from Duke University (USA), a Master of Architecture from Rice University (USA), and an M.B.A. from The Wharton School of The University of Pennsylvania (USA). He is fluent in English and Spanish.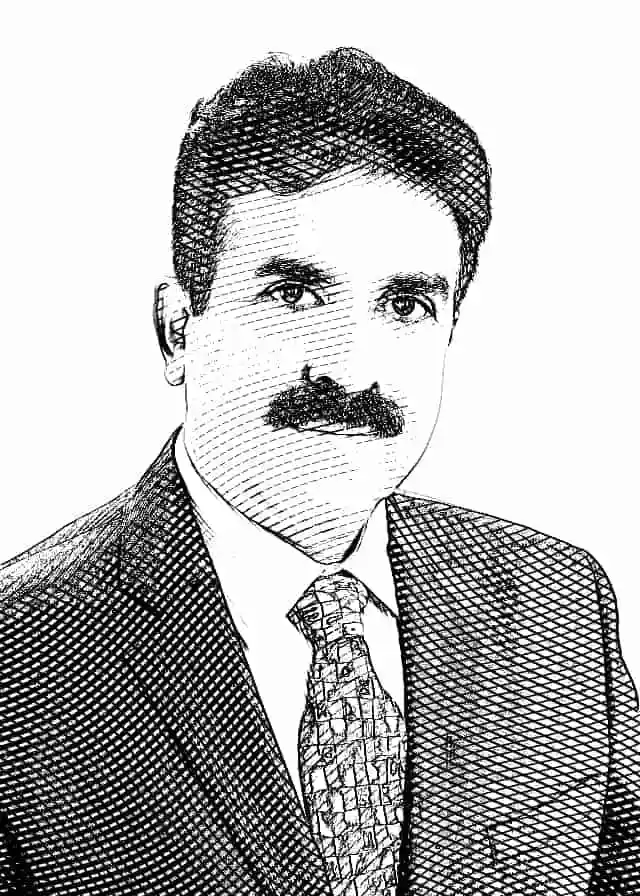 Sanjeev sailed as captain on cargo ships before switching to leadership roles with logistics companies, and management consulting. 
In his career of over 30 years, he has attained expertise and exposure in various facets of operations and sales & business development across the industry verticals of shipping and logistics.  His core competencies include new business development, generating revenue and profits, strategic planning & execution, internal control, process improvement, cost optimization, compliance, and liaising with internal and external stakeholders.
His strengths are his ability to employ various tools & techniques such as alternate sourcing, negotiations and contractor management.  He believes in the power of fostering collaboration, empowering performance & driving excellence across business domains for delivering results in a constantly evolving business environment. He has lead teams & developed organization capabilities towards achievement of long & short term goals for the companies that he worked for.
His educational credentials include Post Graduation in Economics from Punjab University, Chandigarh and Certified Master Mariner by the Directorate General of Shipping. India. He has also done a course in Dry Cargo Chartering from the Institute of Chartered Shipbrokers, London.
See other Team Members
Global supply chain Clients
feedback
What Are People Saying About Us?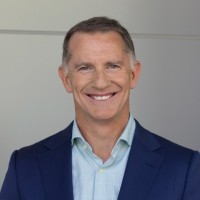 ALWAYS MEET OR EXCEED EXPECTATIONS
I have experience with many of the well-known top-tier strategy firms but chose Global Supply Chain to support me on my supply chain projects. They always meet and exceed my expectations due to the quality of the work, the ability to work collaboratively with internal teams, and the flexibility to adjust the project approach when required.
Chief Operating Officer Graphite Energy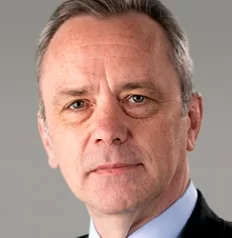 ORIGINAL TARGET SURPASSED BY 70% IN HALF THE TIME
When I engaged Vivek's services for supply chain transformation in one of the companies I was heading, we expected the careful and methodical approach that he was famous for... I was pleased to note that the original target set for 3 years was surpassed by almost 70% in just 18 months.
CEO - Large Global transnational corporation From: FOREWORD - OUTSOURCING 3.0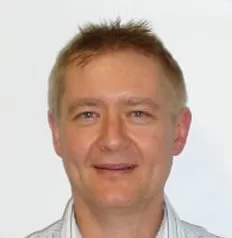 VERY POWERFUL IDEAS, IMPLEMENTED VERY DILIGENTLY
I have used their services for several business transformations and workshops in many companies. Each time an outstanding workshop and project result was delivered ensuring the success of the business transformation project. Savings surpassed $25 Million per annum in one case. Very powerful ideas, implemented very diligently.
Vice-President Supply Chain Asia Pacific
THE BOARD WAS HIGHLY COMPLIMENTARY OF THE PRESENTATION AND THE RESULT
The board were highly complImentary of the presentation and result and commented that they were surprised at the level of detail and quality of analysis contained in the report. This speaks to the fact that Vivek is a very capable practitioner, grasps the key issues early, and uses highly effective methodologies, people and communication skills to identify where and how to gather critical information.
President Apache Nitro Inc.