Case Study – Circa 2010-2020 Timeframe
Outsourcing- Success Story
SUPPLY CHAIN OUTSOURCING 3.0
Cost Savings Initiatives
Commodity Boom
Investments in New capital types of equipment.
Lower costs structure
Click below to share this post
Outsourcing 3.0 goes beyond cost reduction and value-based contracting – into benefits sharing, and risk reduction, cost reduction of $12.8 M pa.
Global Supply Chain Group case studies illustrate past client problems and how they were solved using supply chain thinking. All client identifying information is disguised. To protect client confidentiality, only details that asssist in illustrating the situation, the key problems and the solution are given. The intent is to discuss only those details that readers could find useful for their situation, and apply in read world problem solving.
Client – Top three Agriproducts corporation.
Industry – Fertilizer, Agriproducts, Chemicals.
Geography – Australia (imports into Australia from Arabian Gulf, USA, Togo, Morocco, SE Asia, and China).
SCM Specialization- Shipping, Optimization, Procurement, Organization Capability Review.
This multibillion-dollar manufacturer and importer have nearly 50% market share.
Import shipping costs had nearly doubled in 2 years.
Shipping department was engaging the market in a transactional manner.
The client wanted to find a strategic solution to ensure the lowest costs, highest service delivery and no surprise.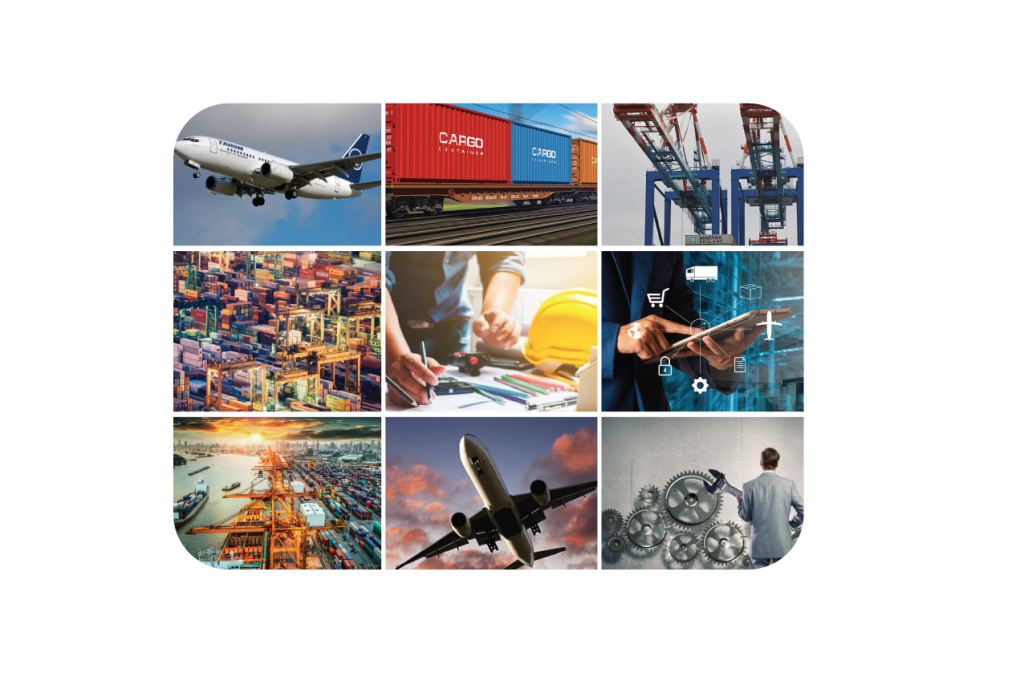 Thorough market study.
Strategic market engagement.
Long-term contract horizon.
Reversal of information asymmetry.
Win-win deal.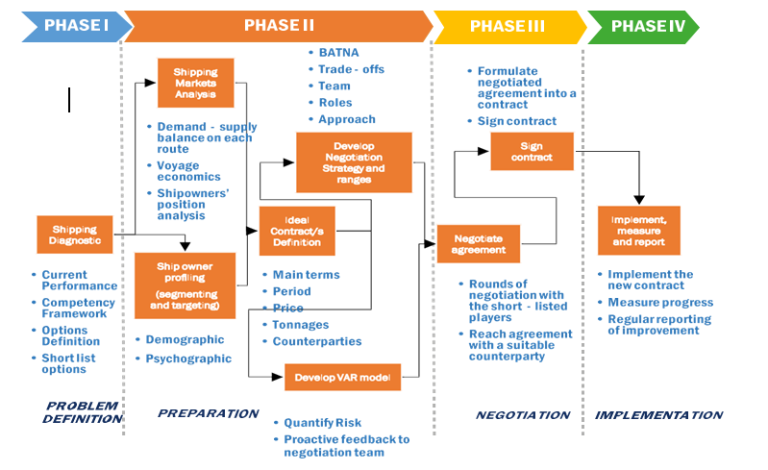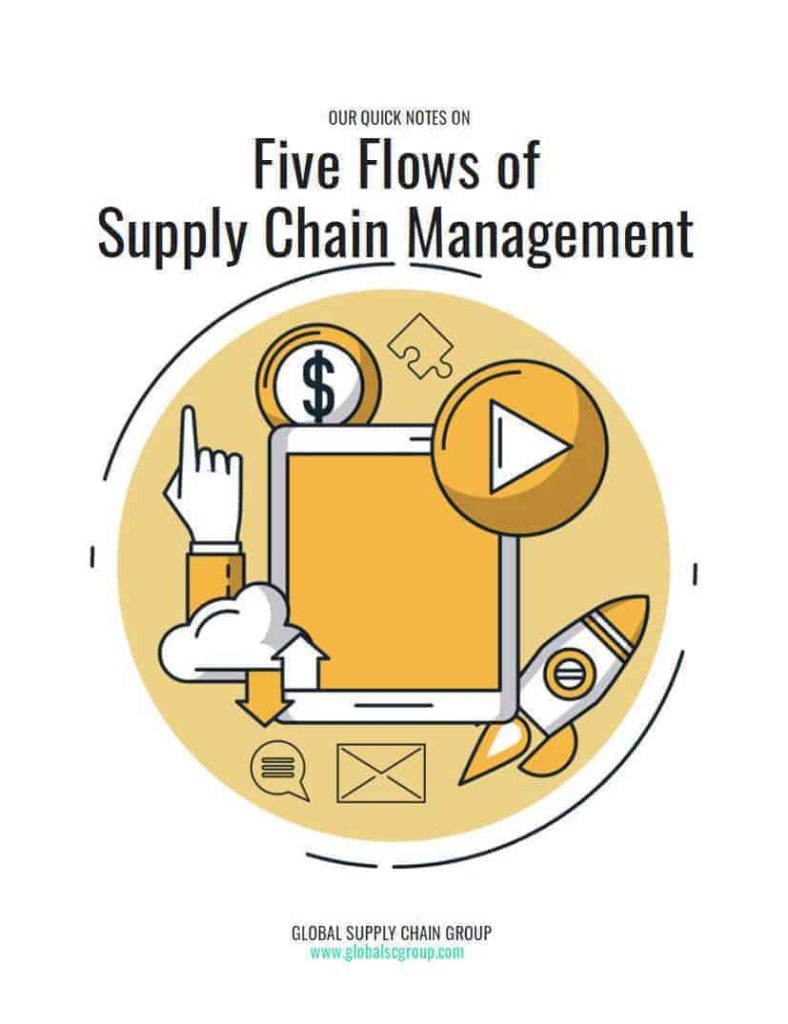 Increased parcel sizes (Panamaxes)
Formal, fact-based negotiations with a deeper supply base.
Annualized savings exceeding $12.8 M.
Global Supply Chain Group - Listen to this case study in a Podcast