Case Study – Circa 2010-2020 Timeframe
Stock Turns- Success Story
Cost Savings Initiatives
Commodity Boom
Investments in New capital types of equipment.
Lower costs structure
Click below to share this post
Real stock-turn calculations are used to benchmark and isolate areas for improvement reducing inventories by 16% overall and up to 65% in problem areas.
Global Supply Chain Group case studies illustrate past client problems and how they were solved using supply chain thinking. All client identifying information is disguised. To protect client confidentiality, only details that asssist in illustrating the situation, the key problems and the solution are given. The intent is to discuss only those details that readers could find useful for their situation, and apply in read world problem solving.
Client – Global Top 3.
Industry – Fast Moving   Industrial Goods (FMIG).
Geography – 9 manufacturing locations in Australia, China, India, Brazil, Canada, USA, Philippines, and Germany.
SCM Specialization – Manufacturing footprint optimization.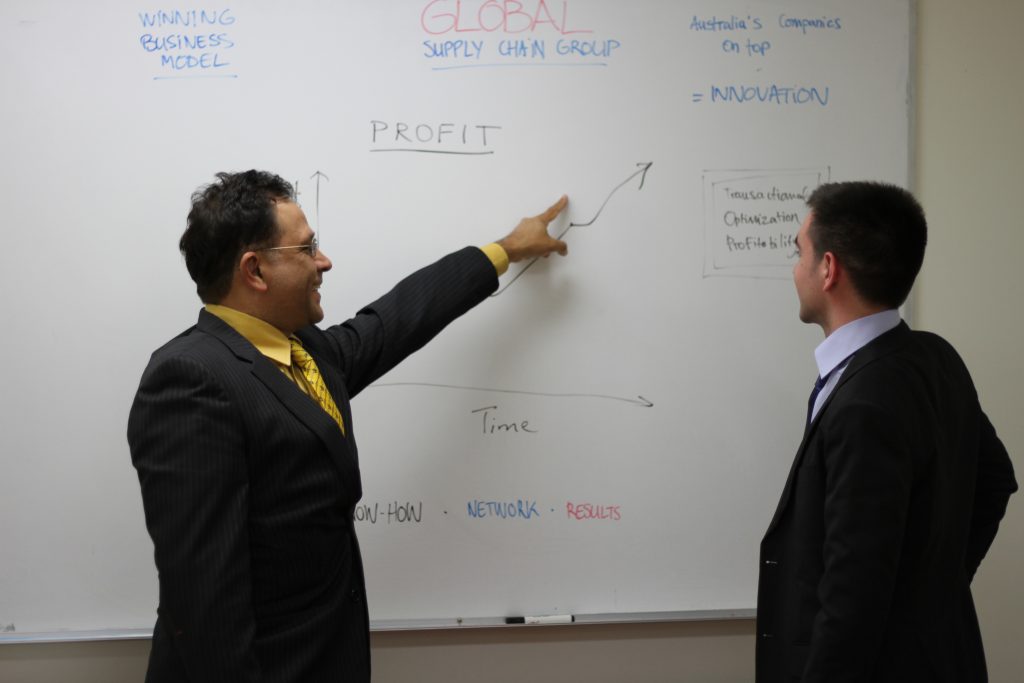 The company had nearly 9 manufacturing locations for nearly 4,000 products which were supplied to more than 100 countries around the world.
Average utilization of plants was 53%.
The Supply Chain was extremely complex due to security regulations controlling the movement and storage of dangerous goods.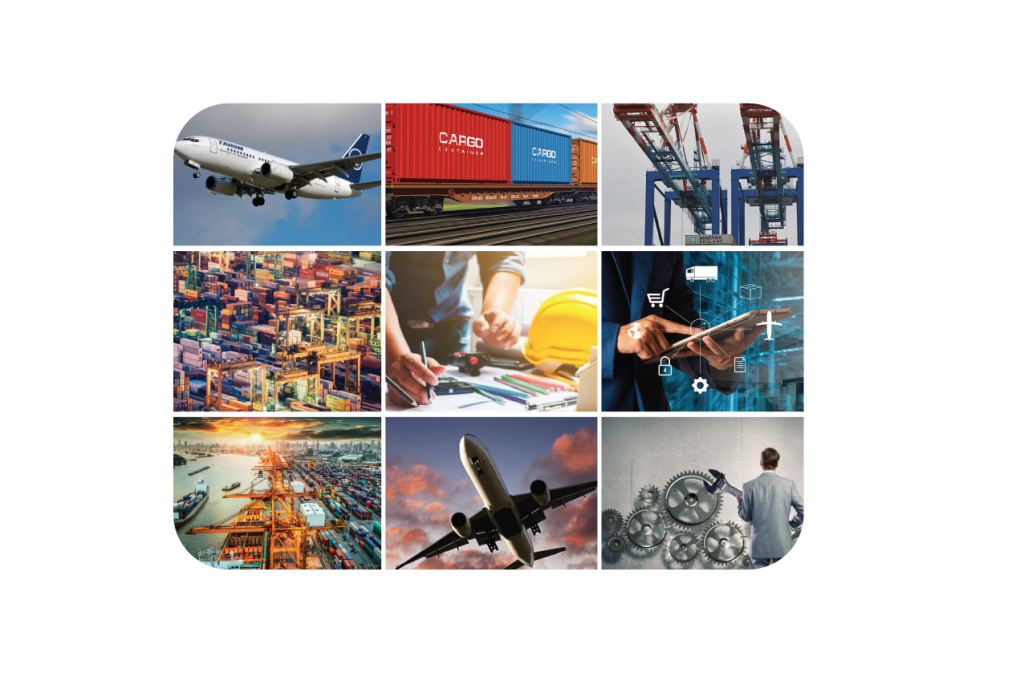 The MFO approach comprises four main phases that can be categorized:
 Expanded package sizes (Panamaxes).
Reversal of information asymmetry.
Long-term agreements.
Official, fact-based discussions with a wider supply base.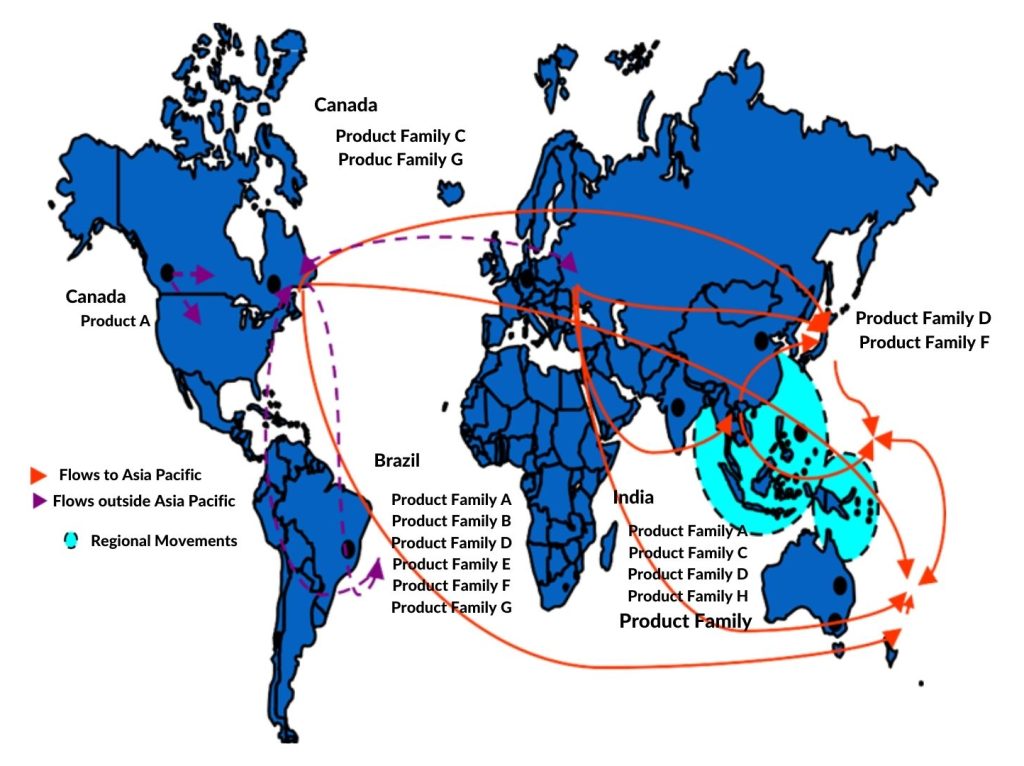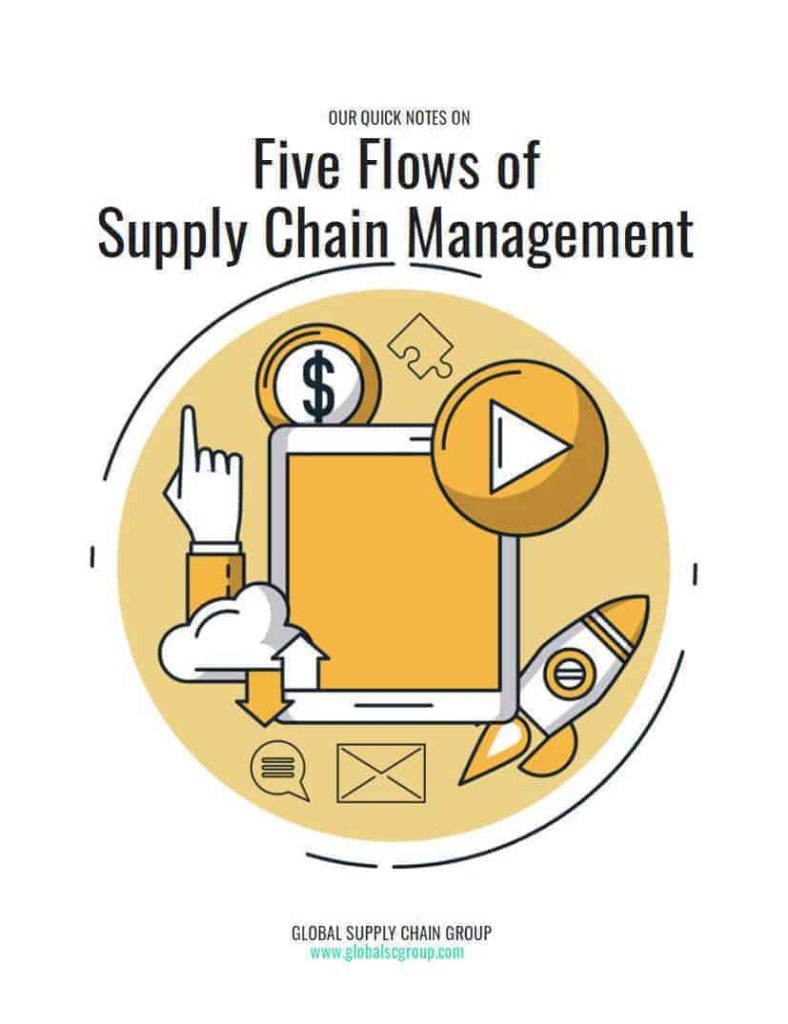 Variable costs assumed to be 10% above xx PVC coated aa (estimate RS); the difference in cord weights has been accounted for.
New building to house AA and XX machines (estimate AUD X.XXM, RS); set up costs for extra capacity (estimate AUD X.XX, RS); cost of moving xxx equipment TB.
Total Australia/Asia volume approx. 28,700,000.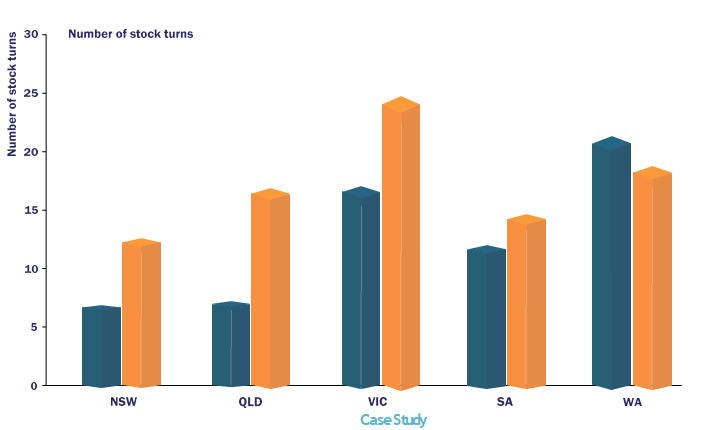 Global Supply Chain Group - Listen to this case study in a Podcast