Case Study – Circa 2010-2020 Timeframe
Cost Reduction- Success Story
REGIONAL SUPPLY CHAIN STRATEGY
Cost Savings Initiatives
Commodity Boom
Investments in New capital types of equipment.
Lower costs structure
Click below to share this post
Competitive advantage for decades worth hundreds of Millions of $ for project life.
Client – Global leader
Industry – Chemicals and Ammonia
Geography – South and Central America
SCM Specialization – Greenfield plant operations and supply chain optimization – both inbound and outbound, Supply Chain infrastructure.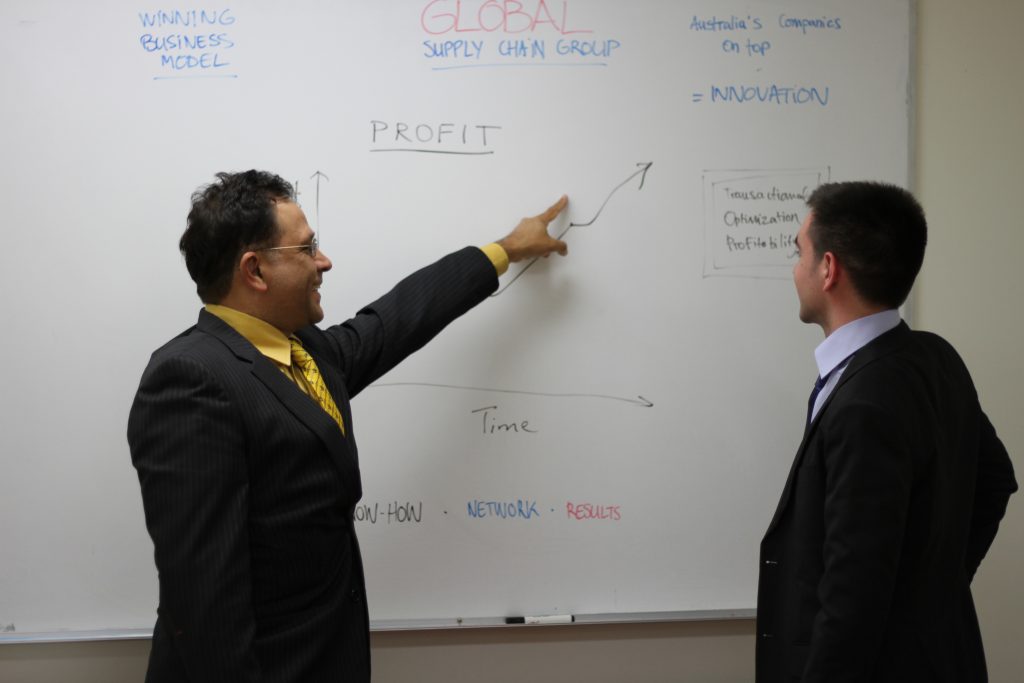 The company was considering building a new greenfield plant for manufacturing in either Peru or Venezuela.
The choice hinged on supply chain costs – both inbound costs for raw materials and outbound costs for the finished product – which made up nearly 40% of the total cost structure.
The company needed to make a decision on the country, location within the country, supply chain infrastructure, supply chain systems, and operations.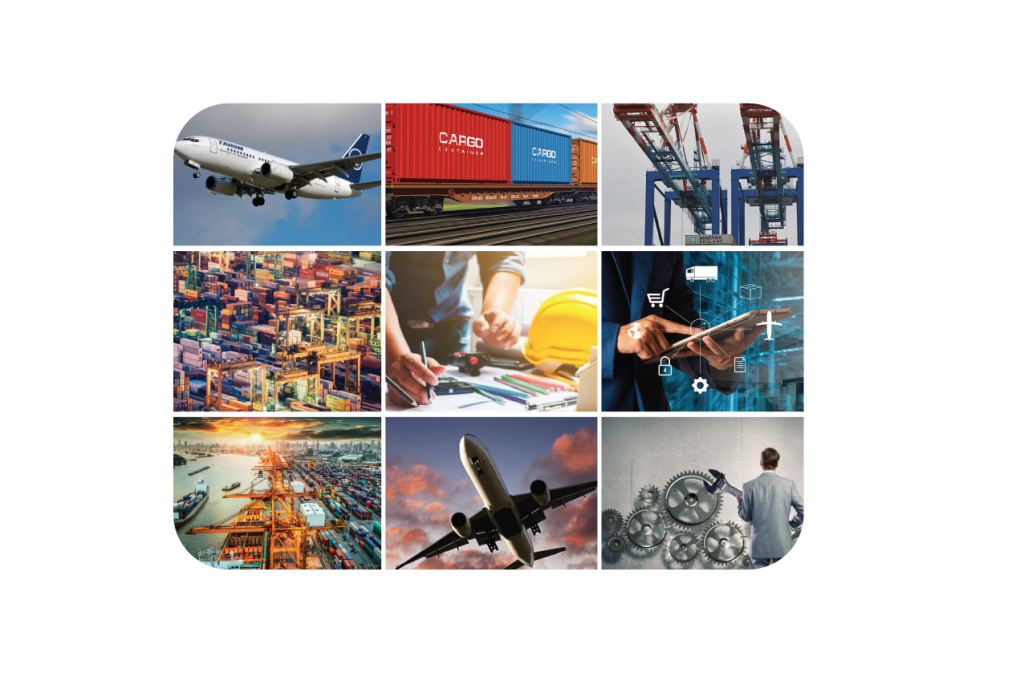 We modelled delivered cost at key locations for every  competitor for pricing strategy.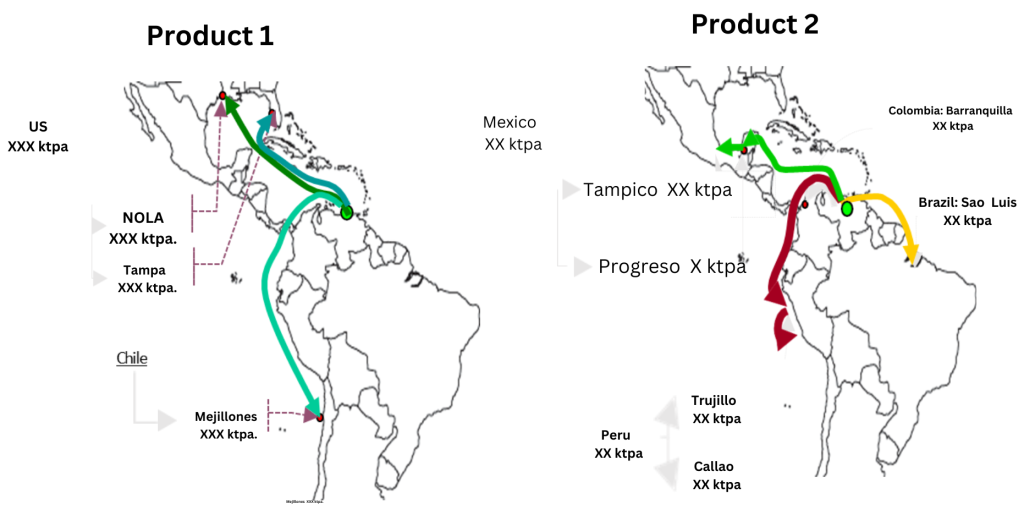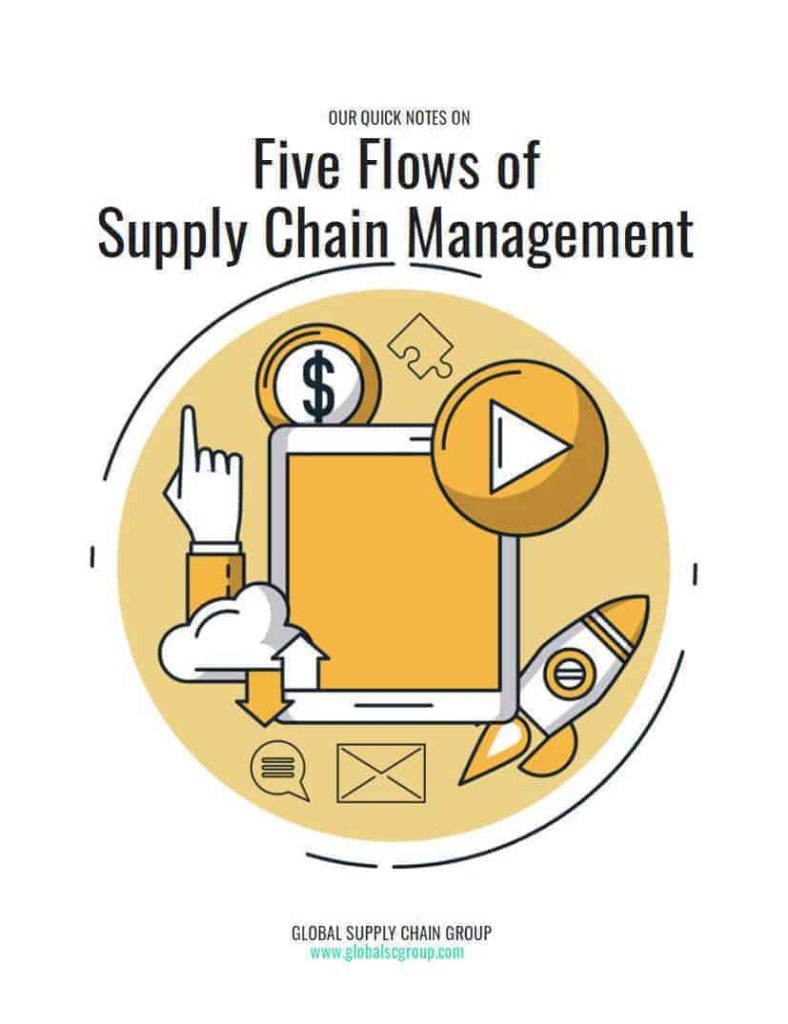 Distance and access to Product 1 are the main drivers of the final Product 2 supply chain cost* at the intended markets.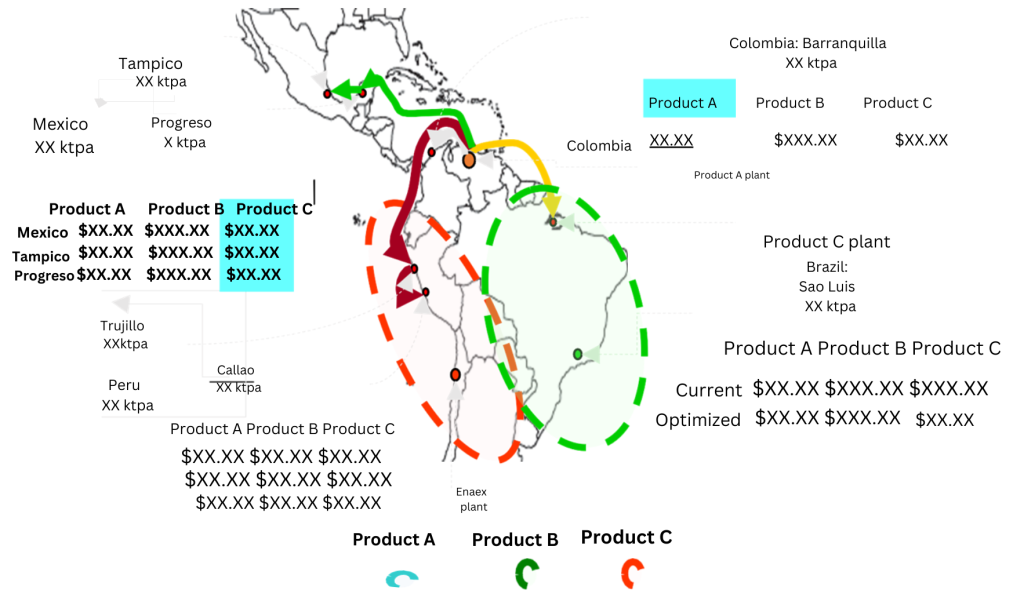 Global Supply Chain Group - Listen to this case study in a Podcast