Competitive Cost Leadership Driven by Supply chain Efficiency
Then, what is the purpose of this supply chain course? Why do we still continue to run it year after year?
more efficient and cost competitive. 
By now, almost everyone, even the luddites would know that better supply chain management can make a company more efficient and cost competitive. 
The reason is simple – supply chain techniques keep advancing. With the technology and methods that are available today, you can achieve a much higher level of optimization and integration than you could achieve even five years ago. So the first thing we would discuss in this course is about how every few years cutting edge methods in supply chains changed in the past four decades.
We will also discuss how to diagnose where your company is located on the continuum of the supply chain evolution.
Next issue to consider is the risk-reward trade-off in cost reduction projects. How to minimise the risk and maximise the potential rewards using the best knowledge of supply chain cost reduction available today?
The following figure may already get you started on the right path.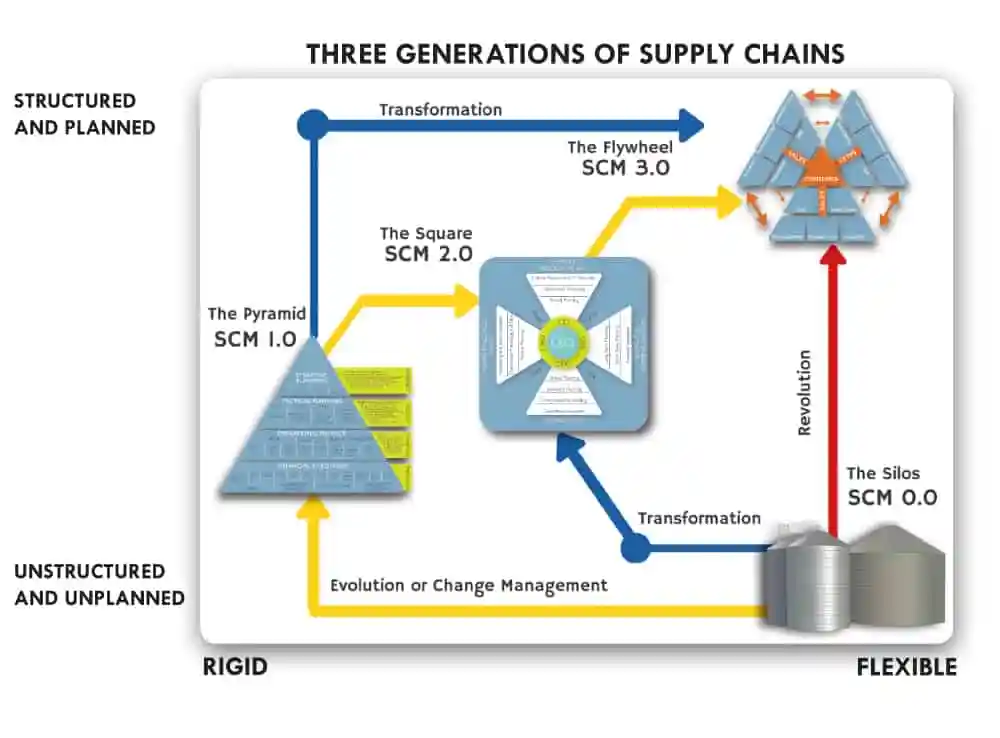 SUPPLY CHAIN EFFICIENCY RISK/REWARD TRADE-OFF
Here are the key takeaways for the participants:
A solid list of supply chain cost reduction that you could start assessing in your own company from the very next day.
Full understanding of how to take cost reduction to the next level – even when it appears that all available opportunities have already been taken.
What to do when your staff tell you that there is no further room for cost reduction?
How to put the cost reduction program into the next gear?
How to use "Theory of Constraints" to generate new cost reduction ideas?
Role of technology in cost reduction?
How to assess the level of optimisation of your supply chain? How to achieve better optimisation in supply chain?
How to assess the level of integration of your supply chain? Where to focus your integration effort in supply chain to yield better cost structures?
How to run a cost reduction program?
How to make sure you always overdeliver on your cost reduction targets?
How to make sure that your team is on board with the cost reduction targets and projects?


Global supply chain Clients
feedback
What Do People who matter Say About Us?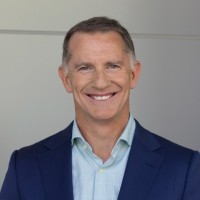 ALWAYS MEET OR EXCEED EXPECTATIONS
I have experience with many of the well-known top-tier strategy firms but chose Global Supply Chain to support me on my supply chain projects. They always meet and exceed my expectations due to the quality of the work, the ability to work collaboratively with internal teams, and the flexibility to adjust the project approach when required.
Chief Operating Officer Graphite Energy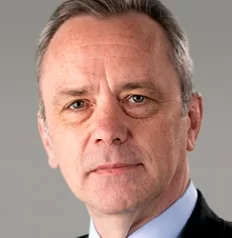 ORIGINAL TARGET SURPASSED BY 70% IN HALF THE TIME
When I engaged Vivek's services for supply chain transformation in one of the companies I was heading, we expected the careful and methodical approach that he was famous for... I was pleased to note that the original target set for 3 years was surpassed by almost 70% in just 18 months.
CEO - Large Global transnational corporation From: FOREWORD - OUTSOURCING 3.0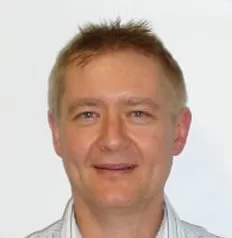 VERY POWERFUL IDEAS, IMPLEMENTED VERY DILIGENTLY
I have used their services for several business transformations and workshops in many companies. Each time an outstanding workshop and project result was delivered ensuring the success of the business transformation project. Savings surpassed $25 Million per annum in one case. Very powerful ideas, implemented very diligently.
Vice-President Supply Chain Asia Pacific
THE BOARD WAS HIGHLY COMPLIMENTARY OF THE PRESENTATION AND THE RESULT
The board were highly complImentary of the presentation and result and commented that they were surprised at the level of detail and quality of analysis contained in the report. This speaks to the fact that Vivek is a very capable practitioner, grasps the key issues early, and uses highly effective methodologies, people and communication skills to identify where and how to gather critical information.
President Apache Nitro Inc.